As a group of motor enthusiasts (that being the posh term, I prefer 'petrol heads') we decided it would be a necessity to attend the recent Lancaster Insurance Classic Motor Show at the NEC in Birmingham, and we were not disappointed…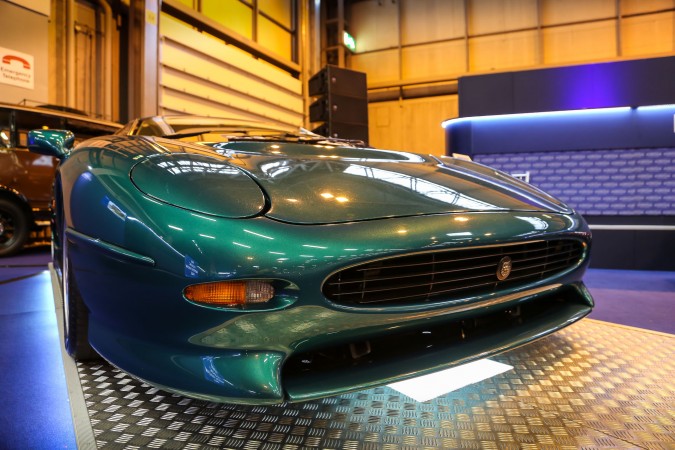 Classic Motor Show 2015
Although labelled a classic car event, we were still rewarded with some of the latest cars on the market, acclaimed to be in the same league as some of the most famous cars in automotive history. Future classics some would say, and you'll have to decide that for yourself when you realise they are up against the likes of the Ferarri Testarossa, and the Jaguar XJ220.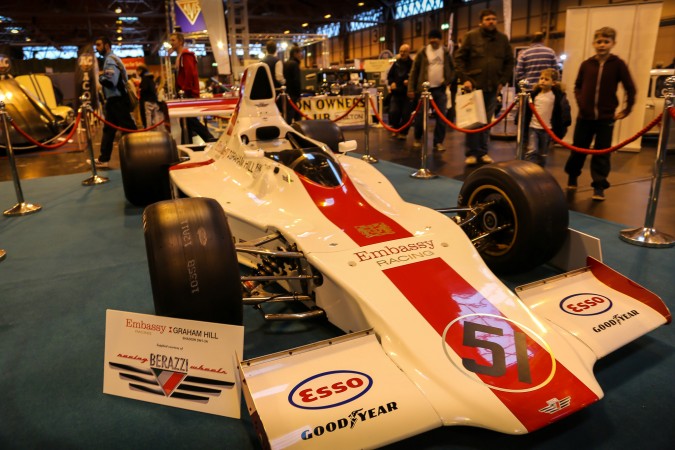 Walking around the packed venue we quickly realised we were in the presence of royalty, with the Classic Motor Show living up to its name of being one of the must-have events in your calendar.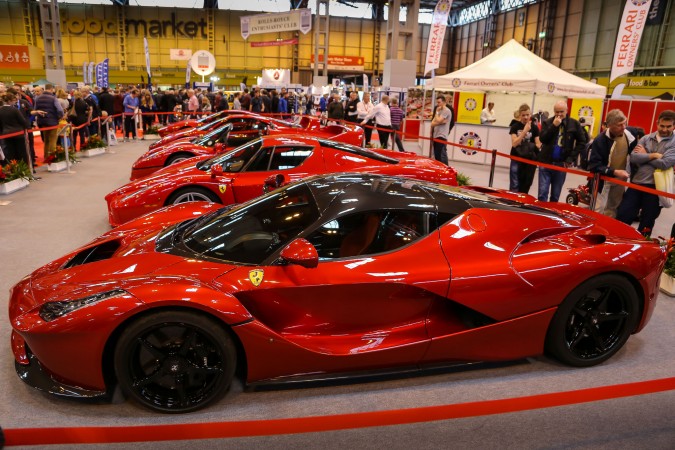 These are just a select few images we managed to snap, between drooling over the exotic machinery on offer. Silverstone Auctions were also in attendance, finding new homes for some of the rarest and most collectible motors in history.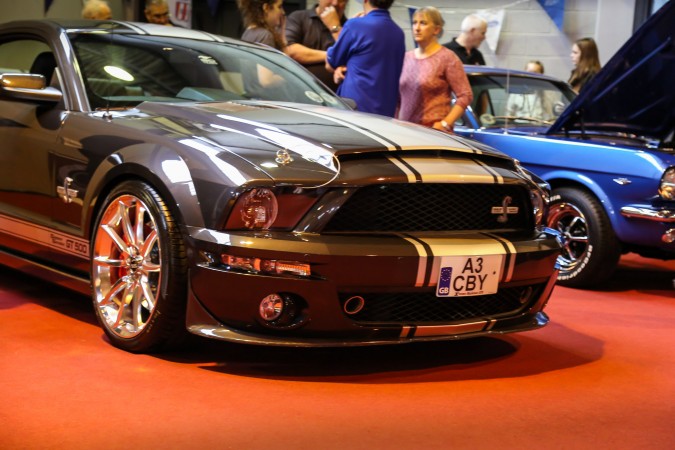 The Classic Motor Show by Lancaster Insurance really does know how to put on a good event, with something for every kind of enthusiast. Whether it's the latest supercars, old american muscle or a cult classic, you're sure to find something to pine after.
LICMS 2015 Highlights Video
Video production: Daniel Barnett