It's quite common for Rolls-Royce to release limited-edition versions of the company's super premium cars. The very latest special edition to be released is the Rolls-Royce Phantom Limelight Collection.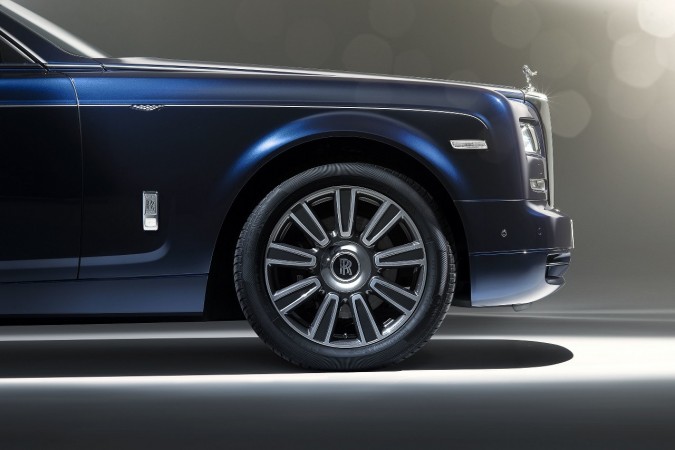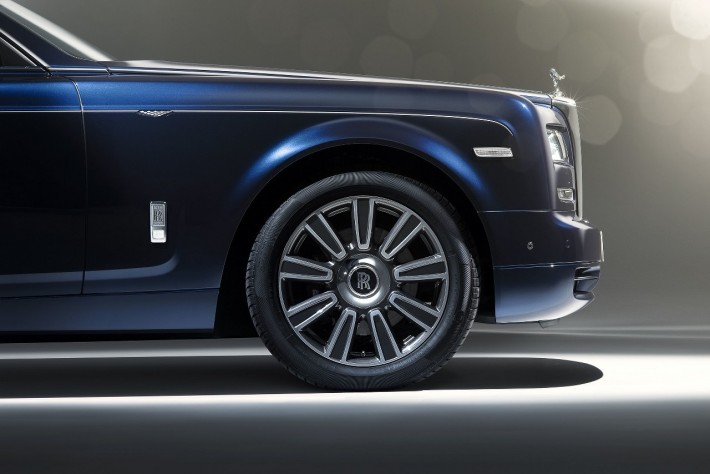 Rolls-Royce Phantom Limelight Collection
The Limelight Collection was released at the Shanghai Motor Show in April 2015. The car will be available to a very small selection of customers, 25 to be exact. The car features the latest in luxury rear seating; the chair provides ultimate comfort and reclines up to 27 degrees, there is a calf rest to support your lower leg and even a power footrest hidden in the floor. Now this is a great way to travel.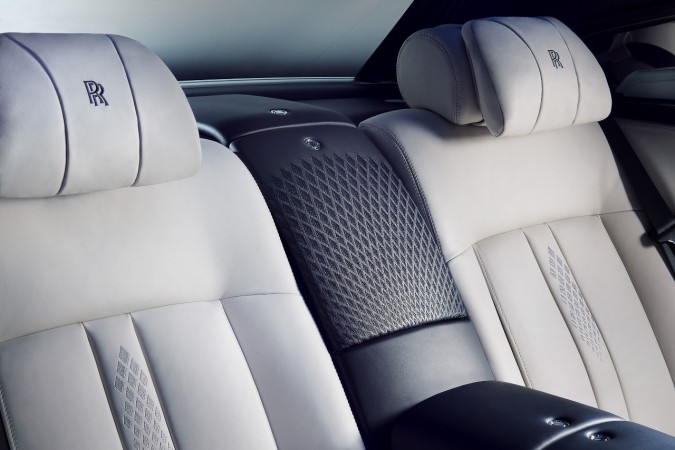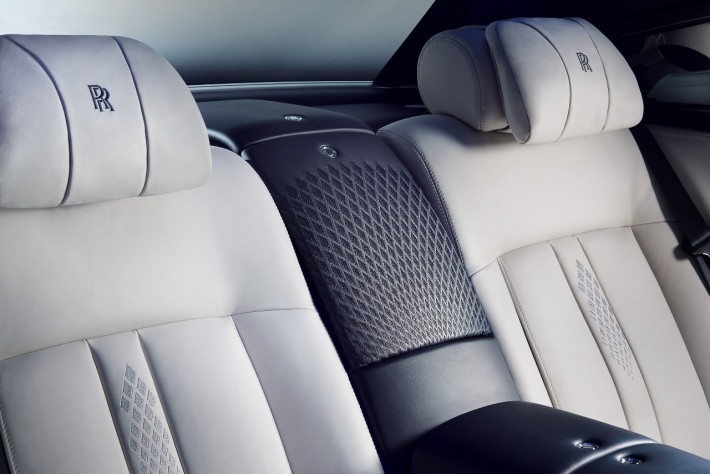 Premium Features
Other features include what can only be described as a mobile dresser, which is offered in both ladies or gentlemen's versions. The door designs have space to store aftershave, watches and jewellery, allowing you to change your look on the move.
The interior is also available in two colour schemes, Seashell leather with Navy Blue or vice-versa. The external paint work is carefully painted in a colour called Gala Blue and if you look closely there is a hand painted coachline stripe painted down the side of the car.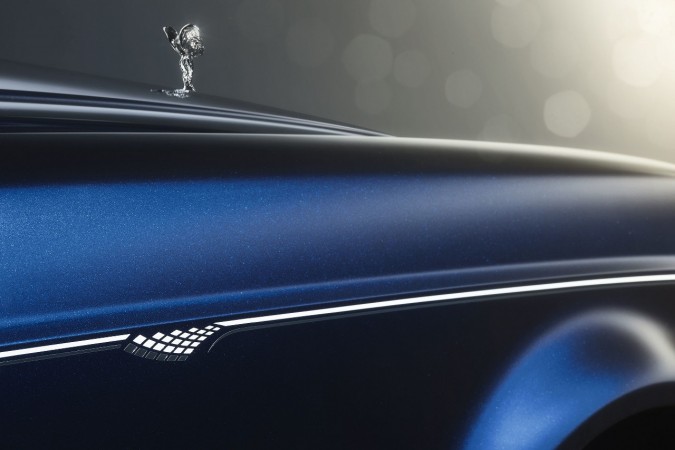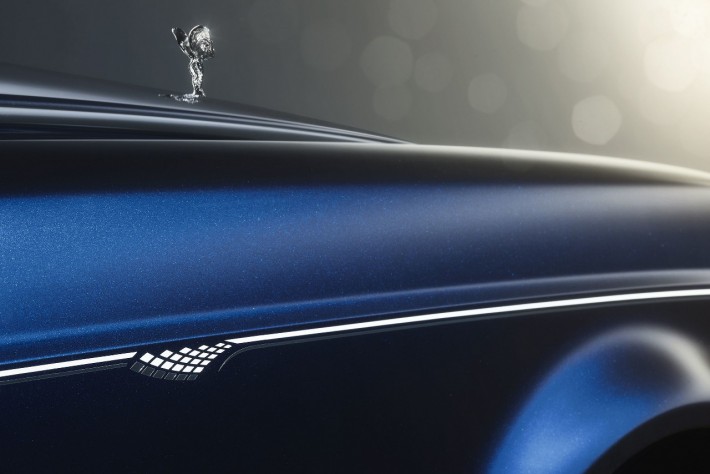 Rolls-Royce Phantom Limelight Collection Video
To see the car in full detail take a look at the video below showing this impressive car in action.