There have always been misconceptions about car tyres. When we think about car care, usually tyres are the last place our mind goes at. When in reality, tyres should be the first thing to cross our mind because your road safety totally depends on them. Your tyres help the vehicle to stop on road. If you make this a habit to check your tyres from time to time – then you have no idea how much of a difference can you make in the basic functionality of your vehicle.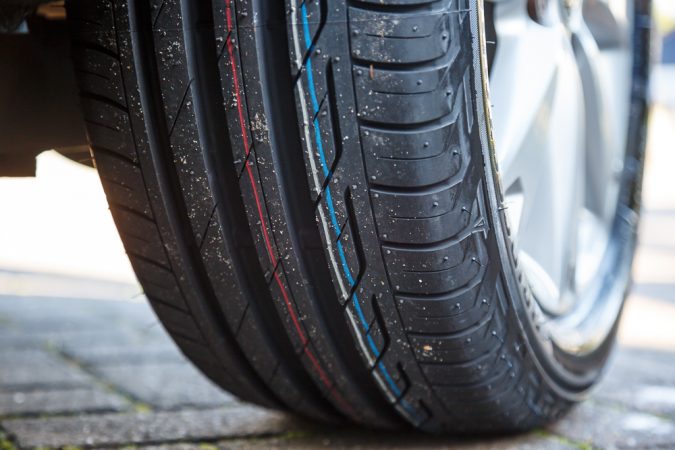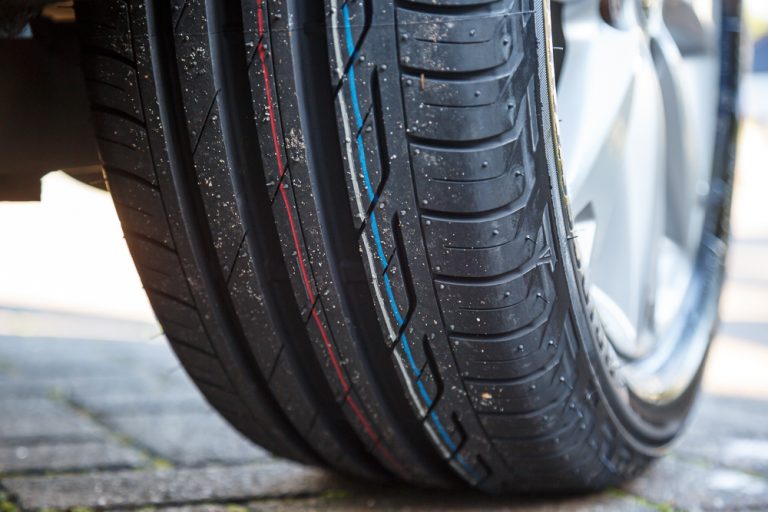 We should all look after our tyres by inspecting them regularly to make sure they are in a roadworthy state. By keeping them pumped up properly and inspecting them for minor damage, you can help to keep them in good working order for longer.
This is because:
– Tyres which are partially flat spread out on the road which makes the tread wear down quicker. Tread depth is an important factor and if your tyres have low tread, they are going to wear out quickly, making you prone to road troubles.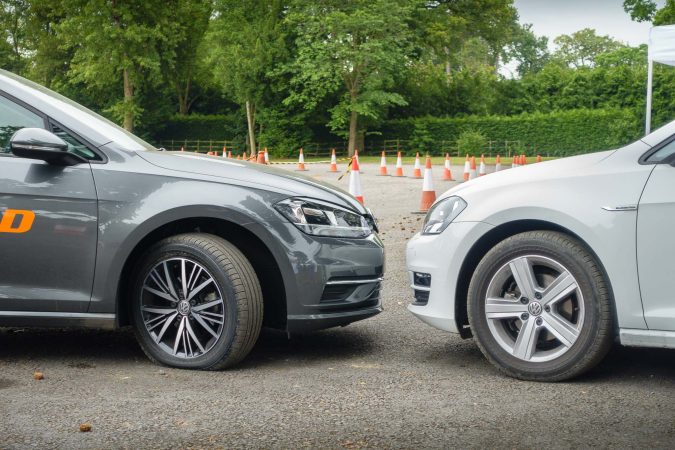 – Poorly maintained tyres are more likely to burst which could place you in a dangerous situation on the road. If you continue to use bad tyres, they are only going to be a cause of trouble for you. Even if you have slightest doubts about your tyres, you should consider going for a new replacement. One of the most important things for when you are considering a tyre replacement is: the local garage you get it done from. For example if you drive on the jam-packed roads of Birmingham and want to drive with the right tyres, there are many local tyre providers. You can order tyres in Birmingham today on Point S site.
– Driving on tyres which don't have sufficient pressure creates more friction which means your fuel economy drops. Improper pressure means having under inflated or over inflated tyres. The right pressure would keep them in tip top condition.