Industry insiders have long been expecting BMW to remove the roof off the BMW i8 to create a Spyder version. Now, via the power of the internet, we are hearing speculation that this may become true with a new BMW i8 Spyder concept car due to appear at the Consumer Electronics and Consumer Technology Tradeshow (CES) 2016.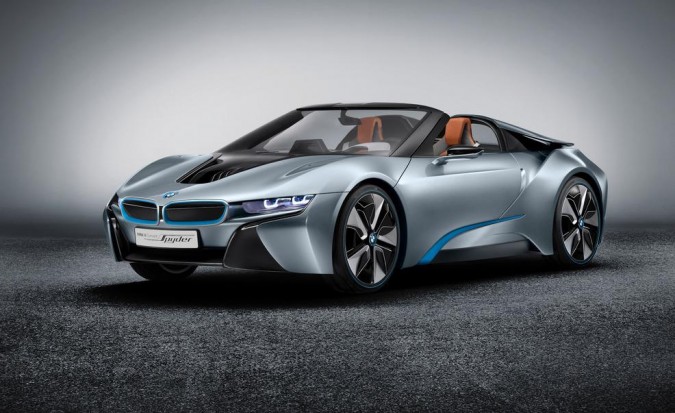 New BMW i8 Spyder Concept Car
There was previously a BMW i8 Spyder concept car that was revealed in Bejing 2012, but there has been little talk of the concept since then. Apparently some of the carbonfibre-reinforced plastic body parts were said to be very difficult to produce in a Spyder version. But it seems that 4 years later they may have gotten over this now.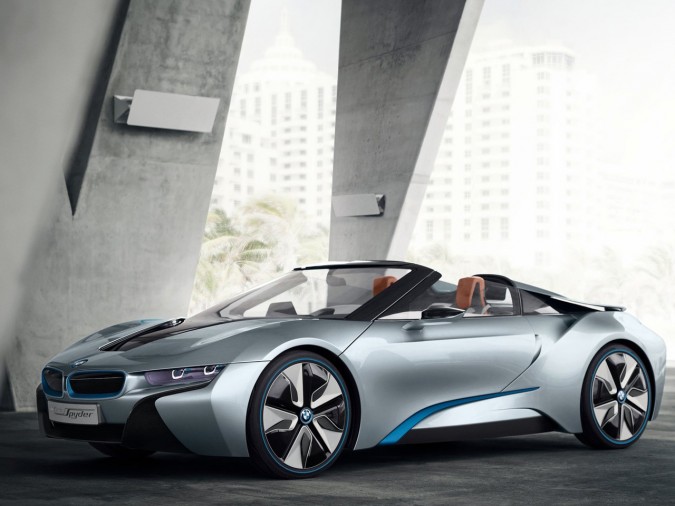 CES 2016 – New Technology
Since the release of the car may be at a technology show I would assume that the focus of the BMW i8 Spyder would be around new technology, such as boosts in performance and range from the hybrid system and new technology in the latest iteration of the car. The current i8 has 360bhp output and will do 0-60mph in 4.4 seconds.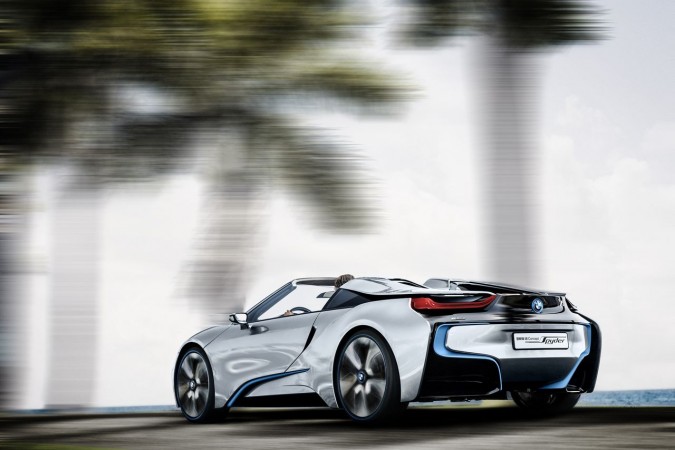 Who knows where this version 2 concept will take the car. Like many I hope that BMW start to make movements towards putting it into production, as I would quite like to see it on the roads.