BMW disclosed yesterday some news that everyone is dying to hear… What engines are going in the in new M3's and M4's
The power will come from a brand new high revving inline-six 3.0-litre twin turbo engine outputting around 430 BHP at 7,500 rpm and a maximum torque of more than 500 Nm (369 lb-ft). So we know its not going to sound like the current v8 model, but the straight six from the previous e46 model sounded awesome as well.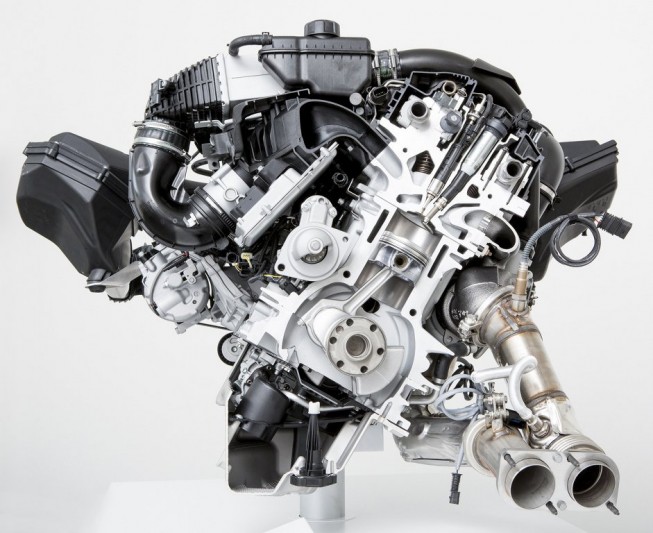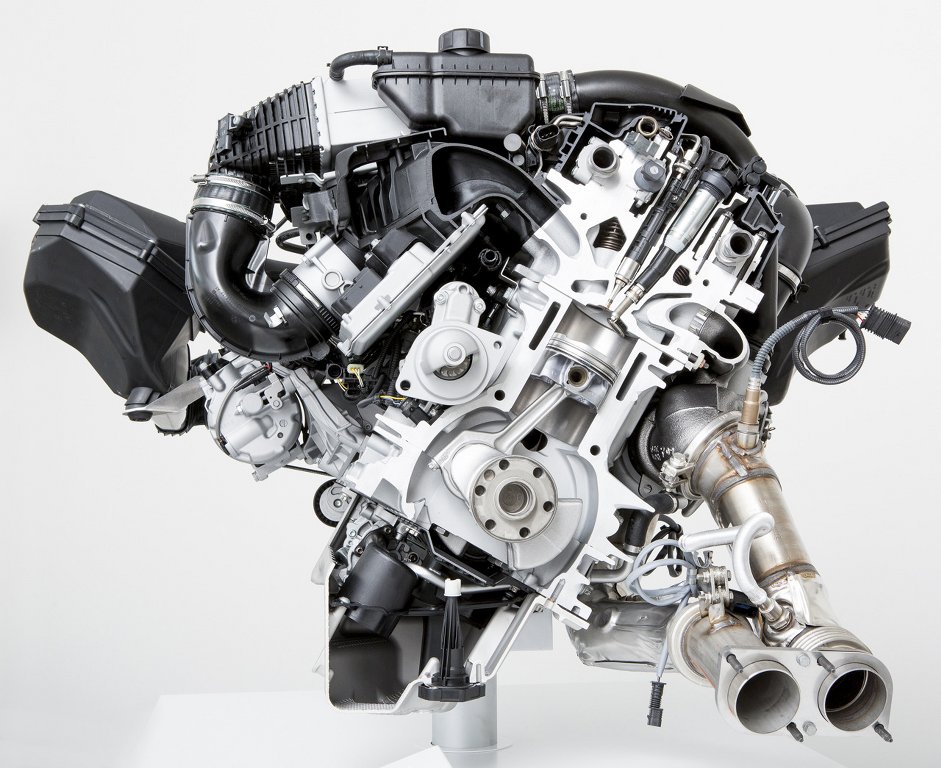 Aside from being more powerful, the new engine will enable the M3 to have a 25 percent lower fuel consumption and CO2 emissions. BMW mentions they were able to lower the M3 weight to less than 1,500 kg.
The newly developed S55 engine has a closed-deck crankcase design and comes with two mono-scroll turbochargers. BMW's engineers implemented a forged crankshaft which is not only lighter but also more rigid and thanks to the diminished rotating masses it enables the engine to provide better acceleration and response.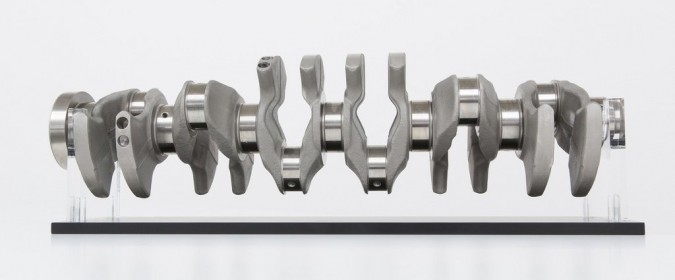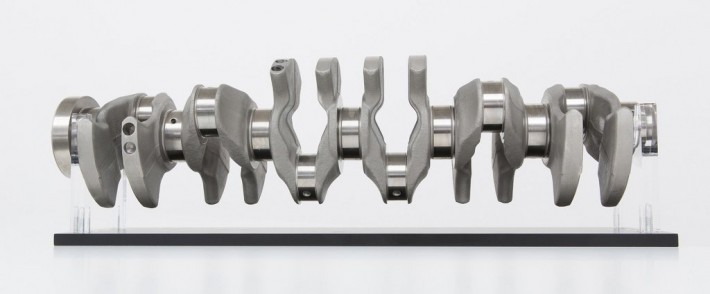 BMW M division chief, Freidrich Nitschke, hinted at an even lighter version tipping the scales at around 1,400 kg thanks to a more simplistic interior cabin, lightweight seats and other weight-saving techniques.