The Mehari has returned in the Cactus M concept
Citroen revealed their new take on the beach buggy with the Mehari inspired Cactus M concept car. Citroen say the new Cactus M invokes feelings of 'freedom and escape'. It was designed to be a go anywhere life style vehicle for 2015, similar to the ideas behind the original Mehari.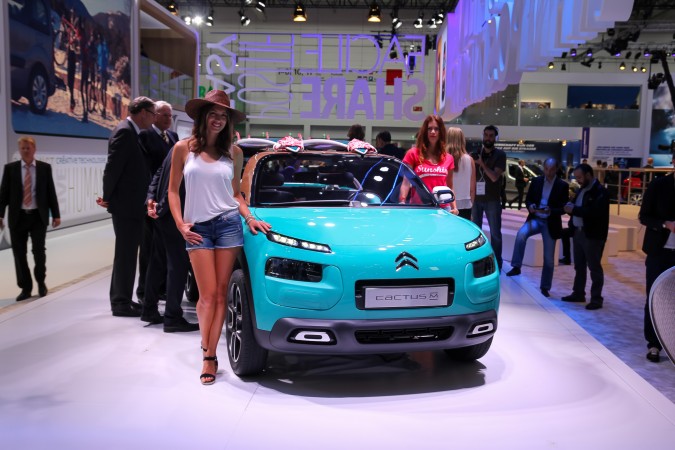 Innovative ideas for the future
The materials used in the Cactus M are similar to those used in outdoor activities, the seats for example are made from the same materials used in wetsuits. The Cactus M also features drain holes in the foot wells to allow the interior to have a hose down cleaning ability. Presumably this will also allow the rain to drain out as well as the Cactus M has no fixed roof or side windows. Although an inflatable tent is provided that Citroen say can double as a roof.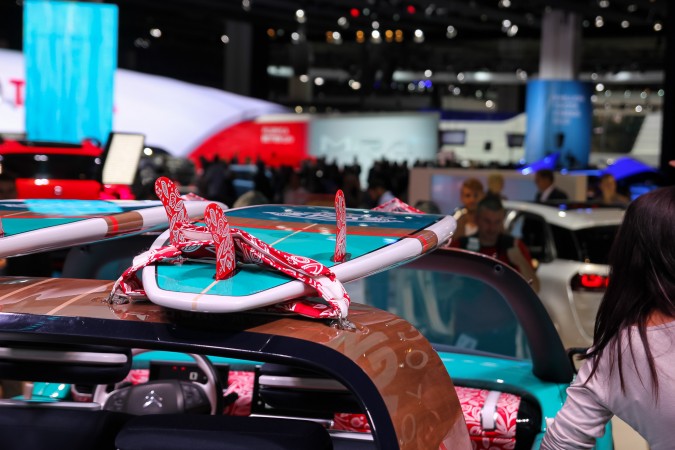 Amazingly the Cactus M also comes with no back doors, no big deal you may think the front seats will just fold down, nope Citroen enables its customers to just hop over the side of the car into the back using an integrated step, this would have been fine in the original Mehari, but it may be a bit more difficult with the new one as it is a high riding cross over vehicle.

Ideas from the past
The Cactus M is designed to be a beach buggy for 2015, but as I said in my preview of it we aren't in Blackpool or Miami anymore, we are London and New York, we are living in a business centric world of Mercedes and BMW not VW and Citroen, the beach buggies died out for a reason.

Turning leisure into lifestyle
Citroen say: "Through its design, the Citroen Cactus M turns leisure into a lifestyle, placing it at the heart of the automotive experience." Which is great but it might not work in a modern city life. I think it looks like something that would come out of Swiss concept manufacturer Rinspeed, they have great ideas but they aren't fully thought through meaning they don't work in the modern world and should remain as concepts. Once again the Cactus M is a love it or hate car showing innovation and boldness in the market from Citroen.
Cactus M Concept – Gallery