We were invited on the UK launch of the new Citroen C3. Take a look at how the experience went in pictures below.
Arrived at the Hotel – Took a Sneak Look at the Cars
Rested For The Night And Had A Presentation The Following Morning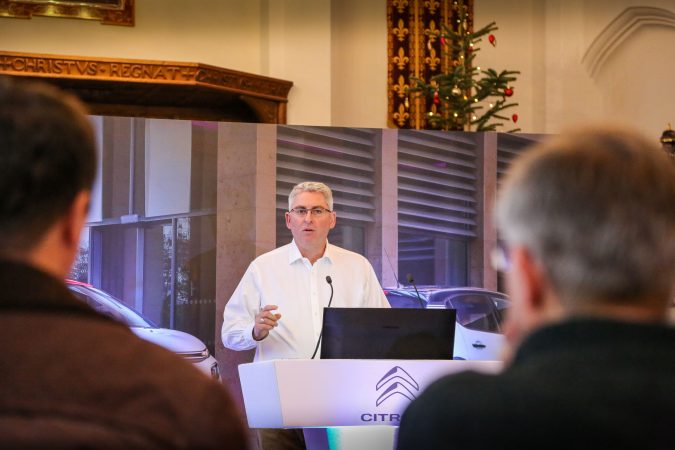 Got Behind the Wheel for the First Time – New Citroen C3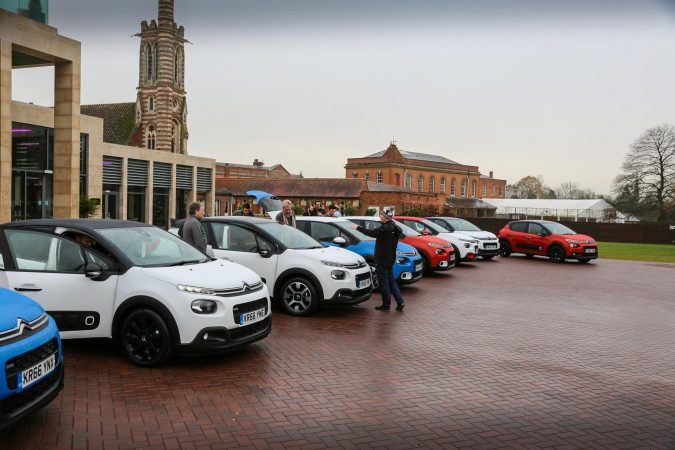 Off on Route to Put Some Miles on the Cars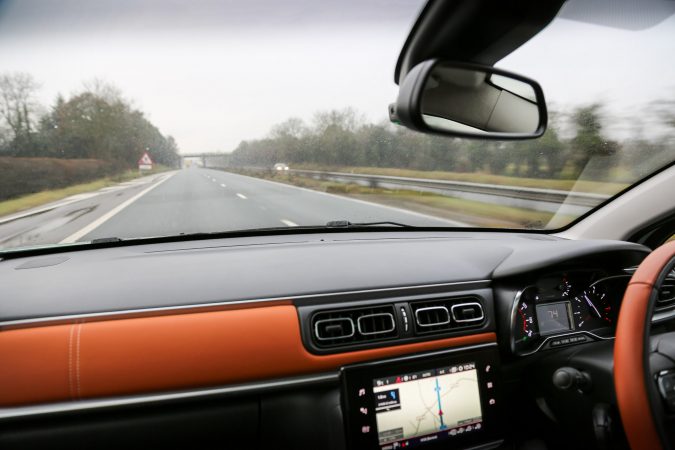 In Front and Behind we Were in a Little Convoy

Tested Out Citroen's New Connected Cam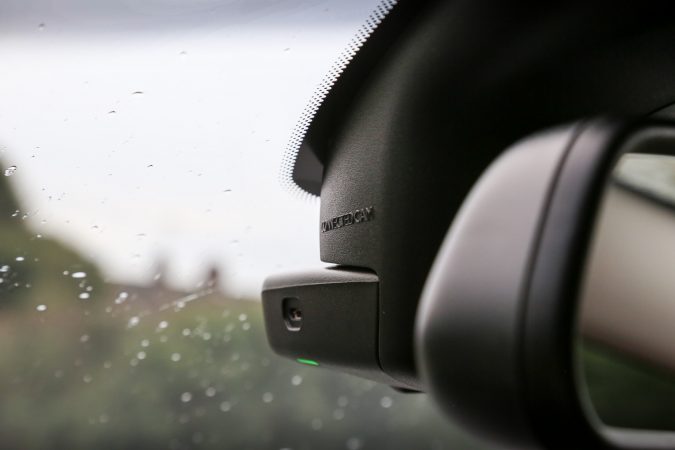 Took a Picture of a Reindeer with the Connected Cam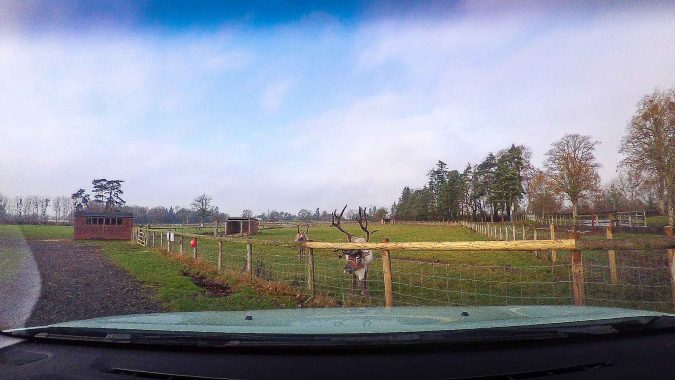 Stopped to Look Around the Car and Grab a Few Shots
Checked Out the Interior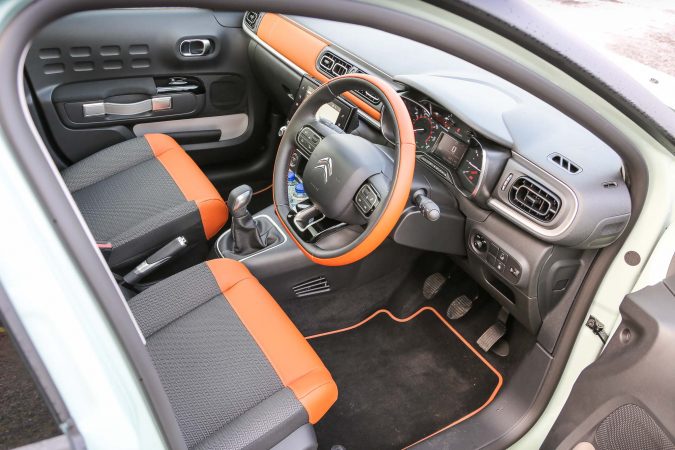 Hit the Road Again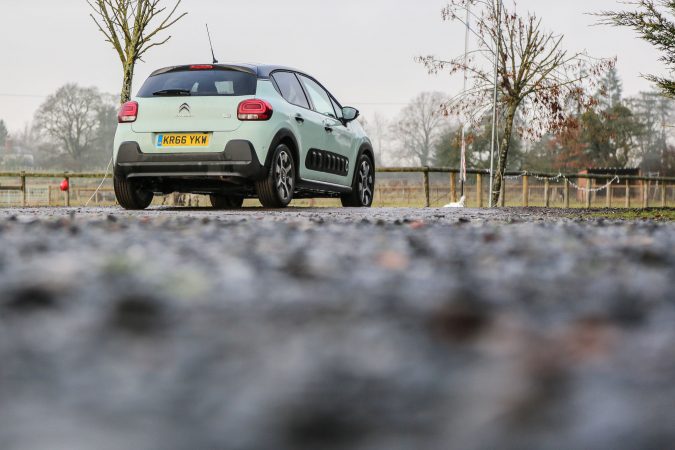 And Again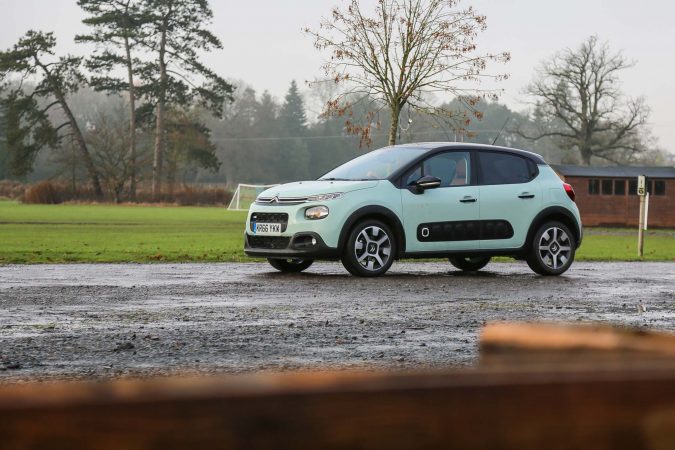 Parked Up Back at Base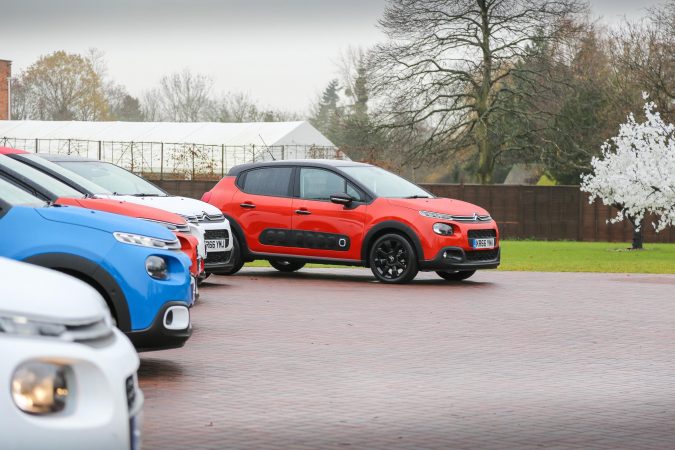 If you are interested to find out more about the car take a look at the detailed car review here.