Mercedes-AMG celebrates its 50 Years of Driving Anniversary with a bang by releasing five new models.
Half A Century Of Innovation
Over the last 50 years, Mercedes-AMG has impressed us with its automotive designs and engineering marvels. Now, they've released the AMG GT C Roadster Edition 50, C 63 Cabriolet, C 63 S Cabriolet Ocean Blue Edition, C 43 4MATIC Coupé and C 43 4MATIC Cabriolet Night Edition to give their consumers their own piece of heaven.
The German automakers say the new editions combine "extended equipment with special design features" to make their "own individual mark". Each edition offers its consumers more variety and choice.
Limited Exclusive Editions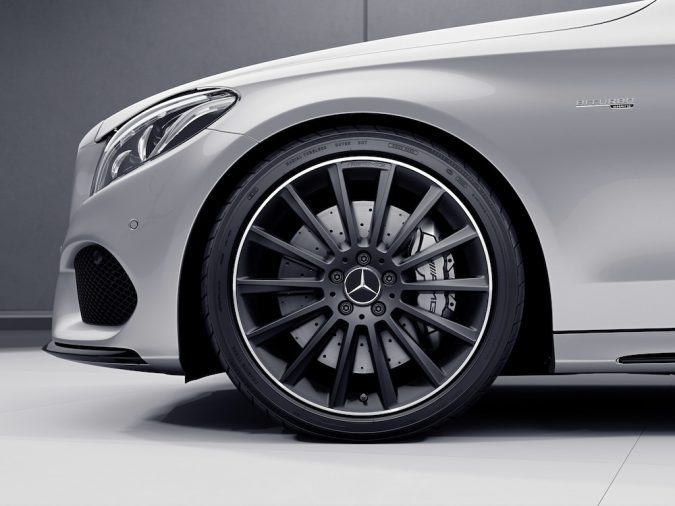 The vehicles are packaged into three exclusive lines, and will headline at the Geneva Motor Show later this year. To add more flame to the fire, each car will be released in limited numbers leaving the public wanting more.
Mercedes's AMG GT C Roadster Edition 50 comes with a 4.0-litre V8 engine with twin turbochargers, a 7‐speed dual-clutch transmission, designo graphite grey magno or designo cashmere white magno paint finishes, black chrome accents, nappa leather seats and a top speed of 196 mph.
The C 63 S & C 63 Cabriolet Ocean Blue Editions are equipped with 4.0-litre V8 engines that have twin turbochargers & direct injection, 7-speed sports transmission, rear-wheel drive, an ocean blue colour theme, a fabric acoustic soft top, the choice of designo cashmere white magno or designo selenite grey magno paint finishes, and a top speed of 155 mph.
C 43 4MATIC Coupé and Cabriolet Night Editions have black exterior details, a diamond radiator grille, 19-inch multi-spoke light-alloy wheels, nappa leather, a 3.0-litre V6 engine with direct injection and biturbocharging, 9G TRONIC automatic transmission, and a top speed of 155 mph.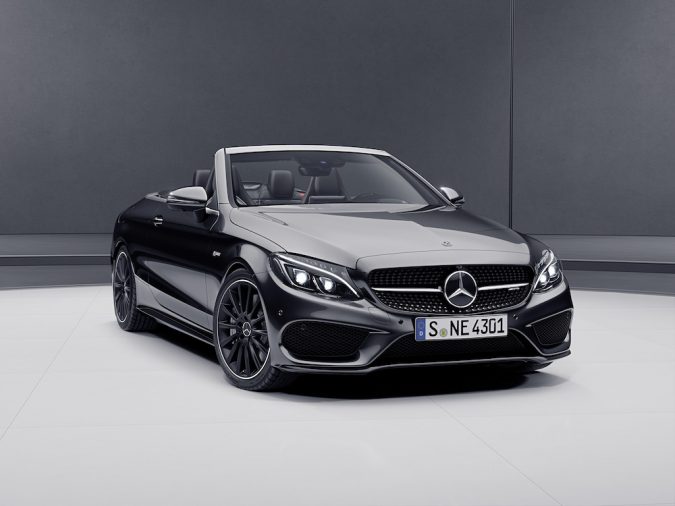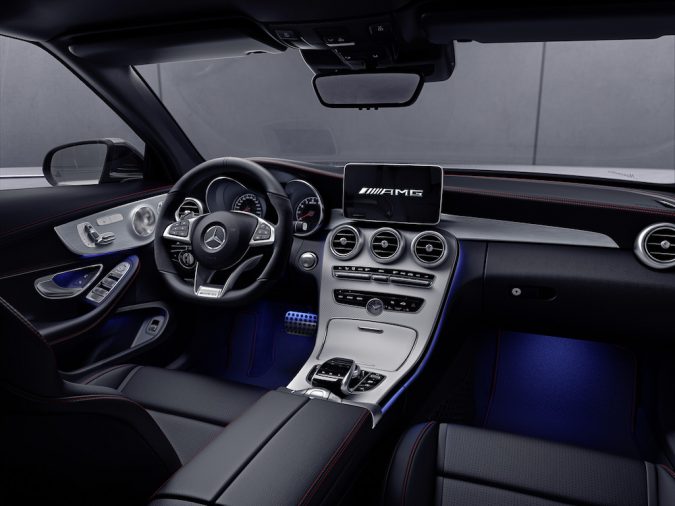 Mercedes-AMG At The Forefront
Thus, Mercedes-AMG will shine at the Geneva Motor Show with it's five new releases and reintroduce the the world to its cars like they did in 1967.
All editions are ready to order by 6th March 2017, and be available in June 2017. The AMG GT C Roadster Edition 50 is due in July 2017.
**Please note that some of the editions are not available in the UK Market.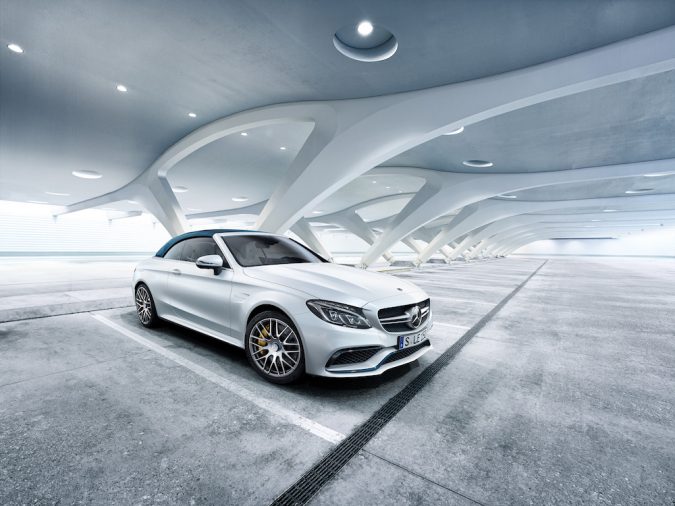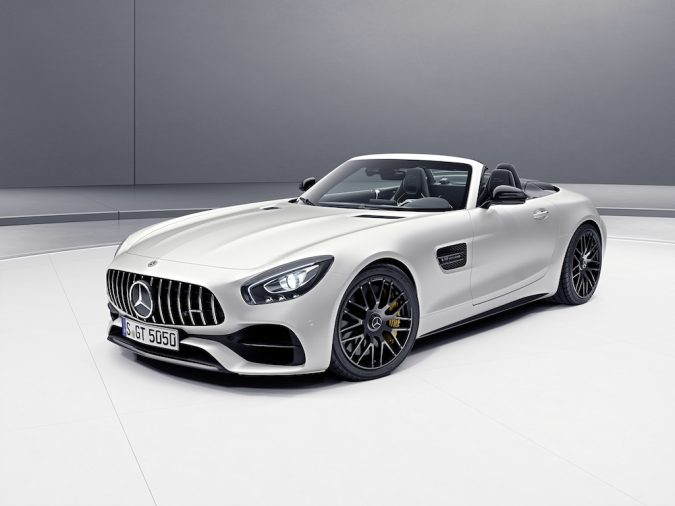 Source: Mercedes-AMG