As a part of Range Rover's 50th-anniversary celebrations, the new Range Rover Evoque Autobiography is all set to feature some of the most sophisticated and luxurious features ever seen in the compact SUV segment. The latest Evoque Autobiography edition is endowed with some distinctly grandiose features both on the inside and outside. A plug-in-hybrid version is also available which makes it convenient for customers to still be able to enjoy all this opulence in a more sustainable manner.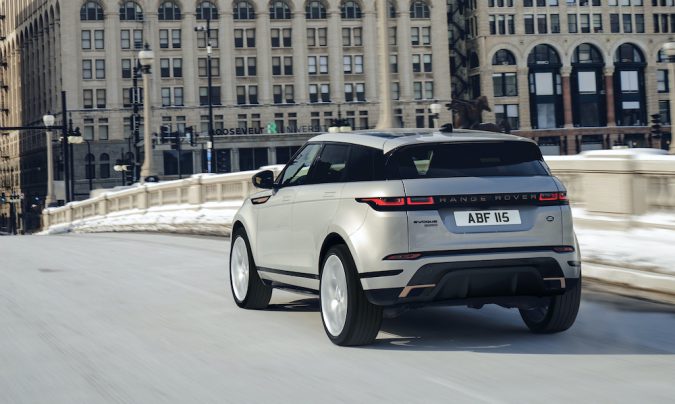 Technological Innovations Coupled With Luxury
Modernity and sophistication can be seen in every facet of this compact SUV with improvements to everything that made the outgoing model such a class-act. The biggest talking point is the Mild Hybrid Electric Vehicle (MHEV) technology which is fitted to all the petrol and diesel engine options that not only make the Evoque more powerful but also very efficient.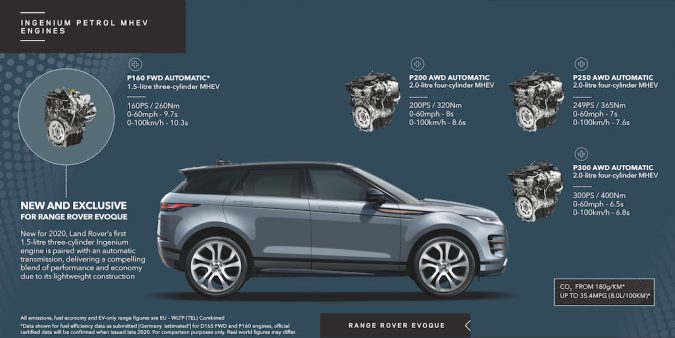 The infotainment system has also taken a huge leap with Land Rover's state-of-the-art Pivi infotainment. A separate data plan and battery ensures lag-free performance and a level of simplicity in streaming music that has never been seen before. Other novel features include the ability to test the air quality inside the car and the second-generation Activity Key which will allow customers to control the car just by being near it.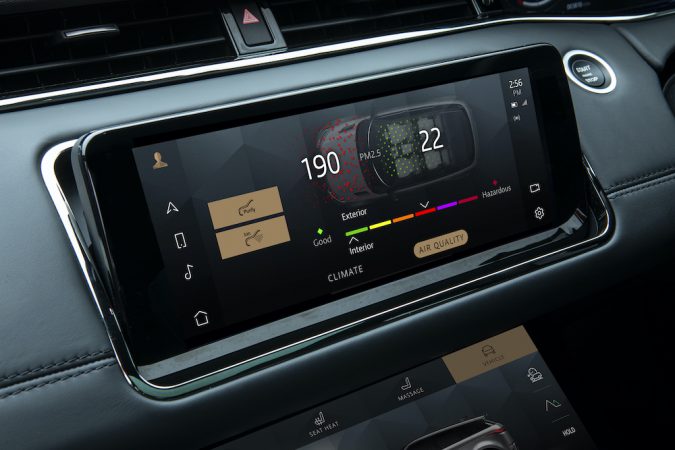 It will also feature a host of new Advanced Driver Assistance features including a 3D surround camera that takes its off-road capabilities to the next level. The Range Rover Evoque can now be ordered for an indicative price of £32,100 in the UK.