For the third month in a row, Lotus has revealed yet another new highly tuned, lightened car. This time is called the Elise Cup 250 which is described by the company as the "fastest, most focused four-cylinder Lotus sports car ever" – until July when another one is announced.
Unrivalled Power To Weight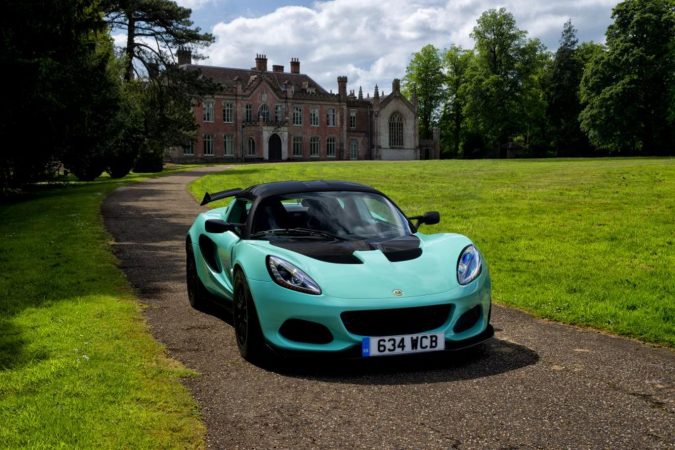 The 1.8-litre motor now produces 240 bhp. Having only 860 kg of weight to push around, this featherweight sports car has a huge 279 bhp per tonne to play with. The 0-60 mph run is dealt with in 3.9 seconds, and it will carry on until it hits 154 mph.
Lotus being very Lotus like, have given the 250 Cup an array of aero tweaks in line with their other Cup edition cars. You get a new rear wing, front splitter and rear diffuser to help the Cup 250 generate a substantial 125 kg of downforce the substantial speed of 140mph.
Carbon Polycarbonate Diet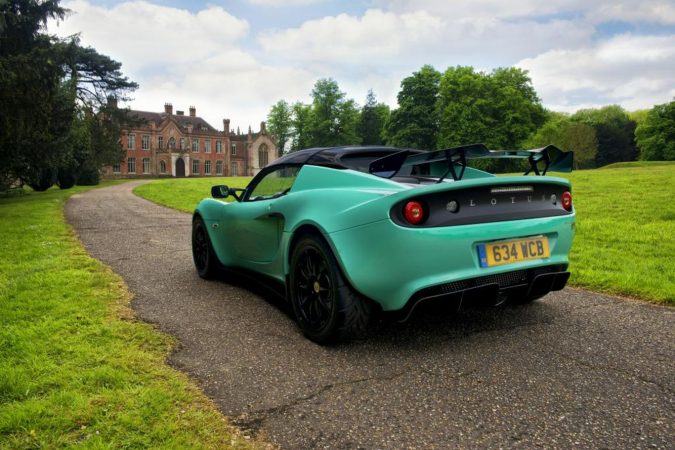 Again as always, Lotus have put the already lightweight Elise on a strict diet losing 14 kg in the process. How did they manage to lose this from an already light car? Carbon fibre seats for a start – along with a set of forged wheels, binning the rear glass and replacing it with a polycarbonate items and adding a lighter battery in form of a lithium-ion unit.
If the 14 kg weight loss is not enough for you then you can go even further by speccing an optional titanium exhaust and carbon aero pack, the total cost for these items is £7,400, which gives you a 10.4 kg weight saving. Give or take that's £740 per kilo which is a lot of money.
The new Elise Cup 250 is available to order now with prices starting at £47,000.