Those in the automotive industry say that March is the busiest month, especially in terms of new sales. But you don't need to wait that long to see the models which will be rolled out over the course of the year. If your current car is starting to lose its luster or even if you've been in the market for some time now, but have yet to see anything that really excites you, 2018 could be your year. Aside from the myriad models which will be returning for the new year with a few cosmetic tweaks and a host of new features, the major manufacturers have a few tasty new models lined up that should appeal to every corner of the market. Whatever your budget, whatever you're looking for, feast your eyes on these beauties coming to the market this year…
The Volkswagen T-Roc
This is clearly Volkswagen's attempt to corner the younger market in SUV drivers. While there are many who swear by the Toureg and the Tiguan there's something unmistakable… Dad-like about them. The T-Roc is sleeker, smaller and sexier than its embarrassing uncle the Toureg and shares many of the same internal workings as the Golf. Indeed, there's also some Golf influence on the outside too, with its sporty curved roof and dash that we're pretty sure is identical to the Golf. It will come in a bolder and more vibrant range of colours than the Toureg and Tiguan, too. There's certainly a youthful vibrancy to the T-Roc, even if few people under 45 will be able to afford it.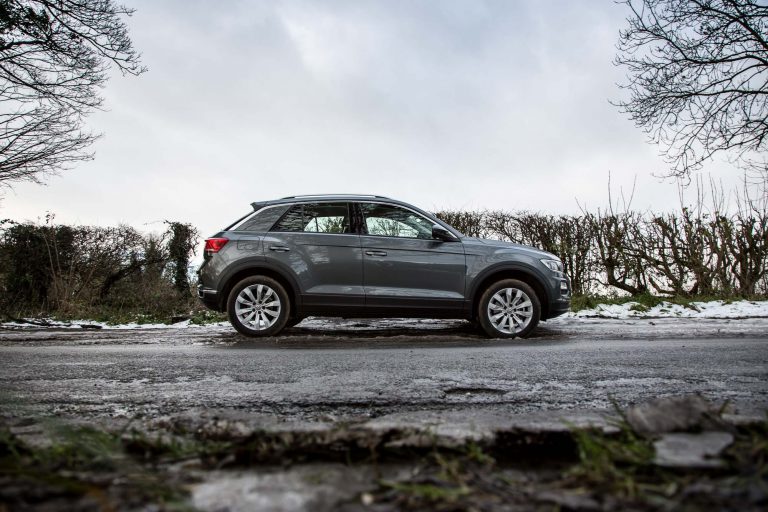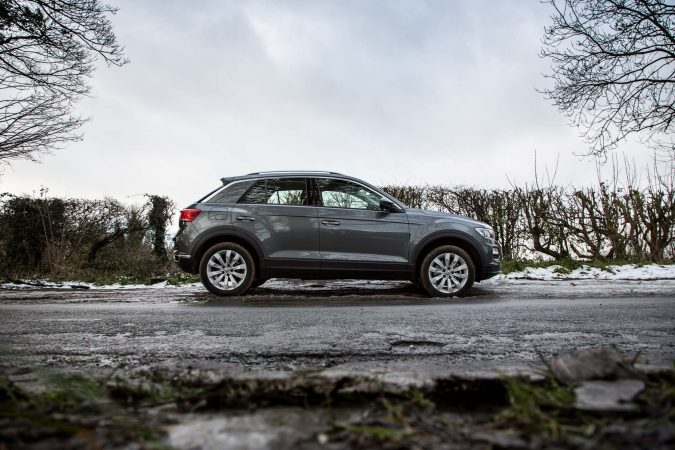 The Audi RS4 Avant
If you've been looking for an Audi A5 for sale, but secretly yearn for something with a little more raw power, you may want to keep your wallet in your pocket for a little while longer. Audi have built their reputation on giving drivers a healthy middle ground between practicality and performance and while the RS4 is certainly no exception, it's certainly more on the "serious enthusiast" end of the spectrum.
The Mercedes A Class
The German manufacturers are really bringing their A game this year! The Mercedes A Class will show a significant step up from previous generations this year with more space and a bigger boot among the more obvious answers to age old complaints, despite a profile that makes the car so sleek it's like a knife plunging through the open road. The futuristic dash will have a fully digital display that is similar in its augmented reality style of functionality to Audi's Virtual Cockpit". As well as the usual petrol and diesel powered motors, drivers can expect a hybrid version to hit the market this year combining a 1.4 litre engine with an electric motor which will be expected to average around 30 miles solely on electric power.
The Suzuki Swift Sport
Don't ever let anyone tell you that you should let a limited budget and parking space prevent you from getting the performance you need. This year's Swift will be feather light, high performance and, best of all, eminently affordable. Weighing in at a mere 970 kg yet boasting a 1.4 litre turbocharged engine, the Suzuki Swift Sport will be perfect for those who demand performance on a budget.