The new Ring Connect app by Ring Automotive is the most advanced, 'smart' way for motorists to keep their vehicle safe and efficient.
Over the course of a year, Ring Automotive carried out extensive global research, with 10 focus groups and more than 4000 hours of development. This resulted in Ring Automotive recognising a change in consumer behaviour, where they realised a demand for instant access to useful and informative car maintenance devices.
Excited about the opportunity for a more connected future for the automotive industry, Henry Bisson, marketing manager for Ring Automotive, said: "Consumers are more technically savvy than ever before and there has become a clear demand for smart devices. Homes have already become revolutionised with connected products, and now is the time to connect car products to help motorists maintain their vehicles in a smart way."

"After a year of research and development we have worked hard to understand and identify the latest customer wants and needs and we believe our new Smart range provides a practical and profitable solution."

Ring Connect App Features
Ring Connect app has many features. At the click of a button, the app can automatically connect to a range of compatible Ring products and provide car maintenance updates and reminders – all whilst ensuring a safe and easy driving experience.
Consumers simply need to download, register and link their vehicle to the Ring Connect app in order to use all products in the new Smart range.
The app provides updates, monitoring and reminders to the motorist which help to avoid breakdowns and ensures the vehicle stays in excellent condition for longer.
The new app provides Ring stockists and retailers multiple upselling and cross-selling opportunities as it will soon feature details of local stockists and garages when faults are detected.
Ring Automotive Smart Digital Tyre Inflator
The first product launch to enter the new range is the 'Smart Digital Tyre Inflator.'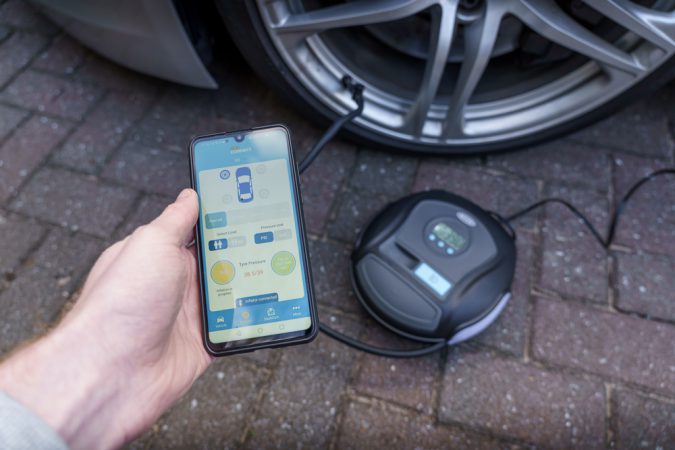 To use the Ring Connect app and Smart Digital Tyre Inflator, just follow these simple steps: after registering your vehicle, the app sends the tyre inflator the information it needs to inflate the tyres to the correct pressure for the user's vehicle make and model.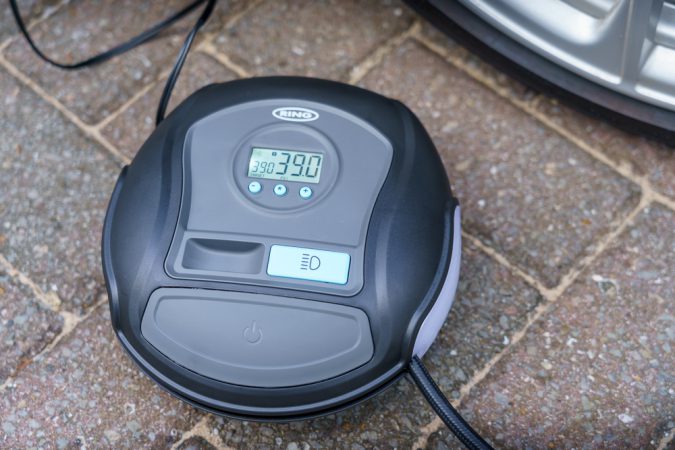 All the motorist needs to do is confirm their tyre pressures, connect to the Smart Tyre Inflator, sync and inflate.
To ensure the tyre are safe, you can also perform a leak detection test to make sure the tyres are working at their optimum level.
Other specifications of the Smart Digital Tyre Inflator include multiple car settings, pressure download, active reminders, leak detection, inflation in three minutes, LED light to help in poor visibility, cable wind up control, deflator valve and handy storage case.
Bisson continued: "The Ring Connect App and Smart Digital Tyre Inflator are just the start; we will be releasing more products in the Smart range to connect with our new app throughout the year."