Images of the new 2020 SEAT Leon have been released to the public.
The Leon is SEAT's best-selling car – having first hit the road in 1999 – SEAT have sold more than 2.24 million models since.
The goal with the new 2020 SEAT Leon was to improve upon the previous model's aesthetic appeal, while maintaining the essence of what made the car so popular with European buyers.
Improving aerodynamics has been a key focus for designers, both for performance and fuel efficiency gains. In turn this has reduced the Leon's drag coefficient by approximately eight per cent compared to the previous generation.
"Although the all-new SEAT Leon is an evolution in our design language, it still presents itself as a bolder vehicle than the previous generation, keeping hold of the brand's DNA and the representative attributes of a Leon," said Alejandro Mesonero-Romanos, Director of Design at SEAT. "The exterior mixes the car's key characteristics of confidence, elegance and sportiness."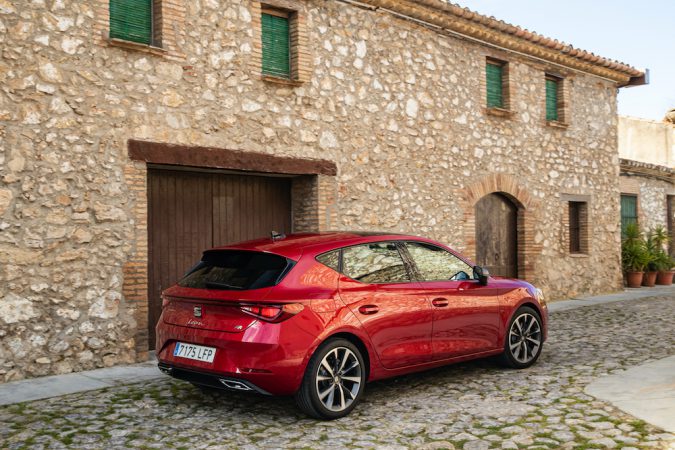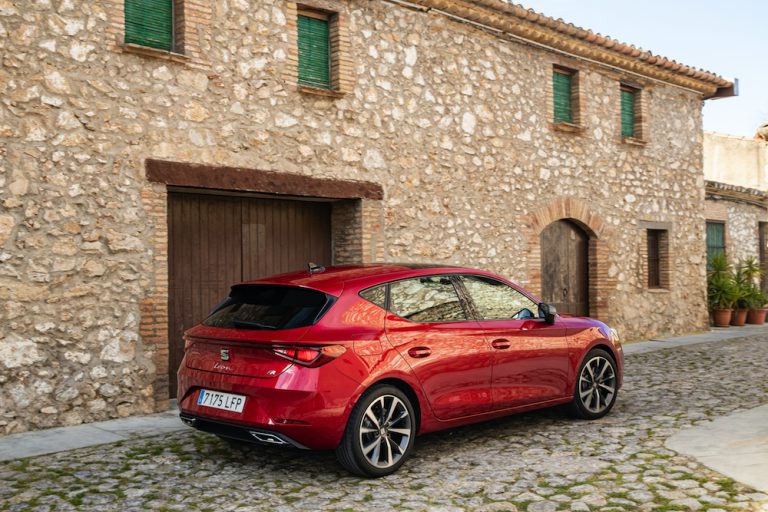 Styling` Changes
The front of the new 2020 SEAT Leon looks far more aggressive than its predecessor, with a larger front grille, and new headlights. These headlights have 22 individual LEDs integrated into the design and are sit deeper within the bodywork.
The bonnet has been lengthened and the A pillars moved back giving the impression of a more front heavy car, not dissimilar to the design of the BMW 1 Series. These changes paired with more upright A pillars grant the driver more visibility.
Sharper edges throughout the bodywork evoke a greater shift in light and colour tone across the body, allowing SEATs wide selection of metallic paint to truly shine.
The rear of the new 2020 SEAT Leon has also seen significant changes. An LED light bar now stretches across the width of the car, and a sloping rear spoiler has been added to the roofline.
The font of the LEON badge has also been updated for a more natural, cursive look.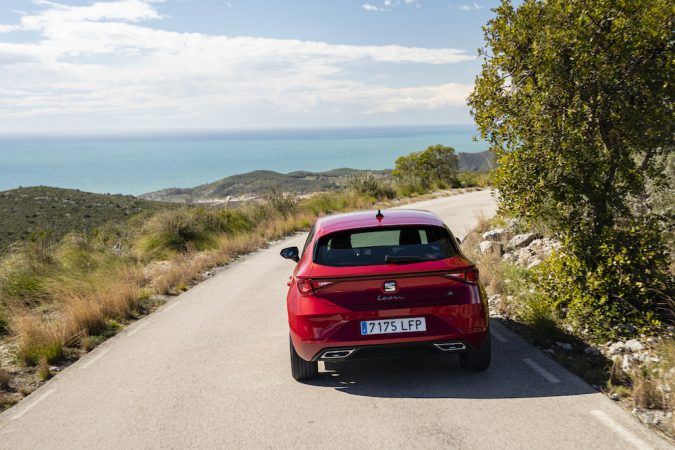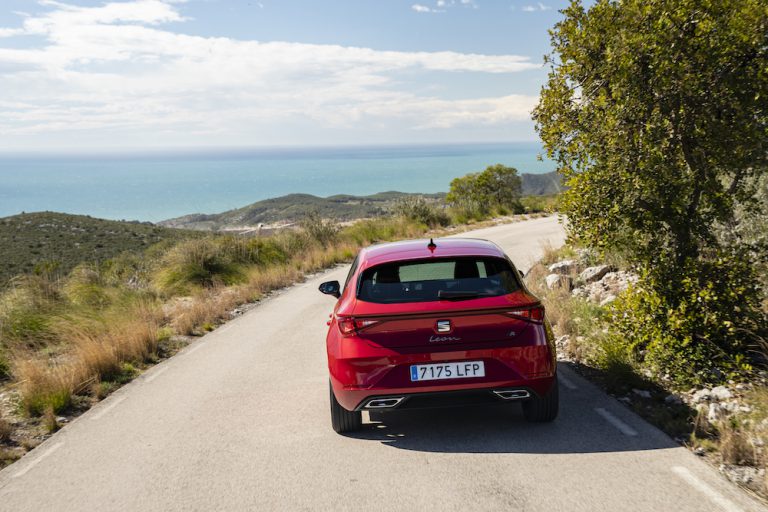 Petrol, Diesel, Or Hybrid
A wide range of powertrains are on offer, with SEAT aiming to reach the largest audience possible with the new 2020 SEAT Leon.
The car is available in petrol (TSI), diesel (TDI), mild-hybrid (eTSI) and plug-in hybrid (eHybrid) units, each designed to 'deliver the highest levels of performance and driveability'.
The plug-in hybrid offering utilises a 1.4l TSI petrol engine electric motor, 13kWh lithium-ion battery pack, and six-speed DSG transmission, to produce 150kW/204PS of power. This can be recharged via a 3.6kW AC inlet and can be fully charged from 0% in less than 3.5 hours.
The plug-in hybrid version also allows users to drive the Leon on electric power alone, creating no emissions for a total range of 60km (38 miles).
For further updates, check the official 2020 SEAT Leon page.