The new Volkswagen Golf GTE is now available to order, which you may already know, but what you may not now is that it's cheaper than the outgoing model. Yes, that's right, the new model is £3,420 cheaper than the old model, but does that mean you'll get less?
Doesn't Look Like It
The German carmaker has stated the new model will offer a "raft of technologies". The car also now comes in two trims, to mirror the Passat GTE range. This means the GTE will serve as the entry level, with the GTE Advance sitting above it. Both models will be powered a hybrid system comprising of a 1.4 litre petrol engine producing 148bhp and an electric motor which produces 101bhp – a total of 249bhp. This means 0-62 in 7.6 seconds and a top speed of 138mph. CO2 figures are as low as 38g/km and you'll be able to achieve a maximum of 166mpg, meaning a potential range of 514 miles.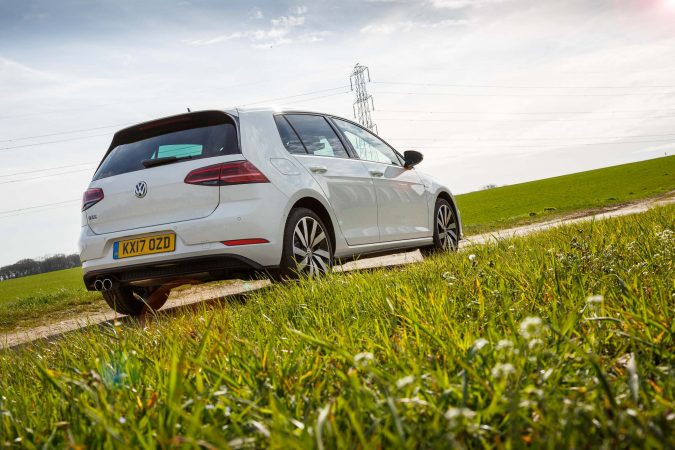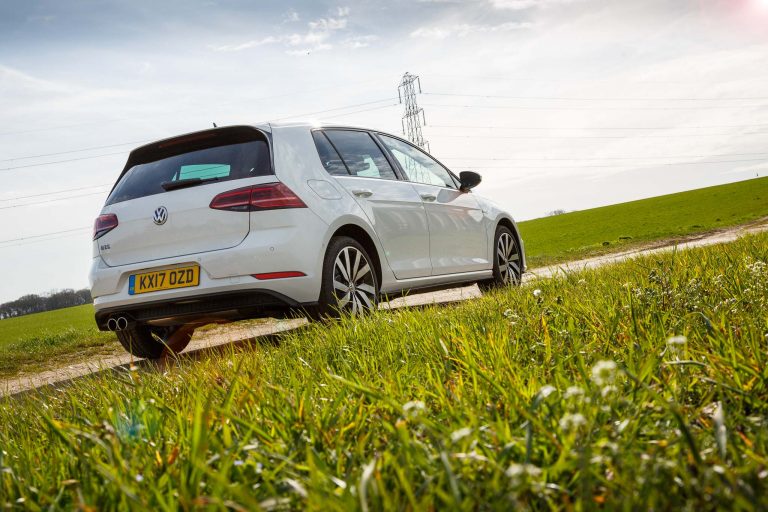 Anyway, back to the kit. Both cars will offer tech such as full LED front and rear lights with sweeping indicators, an active info display and smartphone integration. The GTE Advance offers a bit more of course, this means buyers will enjoy 18″ alloy wheels, an updated navigation system, heated front seats and tinted windows to name a few.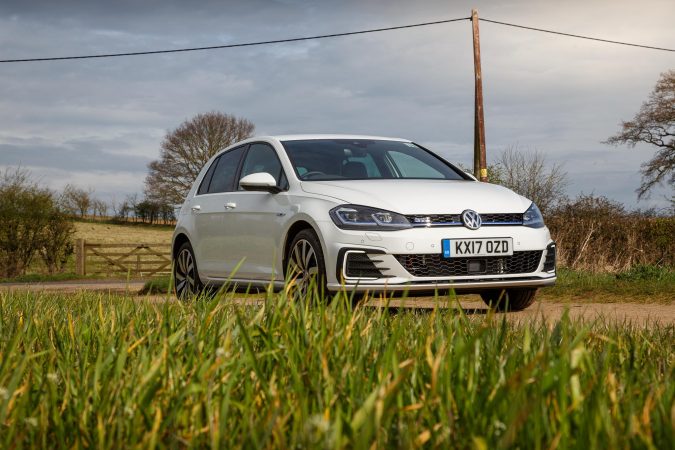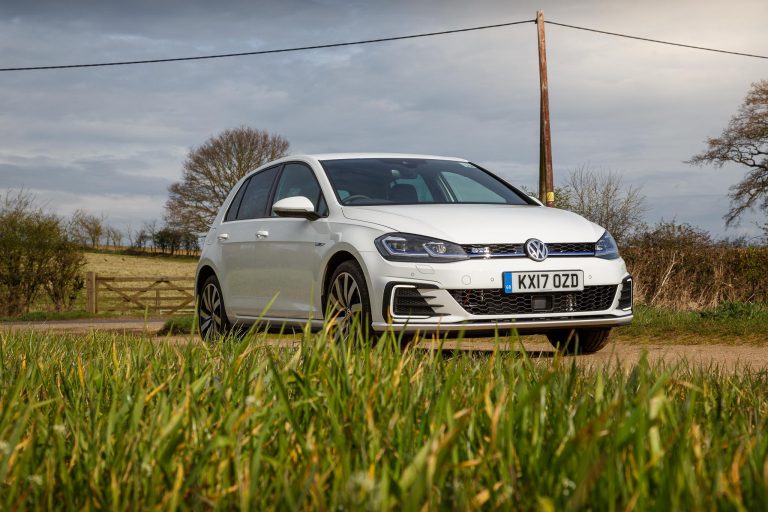 The GTE also comes with four driving modes – 'E-Mode', 'GTE Mode', 'Battery Charge' and 'Hybrid'. The car can also be driven in pure electric mode, in which you will be able to get a maximum range of 31 miles. the battery can be charged in under four hours with a standard plug socket and just over 2 hours using a domestic wallbox.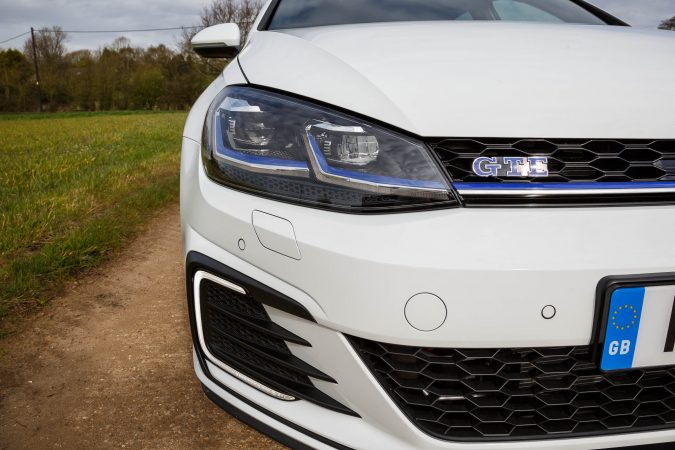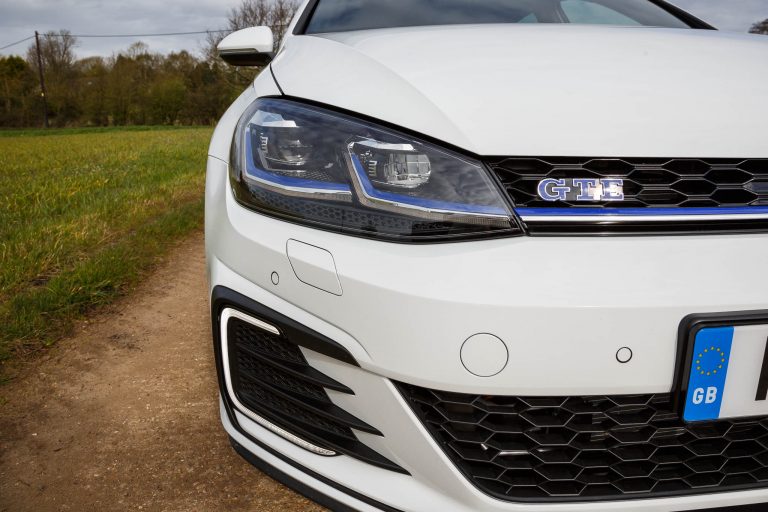 What are your thought of the new Golf GTE? Like what you see, or would you rather stick with the red-blooded GTI?