Hybrids nowadays are commonplace. Lots of manufacturers will sell you one, and many of them come in a traditional, normal, hatchback body style. This shift in powertrains is all fine but the petrol head inside of me has been feeling increasingly worried. What will become of the hot hatchback in a future filled with hybrids?
Golf Electric Motor = GTE
Thankfully Volkswagen, the Godfather of the hot hatch game has quelled my anxiety. Welcome everyone to the new Golf GTE. Due for its full public debut at Geneva in a couple of weeks, the GTE will join the sporty end of the Golf range nestling in with the GTD and wonderful GTI. That "E "in the name in case you haven't guessed yet, stands for Electric. VW claim that this new car will combine "the benefits of electric mobility with the dynamics of a Golf GTI". I for one am quite excited.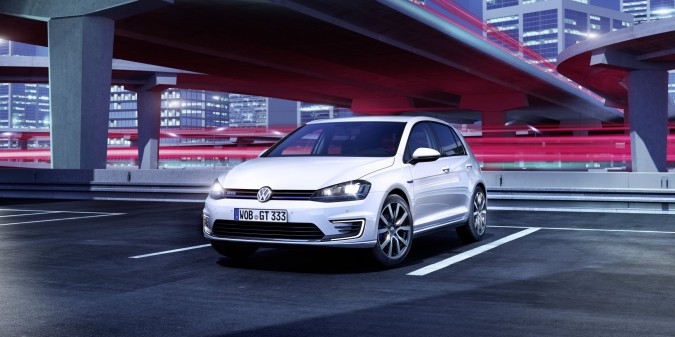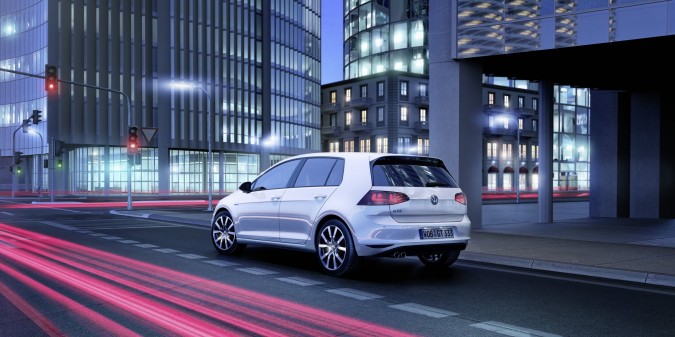 200BHP New Sporty Efficient Golf
Of course the GTE is not the first hybrid with sporting intentions, Honda have the CRZ in their range. However the problem with the Honda has always been its lack of actual sporting intent. The GTE is more appealing from a performance standpoint. Combustion comes from a 1.4 litre TSI engine while the electric power comes from an e motor integrated into the DSG gearbox housing. Maximum power is 200bhp and 0-62mph takes 7.6 seconds with a 138mph top speed. Most noteworthy however is the 258lbft of torque this car generates, that should mean some pretty decent in gear punch.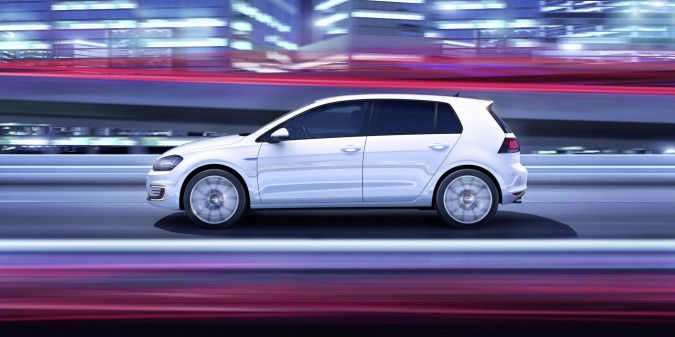 Economy though is the real selling point of this hybrid GTE. Let's remember this car makes the same power as the full blown GTI did a couple of generations ago but can also do a combined 188mpg and produces only 35g/km of CO2! Not only that, if you don't need to hair around the place all the time the GTE can run on electric power alone for up to 31 miles. It can also be charged from a normal plug socket in three and half hours.
6 speed DSG triple clutch gearbox
As I've already mentioned the GTE will only be available with a 6 speed DSG triple clutch gearbox, the reason? Hybrids don't really get on with manuals very well and presumably development costs would have outweighed the amount of paying people who would have ticked the manual option. Not to worry though, VW DSG's are very good.
The GTE is handsome, albeit understated car too, it borrows many cues from the GTI. The key difference being blue highlights instead of the red ones as per the purely petrol car. Most notably is the blue strip that runs across the grill and into the headlights, those little aero fins down on the bumper and the sleek C shaped LED running lights. Coincidentally all of the GTE's lights are full LED. There is one downside for the purists among us though; the GTE will be a 5 door only. A shame given the traditional GTI is a 3 door but I'm sure it's an issue that most people won't even care about. And hey, 5 doors are more practical anyway.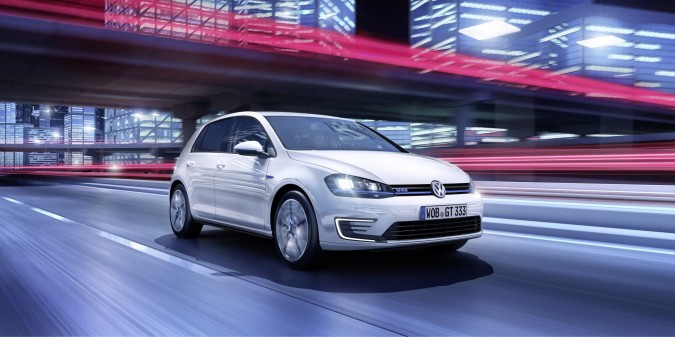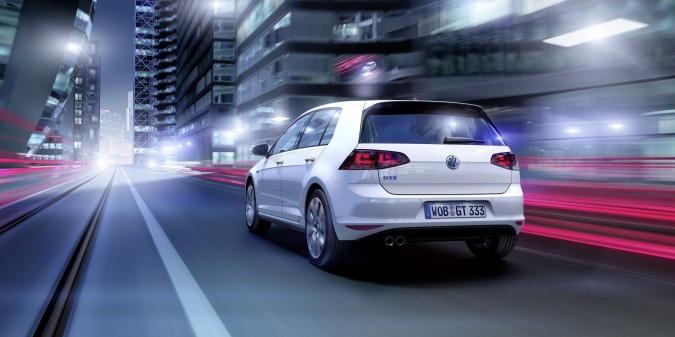 GTE Rammed Full of Technology
Inside the blue accents continue replacing the GTI's usual red. This includes blue stitching on those awesome tartan pattern seats. There is also an 8 inch screen as standard with DAB radio, sat nav and some nice GTE specific features, like notification of charging points and destinations available within electric range. The GTE will tell you which MacDonald's you can just make it too, handy when you don't want to burden the 1.4 when playing a game of range roulette!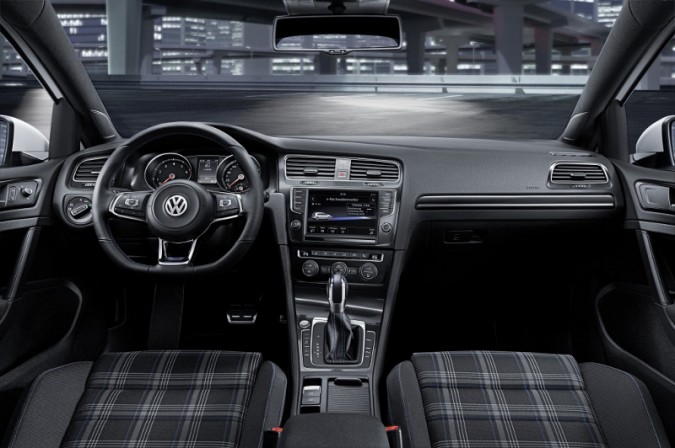 Volkswagen Golf GTE
GTI, GTD and now GTE, the car that was already good at everything just got a little better at something else. VW have saved us all from a world of boring hybrids and I for one am rather happy. If you want one, UK deliveries start in August.
Source: VW News