Land Rover have just told the world about the release of the new Land Rover Discovery Sport and straight off the bat this car looks to be a success. Let's start with some figures; the car has seats for yourself and 6 of your closest friends, a 240bhp, turbocharged, 2.0-litre engine, and a nine speed automatic gearbox.  So in typical Discovery style it's ready for anything, even competing against the Mercedes-Benz GLK and BMW X3 as it appears to be designed for.

Land Rover Discovery Sport – Styling
There is no doubt the Disco Sport was created with elements taken from the successful Range Rover Sport and Evoque models. But there are lots of exciting new features, the front bumper raises high up into the front of the car, the headlights look very aggressive and angry peeking out from just under the bonnet.
You may notice that the Land Rover bonnet badging has gone and it is wearing its own name straight across the front of the car with pride.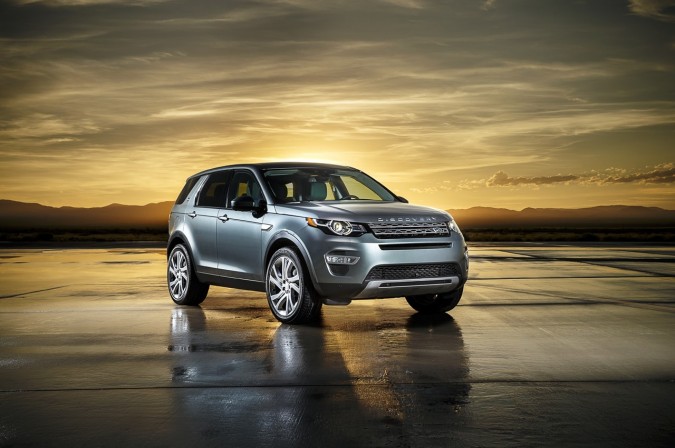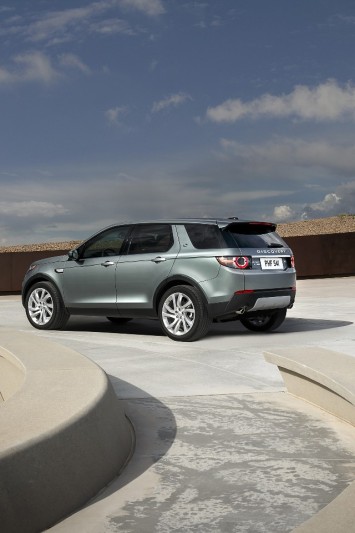 Bringing up the rear of the car you will notice that the C pillar in nicely glossed over and disguised by glass and black plastic that gives the car a great look with the dark tinted windows.
Styling
On the inside the Disco is still looking great and is as modern as ever. The 7 seater layout will work very well for large families, or even taking all your friends out for the day. And the dashboard design and technology looks super modern and well constructed.
Gallery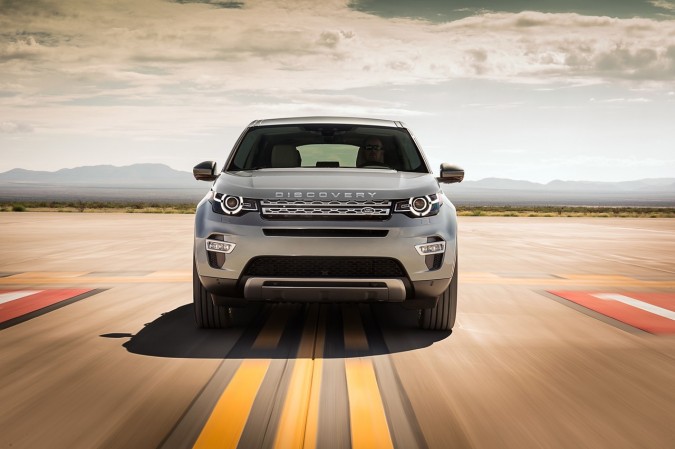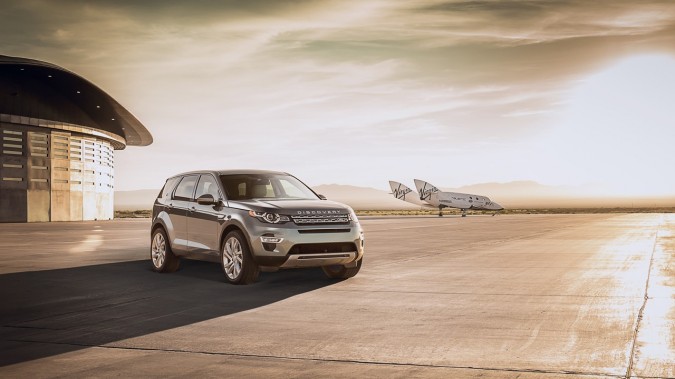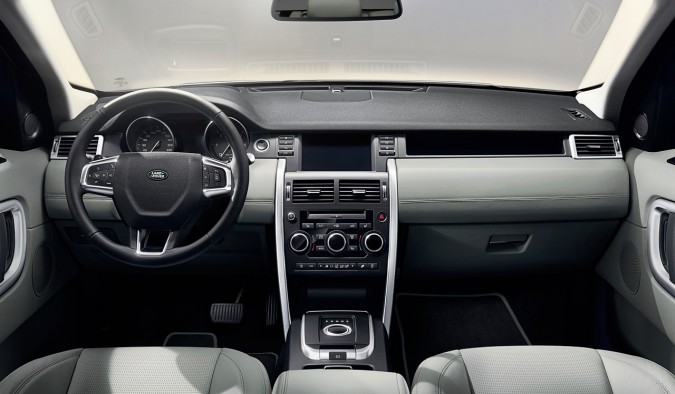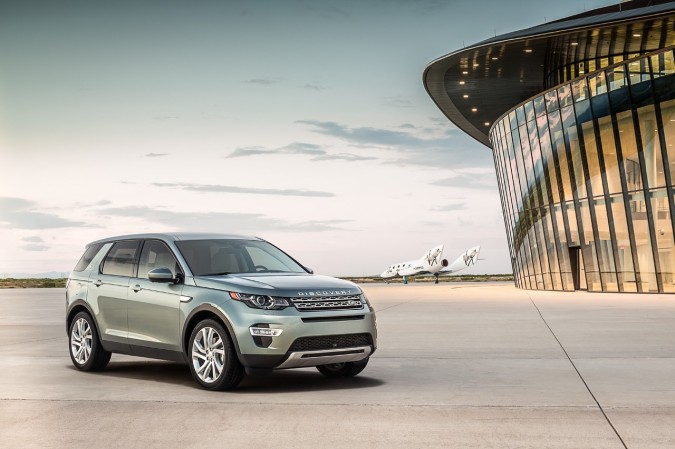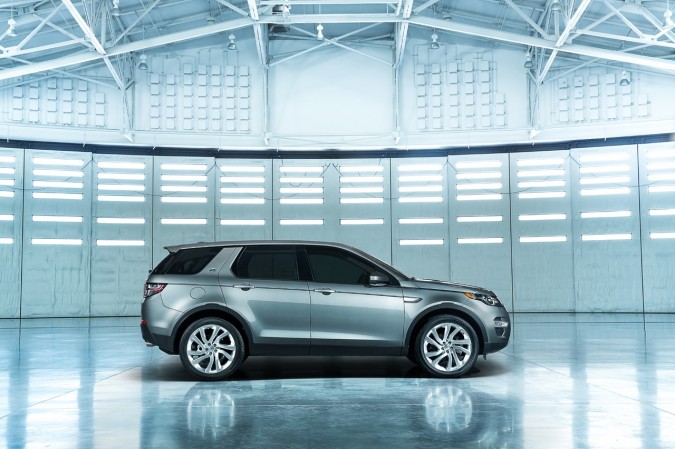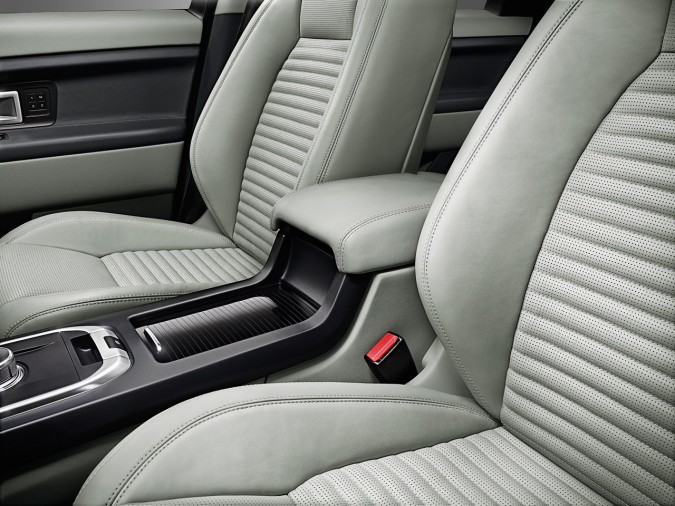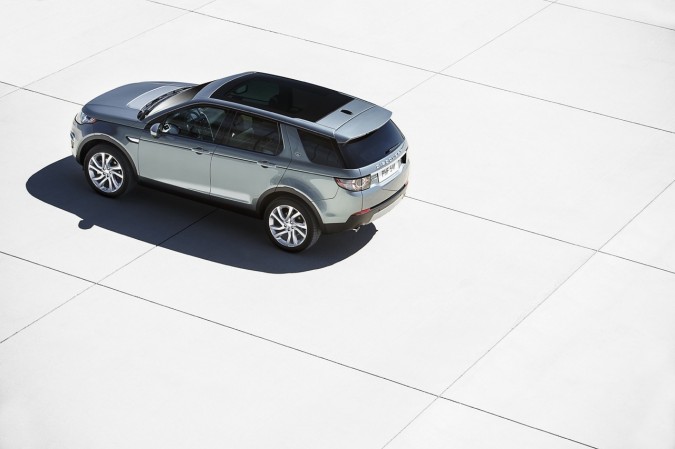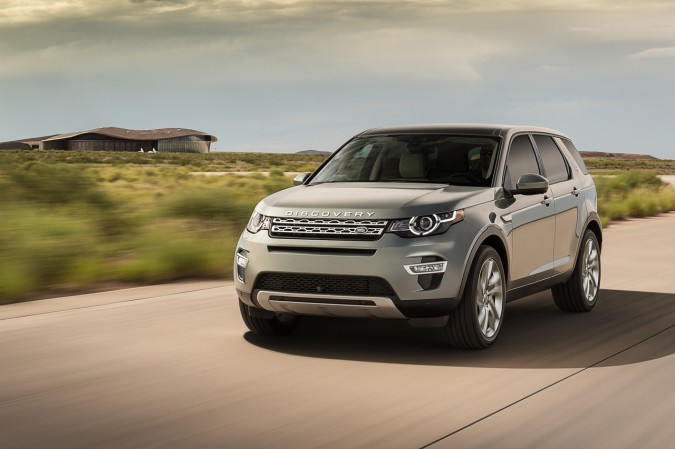 Source: Land Rover