The latest plug-in hybrid model, the Volkswagen Golf GTE, was released for sale on 14th January 2015. The new luxurious model with both a petrol engine and electric motor working together is priced at £28,035.
The Golf GTE is spacious, has five doors, and has a supreme trim level. Enhanced with the modern Car-Net app, the owner can control the remote operations using their Smartphone.
Features and Specifications of Volkswagen Golf GTE

Turbocharged TSI Engine and Electric Motor
The GTE has an 102bhp electric motor and the 1.4 litre 150bhp turbocharged TSI engine. Using both electronic and petrol power the GTE is capable of delivering 204bhp and 258 lb ft of torque to a range of approximately 580 miles. One benefit of the electric mode is that it allows the driver to gain instant full torque.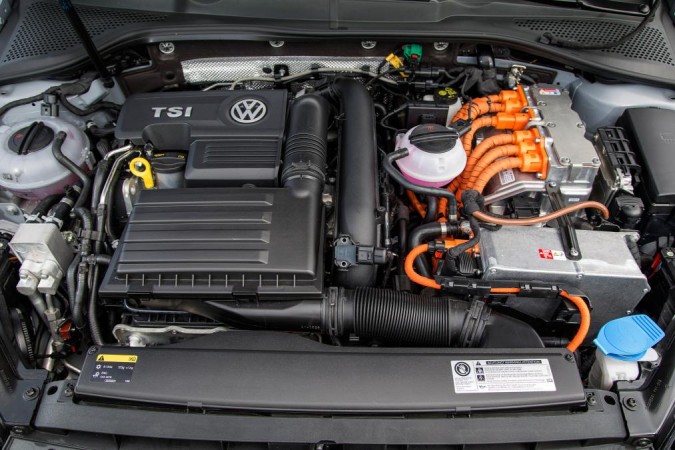 With highly advanced electronic systems and using an 8.8 kWh Li-ion battery, you are able to charge the car fully in just 3.75 hours. For high-end energy efficiency, the car has electromechanical brakes and an electric compressor for air conditioning.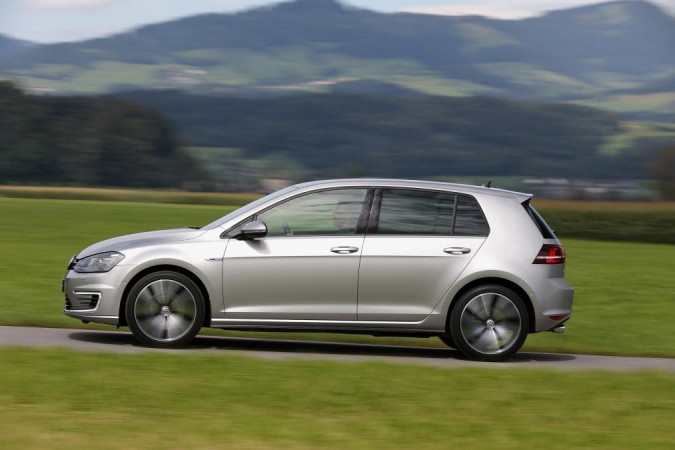 E-Manager
The Volkswagen Golf GTE has the e-Manager feature allowing the driver to control the operations, like the settings for car charging, and cooling and heating settings, from the Smartphone app, Car-Net.
Driving Modes
 The GTE model offers five different driving modes;
Hybrid Auto
GTE Mode
Battery Charge
Battery Hold
E-Mode
The mode switch-over is facilitated with one touch operation that allows instant shift to the electric mode. The fully charged battery allows a comfortable ride in the electric mode for up to 31 miles, offering a maximum speed of 81mph.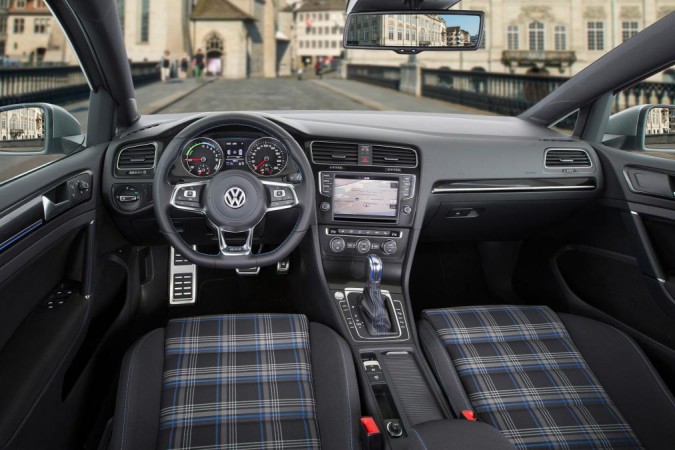 The response from the buyers since its appearance at the Paris Motor show is already very positive . In the coming weeks, the manufacturers expect to see rising sales but its close rivals, the BMW i3 Range Extender and Audi A3 Sportback e-tron, will compete to grab these buyers across the global market, including the UK. However, considering the price ranges of these two cars at £33,830 and £34,950 respectively, the Volkswagen Golf GTE remains at a greater advantage with awesome reviews from all leading vehicle experts.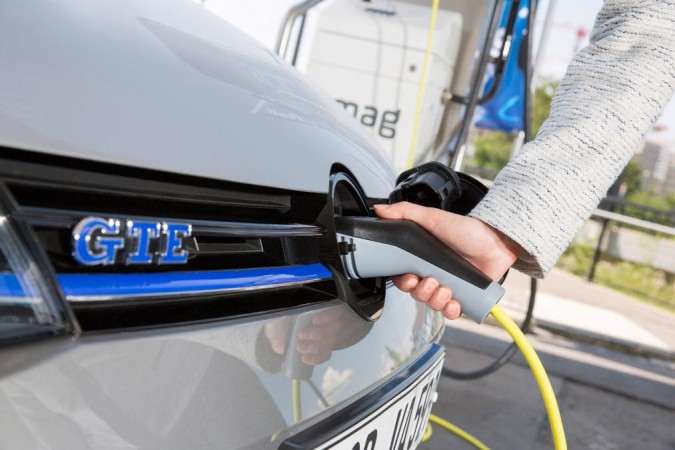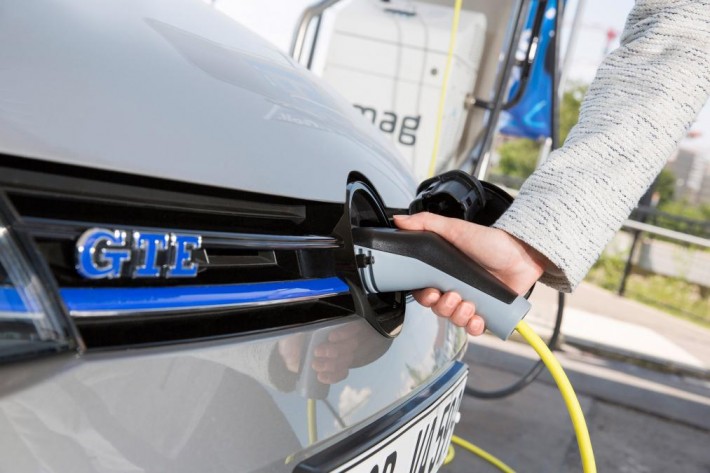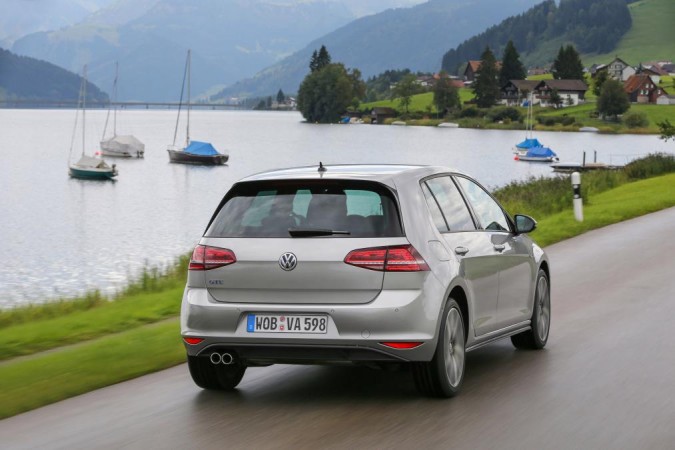 Source/Pictures: AutoExpress, Volkswagen News