Nissan have gone nuts! Yeah that was our first thoughts as well… However, it seems that Nissan are determined to bring their futuristic concept of the 'Bladeglider' to a street near you! No, they're serious! With it's innovative 'delta-wing' shape, it is a three-seater with a 'V' shaped formation in which the driver sits in the front and is accessed by gull wings.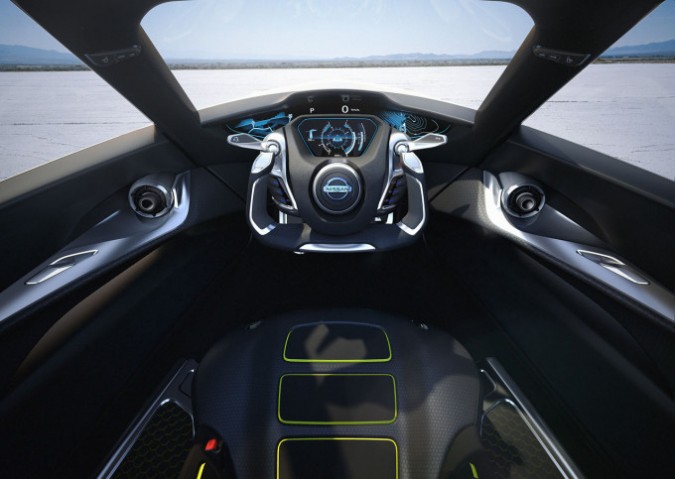 The BladeGlider is based on the Nissan ZEOD RC (Zero Emission On Demand Racing Car), which will make its debut at next year's Le Mans 24 Hour race and mirrors the dynamic layout of Nissan's race-proven DeltaWing. Nissan's Director of Motorsport Innovation, Ben Bowlby, who previously worked on the DeltaWing program is supporting the BladeGlider's development.
"I think there are elements we can bring from the race track to make these future road cars more exciting, more fulfilling and give greater driving pleasure," said Bowlby.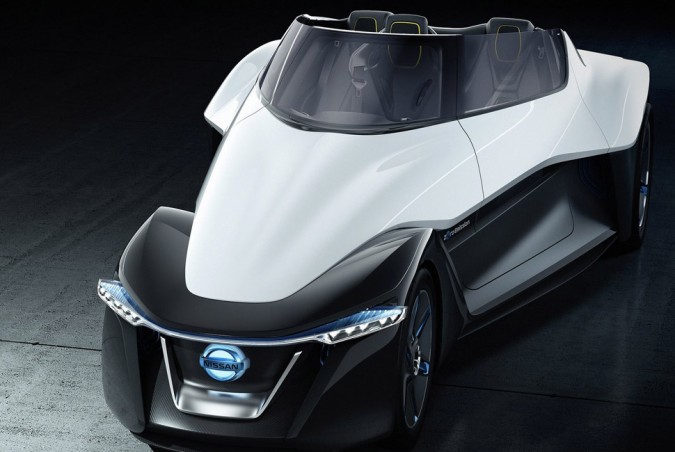 The BladeGlider employs the same lithium-ion battery technology proven in the Nissan Leaf, but with in-wheel motors powered the rear. It's Nissan's first application of in-wheel propulsion, which allows for more space-efficient packaging, but it might be one innovation too far (at the moment), at least for road use. The BladeGlider makes its debut at this month's Tokyo Motor Show.. and then we wait. But according to Nissan we won't have to wait too long.