One of the most anticipated cars of the year has had it's not-so-ugly mug leaked all over the internet. The 2014 Nissan GT-R Nismo has been revealed a couple of days earlier than anticipated, and it looks like it might just live up to the hype!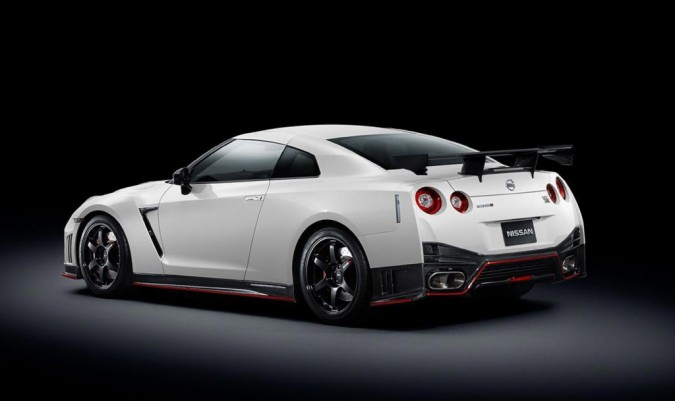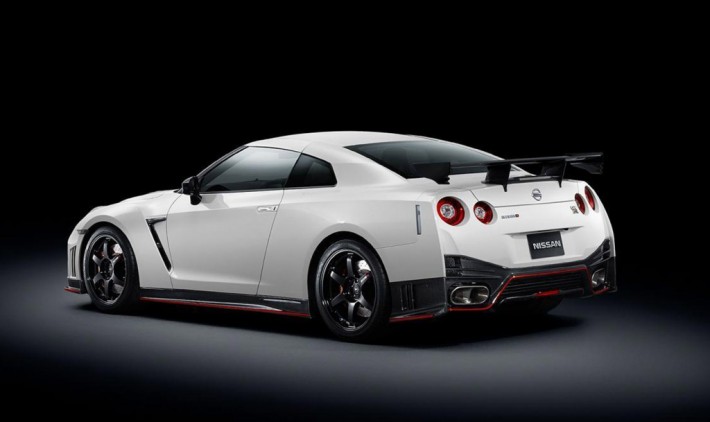 With a power output in the region of 595BHP and 480ib ft of torque, this thing is no slouch, with rumours of a 0-60mph in the 2.0 seconds region, that is mind blowingly quick for a car of it's size. The car sits on 20-inch wheels fitted with 255/40RF-20 Dunlop SP Sport Maxx GT tyres, which are said to offer more grip than the standard items.
Nissan's GT-R will also also be sold with an optional track pack, which is believed to have been developed by the Williams F1 team specifically for the car's Nürburgring lap record attempt. Reports suggest that the Nissan GT-R Nismo has lapped the 'Ring in under 7min 10sec. The track pack will include carbonfibre body parts and a new front splitter and rear spoiler. Combined, they will shed 65kg from the car's weight and improve its aerodynamics.
Prices are reported to start at around £130,000. Best get saving…