GTA Online presents players with many exciting scenarios that would get them in hot water in the real world. One of the recent updates to GTA 5 online is the Diamond Casino Heist. This mission has you working with the Cheng family to infiltrate the Diamond Casino and rob this very well-guarded establishment. The heist can only be played while in a VIP or CEO organisation or as a member of a motorcycle club. Although robbing a casino is not recommended in the real world, winning your fortune at Amazon Slots Casino is much easier than doing a heist, as it is one of the best online casinos in the UK with amazing bonuses.
To complete this mission, a minimum of 2 players is needed, and several prep missions must first be completed in free-play mode with several optional missions that can be done to make the heist easier. One of the missions that must be completed is the Getaway car prep mission. During these missions, fast cars can be won during a drag race, steal cars from illicit importers, steal getaway bikes, or steal cars from the police impound or a shipping company, depending on the driver they picked.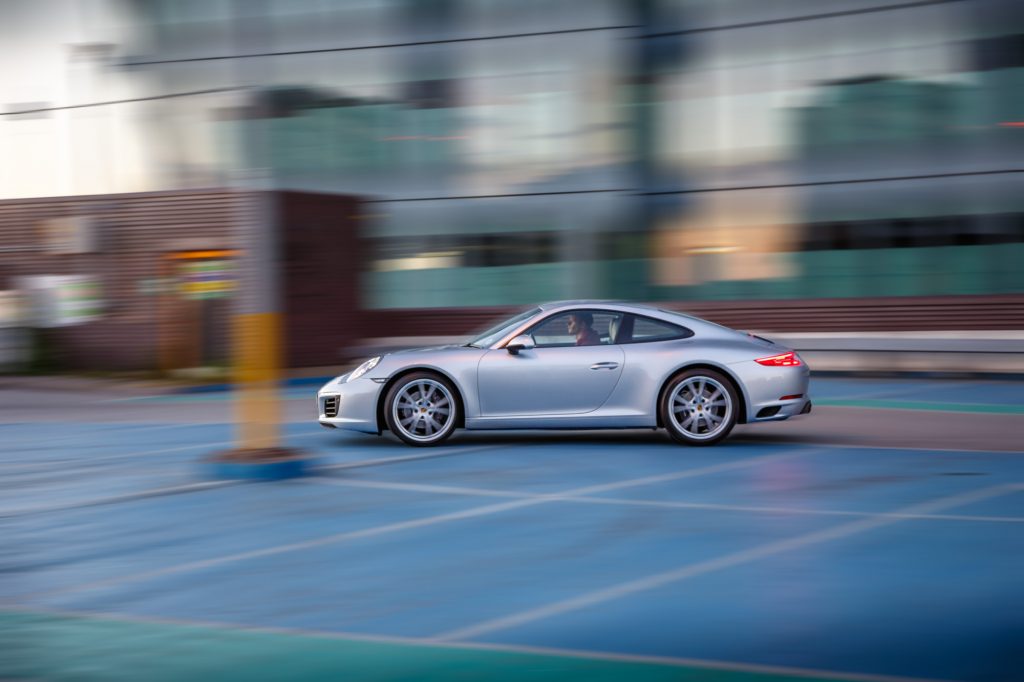 Diamond Casino Heist Getaway
The Diamond Casino Heist can be completed with several optional extras that can be purchased, such as a decoy gunman or clean cars that are placed on the map. Both will activate once the heist is done, and you need to make your getaway.
One of the recommended escape routes is to use the getaway vehicles when leaving the casino and make their way east towards the aqueduct. Here players can enter the tunnels, which stretch for miles and easily leave the police behind. This route also provides many escape lanes, such as following the train tracks.
Another option is to make use of the clean cars that were bought as an optional extra at the start of the mission. Use the getaway vehicles when leaving the casino and attempt to lose the cops. Once you have a break, quickly head for one of the clean cars and then proceed in the clean car to the mission endpoint.
Rather than use one of the getaway vehicles, which for some players are too hard to get to, steal a car from the street and make off in this. However, if you successfully use one of your getaway vehicles, that vehicle will have a discount in the store from that point on.
Whatever way you decide to make off after the Diamond Casino Heist, you will be smiling from ear to ear as the rewards that can be reaped from this mission are one of the highest in the game.
Once you complete this heist, you can always attempt it again, this time with experience on your side or possibly a helicopter for that extra bit of dramatic flair!