The all-new Ford Mustang Mach-E will be a mustang on the cutting edge and as such will have a lot of software running behind the scenes to ensure that its owners get the maximum out of it. As is common with most software platforms, it can be improved upon and Ford has come up with a novel way of ensuring that all owners of the Mace-E always have access to these updates.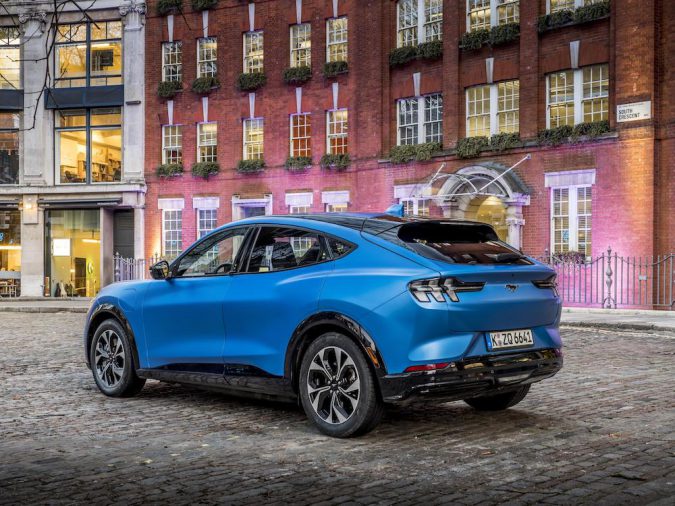 Over-the-air Updates, The New Way Of Upgrading A Car
As the Mach-E undergoes more development and is refined even further, existing owners will get the benefits of these developments without even having to visit a service centre. These updates will be delivered directly to the car in a secure manner over-the-air and owners can choose to have these updates installed at night when the car is parked or when they first get into the car the next day.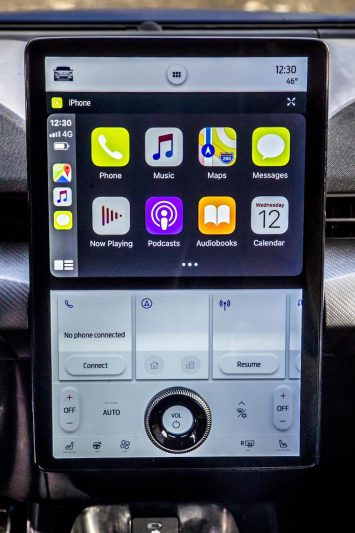 Fast charging on a different level
One of the common gripes with electric cars is the time taken by them to charge their batteries. The Mach-E can provide a range of 73 miles in just 10 minutes when an IONITY charging station is used. What is even cooler is that all the updates and innovations are available even during the current global pandemic.