Arrinera's new supercar, the Hussarya GT, has received its first two customer orders after having a successful year of track testing in 2016. The polished Polish supercar certainly looks the part. In a car where Bosch racing ABS and traction control come as standard, the Hussarya is an exciting competitor emerging onto the market for supercar enthusiasts.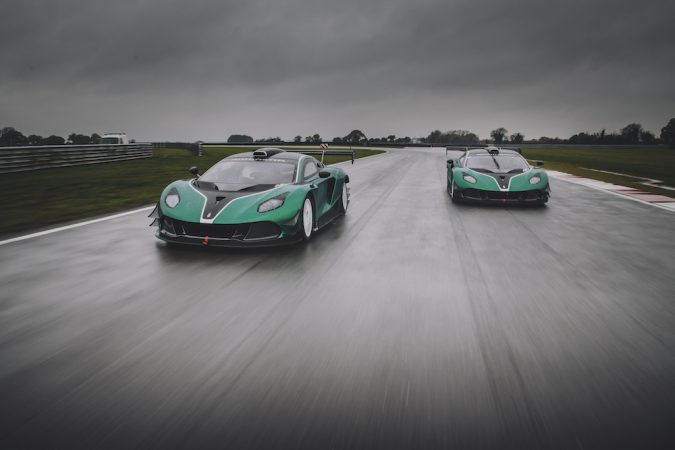 Hussarya's Home Ties
The first supercar to be successfully designed and engineered in Poland pays homage to its home town roots. It's named after the Hussar cavalry – an elite and highly successful branch of the 16th Century Polish army. The Hussar cavalry, notably, were renowned for their beauty and strength. Living up to its name, the Hussarya packs a punch and certainly looks the part. Its beautiful aerodynamics and sumptuous curves make it instantly appealing to any enthusiast's eye.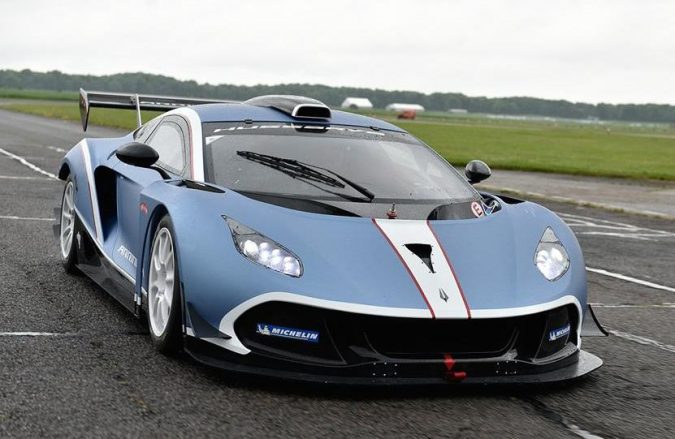 Proof in the pudding
Arrinera's new model is obviously aesthetically pleasing, but this new Polish beauty is far from all bark and no bite. True to form, the Hussarya GT has been built to FIA GT specification. It sports a powerful 6-litre LS7 V8 engine twinned with a Hewland 6 speed sequential racing gearbox. The Polish company's latest prodigy has a hefty max speed of 217.5 mph (350 km/h), and can hit 124 mph in 9 seconds flat. It's no lie that the Hussarya offers a "competitive race performance".
 "The GT has true racing pedigree" – Piotr R. Frankowski, Arrinera's racing CEO.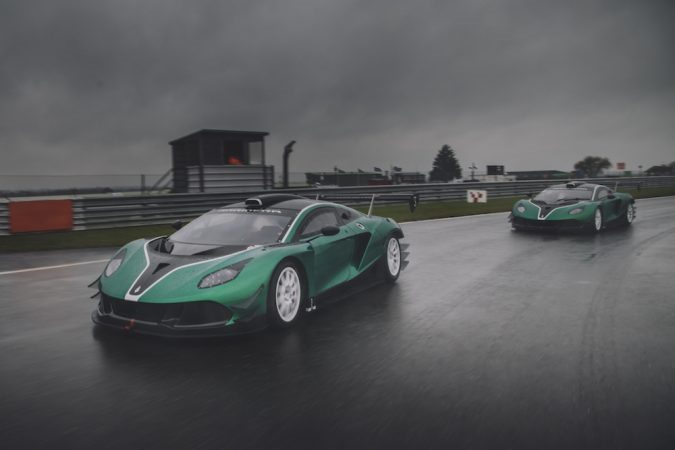 User-Friendly
The Hussarya GT is marketed to a wide audience. It's an "uncomplicated" and "easy to drive" model which appeals to both seasoned drivers and less experienced rookies. Hardened supercar enthusiasts will enjoy its powerful performance and prowess. Its accessibility, super sleek design and lower running costs compared to other available supercars make it attractive to amateur drivers. The GT both breaks newer drivers into an exciting but comfortable supercar experience, and rewards the knowledge and expertise of seasoned supercar fans.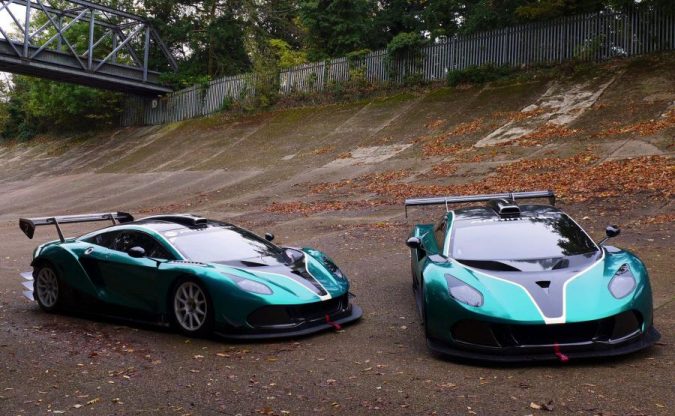 Arrinera's new Hussarya GT now has available build slots for 2017. It is due to make its race debut later this year.