A lot of people think custom number plates are only reserved for the rich, which is why we see them on so many expensive cars, but that isn't always the case.
We tend to mostly notice them on exotics since we usually stare and take pictures of supercars, but the majority of personalised number plates can be found on most ordinary, vehicles. Although prices for highly sought-after number plates can skyrocket to well above £50,000, you'd be surprised at the number of custom plates on offer for reasonable costs.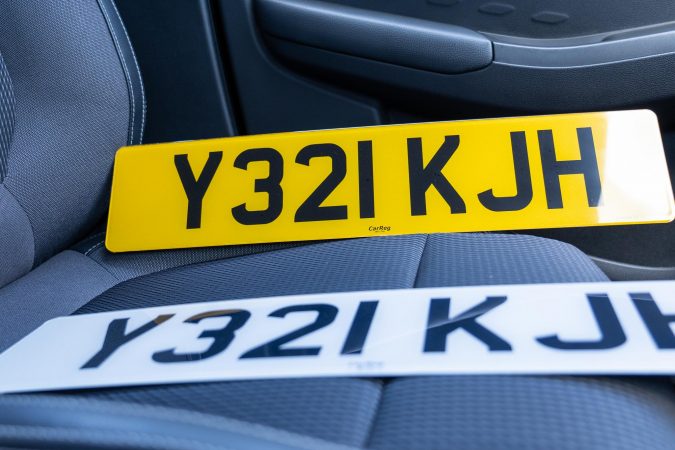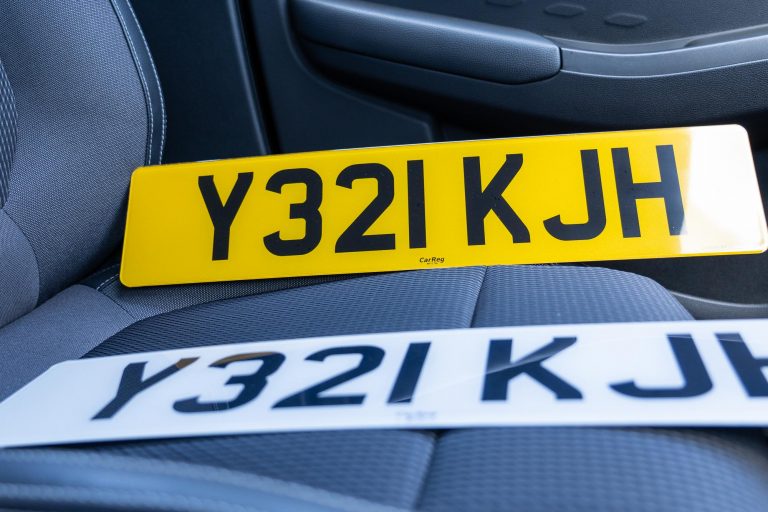 Whether you're looking into getting one for yourself or as a gift for a friend or a loved one, you first need to know where to look. One of the best sites for a personalised number plate is CarReg.co.uk. Established back in 1998, they've been buying and selling custom plates for well over 20 years. They are the go-to company when it comes to license plates in the UK.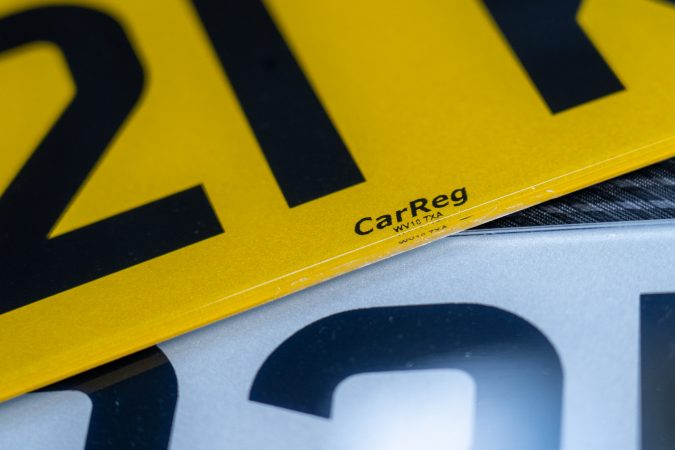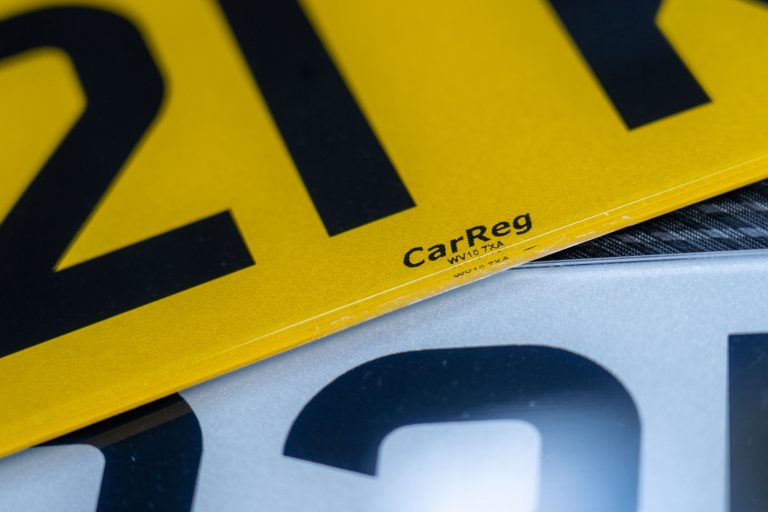 How it works
The entire process is really simple and takes a couple of minutes. After you enter carreg.co.uk into your web browser you'll be directed to their website. Once there, simply enter your desired license plate in the top right corner (regardless if it consists of numbers and letters), and take your pick from the license plate options presented in the next window. Your options are basically split up into three categories.
1) Cherished Plates
These are the most expensive and the most sought after plates, for obvious reasons. They're simple and concise, usually matching your requirements as explicitly as possible. They do fetch a premium, but if you can afford them then they're a no-brainer.


2) Prefix Plates
These are un-issued stock plates with Year letters A (1983) to Y (2001). They're considerably cheaper than cherished plates, but you still get a lot of options to choose from.


3) Current Plates
These are un-issued stock plates which have been assigned to new vehicles since September, 2001. The numbers help identify the age of the vehicle. They're usually an affordable option, but with a carefully crafted search you can still find one which is almost as good as a cherished plate.


Optional Extras
To make the process as easy and as simple as possible, CarReg offer a couple of extras.
Number Plates Provided
The first option is perspex number plates. They will send out the number plates directly to your doorstep in just 2 working days. The plates come with sticky back tape to easily put the plate on the car. If you are getting the reg, chances are you will need new plates. The ones supplied are perfect quality.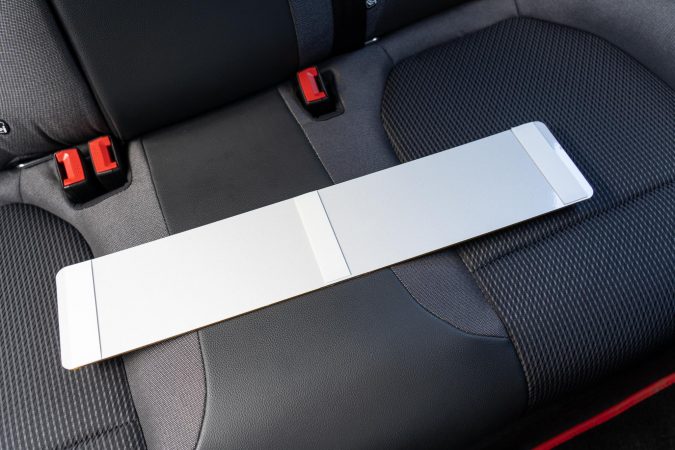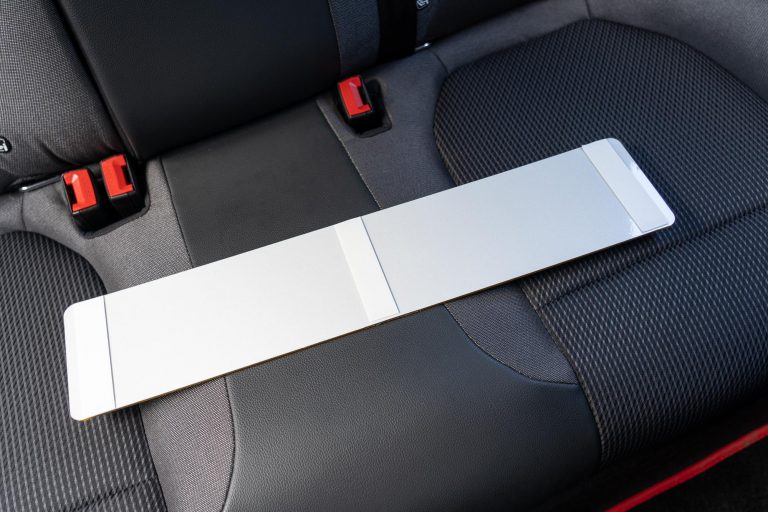 DVLA Transfer Service
The second is a DVLA transfer service. Basically, rather than dealing with the DVLA yourself, you can let CarReg and their experts transfer the registration to your vehicle for you. This way it will be the accurate first time around, with no delays or hassle.
Overall
It is your one-stop shop for car registrations in the UK. The user interface is great, the staff are friendly and the process is simple. Take a browse for yourself and see if there is a reg with your name on it?