Throughout my life I've witnessed quite a few friends get stung by the technological wasp that is data loss; whether it be a stolen phone in a pub, a lost USB in a cafe or a tablet accidentally falling out of a bag.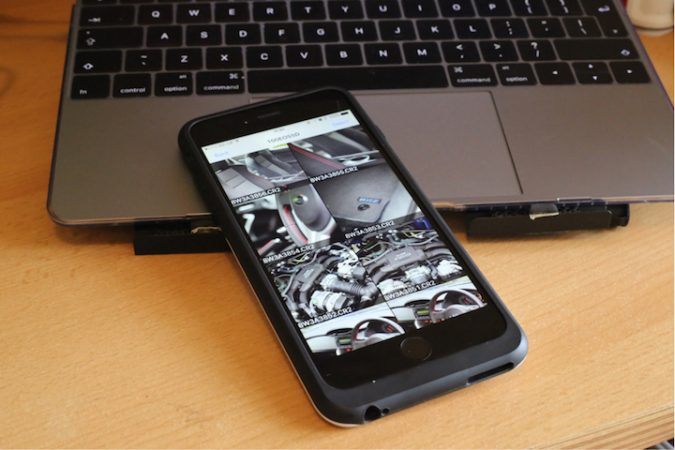 "You're Only Supposed to Blow the Bloody Doors off!"
The latter is often the usual suspect – accidents and broken equipment. Nowadays if you carry around a phone without a case you're usually greeted with a stern look and a judgmental intake of breath. Setting human error aside for a moment, with technology getting more and more advanced it can only mean that when it goes wrong, it can go really wrong.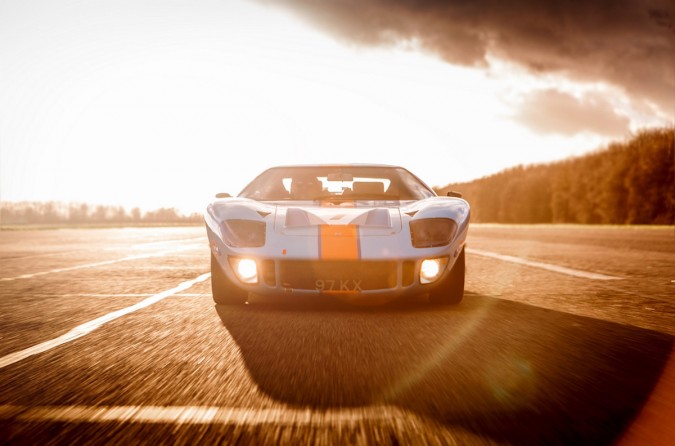 And it did go Really Wrong…
During one of our shoots here at Motor Verso we have been at the mercy of malfunctioning equipment ourselves. And it couldn't have been at a worse time.
We had the incredible opportunity to carry out a private shoot of a Ford GT replica at Bruntingthorpe airfield. With Motor Verso editor Paul Hadley, photographer Ross Jukes and videographer Daniel Barnett taking the helm, arranging the setting of the shoot with security at the airfield, taking the time and putting thought into preparing the shots…needless to say a lot was hinging on our equipment being up to scratch.
Nearing the end of this rather rare experience we were faced with a corrupted memory card in our camera, meaning all the photographs were lost to us. This was obviously a pretty devastating realisation for the whole team that technology had failed us.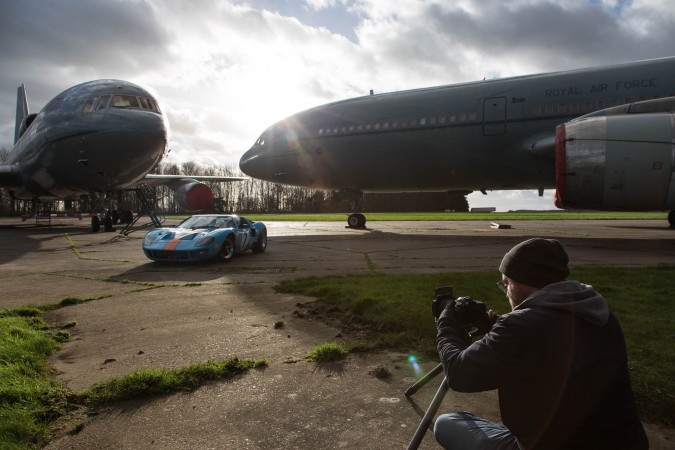 A Second Chance
Although these shots are lost forever, we did have a second chance available to us. Fortunately, as we had been using multiple cameras as back up, we did have some of the images from the day, giving us a second chance at sharing this incredible opportunity.
Second chances aren't easy to come across very often, but with thought and preparation you can at least be prepared should the worst happen.
This post was written in collaboration with MEEM.
MEEM is your second chance in the event of data loss on your phone. It automatically backs up your phone every time you charge your phone. So even if your phone is lost, stolen or damaged, you'll always have a backup on your MEEM cable. You can securely and conveniently restore those precious memories to your new phone. No cloud, no fees, always under your control. MEEM is now phone and tablet supported and facilitates upgrades and the transfer of data between compatible devices. For more info visit www.meemmemory.com #secondchances