As a part of Polestar's expansion into the UK market, Westfield London has been announced as the first UK location for the Swedish electric performance brand. This location will open to the general public in October 2020 and Westfield was chosen for being the largest shopping centre in Europe. The location will be run in partnership with Endeavour Automotive. Polestar has been enjoying a lot of demand and interest recently and this new location is set to take advantage of that.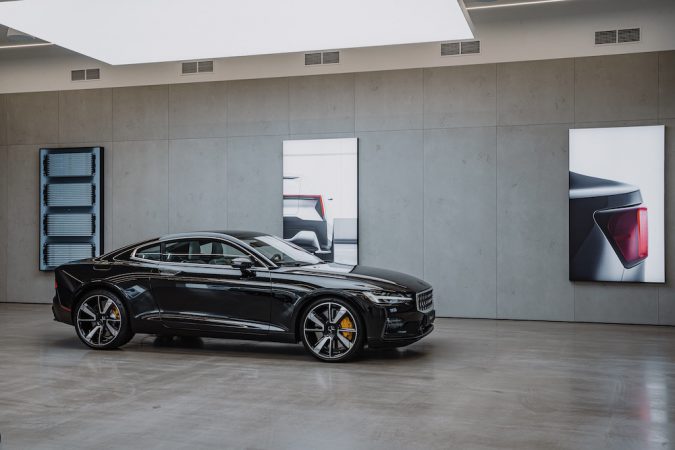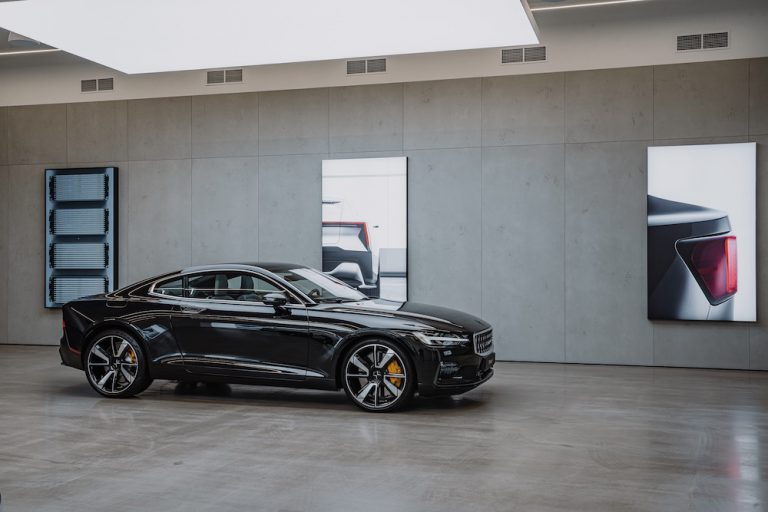 Unique Aesthetics And Digital Interactivity
The commercial space will feature the typical minimalist Swedish design that is aimed at making the whole space a relaxing and unobtrusive area for customers to get to know the company and its cars in great detail and in a relaxing environment. The digital interactivity of the space adds a nice modern touch while Non-commissioned Polestar Specialists will help customers with their doubts and queries regarding the brand and its offerings.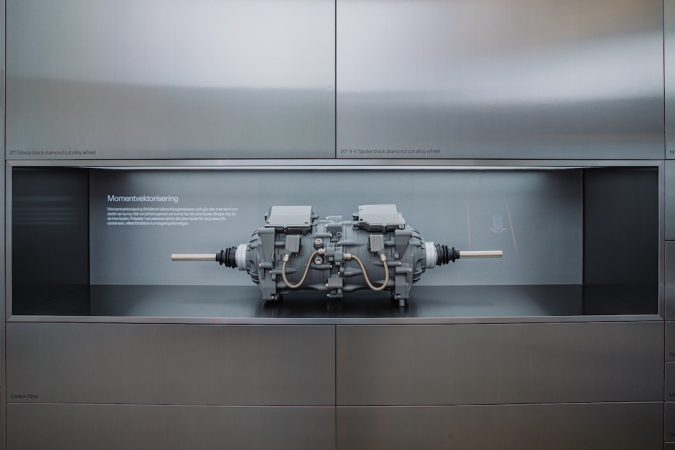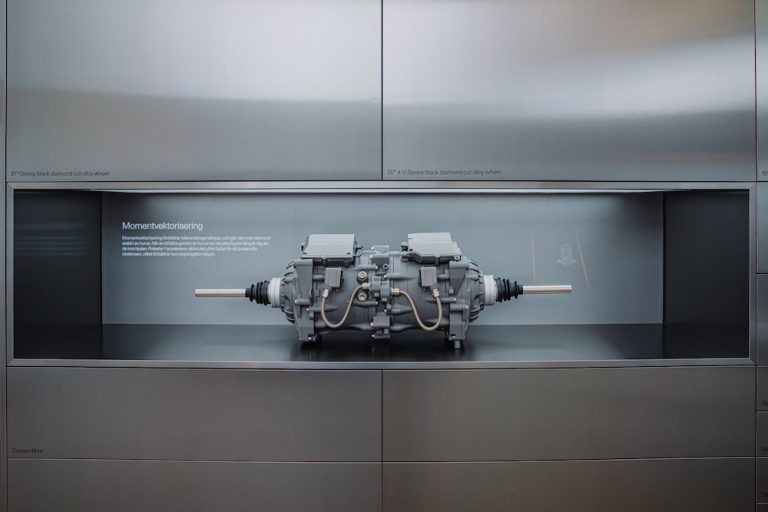 This is the next major step for Polestar in the UK market as it already has gained accreditation to The Motor Ombudsman and its Chartered Trading Standards Institute (CTSI)-approved Motor Industry Code of Practice for New Cars. This makes them the first EV manufacturer to get this accreditation. This also means that customers can order the highly sought after Polestar 2 model without any apprehensions.