It may shock some of you that the all-electric Porsche Mission E concept has had the green light to be built. The Mission E has its target set for the Tesla Model S market and we can expect it around 2020.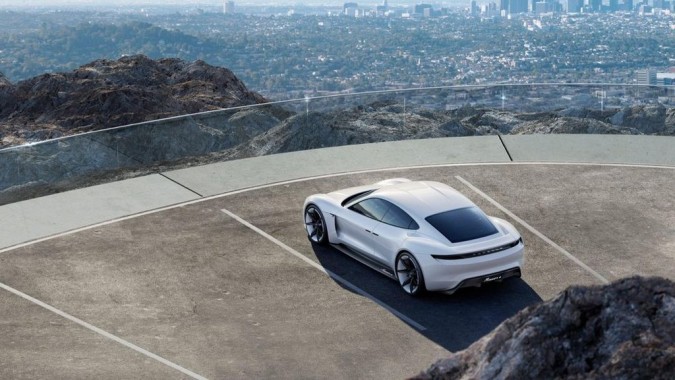 Released at Frankfurt motor show 2015
We first saw the car at the Frankfurt motor show back in September 2015. When the car goes into production Porsche are able to create an additional 1000 jobs at their head quarters in Stuttgart. The investment from Porsche is a very serious one with circa €700 million being put into the main factory to produce this incredible electric car.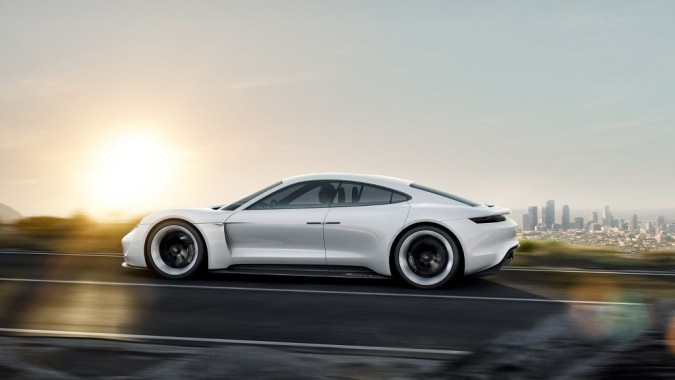 Porsche Mission E – Race Car Developed
The technology that will be used in this soon to be road car was developed for the Le Mans-winning 919 Hybrid race car, other elements have been taken from the successful 918 Spyder. So, there is little doubt that the car will not be awesome. To remind you, the Mission E uses two electric motors located at the front and rear of the car, together making 592bhp. It will be able to do 0-60mph in 3.5 seconds and will have a range of over 300 miles.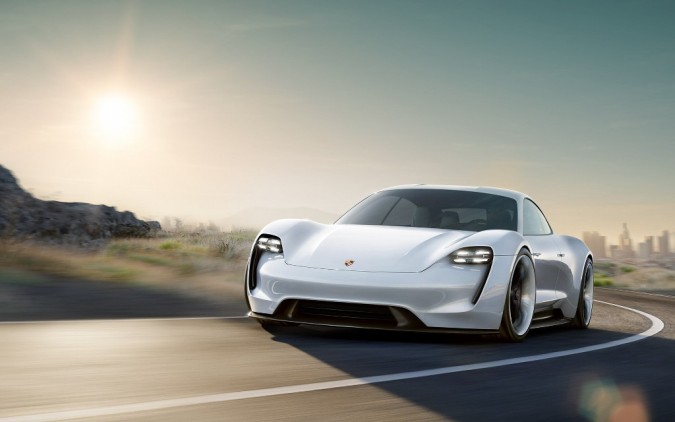 Can it Compete with Tesla?
Is the Mission E going to be able to compete with the 682bhp Tesla Model S P85D? We have experienced the incredible power of the Tesla P85D and I would love to see a Porsche alternative to this car. We will have to wait until 2020 to find out. But I guess the next question is what will Tesla release in 2020?