Porsche have done a one off customised design off the Boxster S. It's not a limited edition, more just a show piece to encourage buyers to look at the Boxster S more seriously. The one off design has a distinctive exterior featuring the SportDesign package, and is painted in Riviera Blue which looks really impressive, as you can see from the pictures. This  Boxster S would also come with a sports chassis that lowers the ride height 0f the car by 20mm.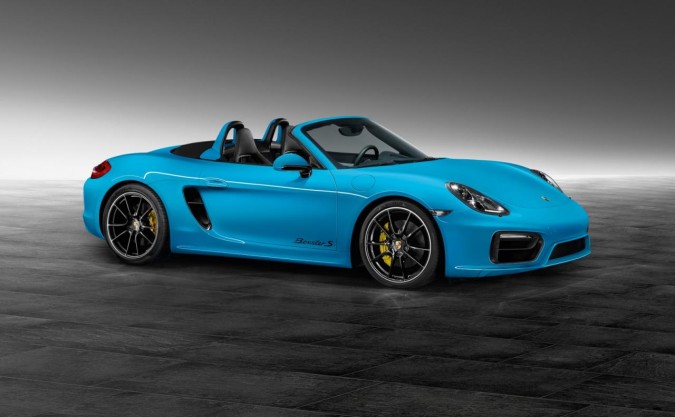 Boxster S
The lowered springs, and black gloss wheels and body trim give the car a very sexy and sleek look that surely would make this bespoke edition sell like hot cakes, that's if it was ever made of course.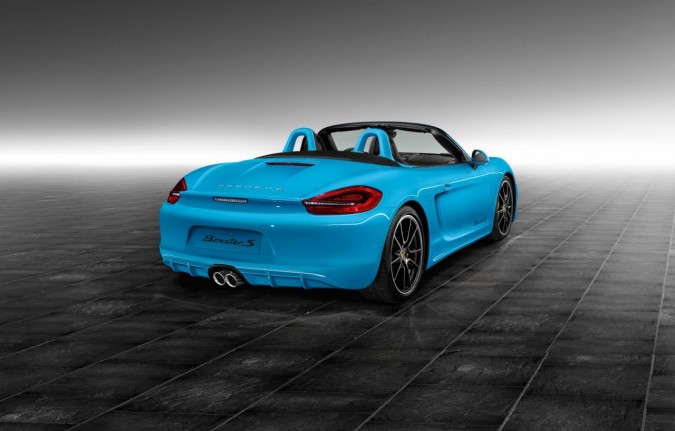 Matching Interior
Inside the car you would find black and blue leather that perfectly matches the body paint of the car. Take a close look and you will see aluminium trim all around the interior including pedal, door sills, and dashboard feature points.
But would it be any faster?
We are yet to hear if this jazzed-up Boxster S would be any faster than the original Boxster S. But just to remind you the 3.4-litre flat six engine puts out 315bph and 360Nm of torque. 0-60mph would come round in 5.1 seconds and it would do a top speed of 173mph, so its no slouch at all. But on special editions we do all like a little more power mainly for bragging rights.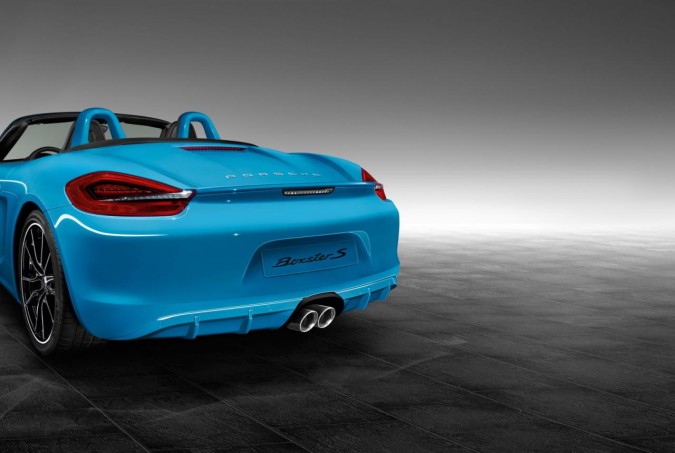 I wonder whether Porsche would consider building this design. What do you think?
Source: Carscoops