Driven: Jaguar F-Pace S Review
I had the chance to test out the relatively new Jaguar F-Pace S for one week and here is what I thought about this car.
What is the Jaguar F-Pace S all About?
The F-Pace was an exciting surprise for most of us car fans. Seeing that JLR had brought out a strong alternative to their own Range Rover brand was something I was excited to see and couldn't wait to test.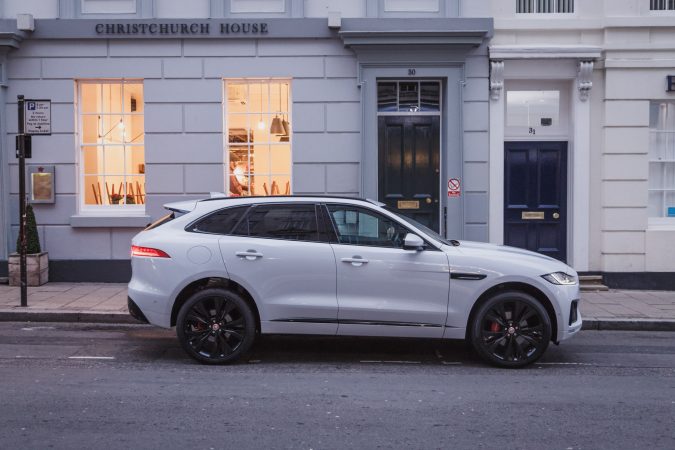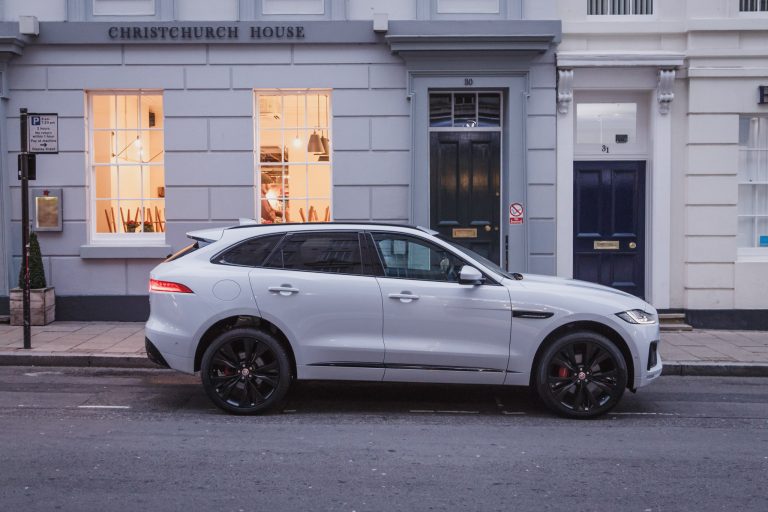 The F-Pace is basically Jaguar's answer to the full-fat SUV market and, for me, Jaguars just feel more special than Mercedes, BMWs and even Range Rovers. For sure, it isn't as exclusive as it once was, and Jaguar has actually tamed their creations a lot compared to the olden days with the likes of those mad V12 powered Jaguars with bonnets that seemingly don't end. Now you will find under the bonnet a more subtle 3.0 litre diesel engine in the F-Pace S variant.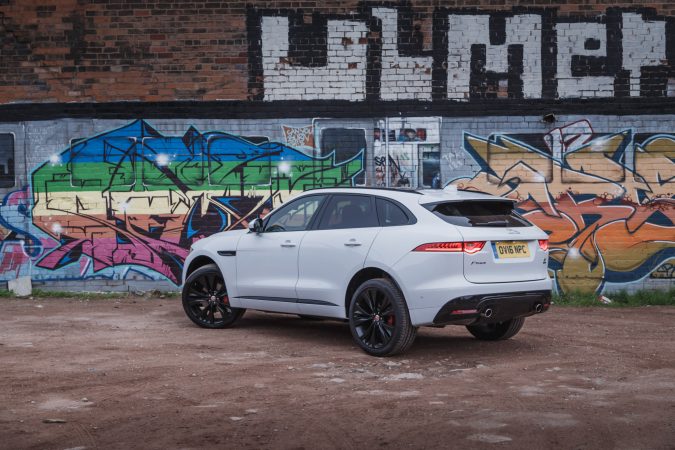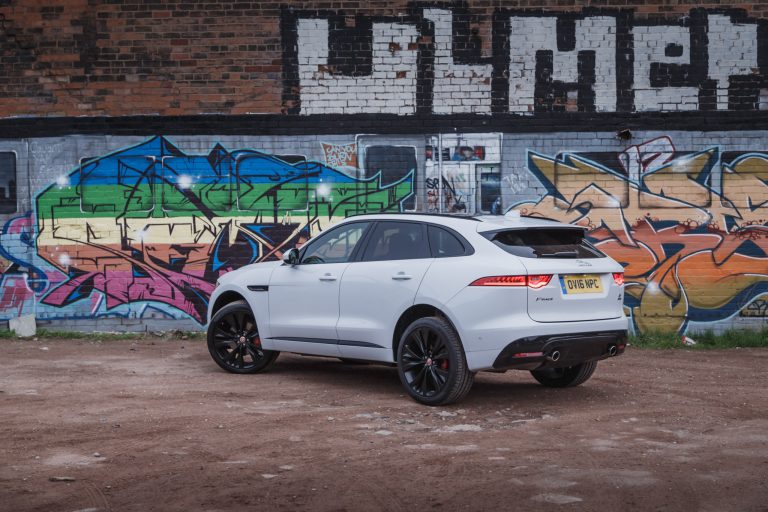 The Jaguar F-Pace S has quite an imposing look; it's very sleek and just by looking at it you know that it's a serious car. Looking at the front of the car there is a big gaping front grille which wraps all around the front of the car, it's a splendid looking design that Jaguar fortunately decided to stick with for a long time. It looks more aggressive than I could have hoped for.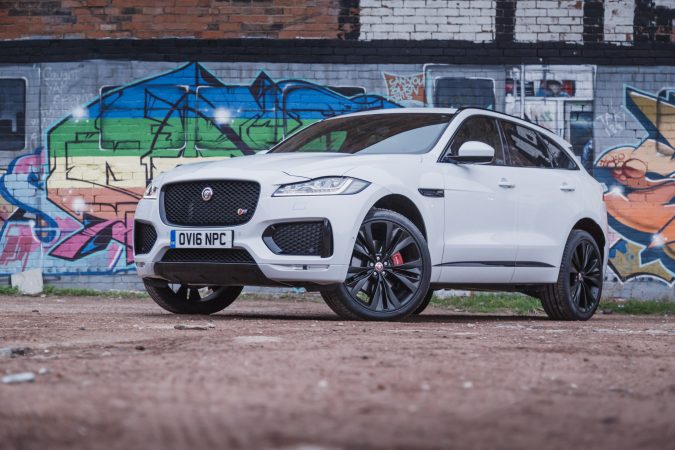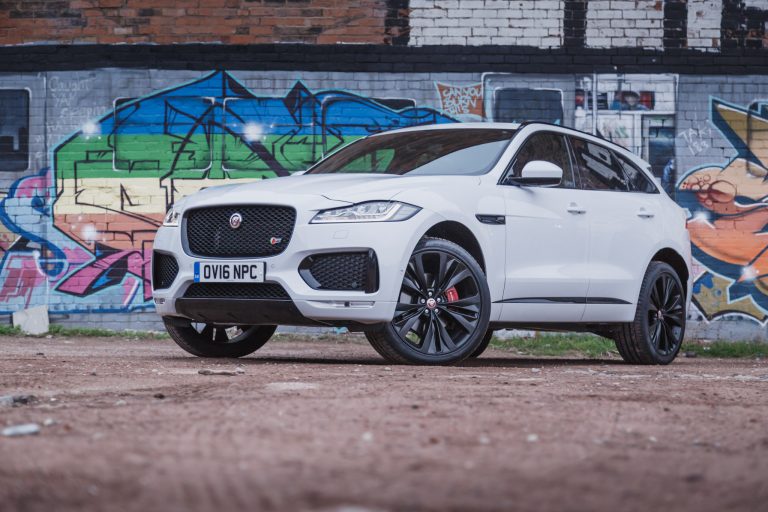 The F-Pace S on test came with a 3.0 litre V6 diesel turbocharged engine, which puts out 300 PS and a staggering 700 Nm of torque, proving once again the worthiness of diesel power plants.
The engine spins an 8-speed automatic gearbox, helping to go from standstill to 60 mph in a respectable 5.8 seconds. The car will also continue to accelerate afterwards topping out at 150 mph. Most astounding of all, the engine runs a combined economy figure of 47 mpg, and vents out just 159 g of CO2 per km.
How Does it Drive?
Keyless entry should be an option that almost every Jaguar customer is used to now, so it's no exception here, with the key in your pocket, you simply open the door and push a button to start. Perfect!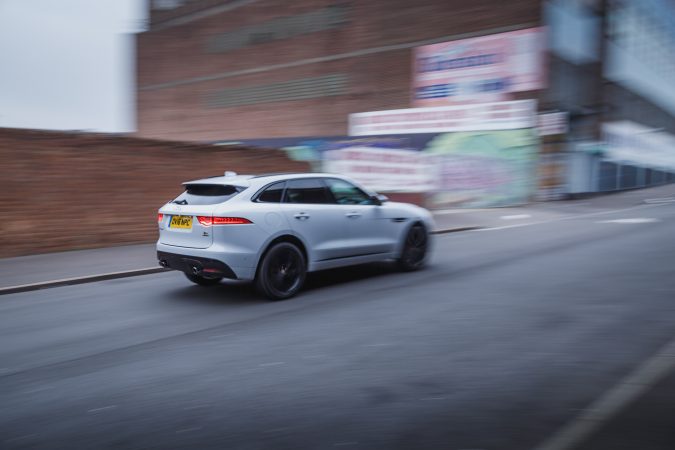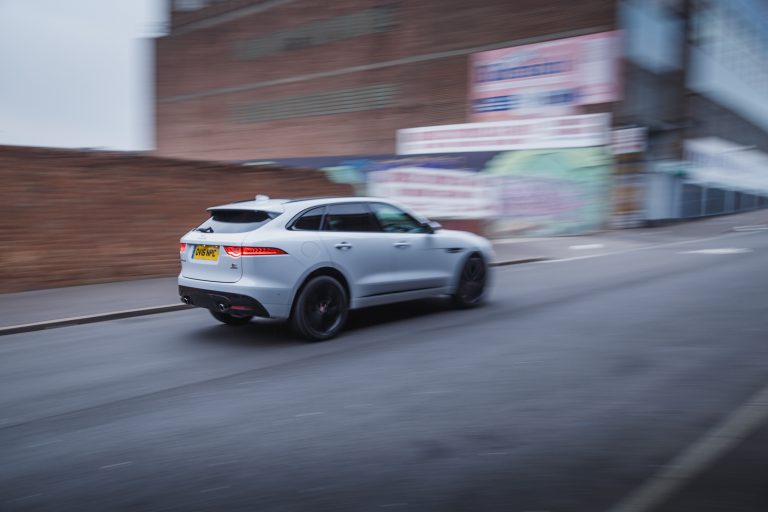 When you think about Jaguar you realise they are famous for one type of car, and those are sporty cruisers. And the F-Pace is the perfect cruiser, have no doubt about this! One thing is certain, we need to congratulate Jaguar on their engine; it's amazing! It's so quiet that it might as well be a petrol engine for all I noticed, it doesn't sound like a diesel at all. But my favourite thing about it is that it delivers power very smoothly, so smoothly in fact that when you step on the throttle, the engine sings, and before you realise, you've already hit 60 mph and gone into the distance. For something of this size and shape it is insane really.
Not only that, the engine has torque, in fact, all 700 Nm of it comes alive at just 2,000 rpm. That is some serious power, despite being a pretty big car it pulls so well and the torque is really what you want in a car.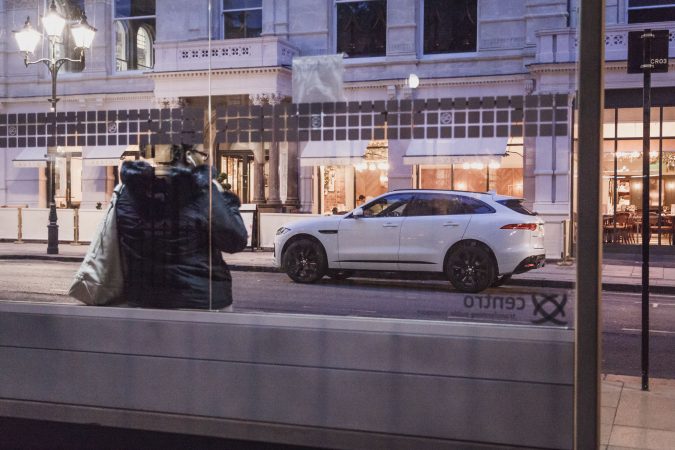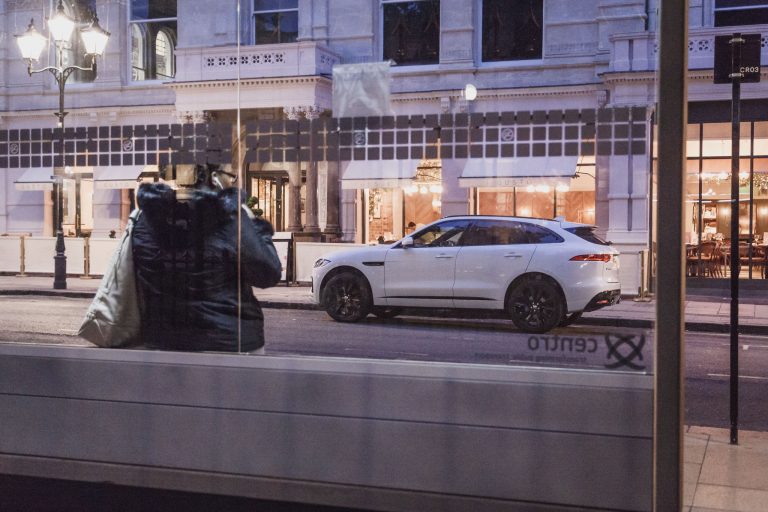 Moving on, the F-Pace S is an AWD car and Jaguar, thankfully, has incorporated torque vectoring. This basically sends power to the wheel(s) with the most grip. This powers the car around corners like a cat; you become oblivious to the size and weight of this car. It feels like a great balance of performance and practicality to me.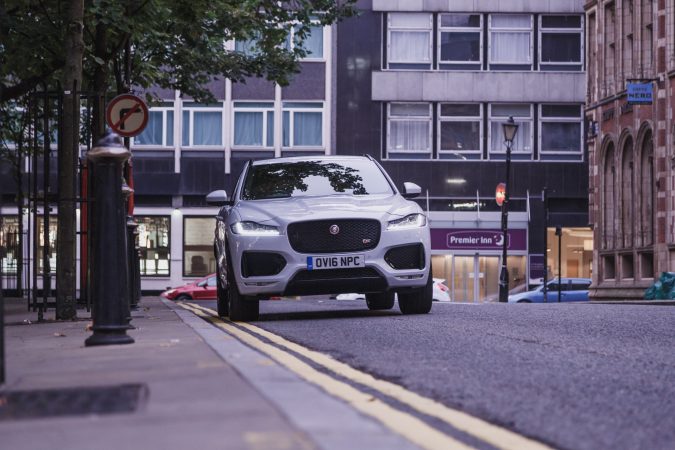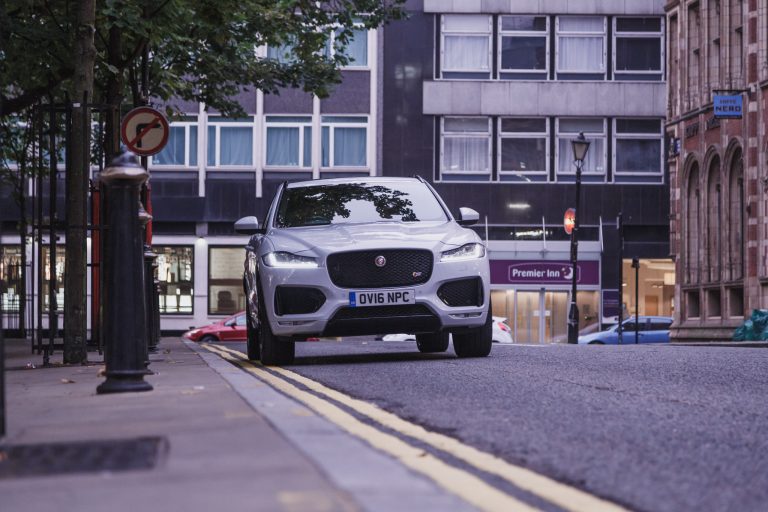 The seating position of the F-Pace gives you a good sense of security, you sit up high and are nicely wrapped up, which helps promote driver confidence. Remember, at the heart of the F-Pace is still Jaguar's spirit so the car is still fun to drive, plus the moment you show it an open road the car will still disappear into the distance.
What's it Like Inside?
Jaguar have definitely kept up with the competition when it comes to the interior too, everything is wrapped in premium, soft leather and taking into consideration everything from the seats to the tech, it all feels well thought out. I love some of the smaller details, like the engine start/stop button which pulsates like a heartbeat.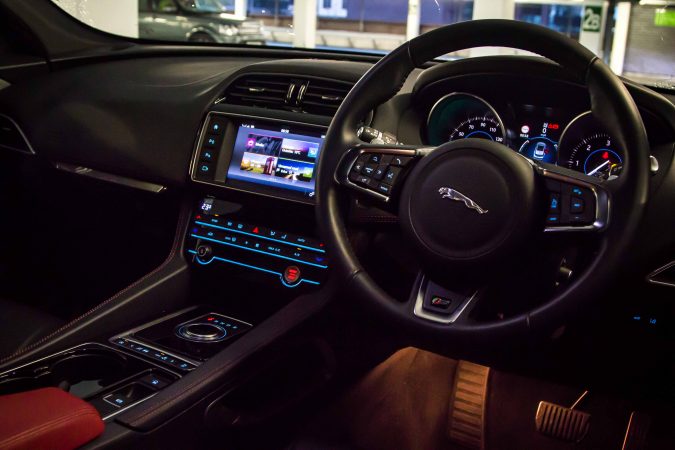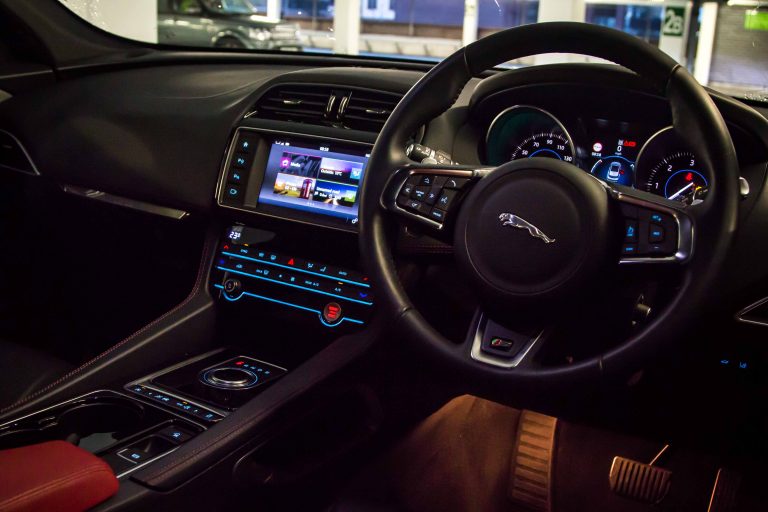 The centre console houses a large 8 inch screen that caters for most of your needs, including sat nav, Bluetooth connectivity, and DAB radio. The dynamic control, which is within easy access, is great as the driver can change how the car behaves depending on road conditions and your mood really easily.
It's a car that you will be quite happy just to sit in, it's pretty awesome.
The Experience
The F-Pace surpassed my expectations. The overall quality of the car impressed me; it was a pleasure to drive and inside is very comfy too.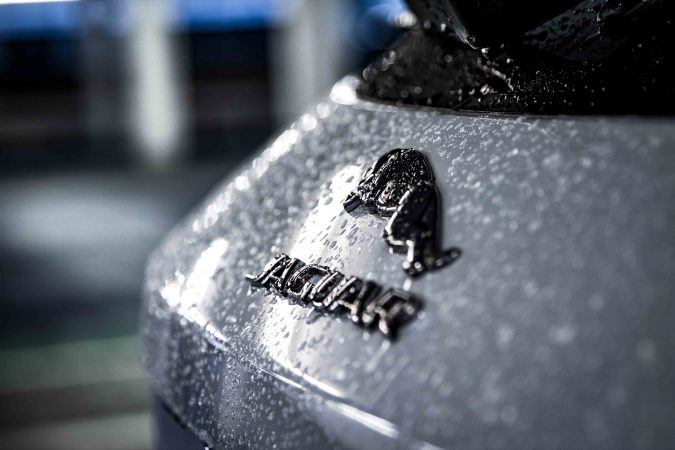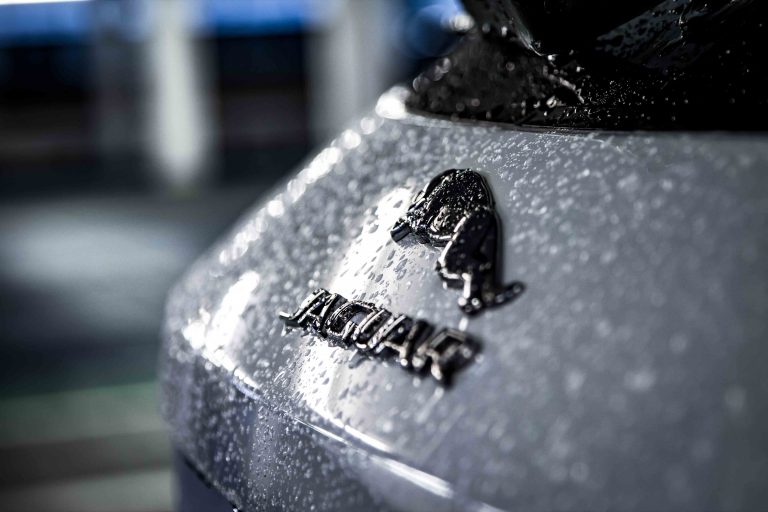 In this car, I can still sense the spirit of Jaguar, it's a cat that prowls around corner to corner very, very well. It turns in well, it feels planted on the ground, you feel secure, and then you giggle while you slingshot out of the corner, and for me, that's a sign of the embodiment of Jaguar. This is certainly one big playful cat.
Verdict
The F-Pace is simply a solid alternative to all the other large SUVs on the market, even JLR's own Range Rover. The car of course is incredibly practical, highly capable and a good all round performer. But the real selling point for me is the look of this car. It is a real eye-catcher and takes a different and very Jaguar approach to a 4×4.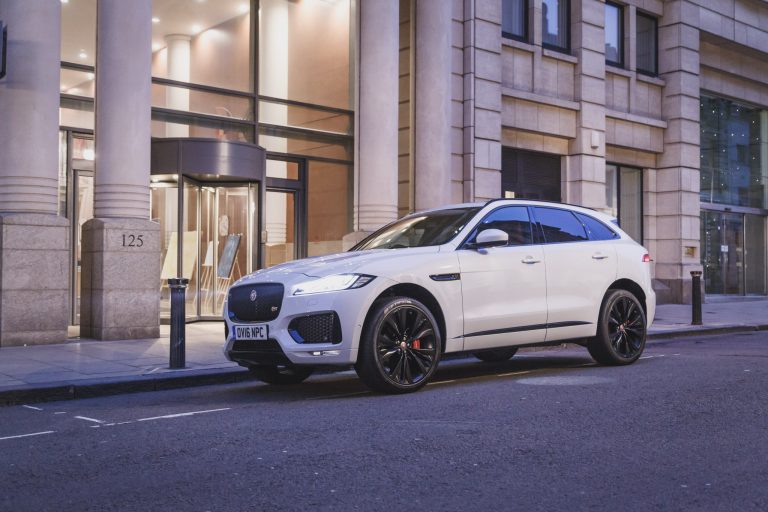 Video Highlights

Specification
2016 Jaguar F-Pace S

Price: £59,665
Engine: 3.0-litre TDV6 turbocharged diesel
Power: 300 PS
Torque: 700 Nm
Transmission: 8-speed automatic
0-62mph: 5.8 Seconds
Top speed: 150 mph
Weight: 1,884 kg
Economy combined: 51.4 mpg
CO2: 144 g/km
Author: Paul Hadley