Driven: 2018 Volkswagen Polo Beats Review
The Polo is one of Volkswagen's greatest hits, alongside the legendary Golf. So – does the latest iteration Volkswagen Polo Beats hold up?
What is the 2018 Volkswagen Polo Beats All About?
The Volkswagen Polo is a long-running name, in fact, it goes as far back as the mid-70s. Offering a simple supermini during an era where the notion of a fuel-efficient economy car was increasingly popular, it sold well.
Fast forward a few years, and the Polo had really gained traction. It was a fun little car, riding on a solid chassis offering a more entertaining alternative to the bigger Golf. Volkswagen saw this and made sporty versions of the Polo as well, we even had one using a G-Lader powered engine. But still, it was a sensible choice for people looking at a supermini.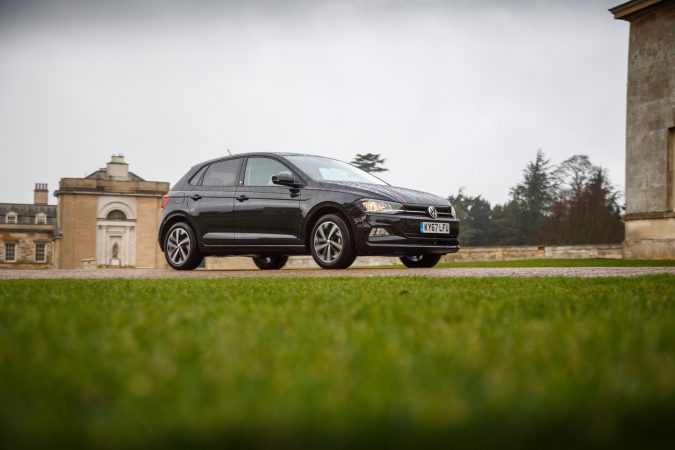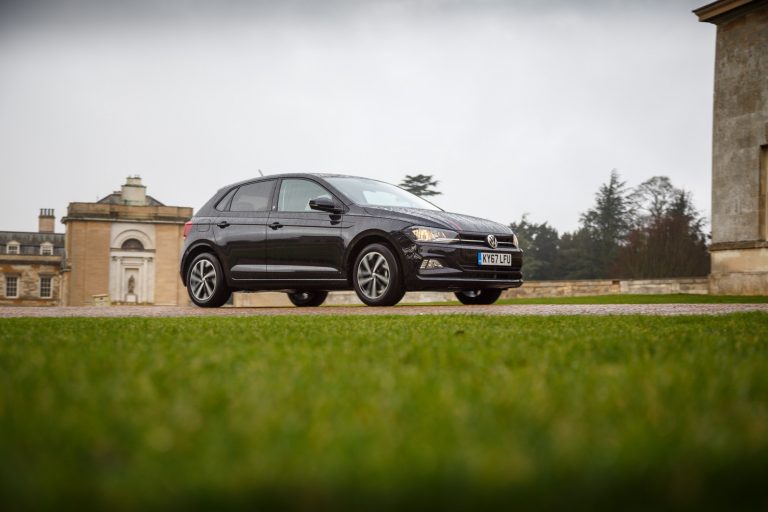 Moving ahead a few decades, we have the current generation of Polo, the sixth gen. It's a lot longer and wider than before, perhaps stretching its supermini classification a bit. There's also no three-door variant available anymore. So, has it become a bit too serious for it to bear the Polo badge? We attempt to find out.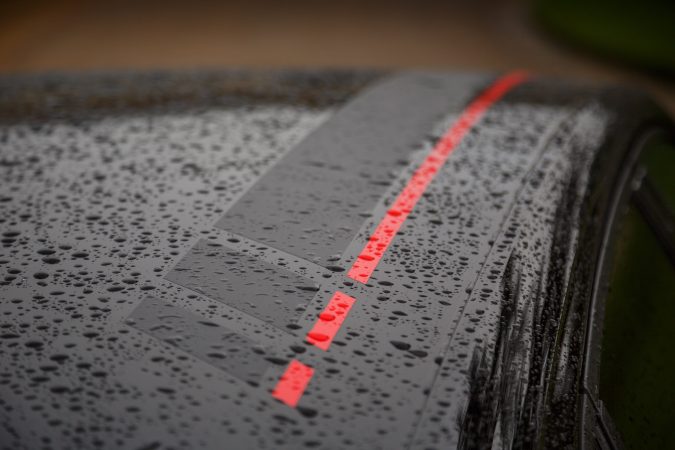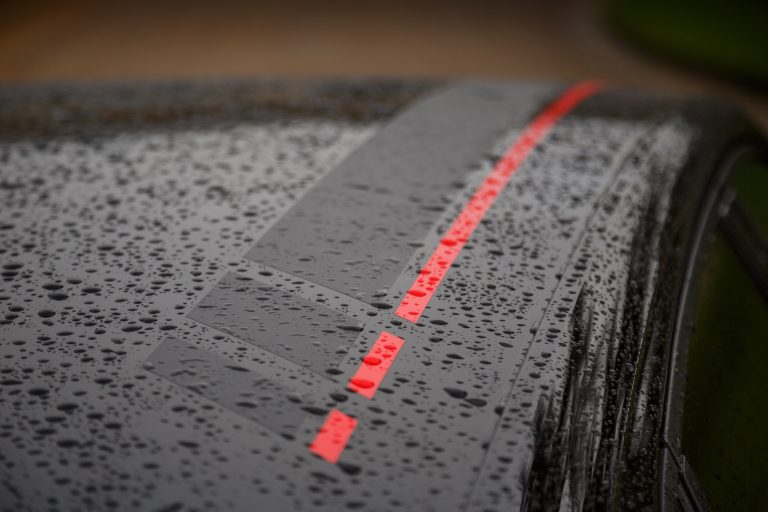 Boasting a more contentious and sharper stance, the new Polo, especially the Beats we have here, is definitely designed to appeal towards the younger crowd. That said, the Polo still sports a daintier and softer look than many other superminis, such as the new Micra or Ibiza.
Still, it's very much identifiable as a mini-Golf, it's sensible and attractive. Ours, in the Beats trim, rides on those 16″ 'Torsby' alloys and painted in pearl effect 'Deep Black' paint with those red and black go-faster racing decals is a young look. It's handsome, and some may find the racing stripes especially alluring.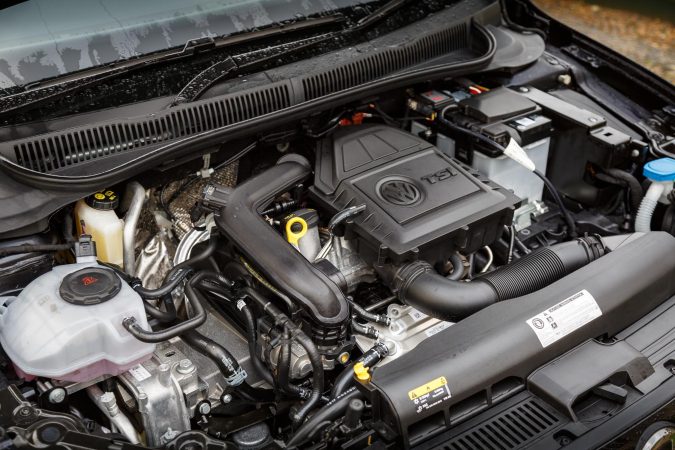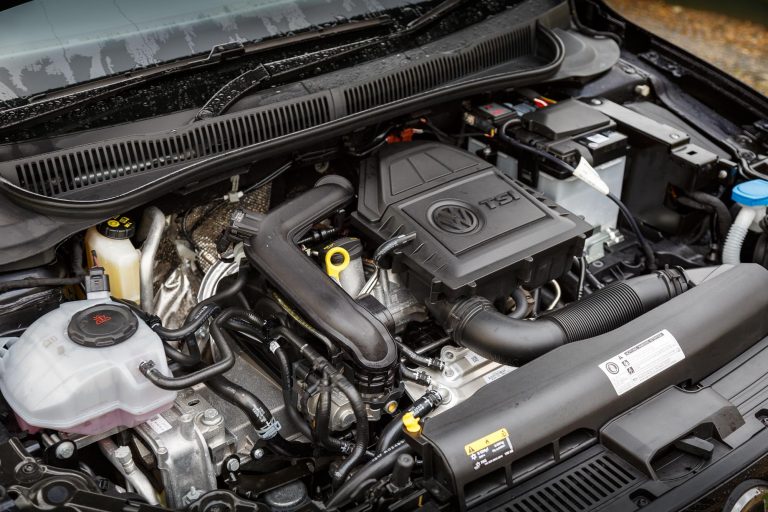 Powering our VW Polo Beats is the most powerful engine you can get: the 1.0-litre TSI turbocharged inline-3 that puts out 94 bhp and 175 Nm of torque. Married to the 1.0-litre TSI is a 5-speed manual which puts out power to the front wheels. In this combination, the Polo Beats completes the century sprint in 10.8 seconds, onto a top speed of 116 mph. A 7-speed DSG is available for an extra £1,350.
With this combination, the Polo Beats return 62.8 mpg combined and produces 103 g/km of CO2.
What is it Like to Drive?
While that 0-62 time and engine may seem paltry for a car that looks as assertive as the Polo Beats, it's a pretty light car for modern standards. Weighing in at 1,145 kg, it really shouldn't take much to at least make this supermini feel sprightly.
The Volkswagen Polo Beats isn't quick or fast by any means of measure, but it feels plenty adequate for a city runabout. The small turbo is definitely gratifying in providing that bit more energy to the car. It won't snap your neck, but it hurries itself along rather nicely.
It's also a well-refined engine, quiet and smooth in operation. When you push it, you can hear the 3-cylinder gallantly thrum along, but it begins to feel strained higher in the range. It's more irascible than its bigger cousins, but that's to be expected.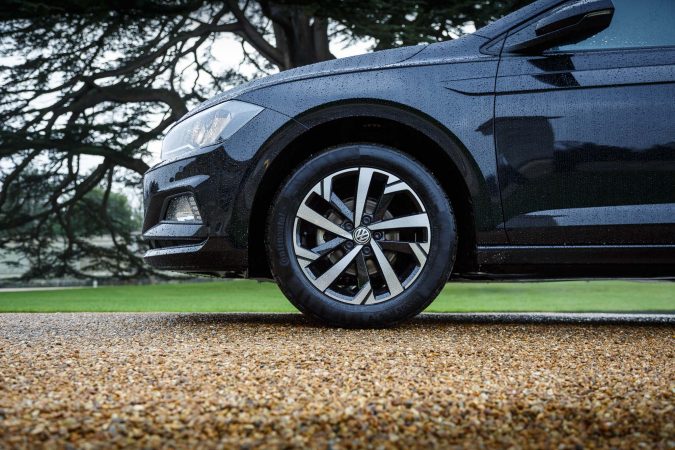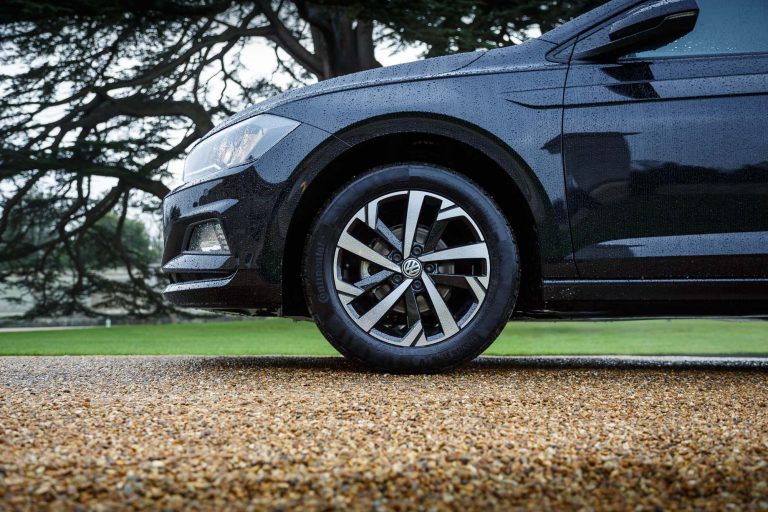 That said, five gears aren't going to cut it nowadays. It's just not enough to make the best out of this tiny engine, and Volkswagen had to gear it longer in the pursuit of refinement. While I'm all for driving pleasure, I think in a car like the Polo Beats, the 7-speed DSG makes more sense.
Fortunately, Volkswagen maintains the solid handling that we all love to find in their hatchbacks. The steering is light, accurate, precise and communicative, and while a little bit of body roll is present, traction is aplenty and turn in is thus excellent.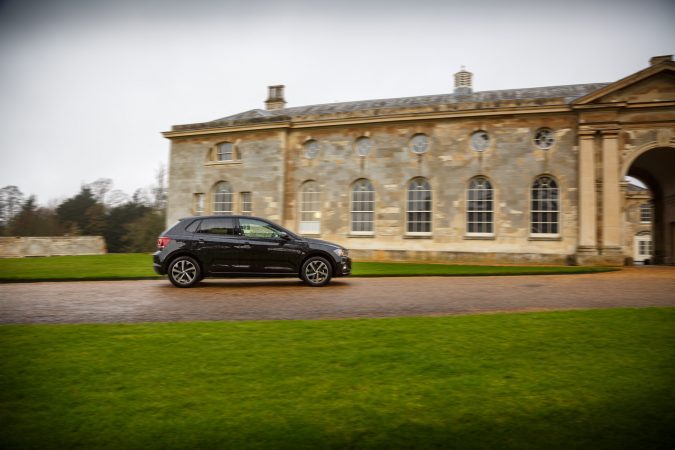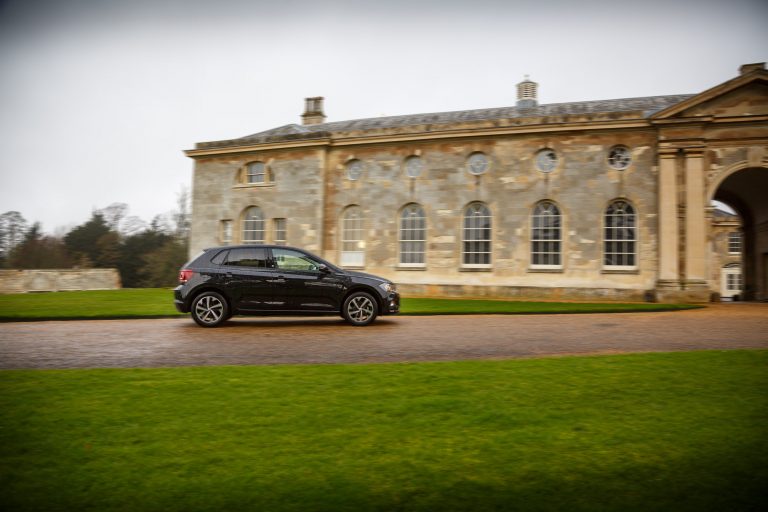 While it's not the sharpest car one can drive, and not the most nimble, it is at least a confident car. It inspires good confidence in the driver, and that's important. Because the Polo Beats is relatively soft, unforeseen bumps in the middle of a corner won't upset it either.
The Volkswagen Polo Beats is perfectly comfortable for daily driving. It can navigate the city with gusto, and passengers won't be irritated by jarring shudders from the inevitable potholes because they're well contained. At most, only potholes akin to craters will disrupt the Polo's relaxed tempo.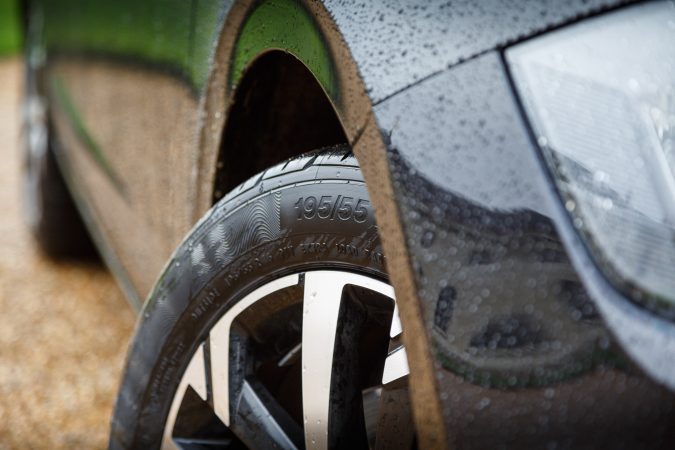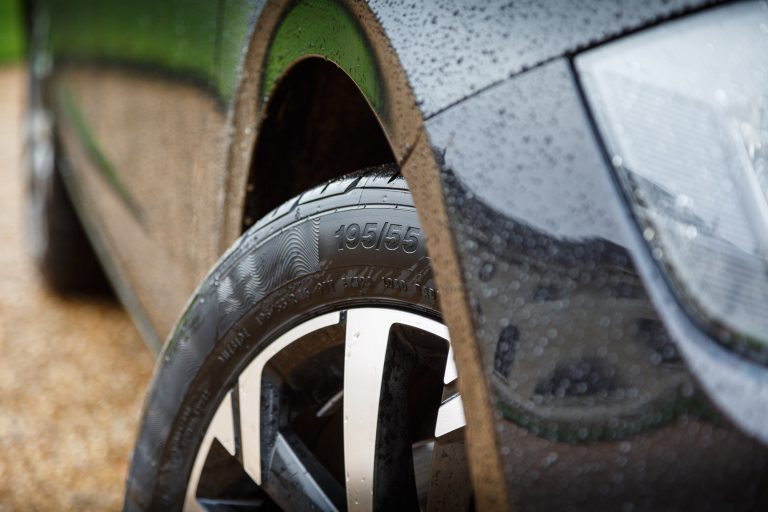 What is it Like Inside?
Most of the changes that you get in a Polo Beats over the conventional Polo is found on the inside. Here, we can really see Volkswagen's efforts in appealing to a younger crowd.
Open the doors, and you'll immediately find the absence of a serious, monotone black interior. Instead, you can expect a colourful and vivid 'Velvet Red' dashboard insert, interrupting the usual shades of grey and black.
This is the default colour scheme you can expect from any Polo Beats. The seats, upholstered in 'Tracks 2' cloth with respectable leatherette side bolsters in contrasting 'Ceramique' cream white is embroidered with a Beats logo. It's comfortable, and provide good support to offset the body roll.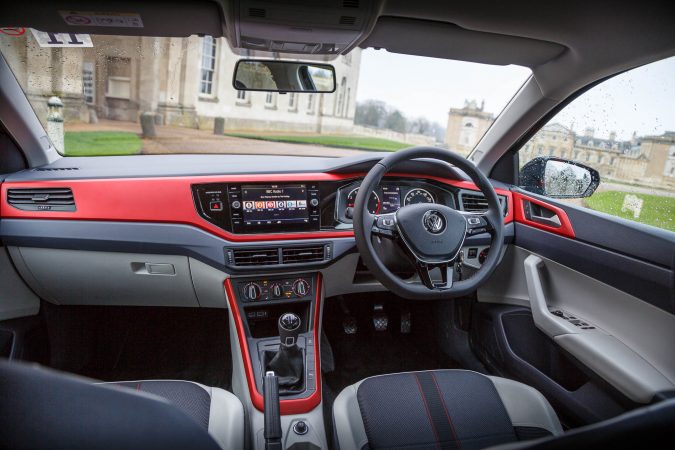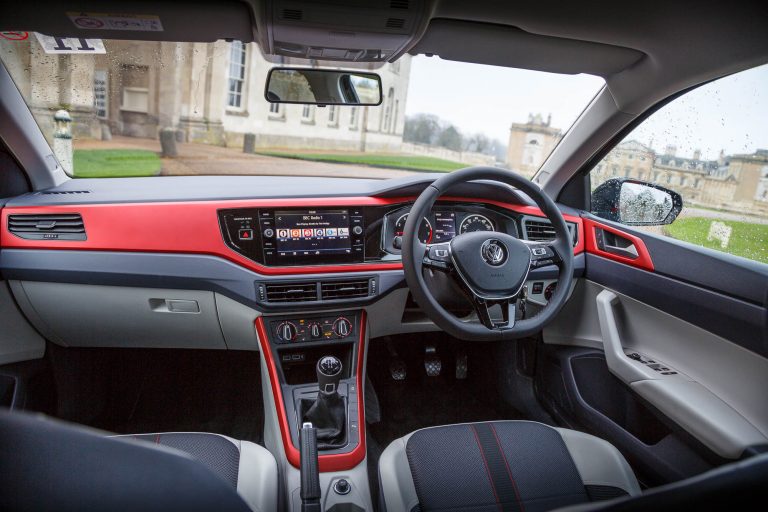 Speaking of Beats, you'll also be reminded of it everytime you take a glance at the door sills. Otherwise, most everything is normal, you have your standard 8″ touchscreen infotainment system and a clean and simple centre console. That's until you turn the volume knob up of course.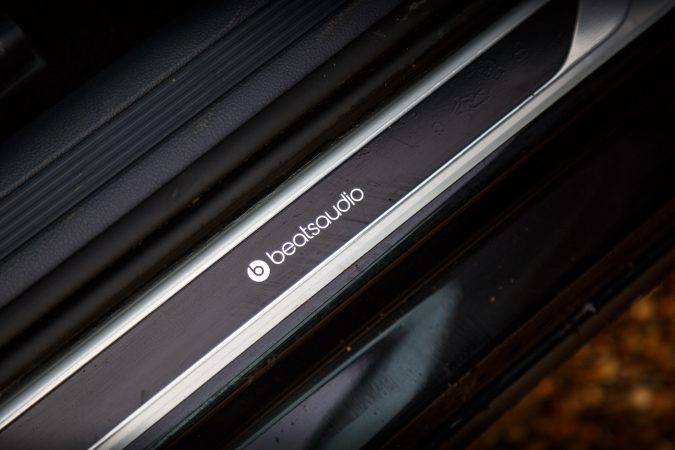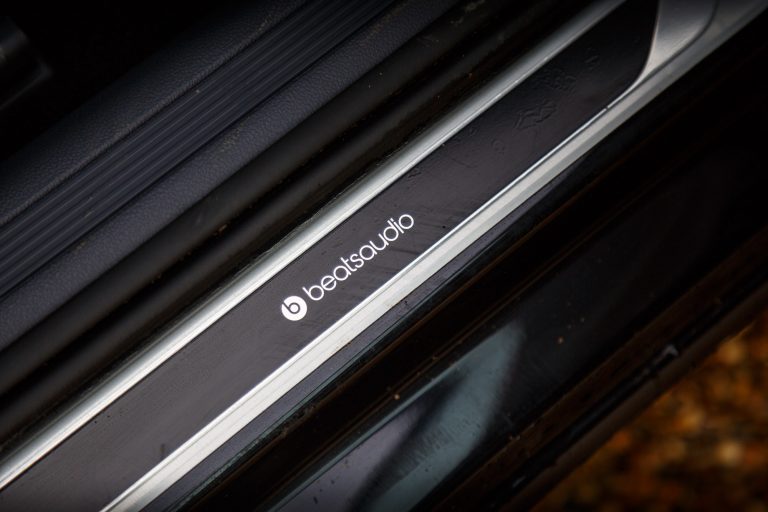 Here's where the bulk of your money is going, a banging 'Beats' branded 300-watt 8-channel amplifier stereo system, with plenty of emphasis on the low-end. If you love your bass, it'll sound astounding to you. Objectively, it doesn't sound half bad, but it does distort when you really push it.
The build quality of the interior is average at best. The door cards are made up of harsh plastic, and most of where you can touch are prone to scratching. However, it's still well put together, as expected of Volkswagen.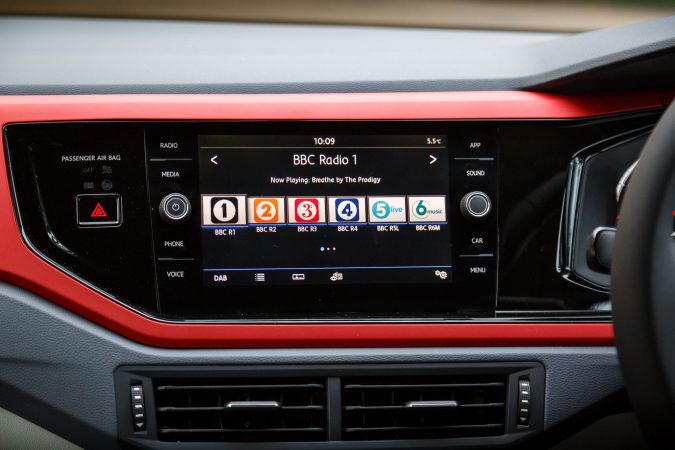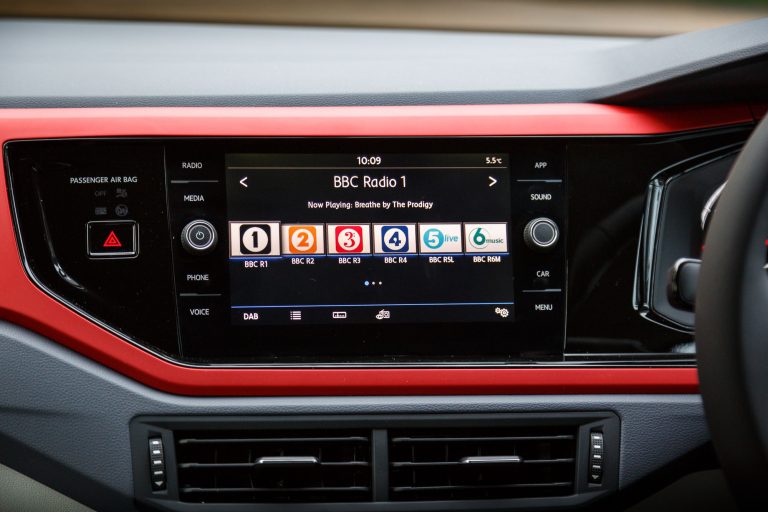 Increasing the external dimensions paid off here too, the Polo Beats is rather capacious both at the front and the rear. Legroom is plentiful, and headroom is excellent. Visibility is also solid here. It's still more of a 4-seater, but you can accommodate 5 when needed.
Volkswagen has really improved on the luggage capacity of the Polo as well, as it can now store 355 litres of storage with the rear seats up, 1125 litres with the seats down. Definitely respectable.
The Experience
Driving the Polo Beats was an overall pleasant experience. It had decent power for urban cruising, it looks good, it's comfortable, and it handles well. I definitely found the car to be most at home in a city though, since it's very easy to drive.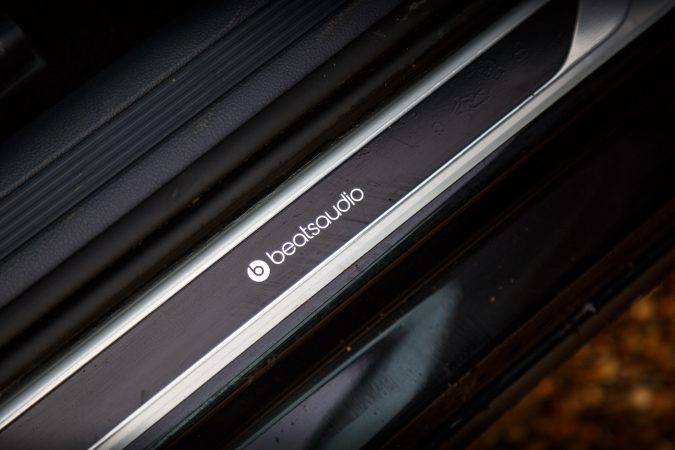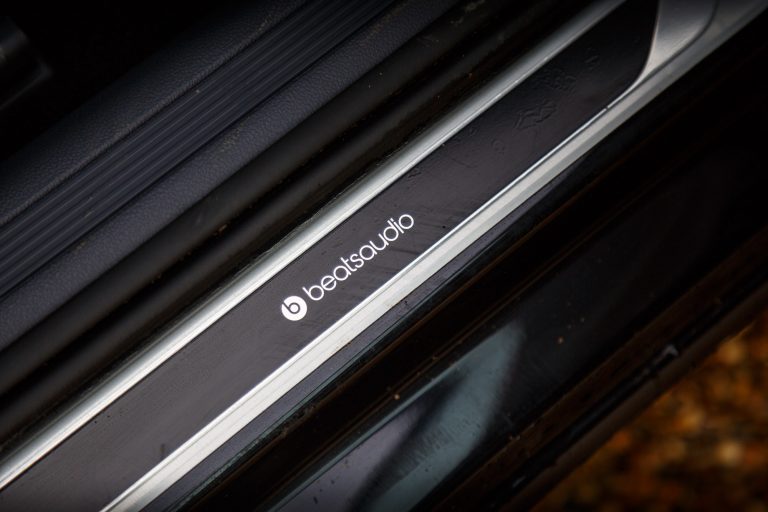 Verdict
So, is the Polo Beats worth the extra asking price? The Beats trim demands a £1,050 premium over the SE trim, and if you want a version with the 95 Ps engine and a 7-speed DSG, it's 18 grand.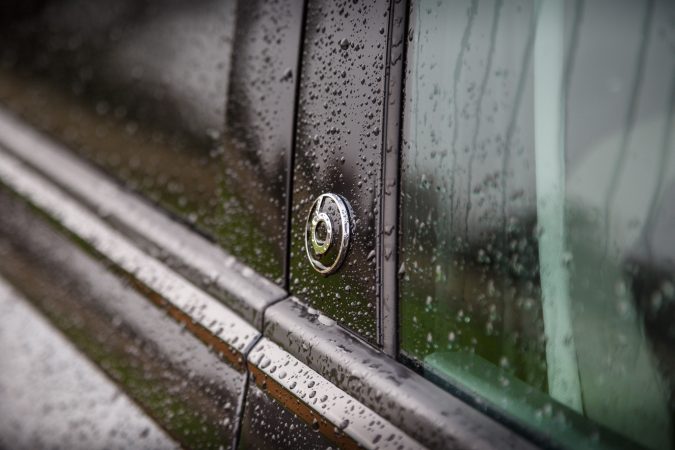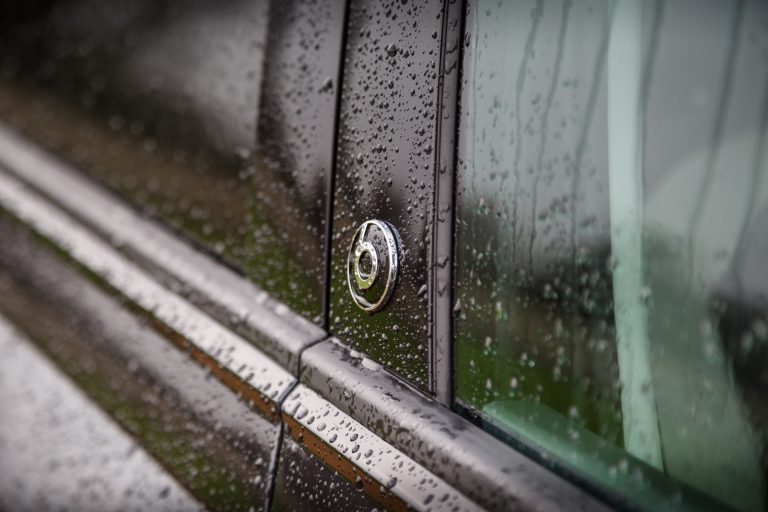 The bigger problem here though comes from Volkswagen's subsidiary, SEAT. The Ibiza FR just seems like a more prudent choice than the Polo Beats if you're a teenager, which is the entire purpose of SEAT. A more devious alter-ego of Volkswagen.
That said, if you're just looking for the Polo, it's a very solid car. It looks more exciting than ever before, and it's still as robust as a Volkswagen is. It's very competent, and it's a serious competitor in the highly competitive supermini market in Europe. Make no mistake, it's here to stay.
2018 Volkswagen Polo Beats Specs
Price: £15,680
Engine: 1.0-litre turbocharged inline-3
Power: 94 bhp
Torque: 175 Nm
Transmission:  5-speed manual transmission
0-62mph: 10.8 Seconds
Top speed: 116 mph
Weight: 1,145 kg (unladen)
Economy: 62.8 mpg
CO2: 103 g/km