Mini Cooper S 60th Edition Review
Mini is celebrating its 60th anniversary this year, and to commemorate that, they've given us a special model of the Cooper S, of which just 500 examples will be built. We were lucky to drive one for a short test, and here is what we thought about it.
What is the Cooper S 60th Edition all about?
It's not often that I start off reviews by talking about paint colours. Because the 60th anniversary introduces a bespoke paint scheme and some stickers, with no changes underneath, I think it's important to cover that first. The British Racing Green IV paint you see in the pictures is bespoke to this limited edition model for now, so if you want it, you're going to have to get one of these Minis. That being said, the colour itself is mesmerising in the flesh. It's a tribute to Minis of old and British motorsport heritage.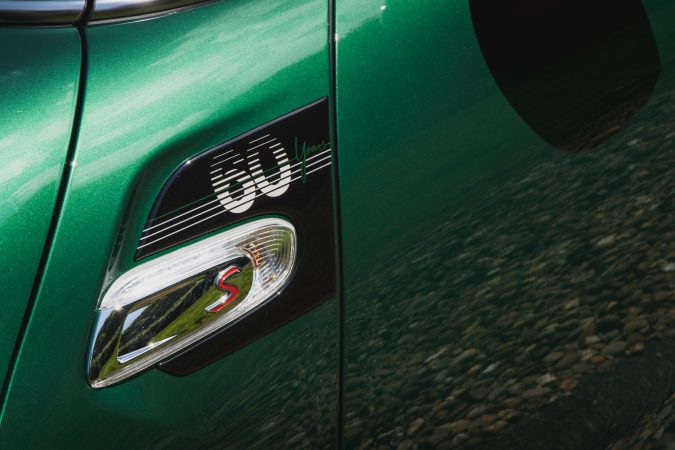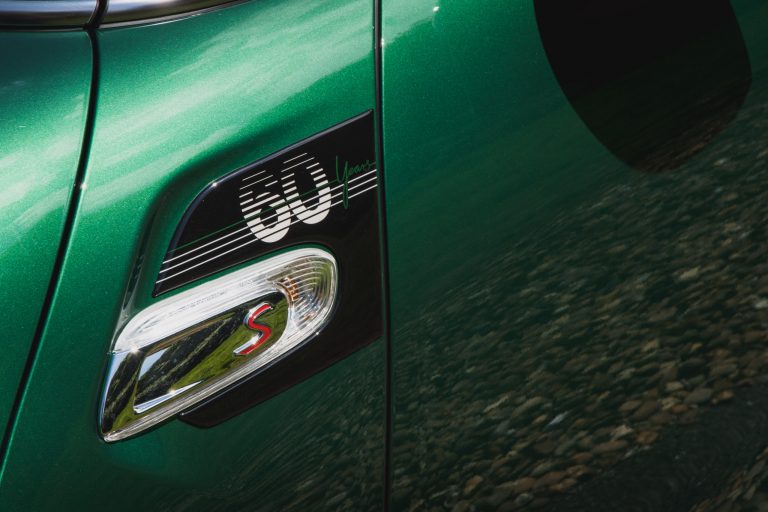 For the most part, it's a regular Cooper S elsewhere, which means LED DRLs up front, Union Jackal-inspired rear taillights, and a delectable pair of two-tone 17-inch wheels. It's a million times better-looking than something like a Polo GTI or a Fiesta ST, especially from the rear at night. When those rear lights light up, it makes itself distinguishable from every other car on the road. I haven't found a single person who thinks it's anything but brilliant yet.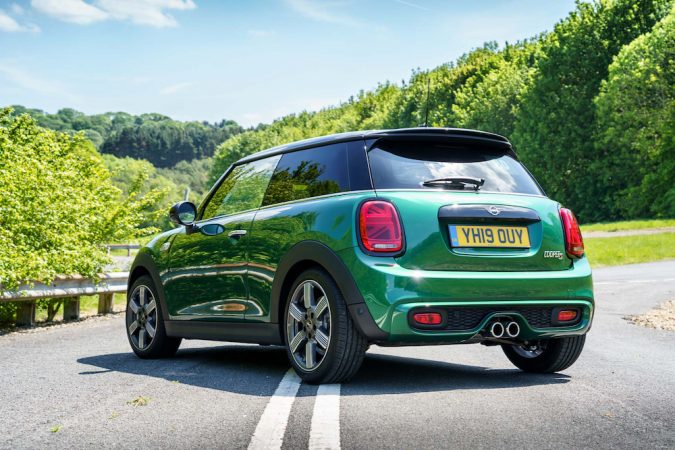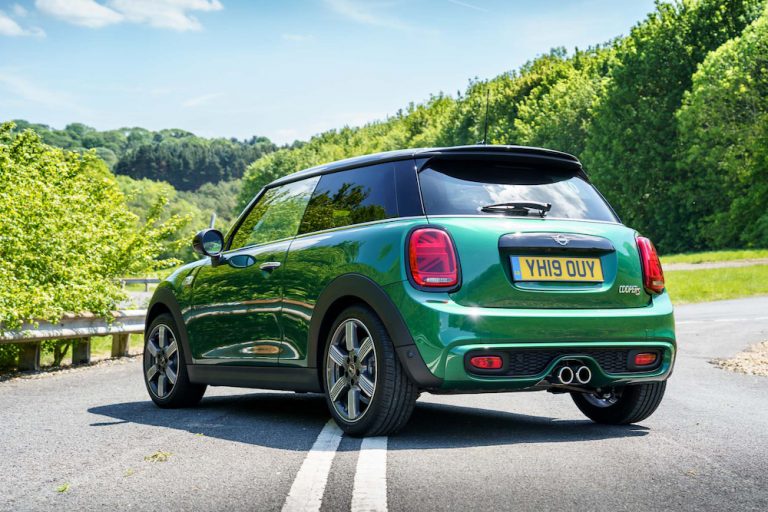 The engine is a 2.0-litre turbocharged four-cylinder, churning out 192 bhp and 280 Nm of torque. Power is sent through the front wheels alone via an eight-speed auto. It'll hit 62 mph in 6.7 seconds and top out at 145 mph. Impressive figures for a little supermini.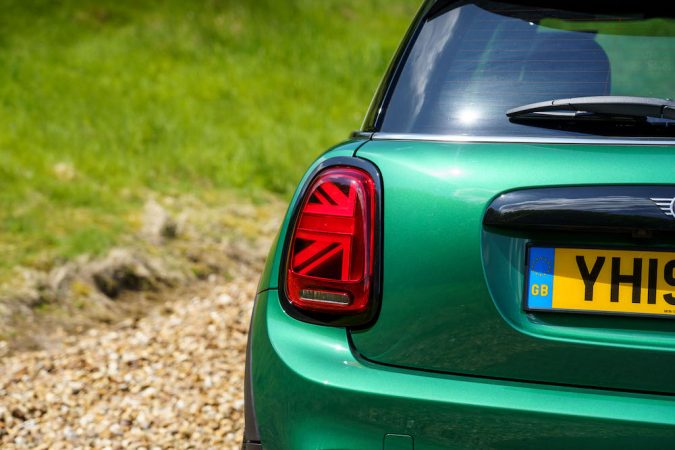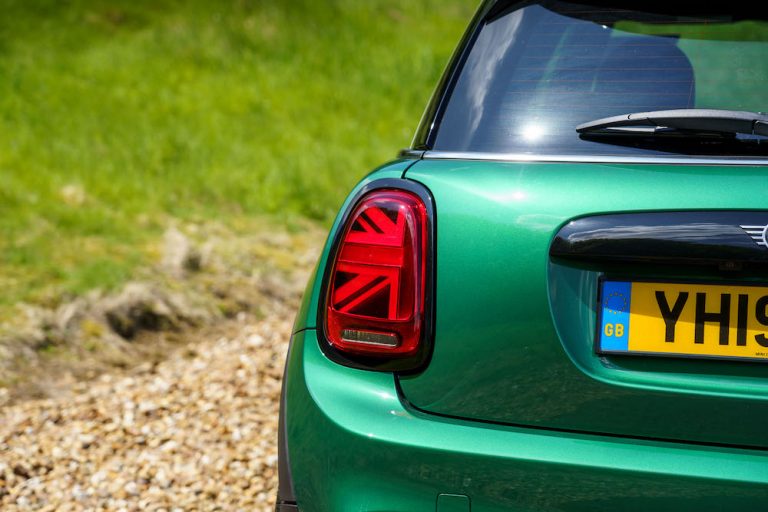 How does it drive?
Saying it drives like a grown-up go-kart wouldn't be far from the truth. The Cooper S isn't as potent as the JCW variant, but I think it's that much better as a road car because of that. It's sharper than a standard Mini but not bone-jarring hard like the JCW.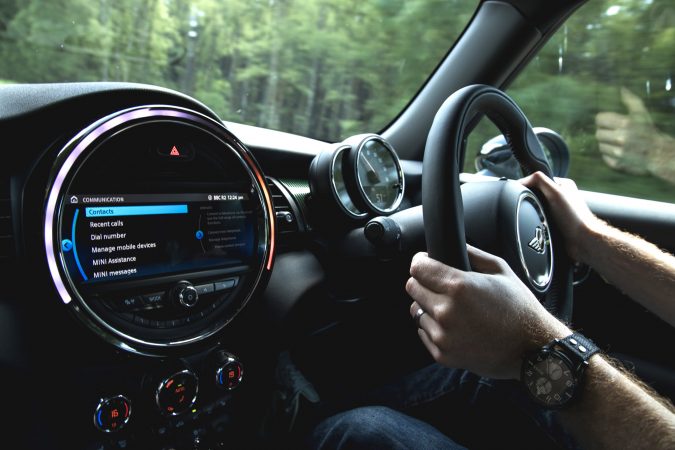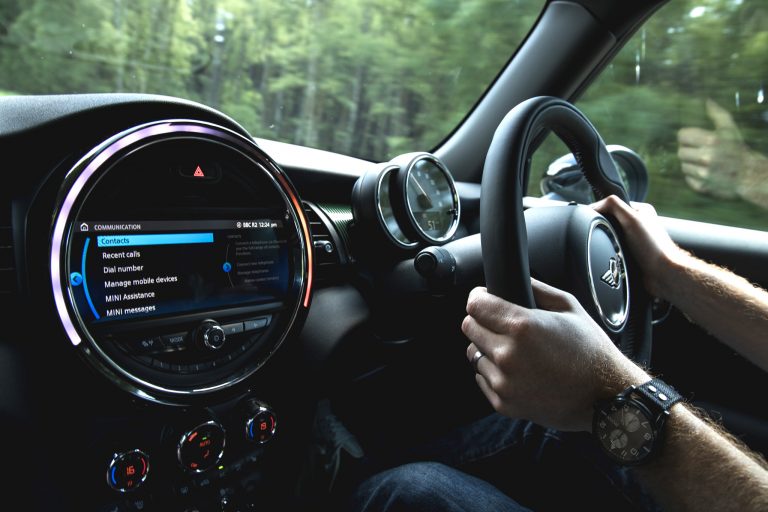 The steering wheel is light with plenty of feedback, but it's the nimbleness of the chassis which really blew me away. The front end is so lively you have to be careful not to get caught out. The turn-in is immediate and I'm sure the rear will come out and play if you lift-off mid-corner. It's infinitely adjustable through the driver's inputs, making you feel like a hero if you get things right.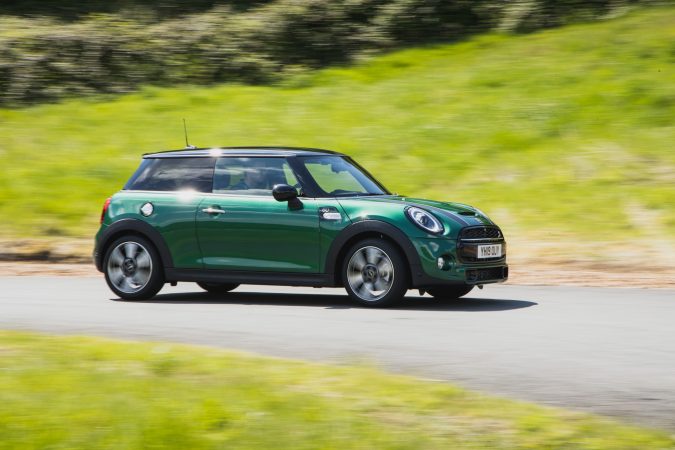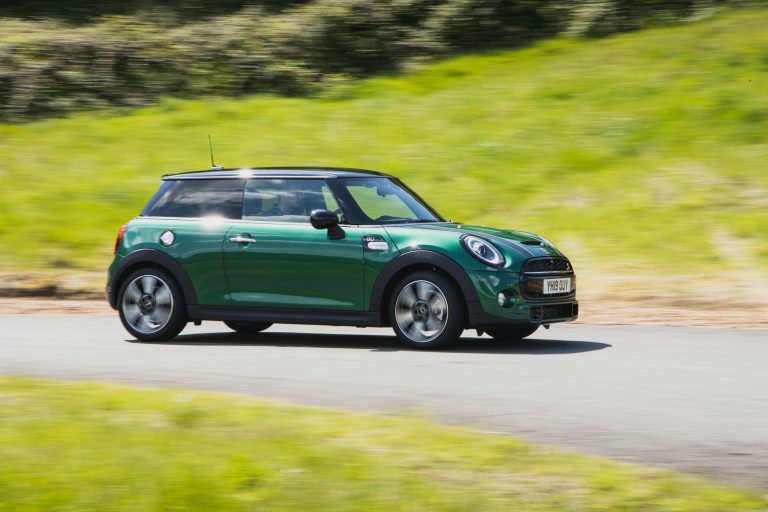 The engine isn't as potent as you might have hoped, but it pulls strongly from any rpm. It's not as lively near the top as the Fiesta ST's unit, but it's just as fast in the real world. Plus, I think the noise it makes is a little bit sweeter. If you fit an aftermarket exhaust system you'll be able to enjoy seriously-addictive pops and bangs too. Ultimately, it's super fun to drive, and it would make for a great daily.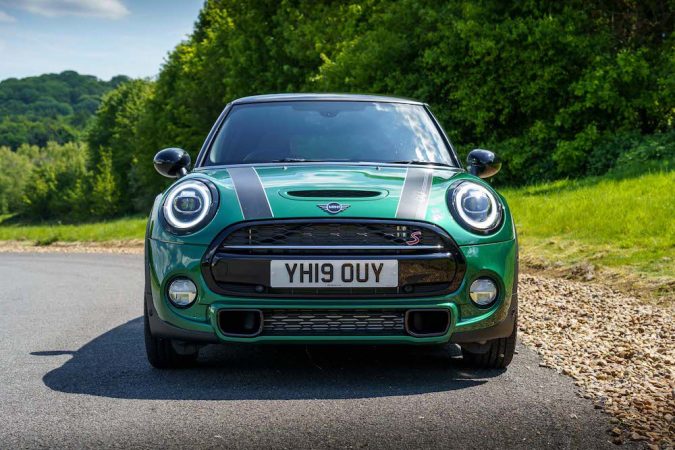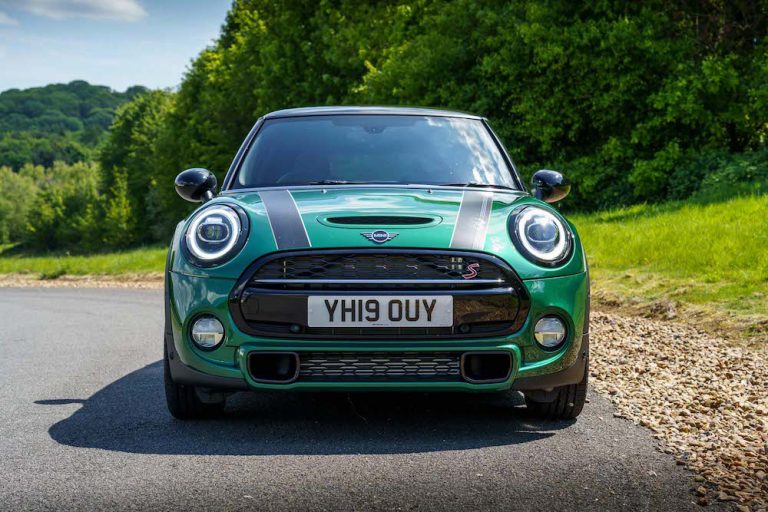 What is it like inside?
The cabin is identical to the Cooper S, with the same 8.8-inch infotainment screen, Apple CarPlay, Bluetooth, and wireless charging. For me, personally, the driving position dominates the cabin. The design is part of it and I can see why people enjoy it, I love how low you sit in the car. It makes it feel sportier and that much more driver-oriented. It's just plain fun in a way most other superminis aren't. The Fiesta ST is arguably just as fun, but I prefer the driving position in this. The steering wheel is the right size, the seats hold you in firmly, and the eight-speed is a joy to use.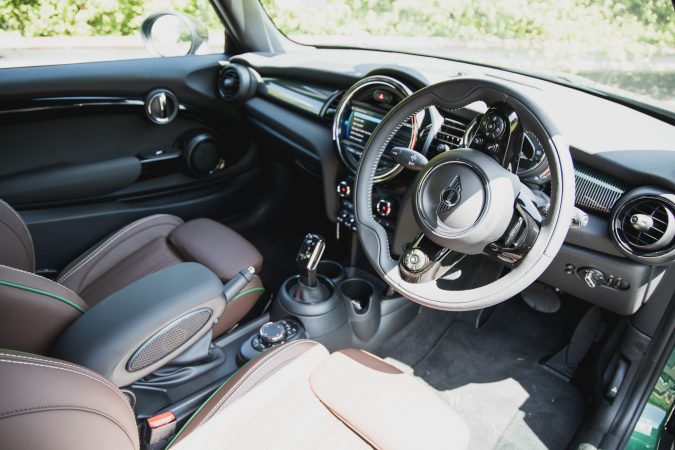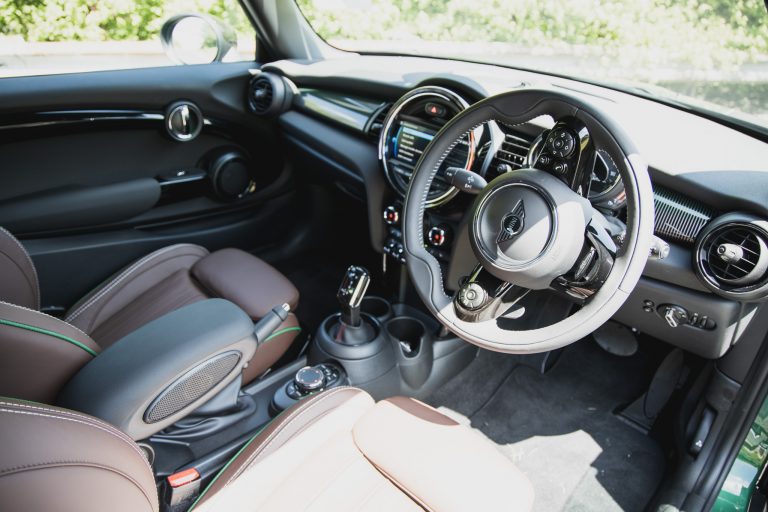 The bad points are the lack of room in the back and small boot space. If you can live with smaller rear seats, you'll find the Cooper S is a wonderful hot hatch capable of beating just about anything on a twisty road.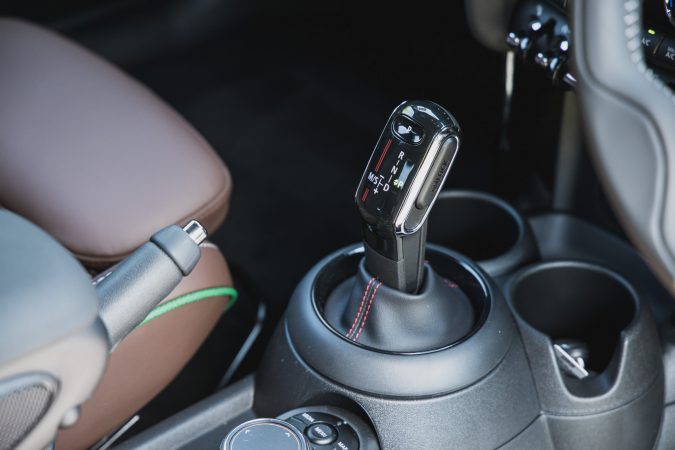 The experience
Would you rather have a Polo GTI over the Mini? No, I didn't think so. The Polo is a great car, and it has its place in the automotive world, but it's not as soulful as the Mini. I don't like using the term soulful because it's cliché in the automotive world, but it describes the Mini perfectly. It's a far cry from the original Mini in both size and performance, but it still manages to capture some of its essence. Plus, how cool would this look parked in your driveway?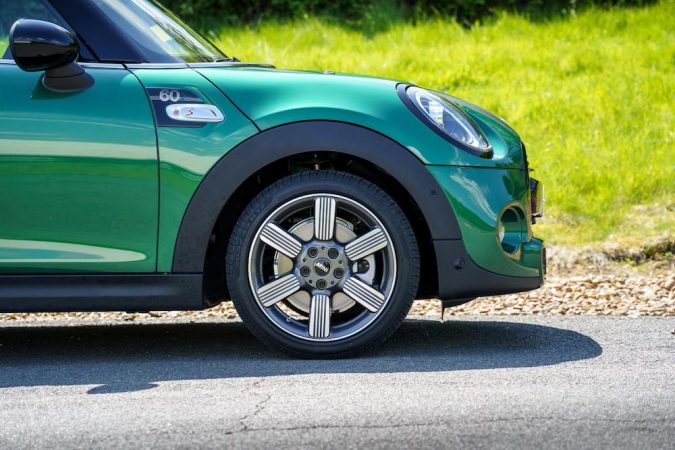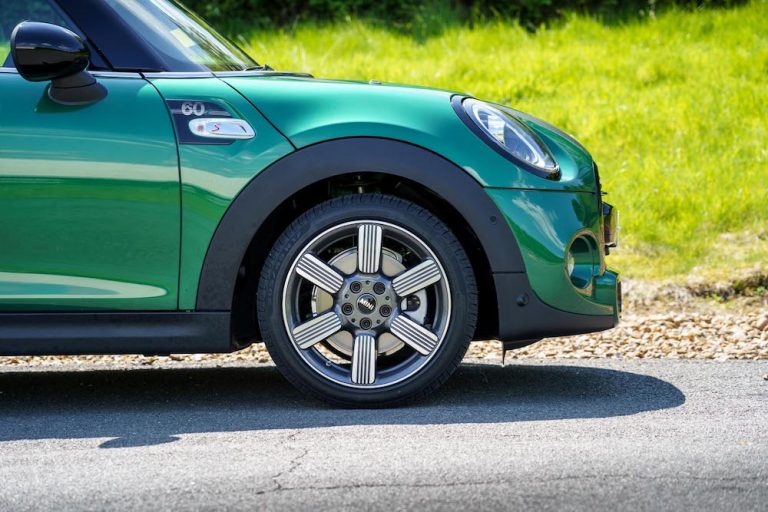 Mini Cooper S 60th Edition Cost
The base price of £29,245 is reasonable given that this is just one out of 500 examples built, but I can see how you might think it's a waste of money when you can have a normal Cooper S for less. That being said, the 60th anniversary comes with most features fitted as standard, so in the grand scheme of things, you're actually better off with a limited edition model which will hold its resale value better.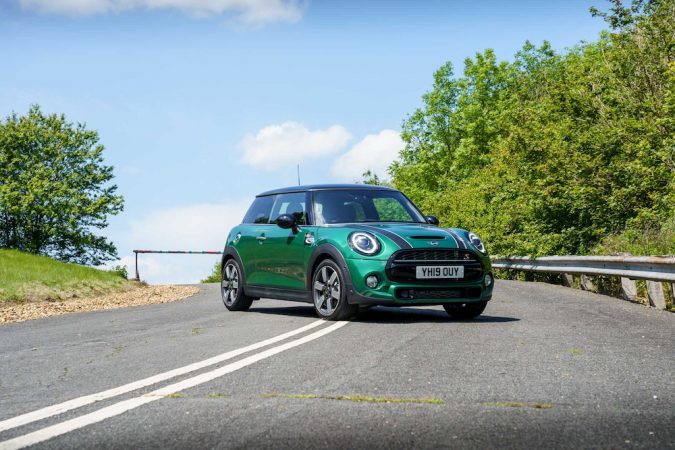 Verdict
One of the best hatchbacks on the market wearing a one-off suit. That's what this 60th anniversary Mini is. Should you spend ~£30k for a Cooper S with a special paint over a regular Cooper S? No, I don't think so. If you have the cash and can look after it for a couple of years though, I'm willing to bet they will be well sought after.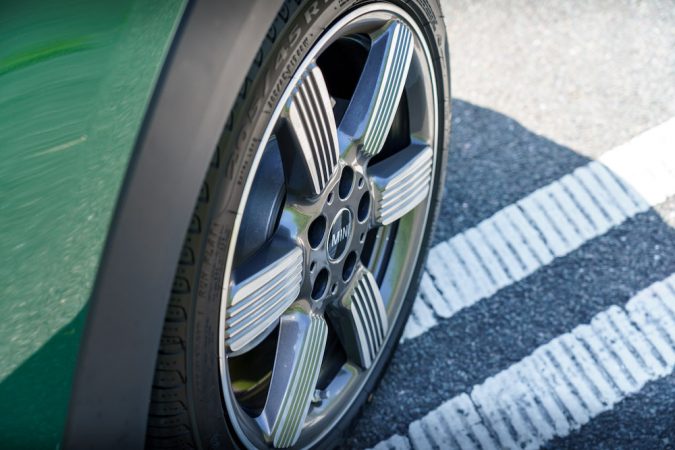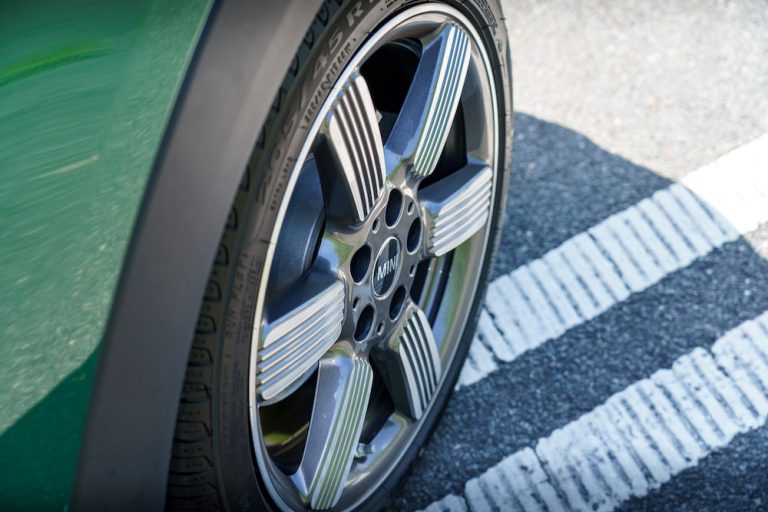 Specification
Mini Cooper S 60th Edition Specs
Price: £29,245
Engine: 2.0-litre turbocharged four-cylinder
Power: 192 hp
Torque: 280 Nm
Transmission: 8 Speed Auto
0-62mph:  6.7 seconds
Top speed: 145 mph
Weight: 1,280 kg
Economy combined:  39.8 mpg
CO2: 150 g/km