2020 Kia Soul EV 'First Edition' Review
Kia is a unique car manufacturer as its cars combine quirkiness with practicality. This might not make much sense on paper but in real life, it makes for an interesting choice. The 2020 Kia Soul EV 'First Edition' is a peppy electric crossover in typical Kia fashion.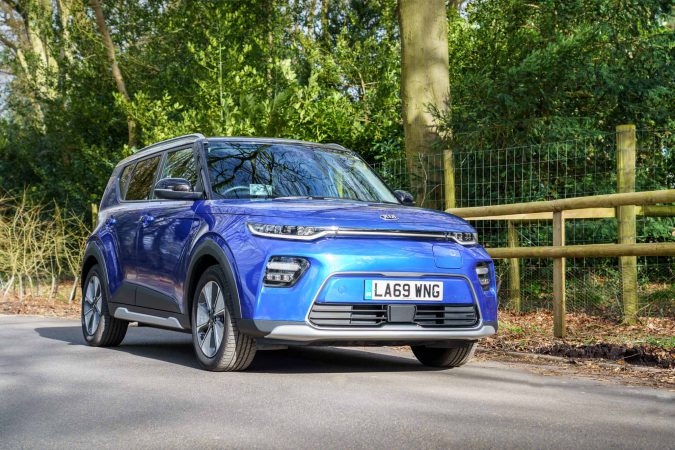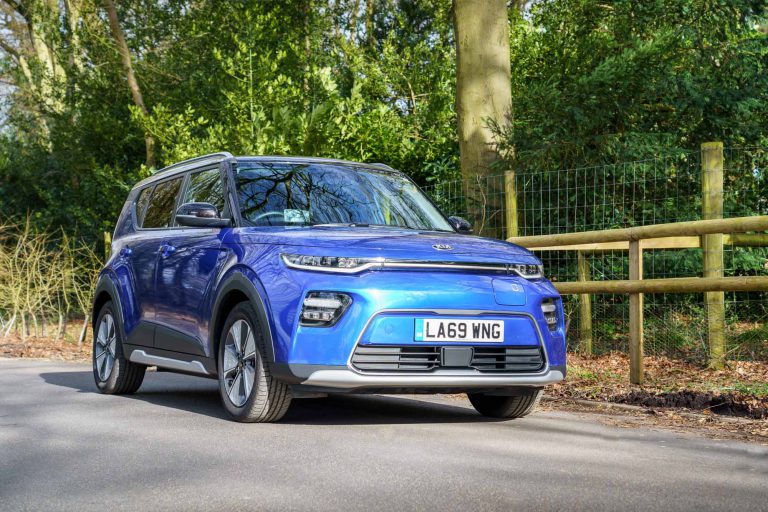 What is the 2020 Kia Soul EV 'First Edition' about?
This is a Kia that you will have a love-hate relationship with in the UK. There are some aspects of Soul EV that are mind-bogglingly good for the price and then there are some shortcomings that are simply a little maddening. It is like a pineapple pizza. It shouldn't work but it somehow does.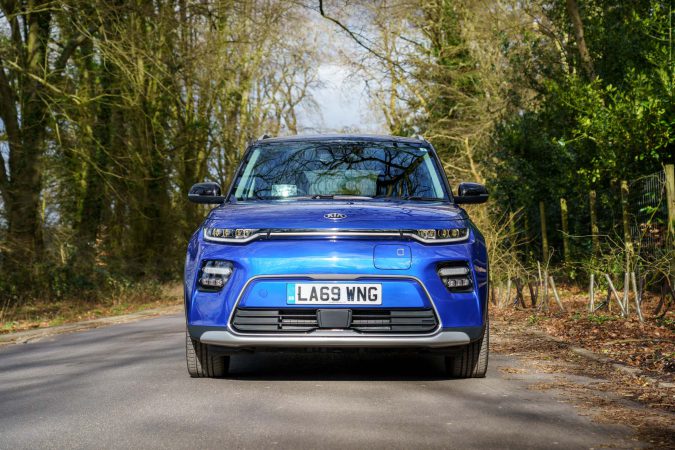 The looks of this car make it quintessentially a Korean Kia. it is quite boxy but has enough subtle touches to let the world know that it is an EV. The headlights feature a unique look and it gives the car a unique appearance peering through half-opened eyes. The looks are quite conventional from the sides but the most radical design is from the rear.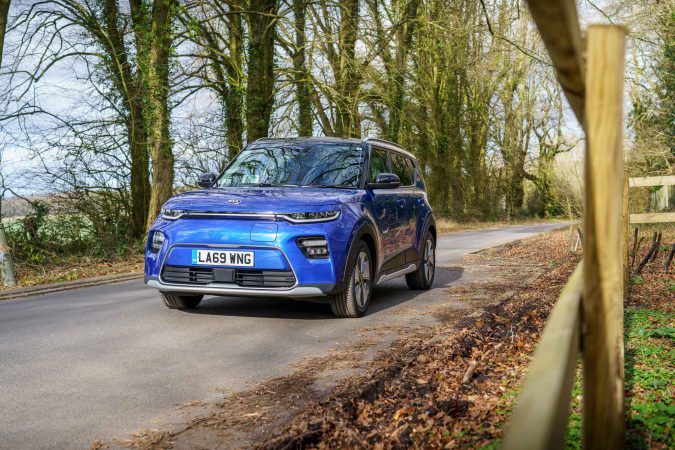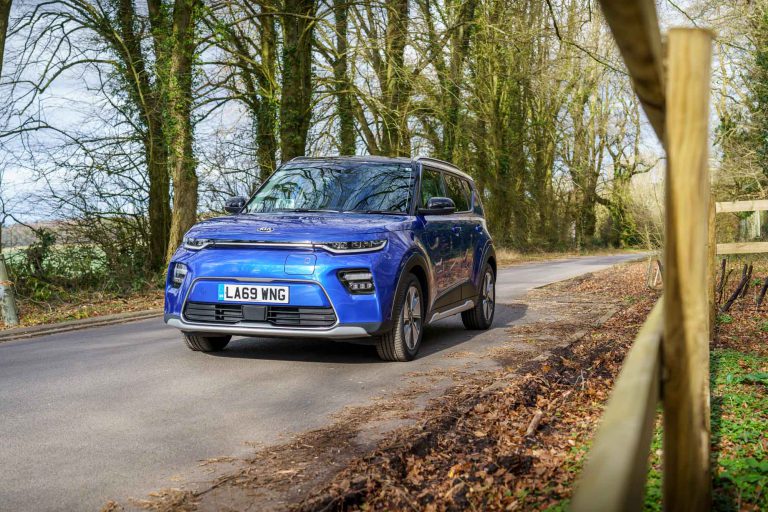 The back of the car almost feels like it was backed at high speed into a firm wall and while this does make the car more compact, it further accentuates its boxy design while also affecting its practicality which we will look into a little later. As a whole, this is a car that is quite different from an aesthetic point of view. It is a typical Kia and whether its unique look is something to be desired or overlooked completely depends on your taste.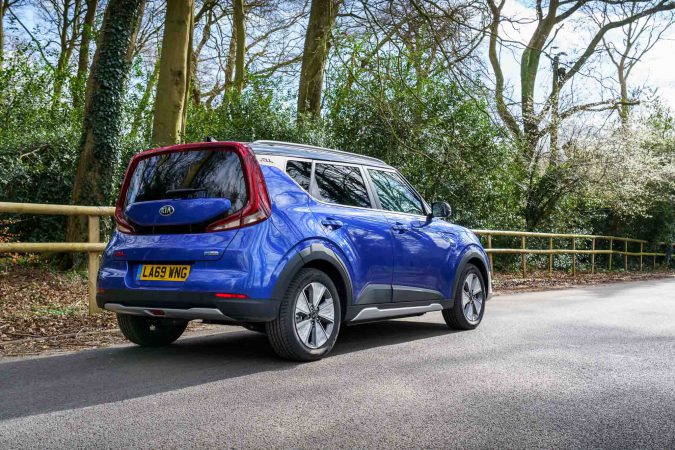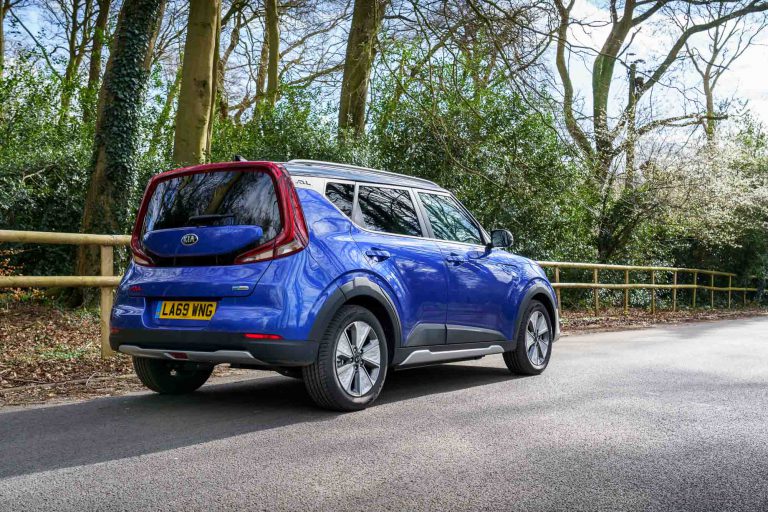 The biggest selling point of this car, however, isn't its looks but what it manages to do with its power unit. If you are kept unaware of its specifications and only the price is revealed to you, you will expect middling performance figures from the Soul EV. However, it is actually quite decent and offers exceptional bang for the buck.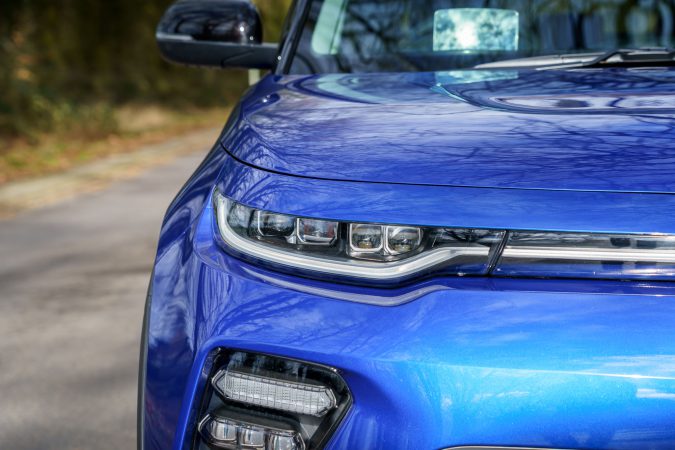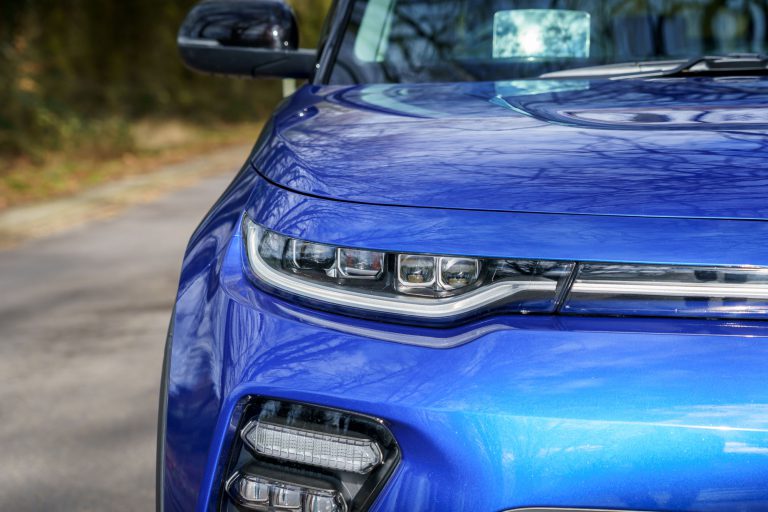 This EV from Kia is powered by a 201bhp pure electric drivetrain with a lithium-ion polymer battery pack. It can generate 395 Nm of torque from 0rpm. The combined range is 280 miles on a full charge which is quite impressive. Charging can be a sore point with electric cars but things are improving as evidenced by the charging times of this EV. It can be recharged to 80 per cent battery life in just 54 minutes using a 100kW charger, while a regular home 7.2kW charger will take just under 10 hours to fully charge this car making it quite practical to live with. It can go from 0-62 mph in 7.6-seconds which is quite spritely and it tops out at a decent 104 mph. Tail pipe Co2 is 0g/km as is expected from a fully electric car.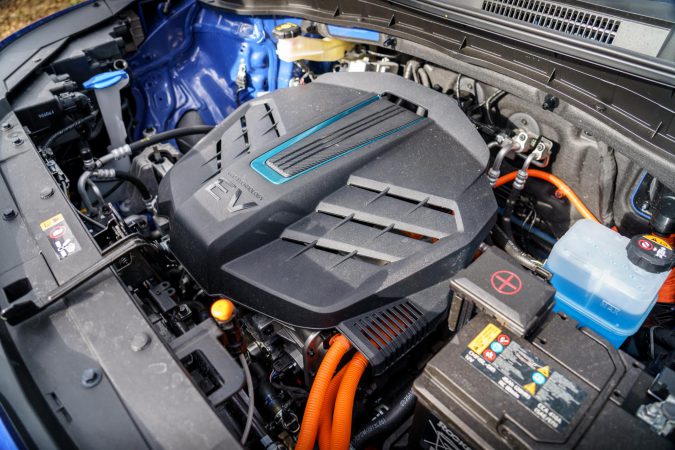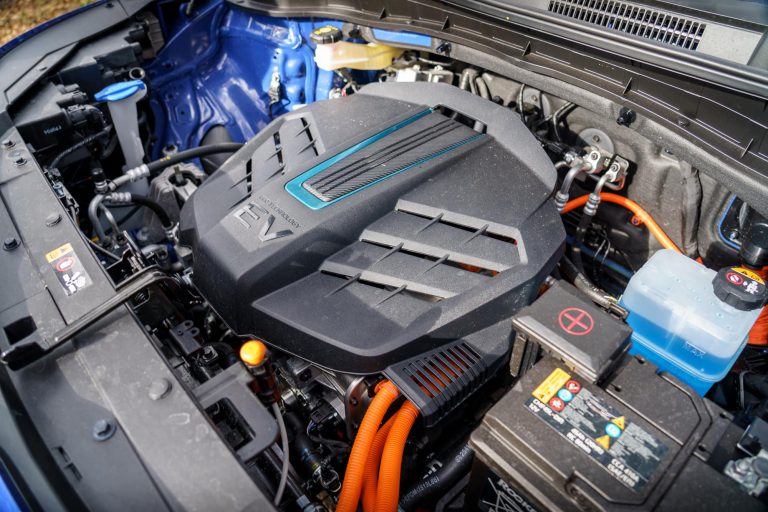 How does it drive?
EVs, even the really affordable ones have the ability to immediately react to throttle input. That is just how an electric motor works. However, all that power can surprise drivers. Kia has cleverly worked around it by introducing a slight delay in the throttle response while making the steering quite responsive. This makes the EV powertrain nice and enjoyable to drive.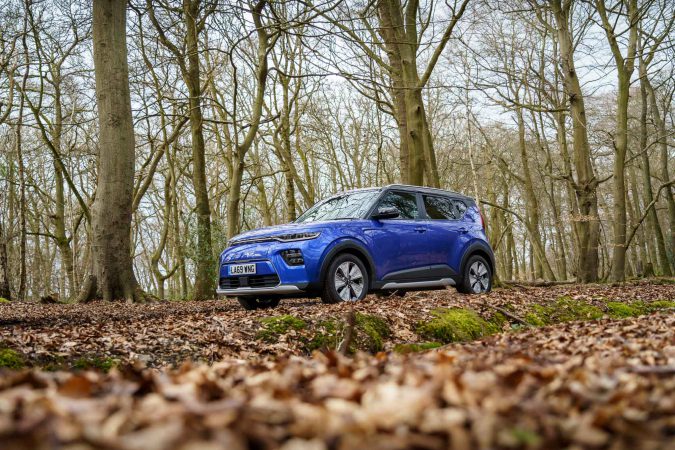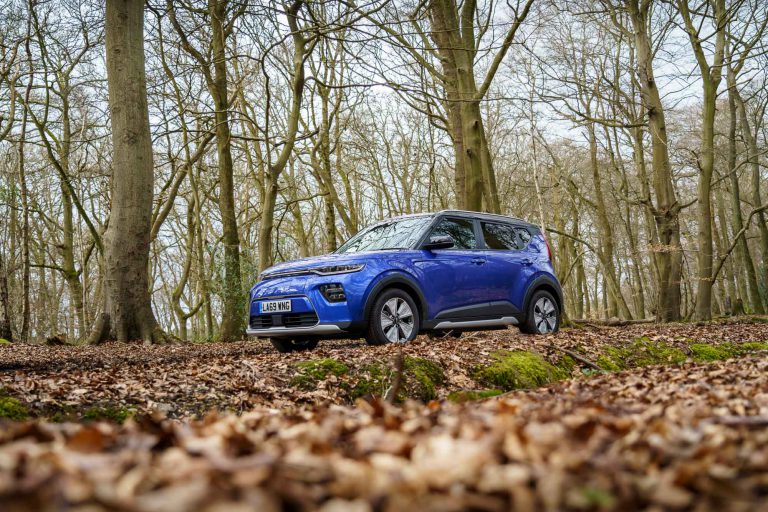 This will allow even first-time EV drivers to set off smoothly without tyre squeal. The steering isn't the quickest but more than capable enough for regular driving and dealing with parking in tight and complicated car parks.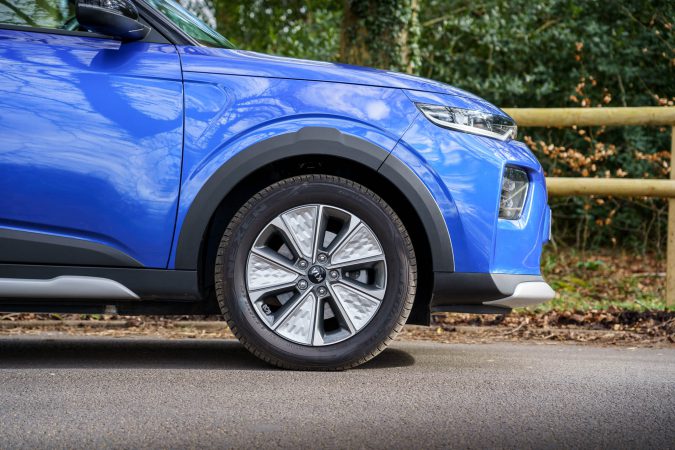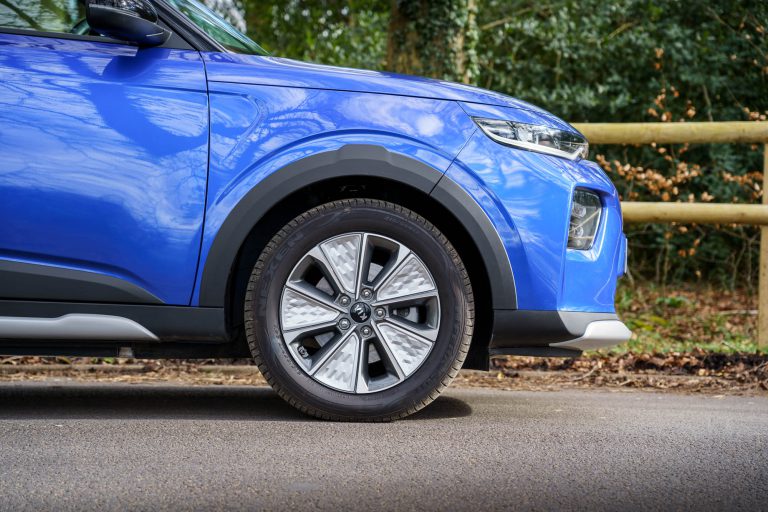 The 2020 Kia Soul EV 'First Edition' is also on the lighter side as far as electric cars are concerned and that makes it quite comfortable even along a bad stretch on a B-road. The springs don't bottom out on bumpy roads as is the case with some EVs and that results in a ride quality that is quite comfy. The larger tyres offer plenty of grip and the occasional spirited drive should be quite fun in the Soul, when the weather allows.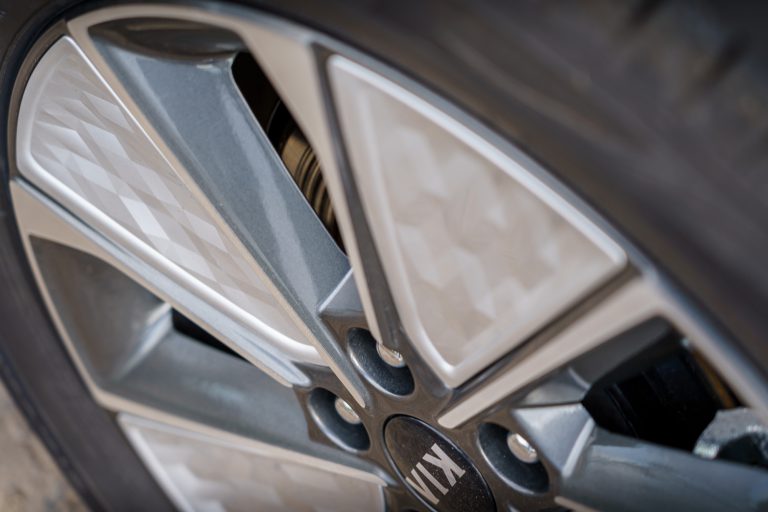 Coming to the acceleration, the car is a lot more exciting to drive than most people think. There is a sense of urgency as you set off, which is expected from an EV, but once you cross 60 mph, this urgency starts to wane a little. This can mostly be attributed to the focus being on the range rather than top speed or acceleration and that is exactly the correct way of deploying that power. It is all in the daily usable speed band.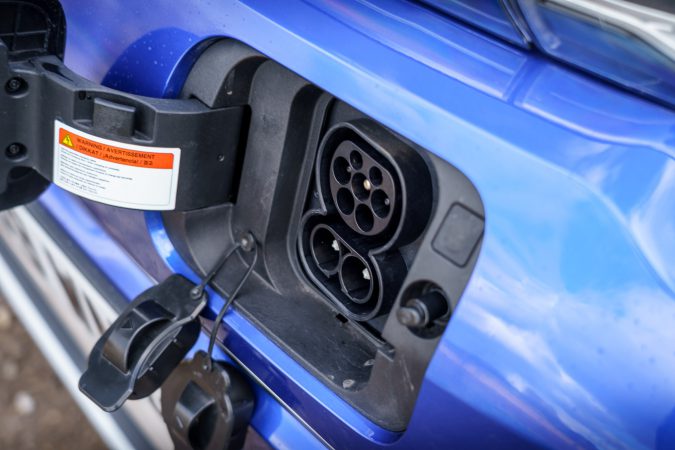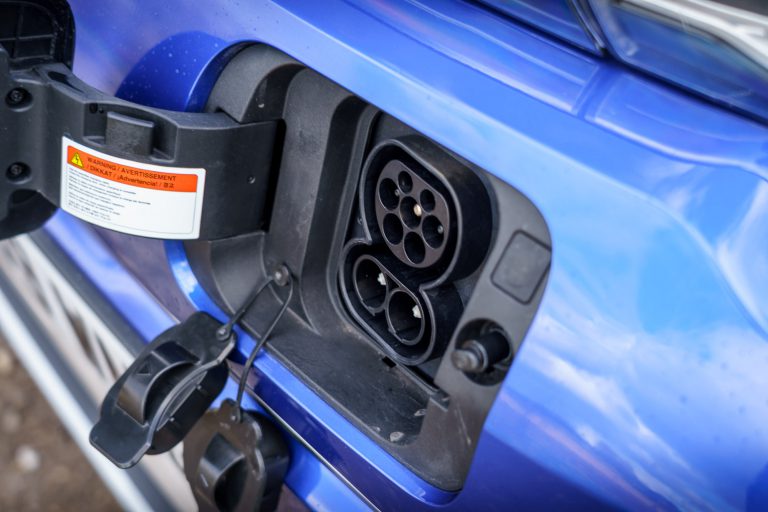 What is it like inside?
The KIA Soul EV is only available in its fully decked out version in the UK at the moment and that makes it quite well equipped especially when its price tag is taken into consideration. You get High Beam Assist (HBA), Driver Attention Warning (DAW), Lane Keeping Assist System (LKAS) and Forward Collision Warning with Forward Collision-Avoidance Assist (FCA), Blind-Spot Detection (BSD) with Rear-Cross Traffic Alert (RCTA), and Drive Mode Select system with 'Eco' and 'Sport' modes.
Audio is taken care of by the 10-speaker Harman Kardon premium sound system with subwoofer, external amplifier and front centre speaker. A wireless smartphone charger and reversing camera system with dynamic guidelines and rear parking sensors complete the package. Everything is also laid out sensibly. The 10.25″ landscape-oriented touchscreen that controls the infotainment system brings everything together nicely.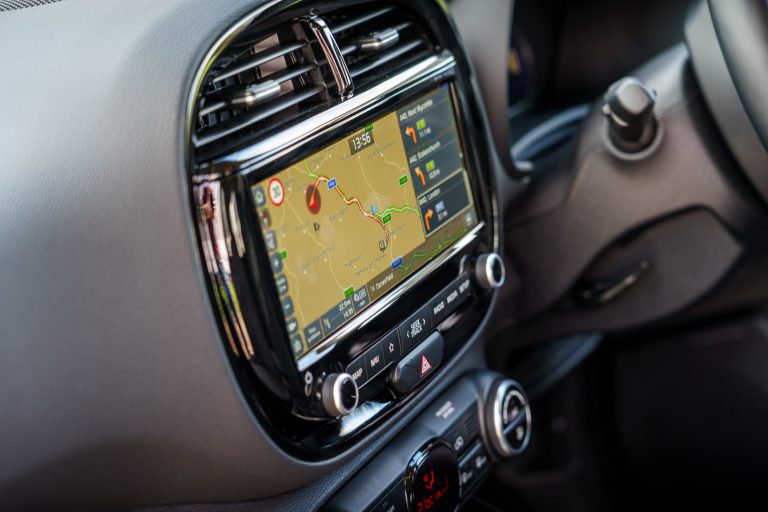 The seats and upholstery are decent too with adequate head and legroom. However, the Soul EV comes at the cost of rear storage space. At 315 litres, it is around 100 litres less than most of the competition. The space is very usable, even if it is a little less.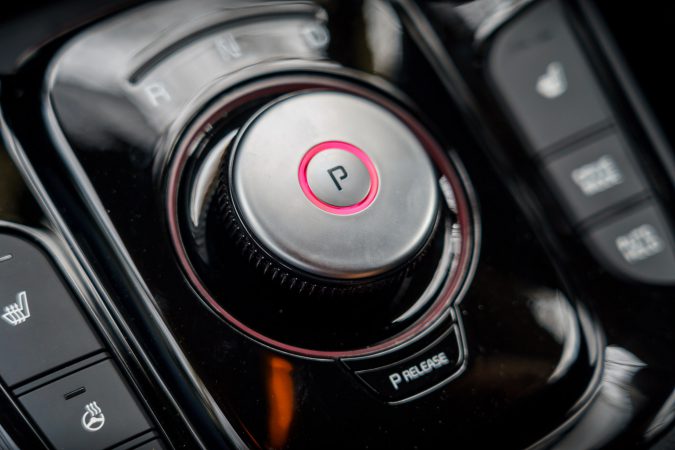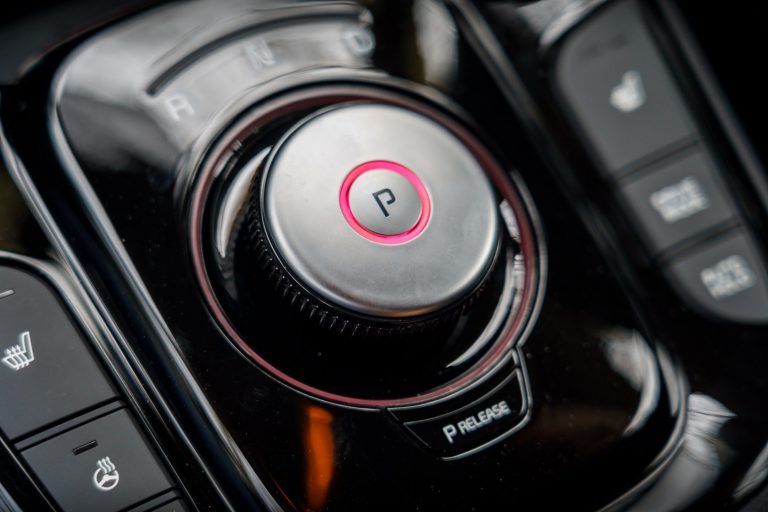 This EV comes with a range of safety features on par with more expensive cars. Connectivity options are also excellent with Android Auto and Apple CarPlay smartphone compatibility. There is also a dedicated app UVO App for monitoring the cars battery status and charging as well as other tasks.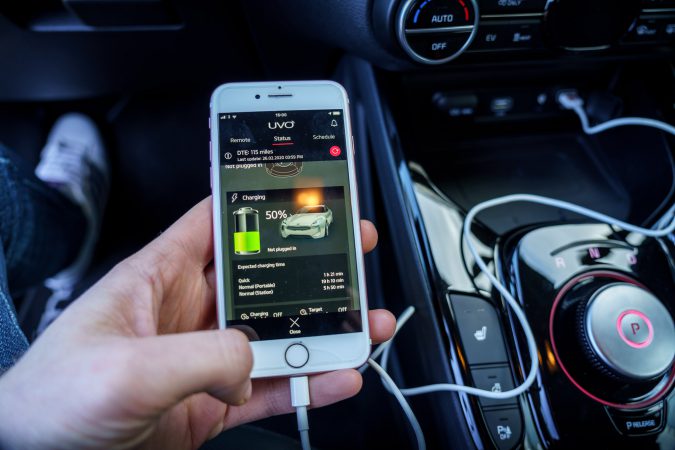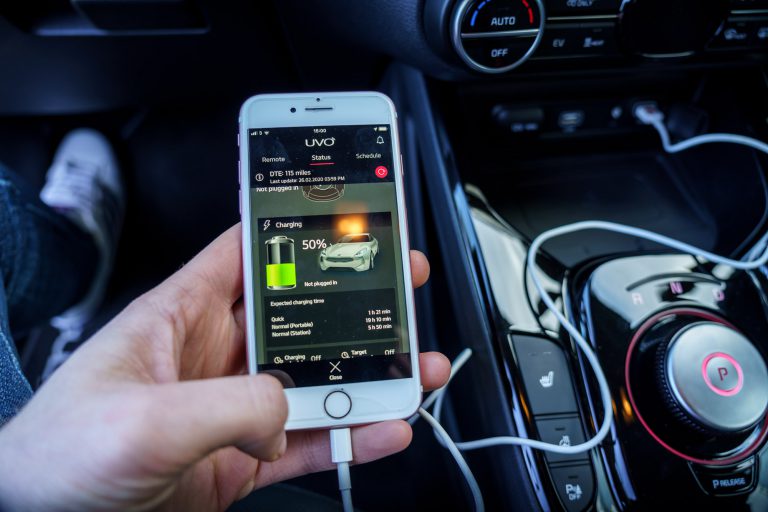 The experience
Testing a Kia is always full of good surprises. The 2020 Kia Soul EV 'First Edition' is a unique blend of awesome features with some odd compromises. The looks and storage options left a lot to be desired but the range and equipment onboard impressed me.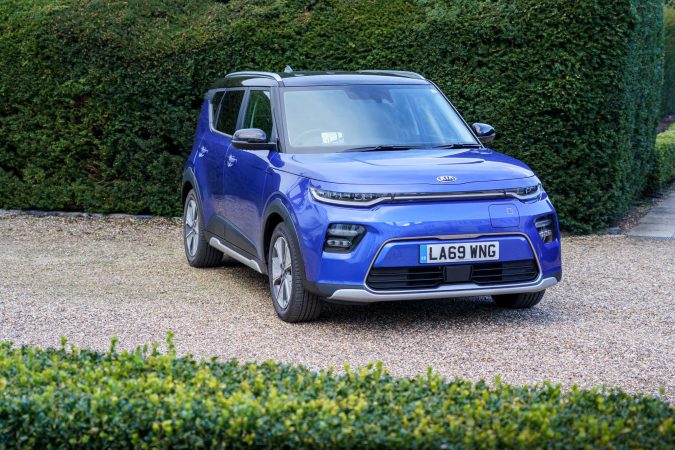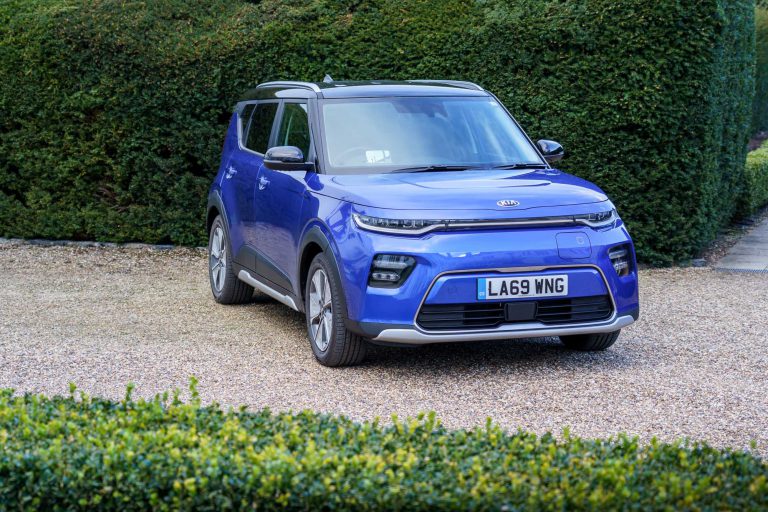 2020 Kia Soul EV 'First Edition' Cost
The 2020 Kia Soul comes in a single variant and it costs £33,795. It comes with a 7-year comprehensive warranty that covers both the electric motor and the battery. Add to that the excellent range and all the features that you get as standard and it could be the best EV option available to purchase in the UK.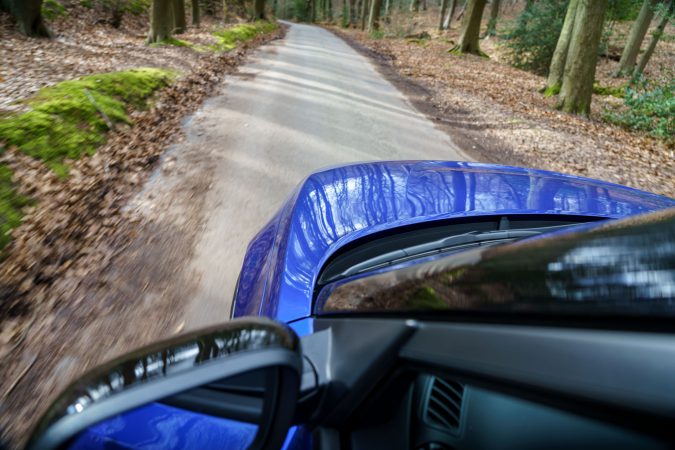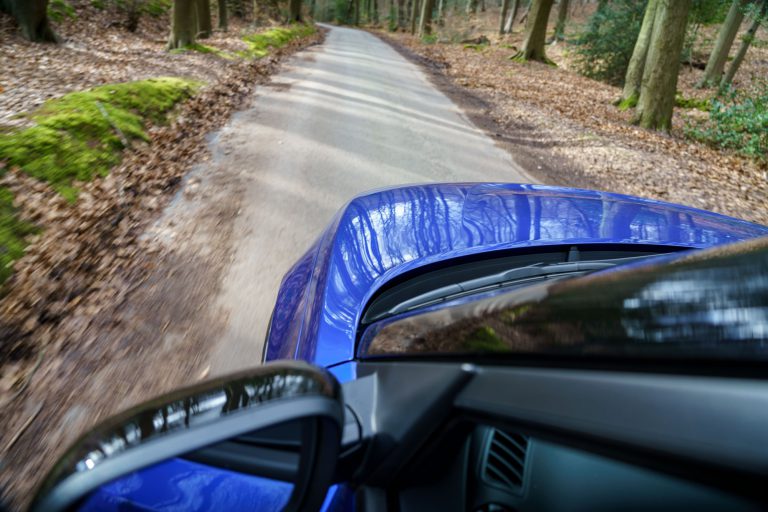 Verdict
I will once again reaffirm my initial comparison by saying that this Kia is indeed the pineapple pizza of the car world. It is not for everyone. Those who love it will swear by it while the rest may detest it. It will turn heads but mostly out of curiosity rather than awe. Performance-wise there are no complaints and it deserves extra praise when it comes to its range. If you like its looks and can live with the luggage space then go for it by all means, it is the best EV deal out now.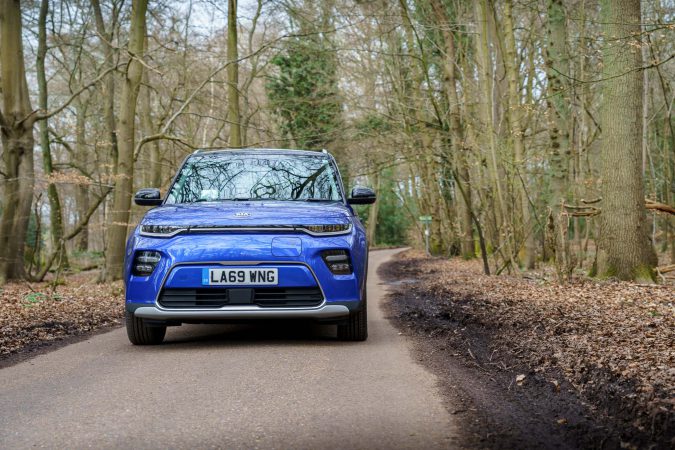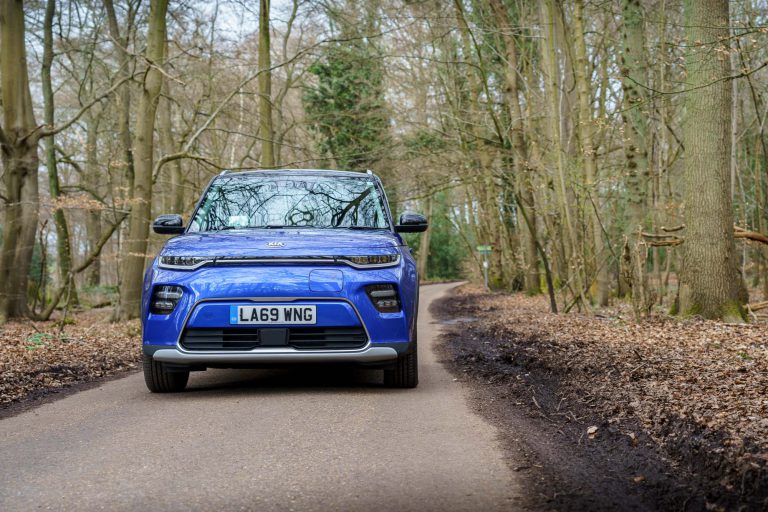 Specification
2020 Kia Soul EV 'First Edition' Specs

Price: £33,795
Engine: Single electric motor
Power: 201 bhp
Torque: 395 Nm
Transmission: Single-speed automatic
0-62mph:  7.6 seconds
Top speed: 104 mph
Weight: 1,757 kg
Combined range: 280 miles
CO2: 0 g/km