Firstly, we have an admission. Yes, we know you can't buy this car (brand new) anymore. But when you get a call from Honda asking you to drive a pure, thrilling, spine-tingling, and hardcore version of the Civic Type R, you don't turn that offer down. We do wonder if anyone ever thought that the FK8 Type R somehow isn't speedy enough. What if you wanted just a bit more to tickle your fancy?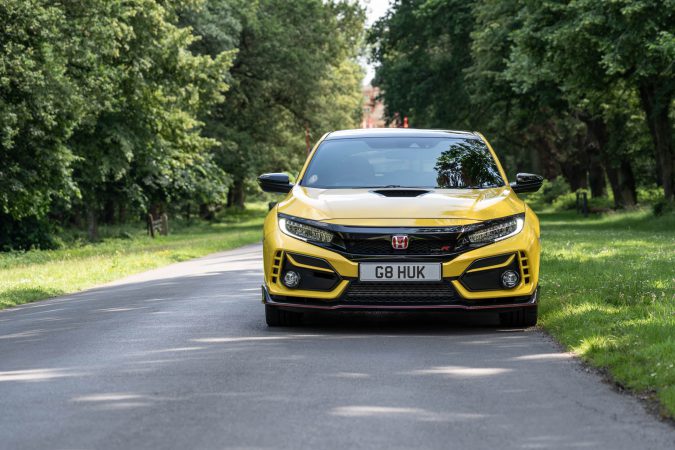 Well then, Honda's got you covered with this, the Type R 'Limited Edition'. Not the most creative name in the world, but this is the hottest of Honda's hatches turned up to 11. It forgoes subtlety with only a singular goal in mind – maximal performance. This here is the track monster that you should be afraid of to turn up next to you. So, is this Limited Edition Type R as extreme as they say?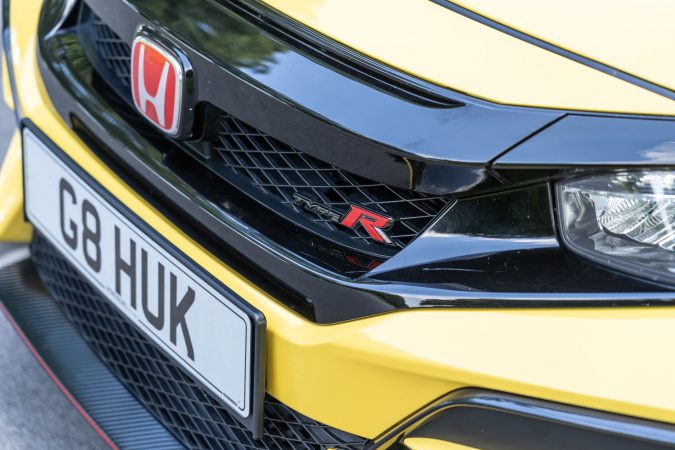 What Is The Honda Civic Type R Limited Edition About?
If appearances are anything to go by, Honda really does want to make the Civic Type R Limited Edition stand out against the crowd. It comes in only one very special Sunlight Yellow pearl colour. It's quite the attractive eye candy, and it'll definitely make it pop. Elsewhere, the design doesn't seem to be any different from the mad Type R, with its big wings and racy paraphernalia aplenty.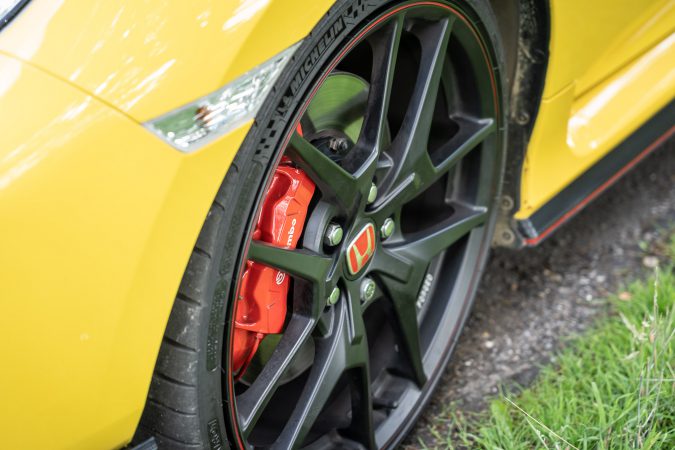 But underneath the banana-peel skin and blackened accents is what matters most. The "regular" FK8's platform was already class-leading, with an A+ chassis setup that affords a very low centre of gravity, and is incredibly rigid. As they say, if it ain't broke, don't fix it. The sportier Limited Edition carries this over, with plenty of tweaks to the steering, suspension, and everything else.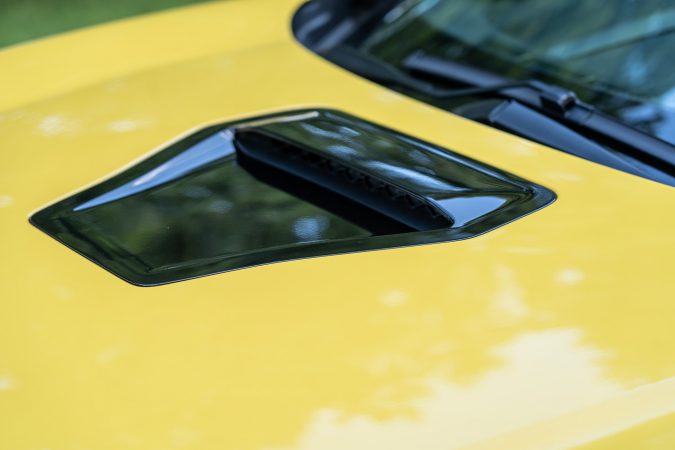 How Does It Drive?
First, the differences. The Type R Limited Edition features lightweight 20-inch forged BBS alloys, that are then wrapped by bespoke Michelin Cup 2 tyres. Combined, that's a weight saving of 10kg. To recalibrate the lost unsprung weight, the steering has been adjusted to maximise input response, as well as give better feedback. Honda's active Adaptive Damper System sees a huge overhaul, too.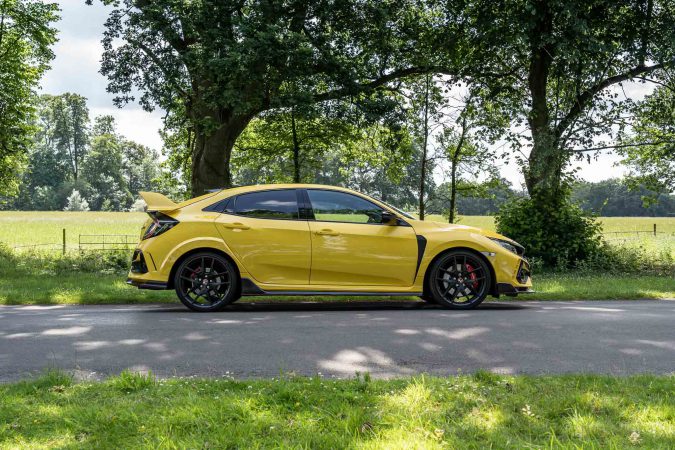 The software's been recoded so that it could re-evaluate the conditions of the road surface faster, translating into faster reactions from the dampers for better ride quality and response. The lower arms' rear bushings are now stiffer for an 8% improvement in lateral loads. You can feel this with better toe-in while cornering, as the front compliance bushings are updated, as well.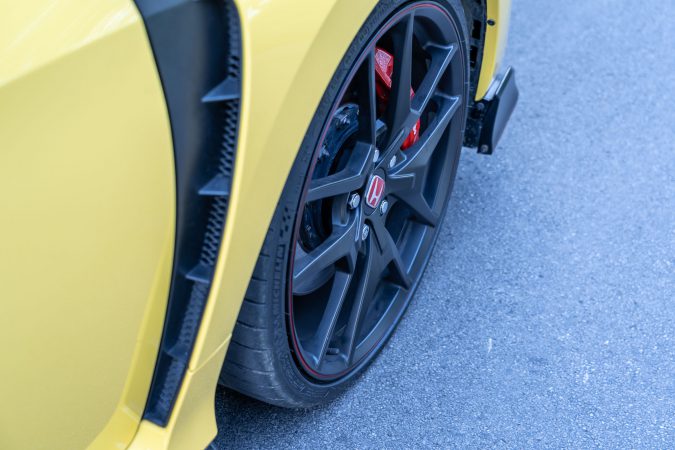 There, you have new lower-friction ball joints that add to sharpen up the steering feel. Overall, and in the real world, this has livened up the already spirited Type R that tad bit further. Still, the changes aren't entirely night and day… But it's commendable given how good the original Type R was on its own. This new Limited Edition variant feels sharper to drive and more alive at the limit.
This is despite the engine – a 2.0-litre turbocharged VTEC inline-4 – being mostly unchanged. Yet, the small refinements here and there with the handling side of things meant that you can deploy the 320PS and 400Nm of torques more effectively. The entire car feels basically tethered to the ground with how much traction it can handle, as it remains focused to tackle any and all tarmac.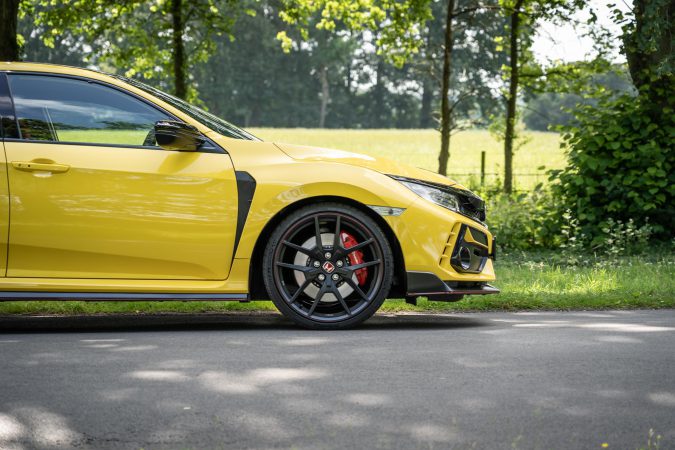 What Is It Like Inside?
One of the key features of the Civic Type R Limited Edition is in how Honda's engineers have taken a grand total of 47kg out of the kerb weight. This is in the spirit of reaching the stratosphere of the FK8's performance. However, it does bring more than a few compromises to the interior. It's quite barebones, as you'll have to make do without an infotainment system, radio, or air-conditioning.
The sound deadening has been softened, too. There are no luxuries in here to get in the way of removing mass and distractions. Honda did at least keep the back seats, unlike some other track-focused models like the Megane Trophy-R. That's your consolation, I guess – it's more usable. You do get a lot of red Alcantara in here to emphasise the sportiness, as well as some racy bucket seats.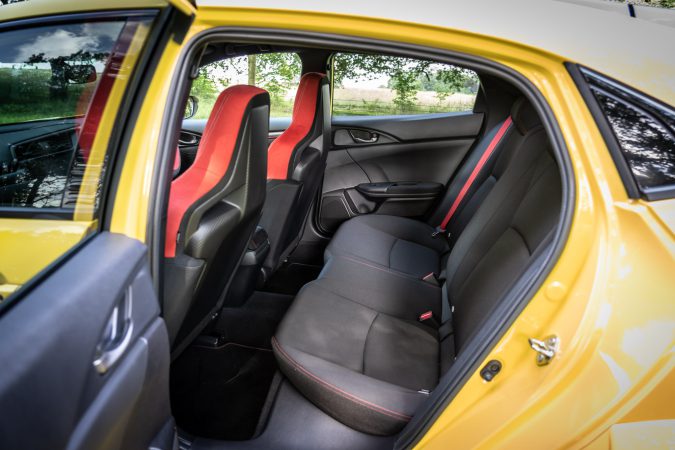 The Experience
Driving the Civic Type R Limited Edition reminds you just how high-strung it is, ever so eager to lock onto a set of twisty roads and pounce. Yet, it's a civilised road-car at the end of a day, since there's still a Civic somewhere down there. The ride feels a smidge harder, and you can hear a lot of sounds inside and out. Immediately, you can feel some of the track-honed features sitting inside.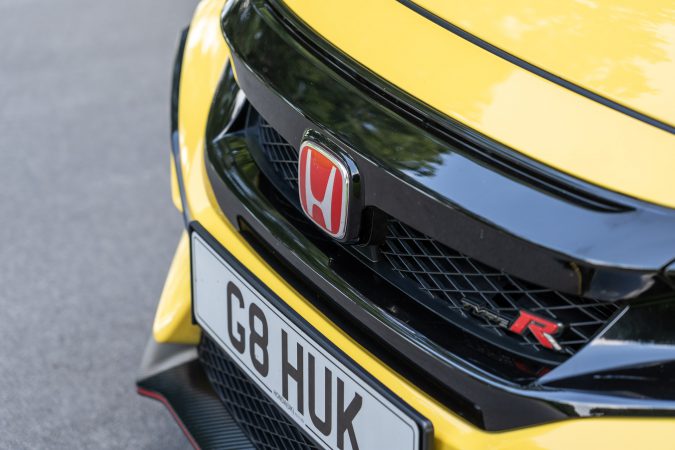 The Alcantara steering wheel is grippy, made so you can wrangle it by the scruff of its neck without losing posture. And that oh-so-lovely Type R gearshift is somehow even nicer now. Honda added a 90g counterweight to improve the shift feel and accuracy. Although, it's not like the 6-speed manual shifter feels on the regular Type R needed improvement. Ever so clicky and a joy to use.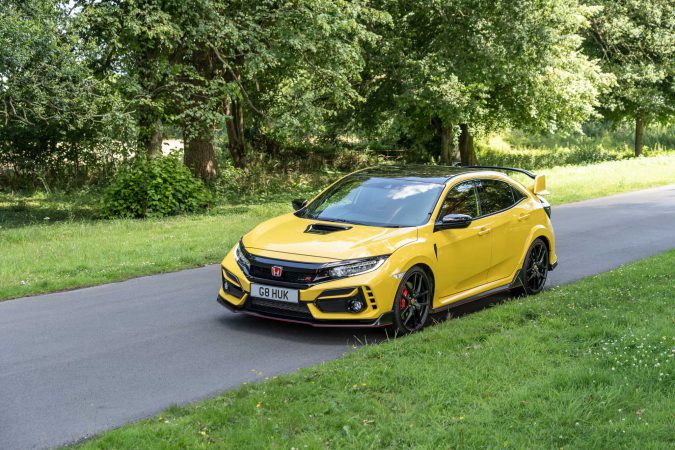 Honda Civic Type R Limited Edition Cost
Okay, so the bad news first – none are available. Honda originally rationed only 100 of them to enter European markets, with just 20 destined to the UK. They've long been spoken for now, as it sold out almost instantly. But we may as well discuss more on its base sticker price of £40,090. For this sort of money, you're paying for all those tiny modifications, as well as the promise of exclusivity.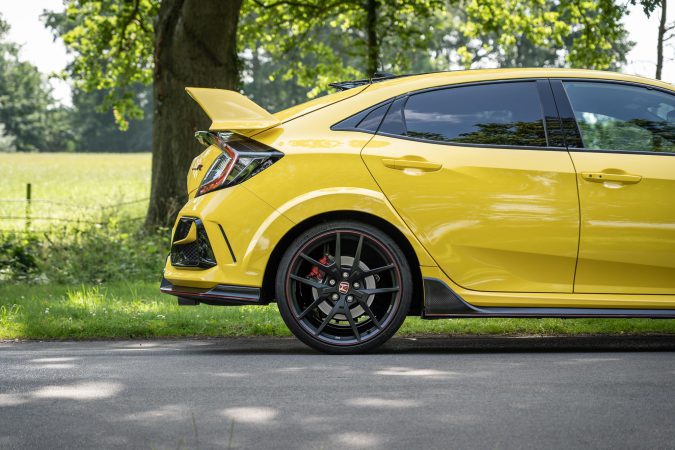 Nonetheless, we're not sure the regular buyers in this market could justify the nearly £6,000 hike over a sufficiently excellent Type R. Is it worth the price is given what it offers in return… Maybe. The diehard Type R fans would no doubt have little trouble reaching deeper into the pockets if they could, even if you're paying more for technically less in some parts.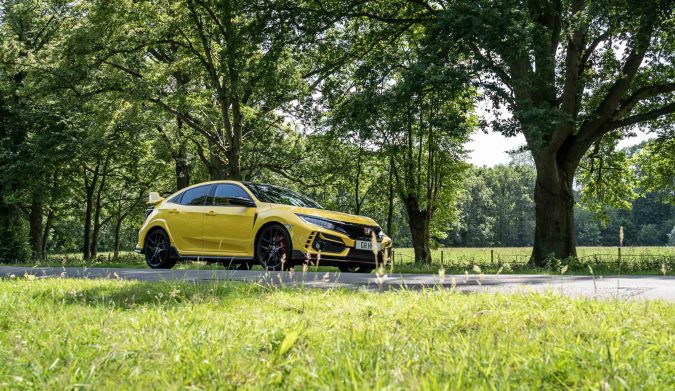 Verdict
The FK8 Civic Type R was, for a decently long time, the benchmark and yardstick for the best-in-class front-wheel-drive hot hatch as far as dynamics go. Performance is as good as you can get in this generation, and Honda went ahead to make it even better. The Limited Edition Type R is more agile, focused, and unashamed in its pursuit of speed. If you want one – and there's more than a few good reasons why – better keep your eyes open on the classifieds.

Specification
Honda Civic Type R Limited Edition Specs

Price: £40,090
Engine: 2.0-Litre VTEC Turbocharged Inline-4
Power: 320PS
Torque: 400Nm
Transmission: 6-Speed Manual
0-62mph: 5.8 seconds
Top speed: 169mph
Weight: 1,333kg
Economy combined: 36.7mpg
CO2: 176g/km