2020 Isuzu D-Max XTR Review
The Isuzu D-Max XTR fails to acknowledge the generally accepted view that cars should look classy and cultured but as a pick-up truck, it has no need to follow industry trends. I drove this beast of a truck and here are my thoughts.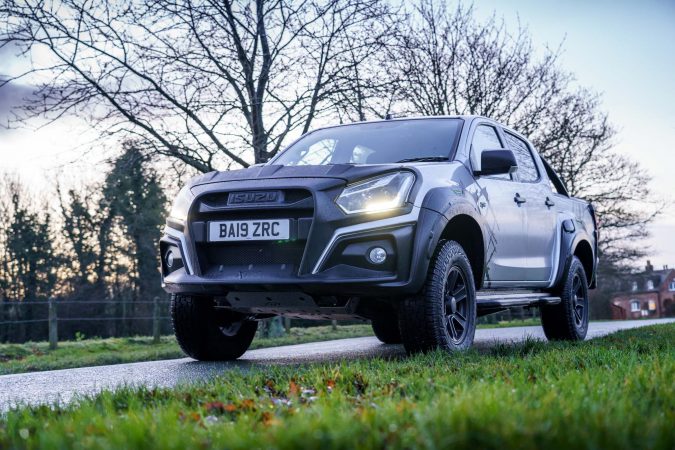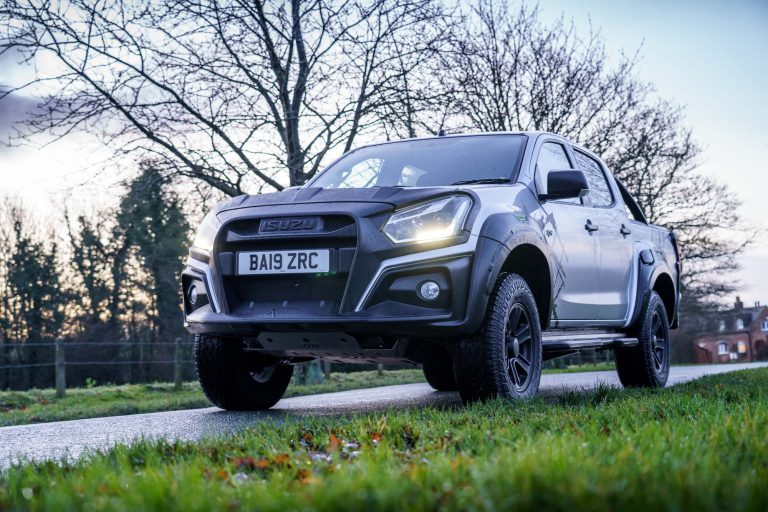 What is the Isuzu D-Max XTR about?
Interest has boomed in the pick-up truck segment of late and the Isuzu D-Max XTR is a great product of the times. The D-Max in its usual plain-looking avatar is already well-known in utilitarian circles but the XTR upgrades it to a total badass that will grab attention like nobody's business.
The D-Max already has a proven track record for brilliance off-road and the XTR features a number of upgrades to bolster its off-roading capabilities even further while making it more road-friendly at the same time. The aim is to make it more attractive to prospective SUV buyers.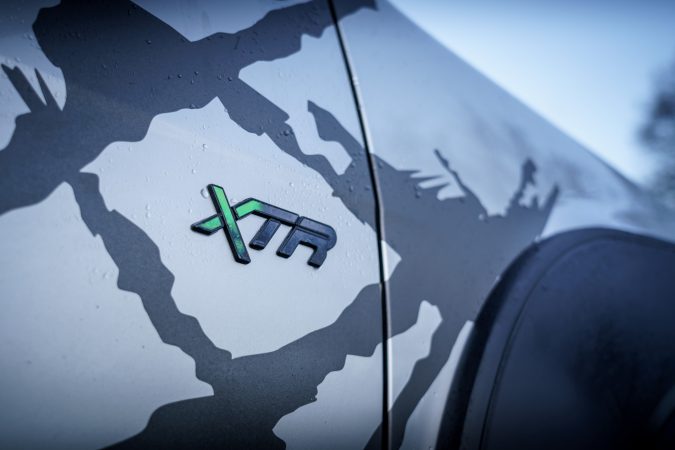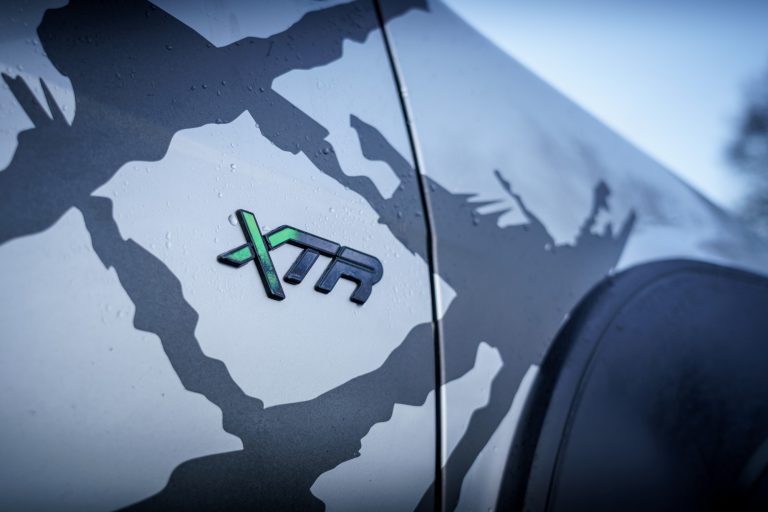 All this is immediately apparent in the way the Isuzu D-Max XTR looks. There are no other words – it is just fabulous to look at. It already had the chunky dimensions and the latest XTR trim adds more flair such as the use of graphics, green shock absorbers and brake callipers. This takes its image to a whole new level. From the front, it looks menacing, to say the least, due to the sharp, angular design elements. On closer inspection, they are less impressive but do not take away from the XTR's presence.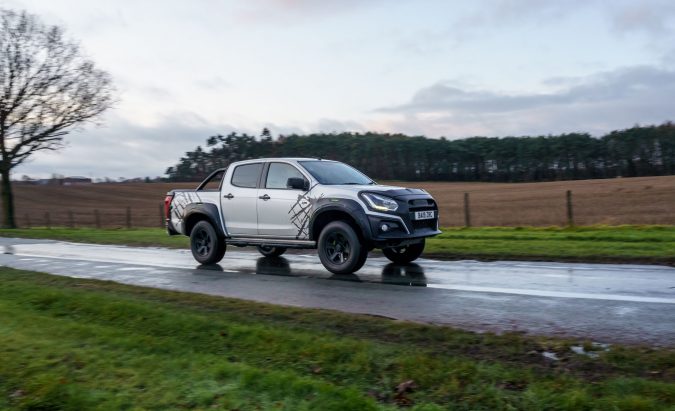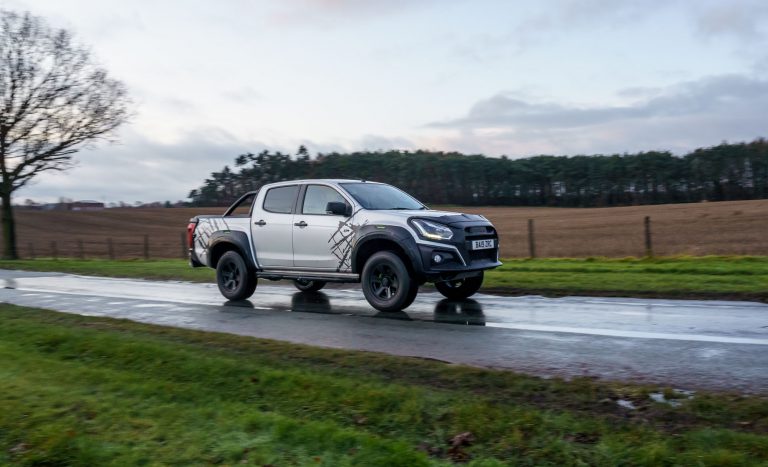 Side-on, you get a glorious view of the graphics and the beefed-up suspension and brakes. While they would look gaudy on a regular car, they conform perfectly with the XTR's image. The green suspension and brake callipers especially stand out.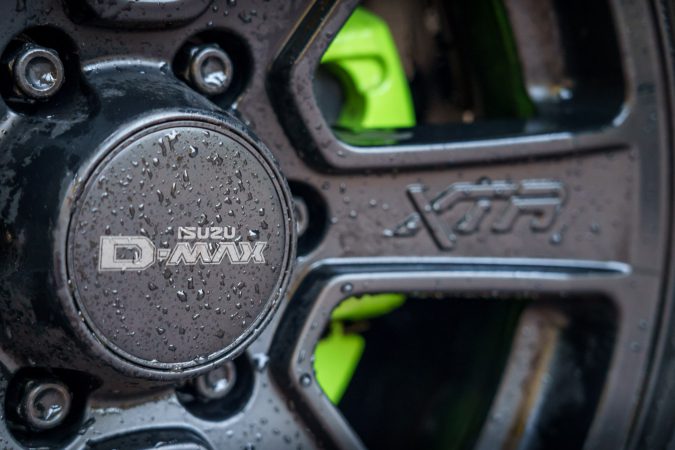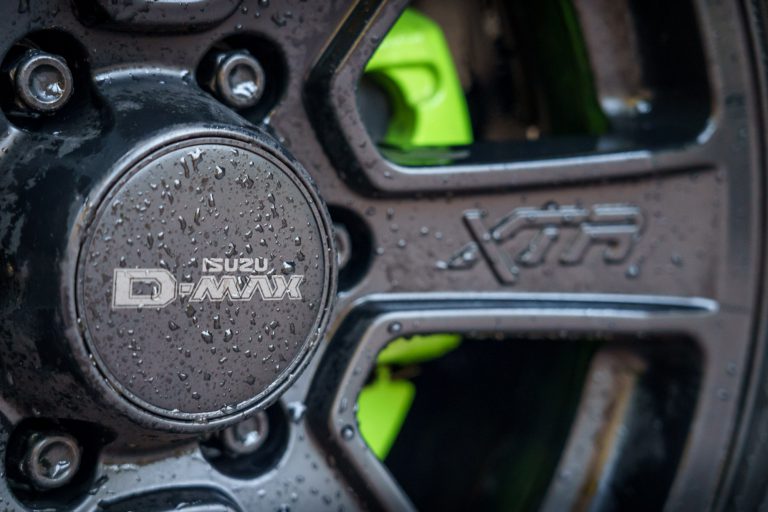 Most pick-up trucks do lose their sheen a bit when viewed from the rear but Isuzu has managed to make the XTR look muscular from behind as well. The Isuzu D-Max XTR is one of the few vehicles that looks striking from all angles. I do have to point out that the 17 inch wheels look a bit diminutive considering how beefy the rest of the model is, but the high profile tyres make up for the wheels shortfall.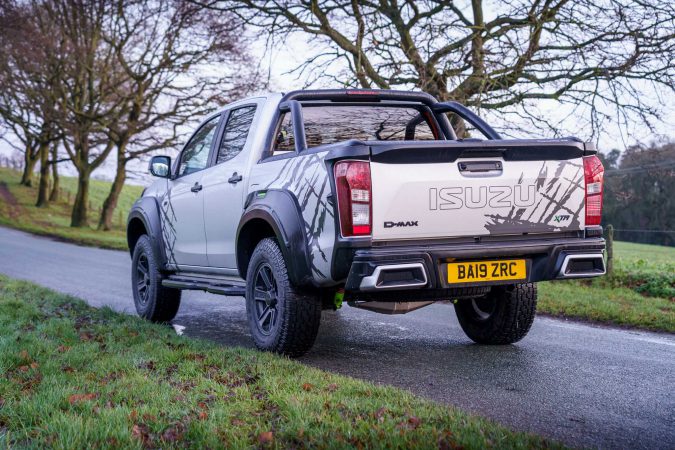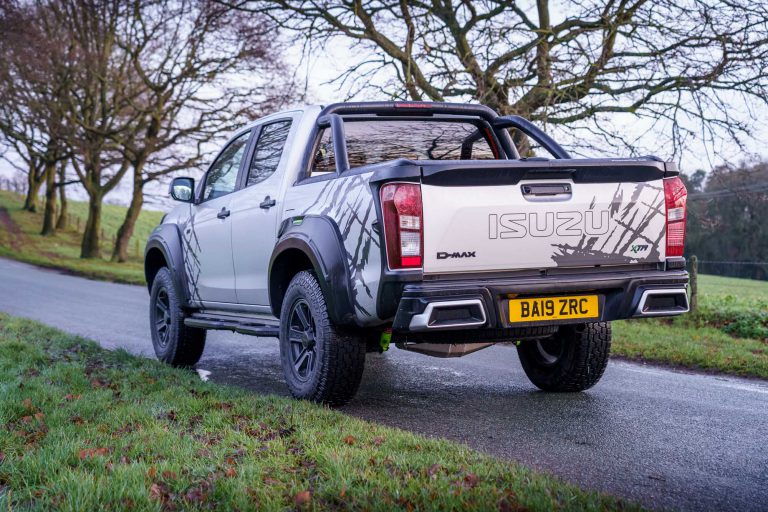 There is no doubt that this Isuzu has plenty of bark but does it have the bite to match? It is powered by a 1.9-litre diesel engine that produces 164 PS of power and 360 Nm of torque. This doesn't seem very exciting but this is not a sports car but a large pick-up truck and the engine moves it along nicely.
These unassuming specifications mean that you get a combined fuel economy of 36.2 MPG on paper, with a towing capacity of 3.5 tonnes and a payload capacity of 1.1 tonnes, so the XTR does what a pick-up truck is supposed to. You can choose between a manual or an automatic gearbox, which are both 5-speed.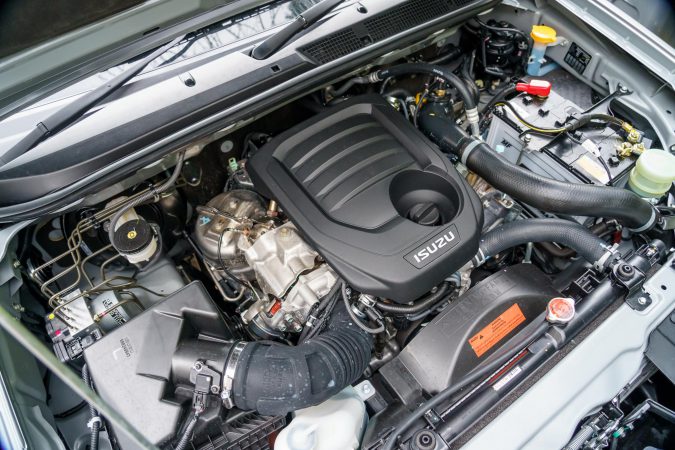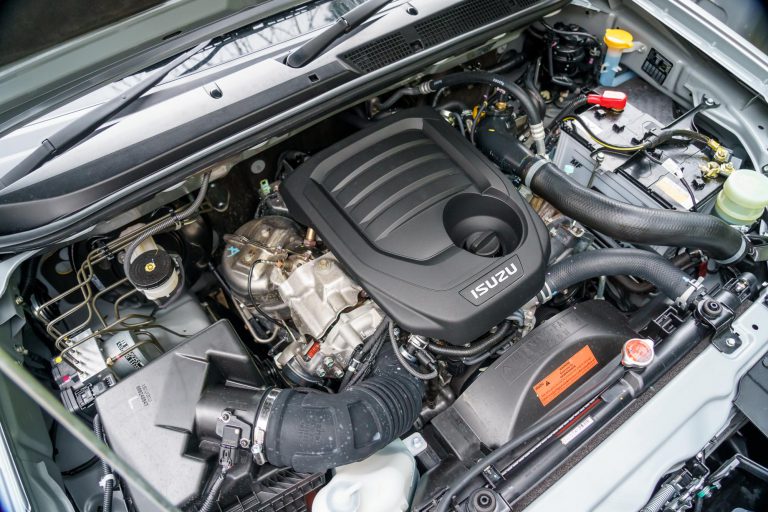 How does it drive?
The Isuzu D-Max XTR looks like a lumbering giant and it drives like one too. There is plenty of heft to this pick-up and the engine has to put in a lot of effort to get up to speed quickly.
You will hear the engine and automatic gearbox gathering momentum along the road, it sounds industrial and strong and gives that feeling of being in a capable pickup.
Because if the size of this vehicle, this can make it a handful to drive in traffic. Even though it is marketed as a pick-up truck suitable for everyday use, please bear in mind that this is a wide, tall vehicle and it is not very dexterous when it comes to steering. Even on country roads, the XTR feels like you need a bit more room to drive it comfortably.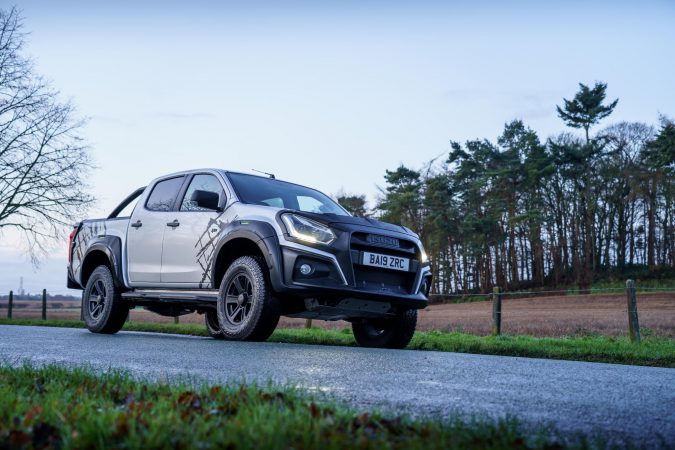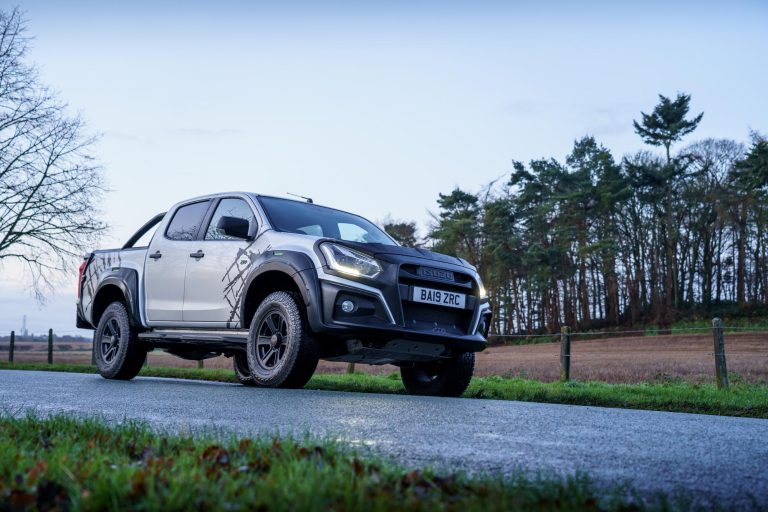 Could you drive it on the road on a regular basis? Yes, like most pick up trucks when driving over bumps, it goes straight over, then you feel the suspension settle and move on. However, after spending more time with this truck, its cornering capabilities are incredible for its size and shape.
When enjoying a nice windy B-road you will notice very little body roll when compared to other trucks out there. Whatever tinkering has been done to this model's green suspension, it has clearly worked.
On the other hand, the Isuzu D-Max XTR really comes alive off-road.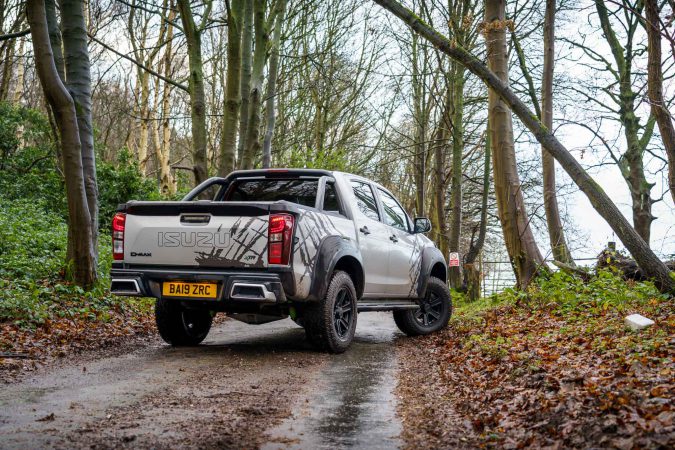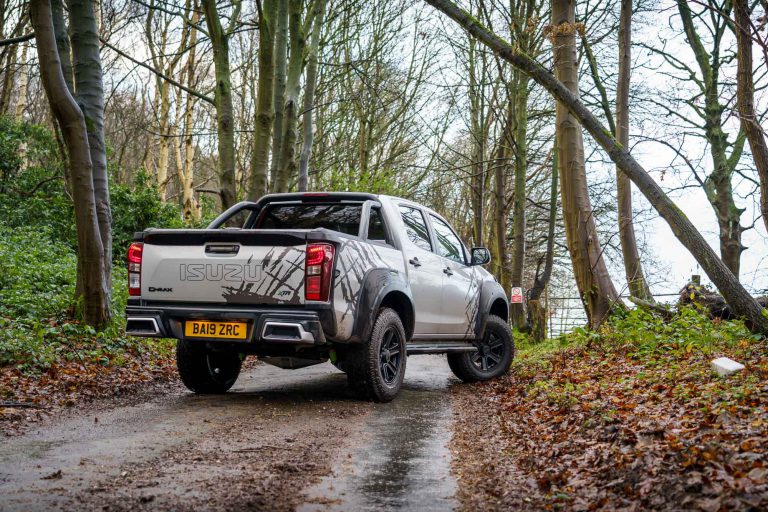 The ride suddenly improves to the point of being extremely enjoyable. The tyres offer excellent grip and it inspires confidence even in treacherous conditions. With the turn of one control, you can put the truck into 4-wheel drive and it will take care of the traction for you. You just need to point it at an obstacle and as long as the ride height clears it, then the XTR will make it over the top.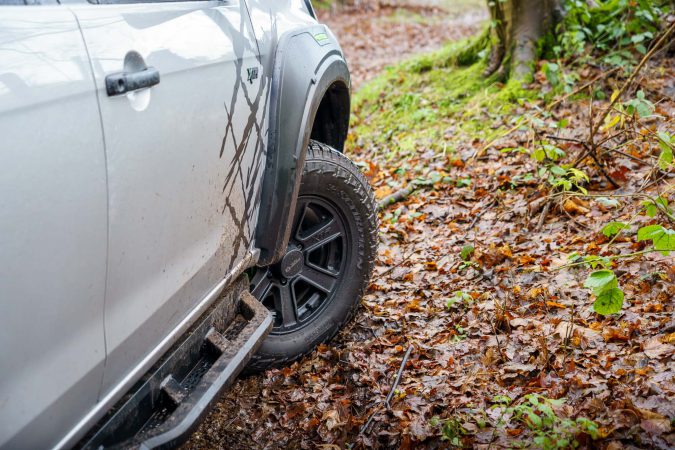 It also does what you would expect of a pick-up truck like towing and carrying, with ease. As good as this truck is on the road, I wish that more attention had been paid to the simple things, such as more powerful headlights. The XTR badly needs LED headlamps, as the standard lights are next to useless for nighttime driving.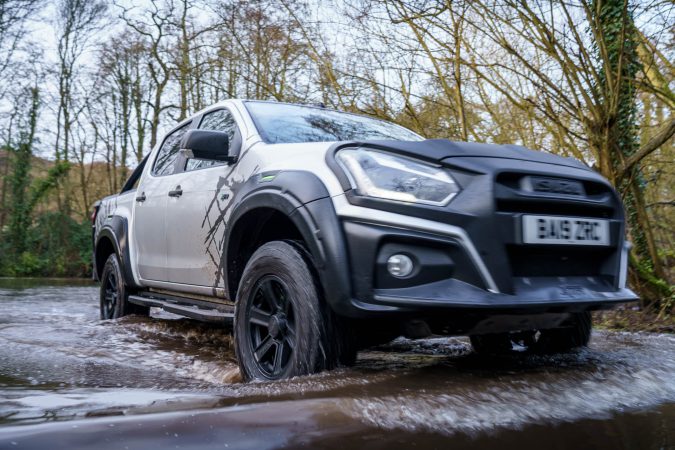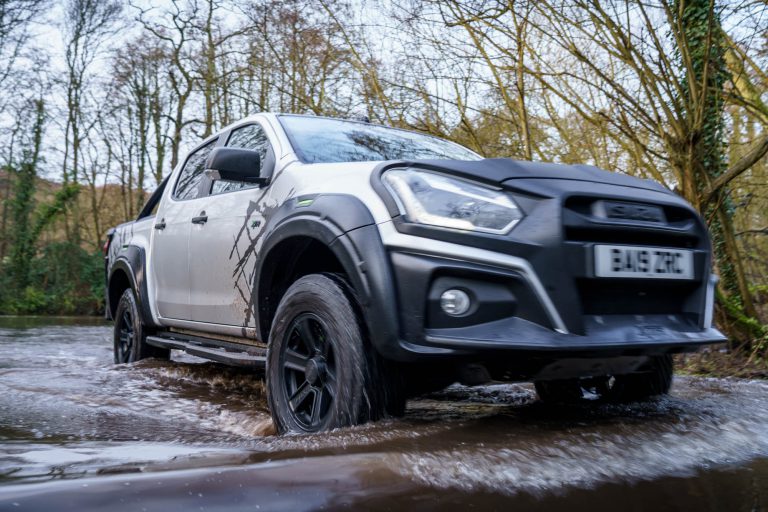 What is it like inside?
The XTR continues with the bold theme inside. The seats are embroidered in the same shade of green as the suspension and brake callipers and the upholstery features plenty of premium quality soft-touch materials. The dashboard does look quite plain in comparison but it is functional with a 7″ touchscreen and smartphone connectivity. Head and legroom are more than adequate and so is the storage space.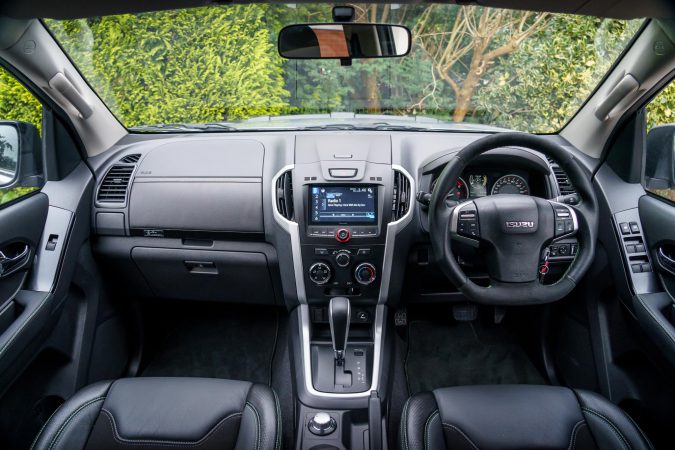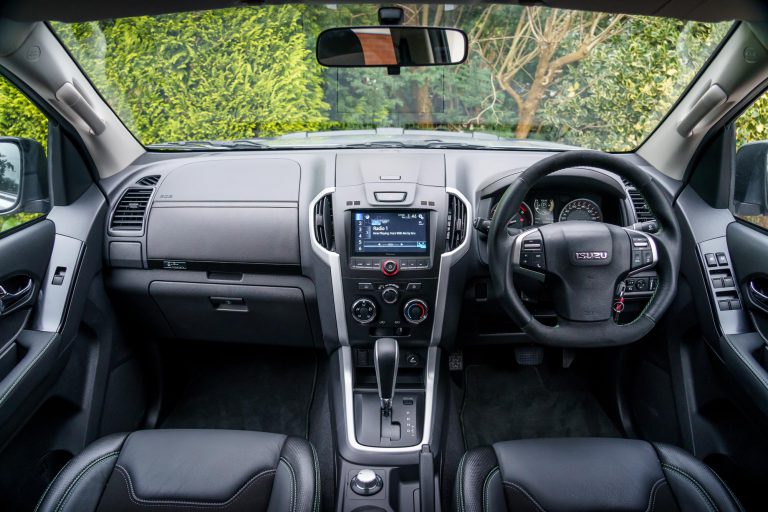 The Isuzu is tall, so the included steps help immensely and improve the aesthetics of the XTR.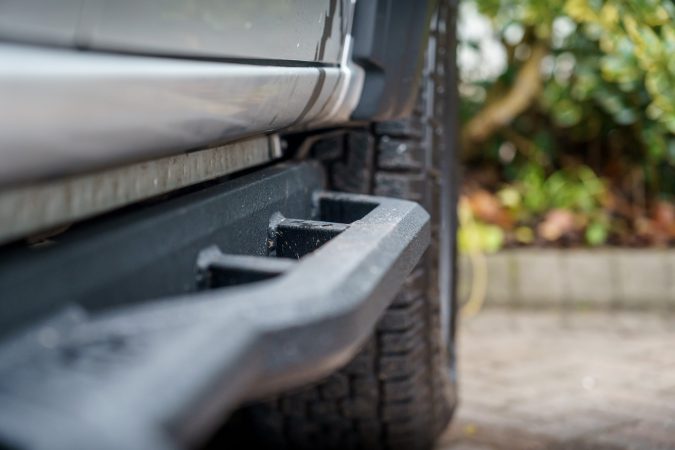 The Experience
The Isuzu D-Max XTR is an exciting pick-up truck but not for the reasons I expected. The engine is a little underwhelming and while it does adapt to on-road and off-road terrain and changing conditions, the XTR has a commanding presence. It is a great off-roader and while it is suitable for everyday use, it behaves like a caged animal on a regular road. Then it comes alive in a way you would never expect, when unleashed off-road.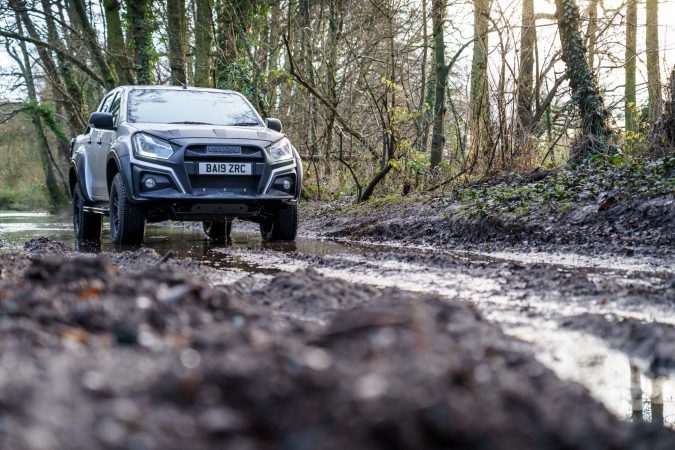 Isuzu D-Max XTR Cost
The base model of the XTR is priced at £33,999, while the top of the line XTR Nav+ Automatic tested here costs £36,149. Additional features like the XTR underguard kit, rear sports bar, mountaintop roller cover, and graphic decals cost extra.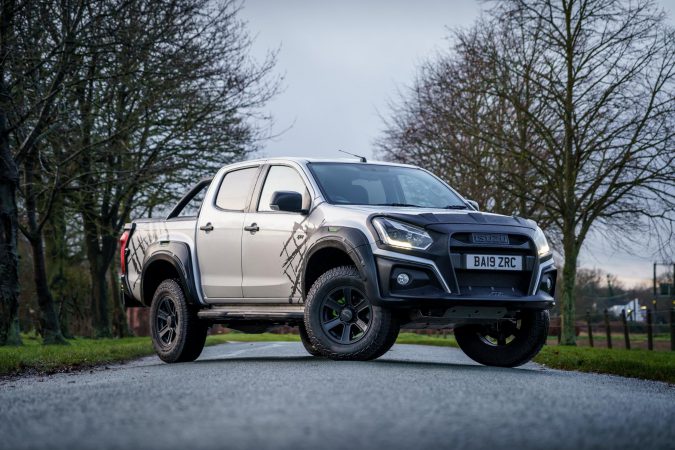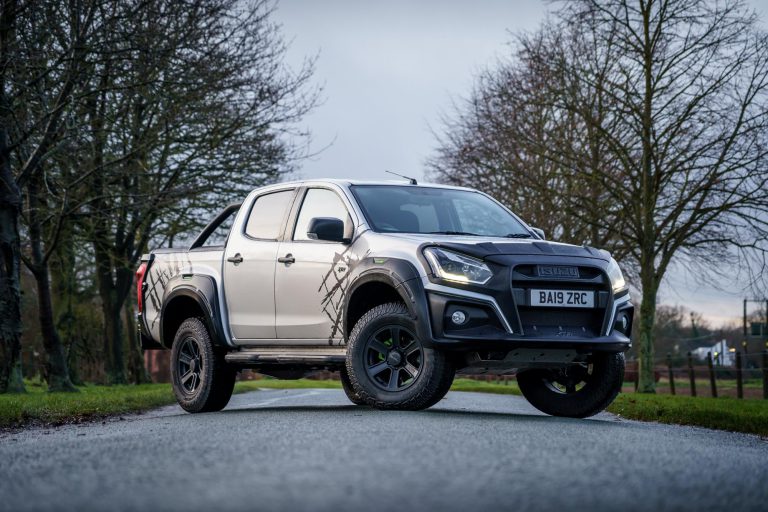 Verdict
If you buy the Isuzu D-Max XTR for the reasons it is advertised for – everyday use with a fair bit of off-roading, then you will love it. But you may struggle to find a parking space that can accommodate this vehicle and don't forget the poor headlights. However, if you want a pick-up truck that can dominate off-road conditions while looking monstrously good, then few models come close to the Isuzu D-Max XTR.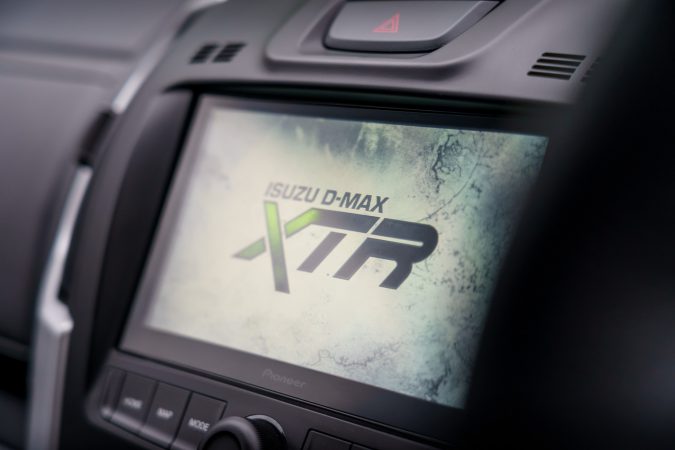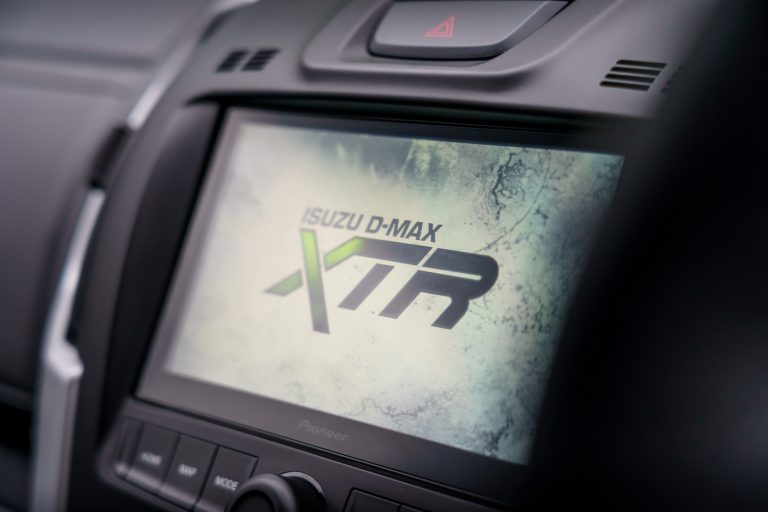 Specification
Isuzu D-Max XTR Specs

Price: £36,149 (as tested)
Engine: 1.9-litre Diesel
Power: 164 PS
Torque: 360 Nm
Transmission: 5-Speed automatic
0-62mph:  13.0 seconds
Top speed: 112 mph
Weight: 1,975 kg
Economy combined: 36.2 mpg
CO2: 205 g/km
To see some more pictures of the truck take a look in our gallery.