2019 Kia Stinger GTS Review
I got the chance to drive Kia's standout car in the sports GT market – the Kia Stinger GT S and here is how it went.
What Is The Kia Stinger GT S All About?
Kia is a name generally associated with highly practical and economical cars at a reasonable price. Therefore, their attempt at cracking the sports saloon market is a bold move but if Kia is good at anything, it is in surprising us and the Kia Stinger GT S perfectly lives up to that reputation.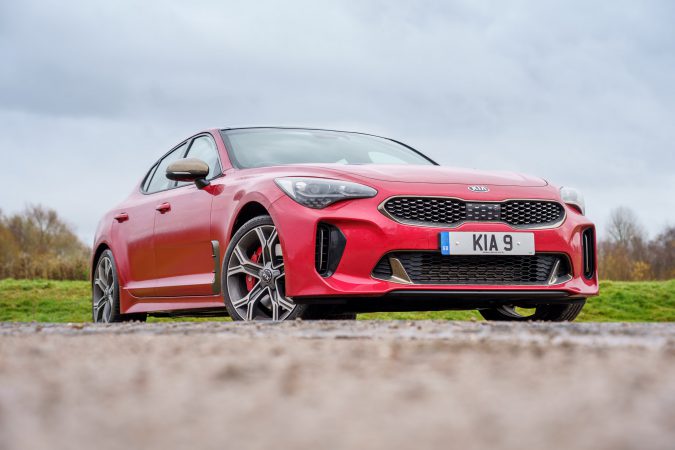 A sports GT has to look the part and this model is no slouch. It looks impressive but it isn't over the top. The styling is aggressive and the design elements come together well, which makes it all work somehow. The GT S performance variant comes with 19" alloy wheels as standard, which fits in with the rest of the design ethos nicely.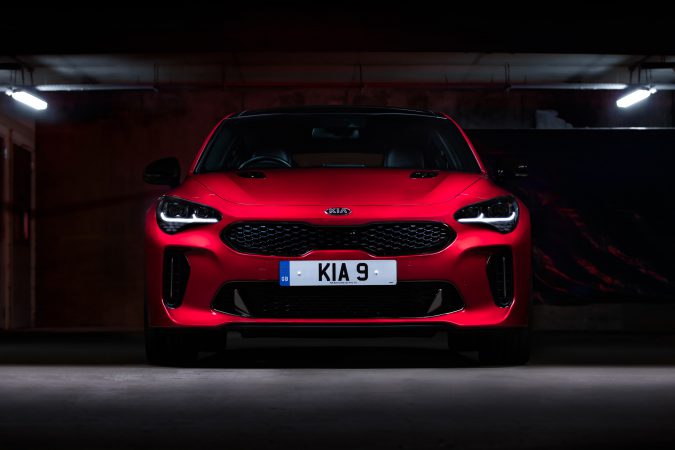 However, looks can only get you so far. A sports saloon must have the performance to back it up and the Kia Stinger GT S delivers on that score as well. The 3.3-litre V6 engine delivers 361 bhp at 6000 RPM and can deliver an impressive maximum torque of 510 Nm over 1300 to 4500 RPM, which is quite astonishing. This translates to a 0-62mph time of 4.7 seconds and a top speed of 168mph. It does all this while delivering a combined fuel economy of 27.7 mpg and CO2 emissions of 221 g/km.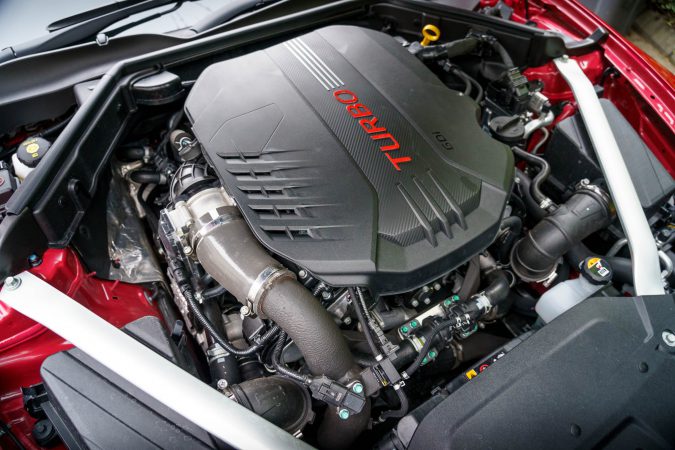 How Does It Drive?
The performance numbers of the Kia Stinger GT S suggest that it is right up there with European brands which have been ruling the roost for as long as this segment has existed.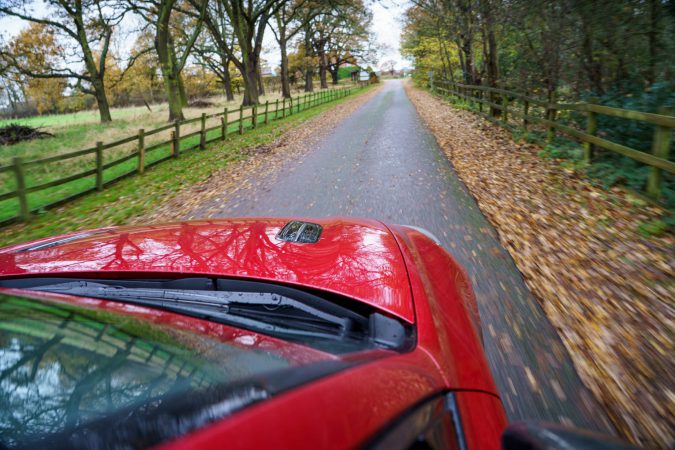 There is plenty of power on tap but the real surprise is the way in which it is delivered. It is quite sprightly in the lower gears but this model really comes into its own from third gear onwards, where it just keeps on going well beyond any UK speed limit.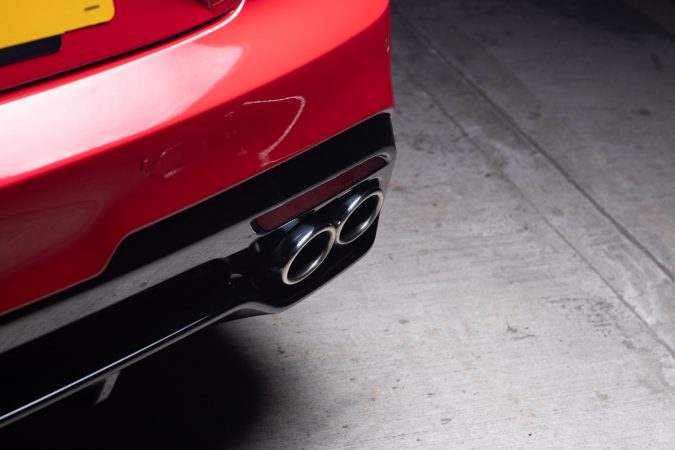 That brings me to the automatic gearbox. It is not bad at all and really well suited to a performance GT car. The gearbox is smooth and relaxed, but when you push it, it makes the most of its horsepower, delivering power to the wheels.
The Kia Stinger GT S is as exciting and fun as sports saloons get. The high torque figure over a wide RPM range means that the vehicle keeps working hard and if it is straight-line performance you crave, then you will not be disappointed. Around corners, it performs very well too. There is the occasional twitch when pushed really hard but it never becomes in manageable and the car's computer does a fantastic job of ensuring that it doesn't spin. The brakes are responsive and offer consistent bite, even when braking hard constantly.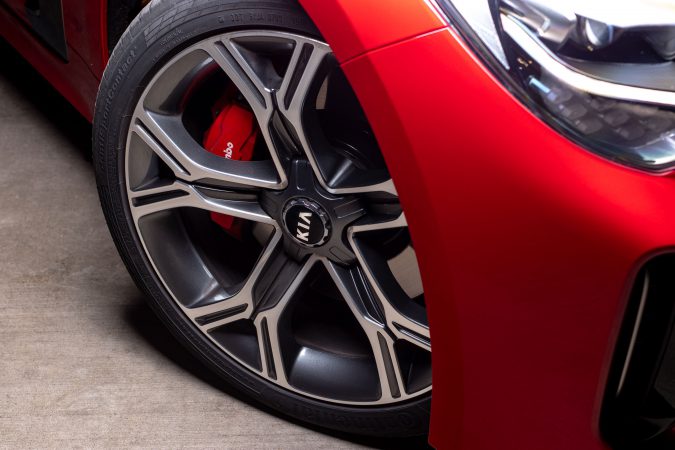 The Comfort mode offers excellent refinement and is perfect for everyday use, while the Sport and Sport+ modes spice things up when you feel the need for adrenaline. Overall, the Kia Stinger GT S is a great sports saloon in its own right when it comes to performance.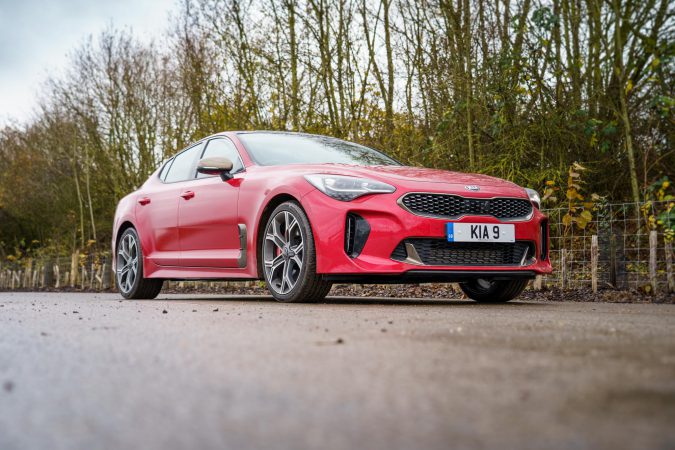 What Is Kia Stinger GT S Like Inside?
Getting behind the wheel is when you really start to feel that this isn't an Audi or BMW.  It is aesthetically very pleasing inside, being quite attractive in many ways, but doesn't have that German look to it.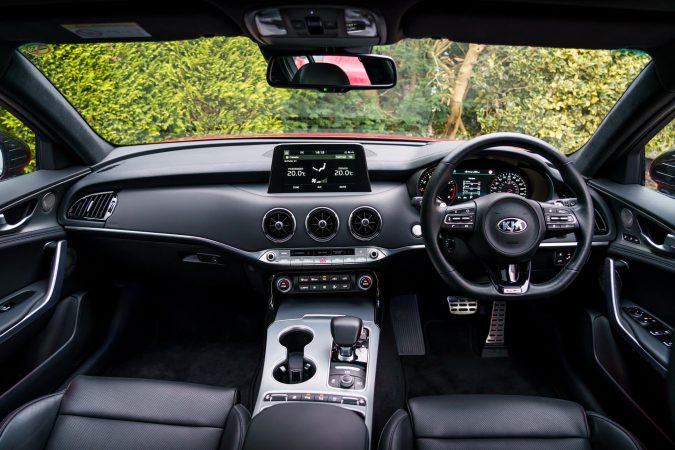 Comfort-wise, there is nothing to complain about either. The suspension is bearable in comfort mode but does firm up in the sports modes, as you would expect. There is plenty of head and legroom throughout the car, with good shoulder space and it is nice and wide in the front.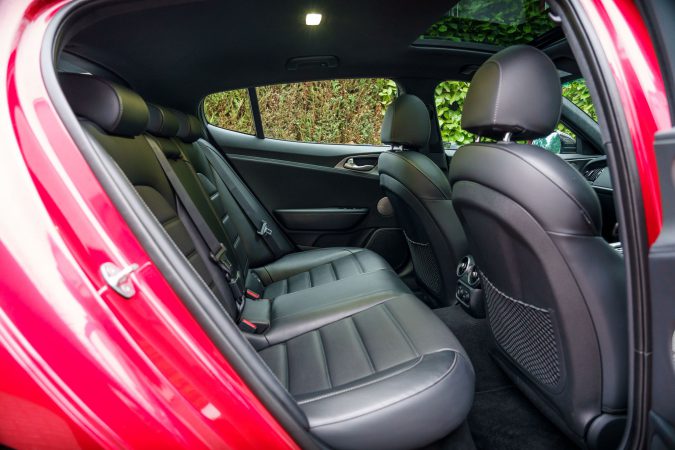 The infotainment system works rather well and the combination of a touchscreen and physical buttons is very user-friendly. It comes with all the standard safety and driver assistance features usually available in this segment.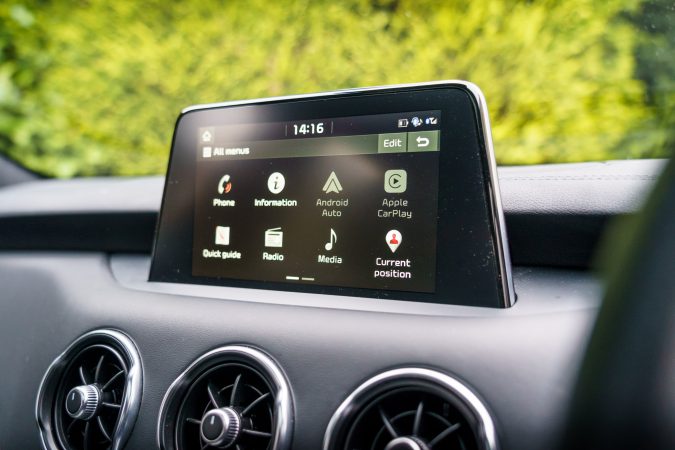 The Experience
Testing the Kia Stinger GT S was more exciting than I thought possible. It surprised me on many levels. The performance it dishes out is quite amazing. If Kia is looking to boost its brand to the next level with an exciting halo car then I think this is certainly the car for the job. This vehicle definitely deserves more attention.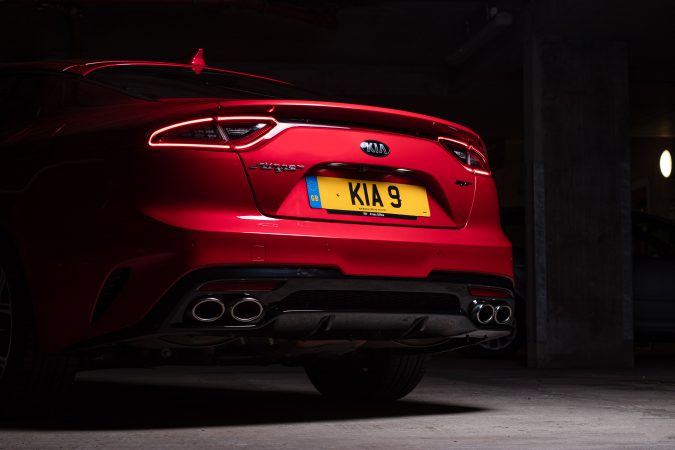 I also loved the split personalities the car offers in its individual drive modes. When you want to cruise, it relaxes and suits your needs. But, when you want to run, this vehicle pushes the limits of physics and provides some tail-happy fun. It really is the best of both worlds!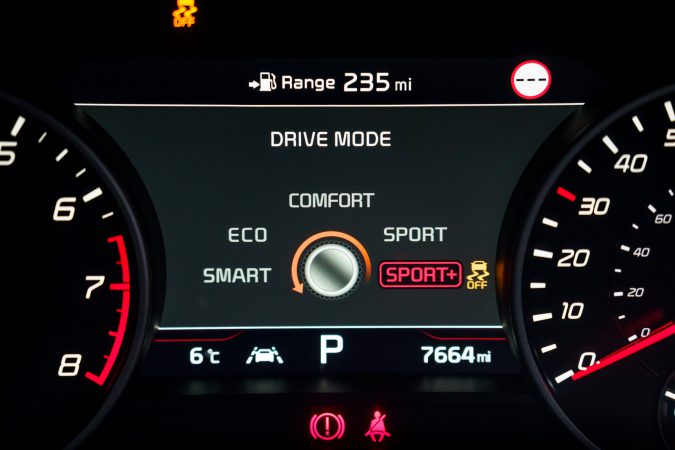 Verdict – Kia Stinger GT S
It is nice to have another player in the sports saloon segment and the Kia Stinger GT S is the business. It ticks all the necessary boxes and does so at a great price. It is also a very practical, everyday car that offers the right blend of attractive looks and exciting performance. This makes it a great sports saloon. It is perfect if you want something different in this segment without breaking the bank. Those that choose this model will be the people bored of that typical BMW or Mercedes feel and looking for something new.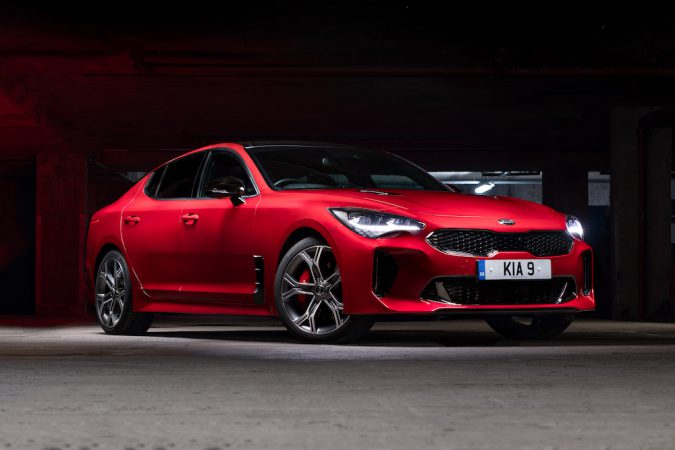 The one area where the Kia Stinger GT S blows the competition out of the water is in the length of its warranty. It is a whopping seven years, which makes the car even more affordable over its lifecycle.

Specification
Kia Stinger GT S Specs

Price: £40,575
Engine: 3.3-litre V6
Power: 361 bhp at 6000 RPM
Torque: 510 Nm at 1300-4500 RPM
Transmission: 8-speed auto
0-62mph: 4.7 seconds
Top speed: 168 mph
Weight: 1855 kg
Economy combined: 27.7 mpg
CO2: 221 g/km
To see more of the car take a look at our gallery.