Driven: Land Rover Range Rover Sport HSE Dynamic 2016 Review
We tested the Land Rover Range Rover Sport HSE Dynamic out for a long weekend and here is what we made of this luxurious SUV.
What Is The Land Rover Range Rover Sport All About?
The Range Rover Sport is well established as one of the best SUVs that you can buy today. The Sport offers a more sleek and sporty look over the classic Range Rover. The model we have on test here is the HSE Dynamic model, which sits in the middle of the trim range. The car came in Scotia Grey with ebony seats and 21-inch alloy wheels. It's safe to say the car looked the business.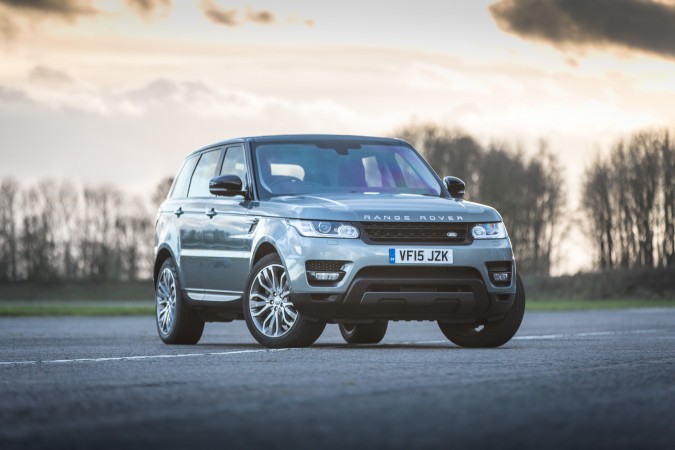 The Range Rover Sport is incredibly well kitted out as default, with the base features of the car including keyless entry, rear parking camera and a DAB radio.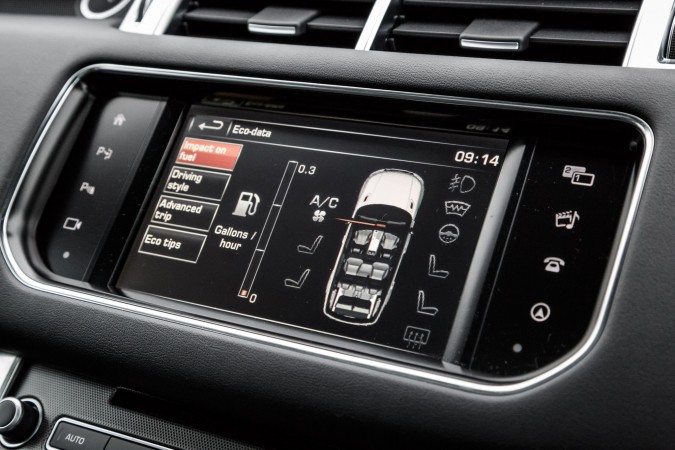 The options available on this car are extensive, including simple options such as premium carpets all the way up to a split view touch screen display, electrically deployable tow bar, 825w 17 speaker sound system, panoramic sunroof, wade depth sensing and head up display.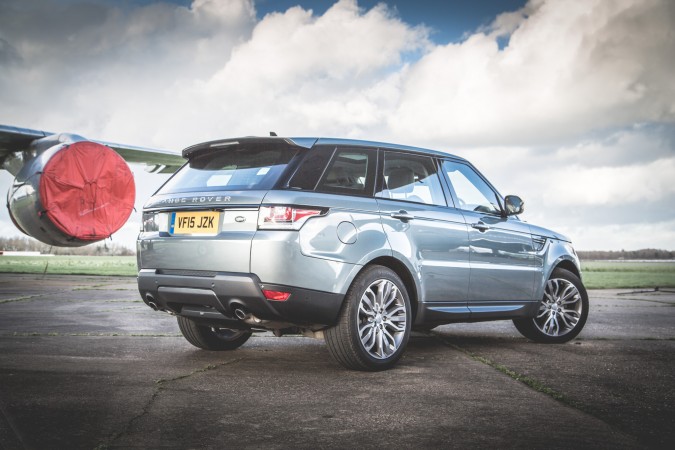 The Range Rover Sport that we have on test is powered by a 3.0-litre SDV6 turbo diesel engine. This creates 306bhp and a whopping 700Nm of torque, with the power going through an 8-speed ZF gearbox. The car will get from 0-60mph in 6.8 seconds and will do a top speed of 138mph. This off-road-ready car will do a combined economy figure of 40mpg and will create 185g/km of CO2. On paper at least, the performance and economy seems to be very promising.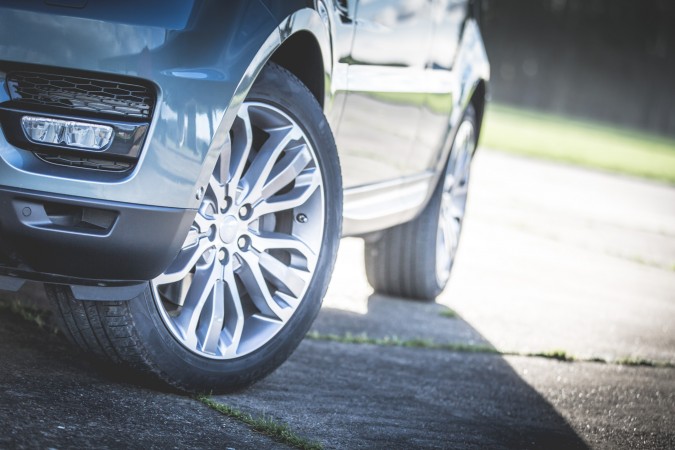 How Does It Drive?
Driving the Range Rover Sport is without a doubt one of the most luxurious and gentle rides you can get without going to the super high-end brands like Rolls-Royce and Bentley. The new 3.0-litre engine takes the Range Rover Sport to an entirely new arena. This engine brings a completely new balance of power and economy to the table making the Range Rover more affordable to run than ever.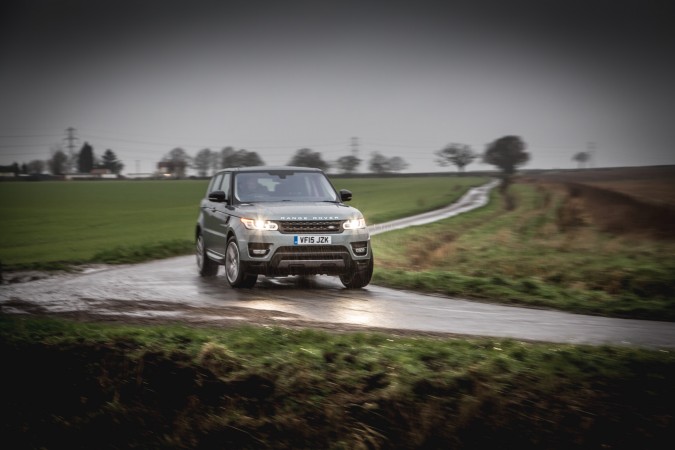 The steering feel and cornering ability on this huge Land Rover is particularly good. The drive is very flat for something that is 1.78m high and is deemed a heavy car… Quite remarkable really. The car certainly still has a sporting edge to it, but maintains lots of practicalities.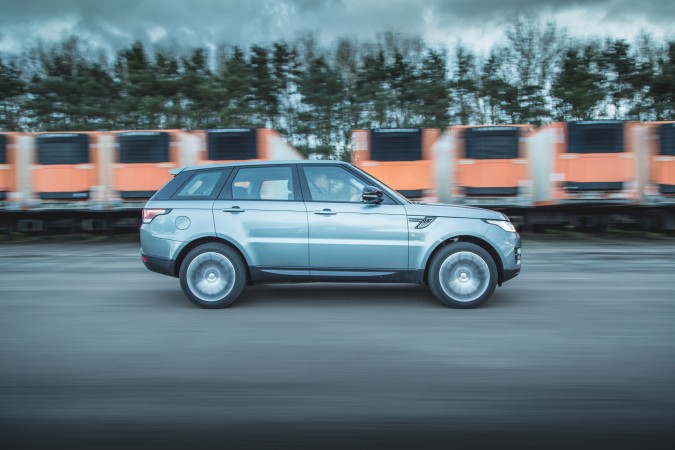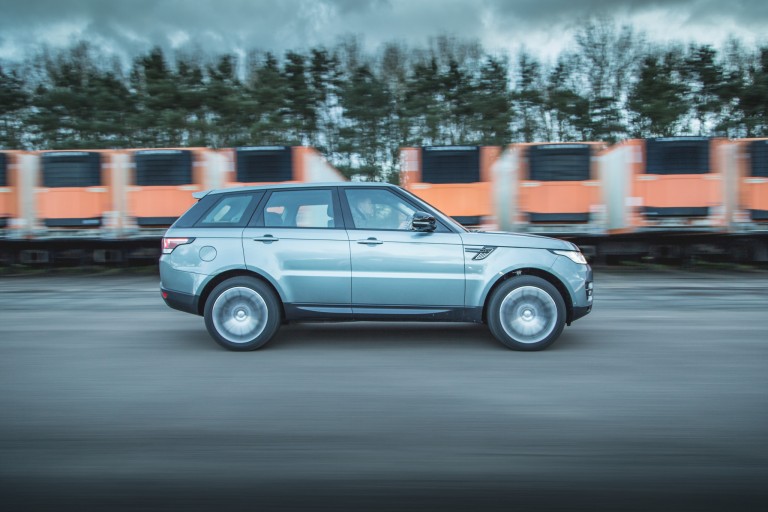 That impressive engine is matched with an 8-speed ZF gearbox that is super smooth in operation and also lightning fast at the same time. Which is one of the main reasons that this 2,115kg car can get from 0-60mph in under 7 seconds. That is incredible. Under 7 seconds is hot hatch territory, but the Range does it like it is no bother at all. The most surprising element about the Range Rover Sport is that it can still provide you with driving thrills. I'm sure it will cost you more than a hot hatch to run but you can have just as much fun and pretty much take everything you own with you.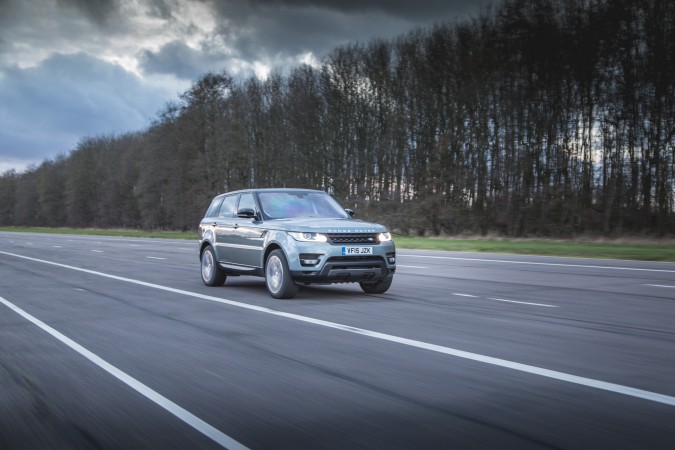 There are lots of premium features in the car that make the Range Rover Sport a breeze to drive. The gearbox is the feature that shines through the most. It is simple to operate with just drive and reverse gears, but how you feel it work on the move is incredible. The low ratio gearbox is super fast to shift and using the 700Nm from the 3.0-litre engine, the car can certainly move.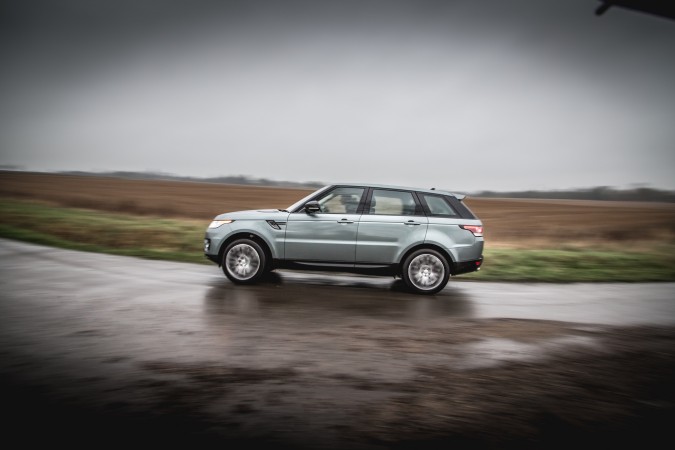 Next up worth mentioning is the camera system that is included on this car. The car has cameras all around, making manoeuvring this large car possible by pretty much anyone. There are cameras on the front, back and sides of the car making it possible to get a close-up look at certain areas when parking the car, or even to help you look left and right at T-junctions. The system is hugely valuable to the driving experience and is certainly an option I would recommend.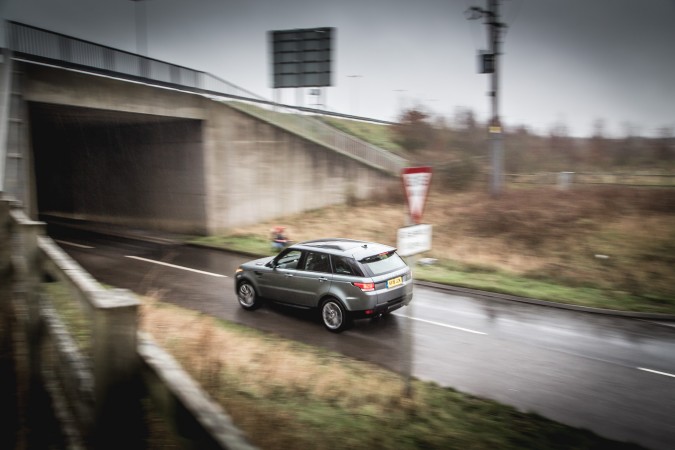 Unfortunately, I didn't get the opportunity to take the car off-road, but Land Rover have a heritage of cars that are some of the most capable in the world. I took some time to look at the Range Rover Terrain response system; it proves to be a highly technical piece of kit which offers optimised settings for maximum traction for any surface you are likely to come across.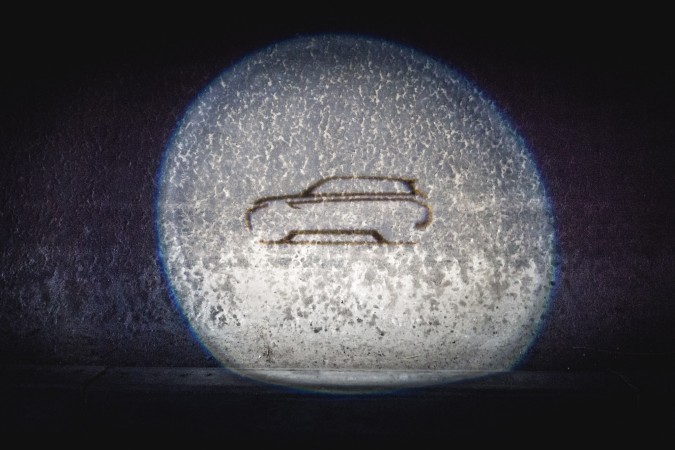 What Is It Like Inside?
Taking a look inside the Range Rover Sport it is pretty much what you would expect from any luxury Range Rover. Everything you touch feels high quality and well built, I would expect nothing less from a premium priced Range Rover. Simply sitting there you know you are in a superior environment, and this flows through right down to some of the finer details.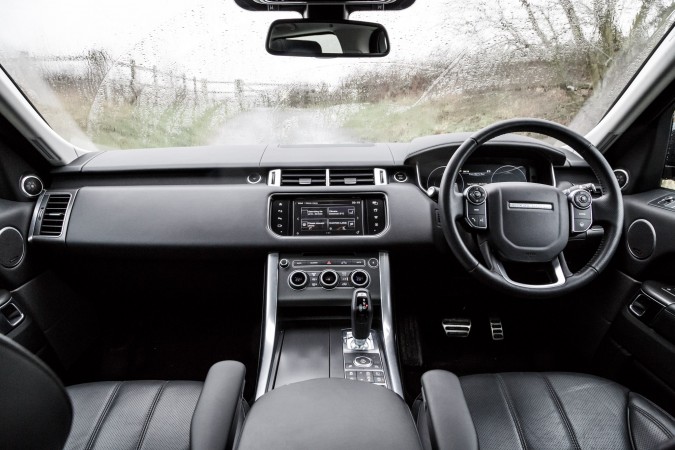 The Sport features a selection of chunky buttons in the centre console to control all the advanced features on the car and are really straightforward to use. There is also a large central infotainment screen that is used to manage the audio system, play DVDs, and show information about the car. This model in particular has the dual view screen that allows both the driver and passengers to see different content, absolutely incredible. I am yet to see this technology feature in person in any other car.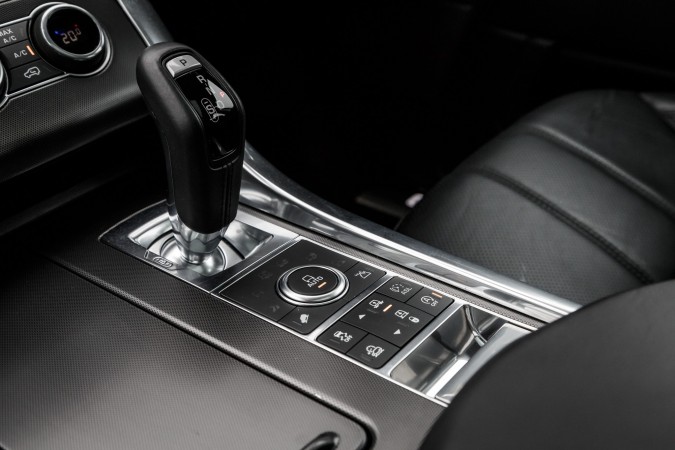 Another option on the car was the premium sound by Meridian that creates a whopping 825watts from 17 speakers and sounds awesome. Even just listening to the radio, it's like being in a professional recording studio. From my perspective, enhancements like this really add to the driving experience and helps you enjoy your journey more.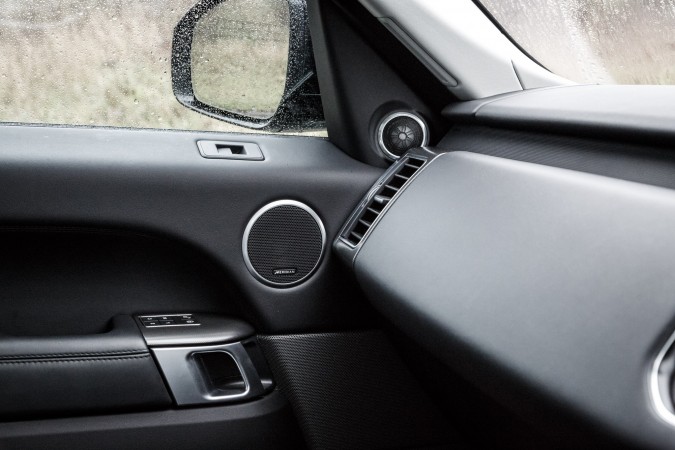 Range Rovers are built for anyone no matter your size. I'm 6'4 and I had plenty of headroom and thought it felt spacious throughout my testing. In the back there is plenty of room to fit an additional 2 adults, and the centre seat is fine for a child. Taking it a step further, in the boot there are 2 more seats that will come up out of the floor electrically for when you need them. It is the perfect premium family car.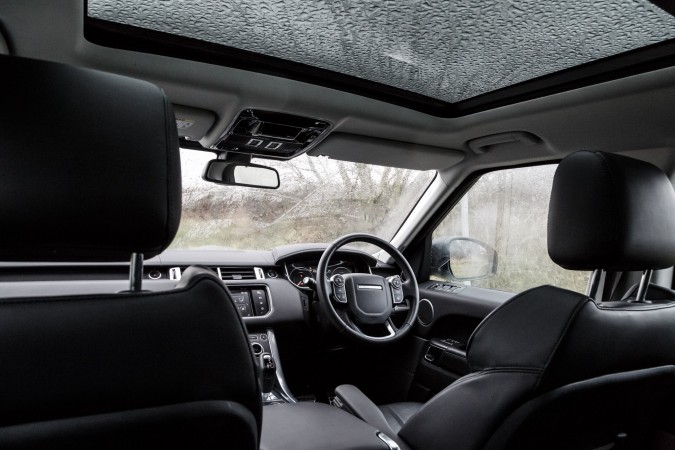 The Experience
The Range Rover Sport experience is one of great comfort, security and style. Yes it is also powerful, and relatively efficient, but driving the car I felt a little bit like a lottery winner. It's not a shouty look-at-me car, but people know it is a premium car with a premium price tag and once inside it will make you feel a little bit special.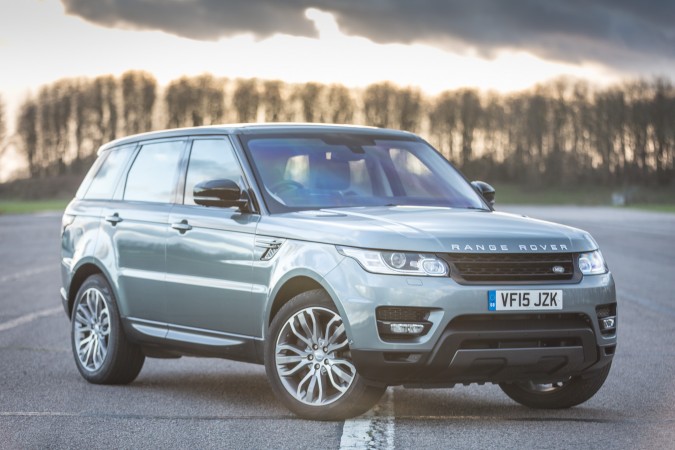 Behind the wheel of the Range Rover Sport, once you look past all the leather and gadgets, you realise that it is still a go-anywhere car. So when the weather takes a turn or the terrain gets extreme you can keep going without looking back.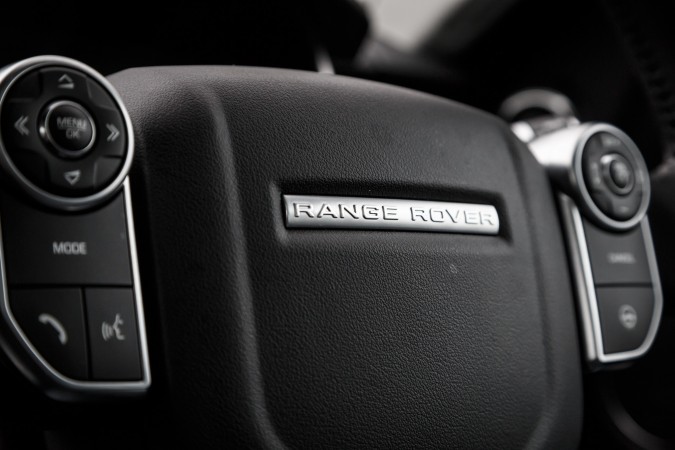 Verdict
The Range Rover Sport was very enjoyable to test. I know footballer's wives can give the car a bad name but without a doubt the car was very fun to drive and I can't find anything not to like about the car. Land Rover have gone the extra mile by adding stylish design, luxury features and balanced performance. The HSE Dynamic is a good balance of additional style, mixed with the reasonable cost and makes it probably the one to go for.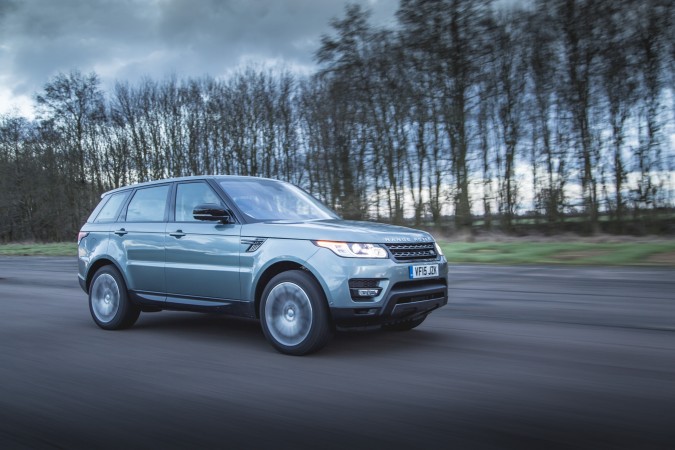 Video Highlights
Video production by: Sam Mowels
Land Rover Range Rover Sport HSE Dynamic 2016
Price: £80,425
Engine: 3.0-litre Diesel
Power: 306bhp
Torque: 700Nm
Transmission: Automatic 8-speed
0-62mph: 6.8 Seconds
Top speed: 138mph
Weight: 2,115kg
Economy: 40mpg
CO2: 185g/km
Author: Paul Hadley