Driven: Maserati Levante Diesel Review
I've gotten myself into the Maserati Levante Diesel, and here are my thoughts on this Italian luxury SUV.
What's the Maserati Levante Diesel all about?
Maserati is a brand with legendary status. They were once the biggest name in the racing world, and they made cars that people all over the world love. Remember the astounding Maserati 250F? What about the countless Tipo race cars?
Maybe you don't remember. But if you know cars, you'd certainly have heard of the Tipo 61. Otherwise known as the Birdcage, it was one hell of a functional sculpture. The Tipo 61 had an ace up its sleeve – a hand-welded space frame chassis that let it surpass its competitors in both weight and rigidity.
Now, the marque is mainly known for the Quattroporte, Ghibli and GranTurismo. If you want an Italian grand tourer that's not a prancing horse, you'd look to them.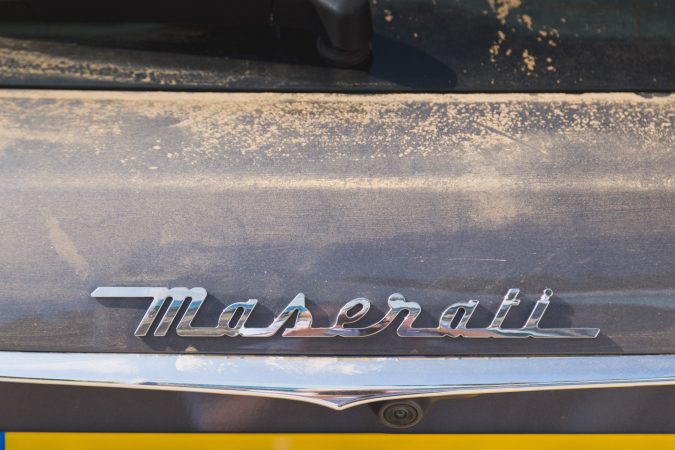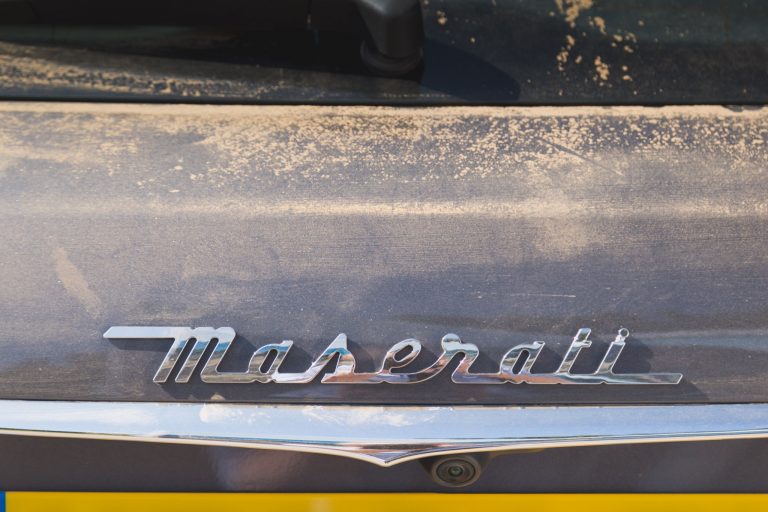 Maserati have become an underdog now, but whenever I see the GranTurismo on a road, I still appreciate it. For the owner who drives it letting everyone admire this artfully designed car, if not for the car itself.
Historically, sporty and luxurious cars have been the norm for Maserati. But not yet have we seen an SUV from the brand.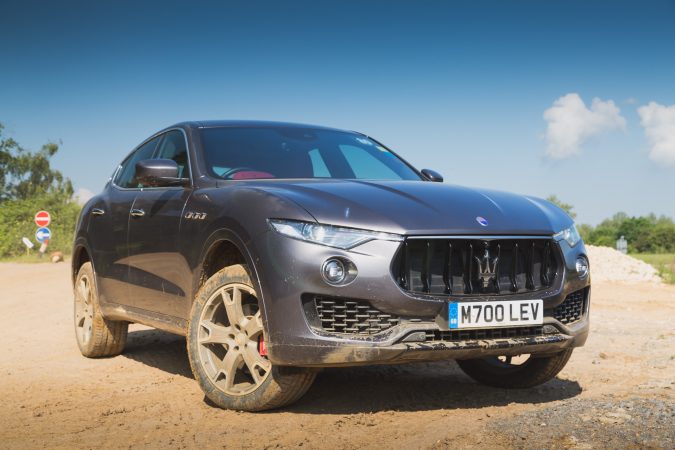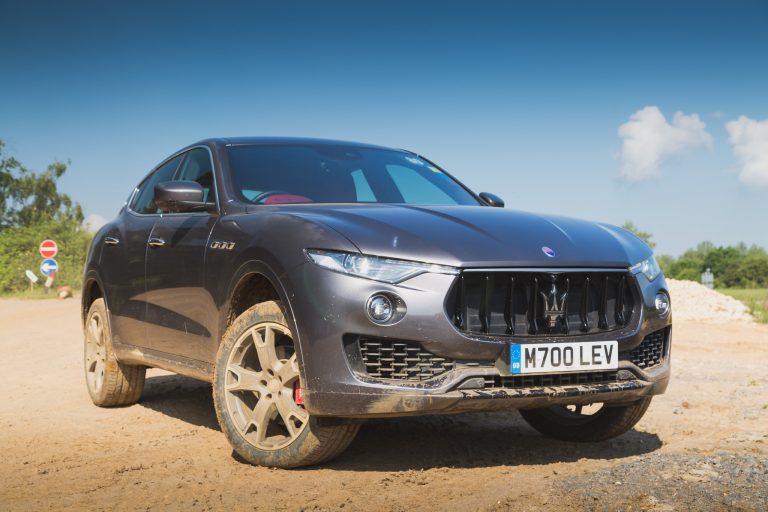 While the Levante is a very different type of Maserati, there's no mistaking the fact that this is from the same bloodline. This is partly due to Maserati sticking tightly to their design ethos.
You can really think of it as a tall Ghibli or Quattroporte, as even the body lines remind me of those cars. It's not too far off either, as the Levante is really a crossover. It sports pretty dynamic lines with sharp, slim headlights. The front grille is also massive with big front vents too, just to create an overall belligerent look.
Our Levante was painted in 'Grigio Maratea', a beautiful 'metallescent' dark grey. It also had 20″ 'Nereo' alloys with red painted calipers. All in all, this is one of the more restrained Levantes. For those wishing for a more understated look, this is a solid pairing.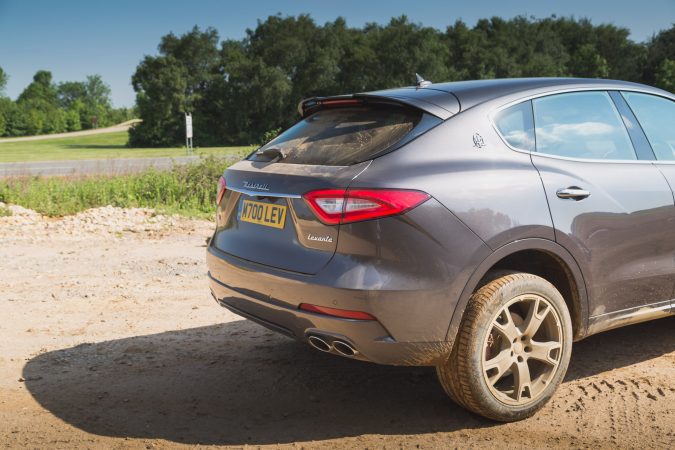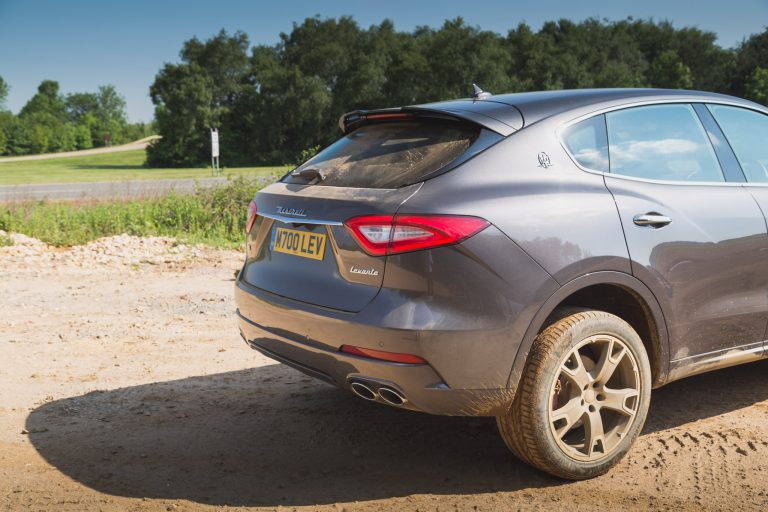 The notion of a diesel Maserati might frighten you, but it's not new. It's been in the Ghibli and Quattroporte. Going diesel is a move that they're likely forced to make to remain relevant in this tough market. That said, powering the Levante Diesel is a 3.0-litre V6 turbodiesel that puts out 271 bhp and 600 Nm of torque. Not too shabby.
Delivering power to all the wheels is an 8-speed automatic. This helps the Levante Diesel from 0-62 mph in 6.9 seconds and pushes it onto a top speed of 143 mph. Not blistering, but considering that it weighs 2.2 tonnes, it's decent.
Efficiency and economy is something that Maserati emphasised in the Levante Diesel. With a combined 39.2 mpg and 189 g/km figure, I would say they did pretty well here.
How does it drive?
The Levante Diesel marks the brand's first entry into the luxury crossover SUV class. Does it prove its worth in this saturated market?
While the Levante Diesel is not exactly sluggish, it's certainly on the slow side of the Maserati spectrum. With that said, it still pulls pretty well. It has a lot of torque down low. It sounds good for a diesel too, although with less growl and gargle compared to the Ghibli's. Weirdly it sounds more like a V8 than a V6.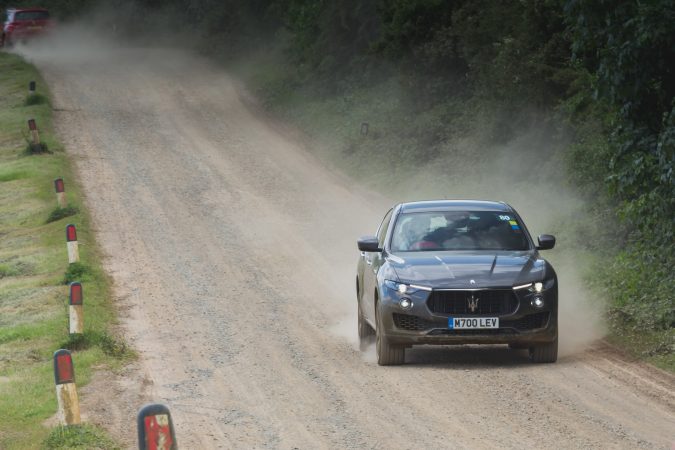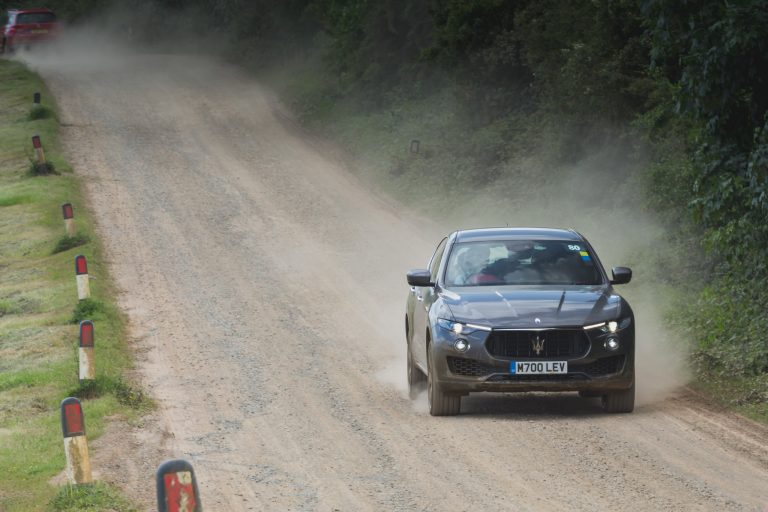 It's a surprisingly fun car to drive. With nicely weighted steering and crisp handling characteristics, it turns into corners sharply. Although it is AWD, the transfer case is built to always prioritise the rear wheels. In fact, it can be 100% rear-driven at times. The brakes do handle the weight well.
The chassis is pretty tight and rigid, inspiring a certain amount of confidence in throwing the Levante Diesel quick around corners. Still, the weight can be felt, and it might not be the first Maserati you'd think of for say, Laguna Seca. With that said, the chassis of the Levante is actually more rigid than the Ghibli's.
Off the Beaten Track
Off-road, the car has height-adjustable air suspension and mechanical LSD. With that driving mode adjusted air ride, the Levante Diesel can either ride really tall, or really low.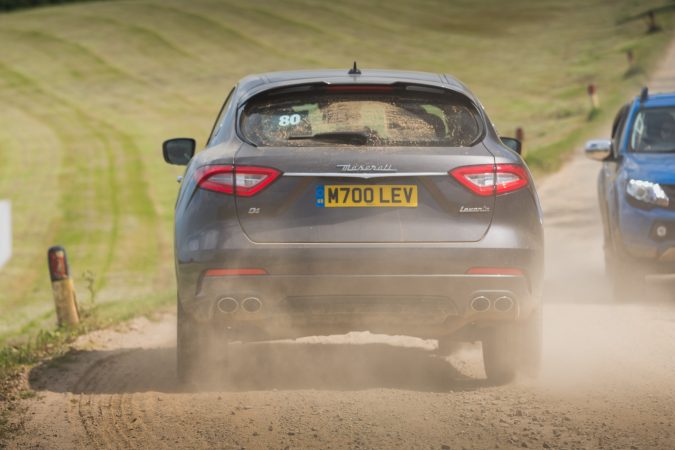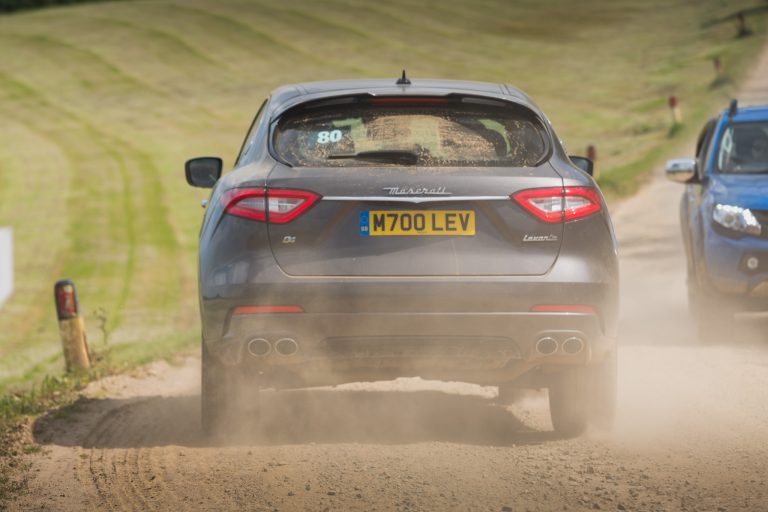 Driving it off-road of course I had it in off-road mode, and it was a riot to drive. Although I wasn't toiling around in rough, mountainous hills, the Levante Diesel is pretty capable off-road. I would go as far as to say that it felt like a Ghibli rally car. Of course, a rally car is much lighter and way smaller, but you won't feel as bold in the Ghibli. It feels quite unorthodox looking at loose gravel with the Trident badge right on the wheel though.
What's it like inside?
There are many ways to go about your Levante Diesel's interior, and ours was on the sportier side.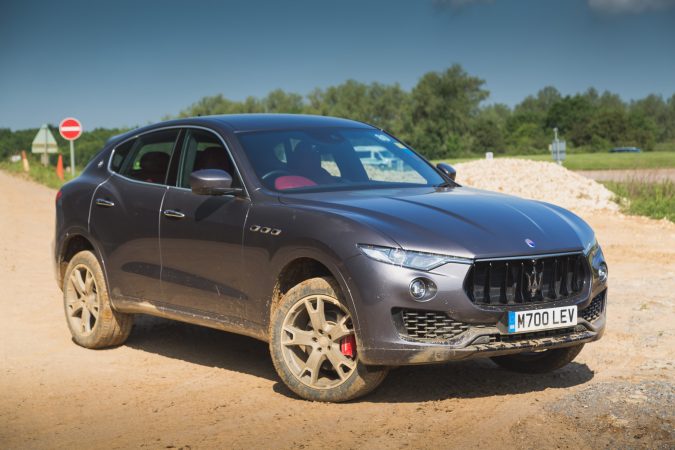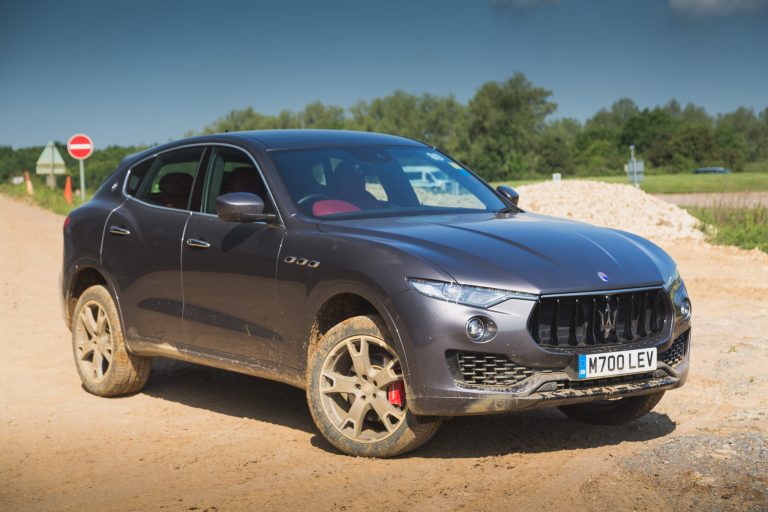 It's the standard leather-infused affair that the Maserati have prided themselves with. Ours was upholstered in red leather, with sporty hints such as carbon-fibre trims on the centre console. It's a pretty good look, and certainly a deviation from the exterior colour.
The interior here is almost identical to that of the Ghibli's. But with a lot more space of course. If you don't like the sporty looks, there are always the Luxury Pack and even the Zegna Edition, with silk detailing. Be warned though, dirtied silk might not be the easiest thing to clean should you bring your Ghibli off-road.
Most of the controls are handled by the 8.4″ Maserati Touch Control infotainment system on the centre console. And yes, the exquisite round-faced Maserati analog clock remains from the Ghibli.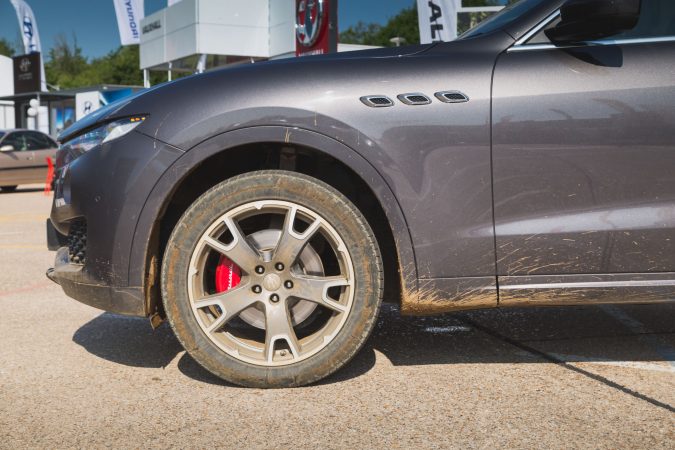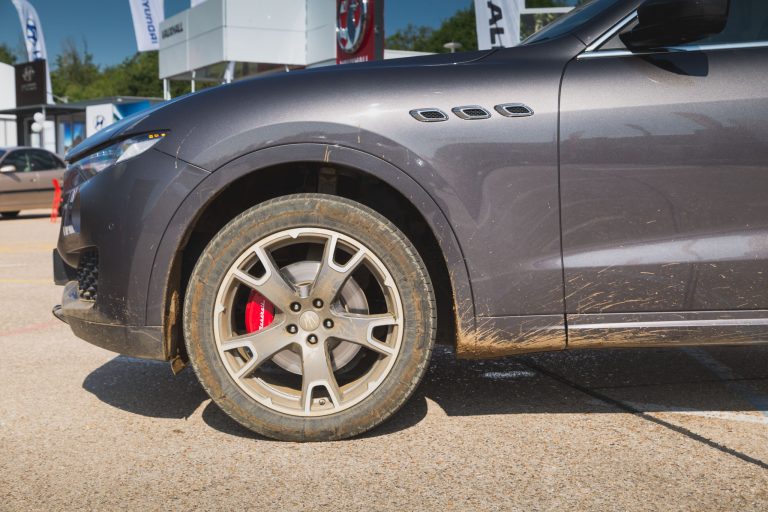 The biggest reason why people will prefer the Levante is for its boot. It can carry 580-litres of cargo without breaking a sweat. If you somehow need more, you can always fold the rear seats. Weirdly that's an optional extra though.
The Experience
While the Levante Diesel might not be the most exciting car to drive on tarmac, bring it to gravel and you'll love it. It's a much more playful car off the road than on the road. You'll also look pretty good while doing it.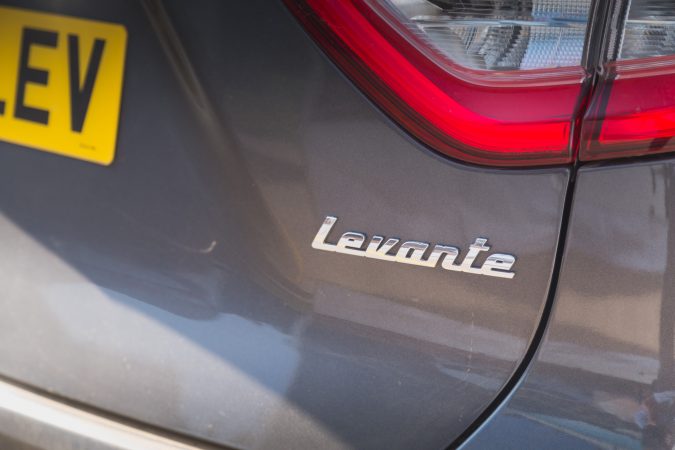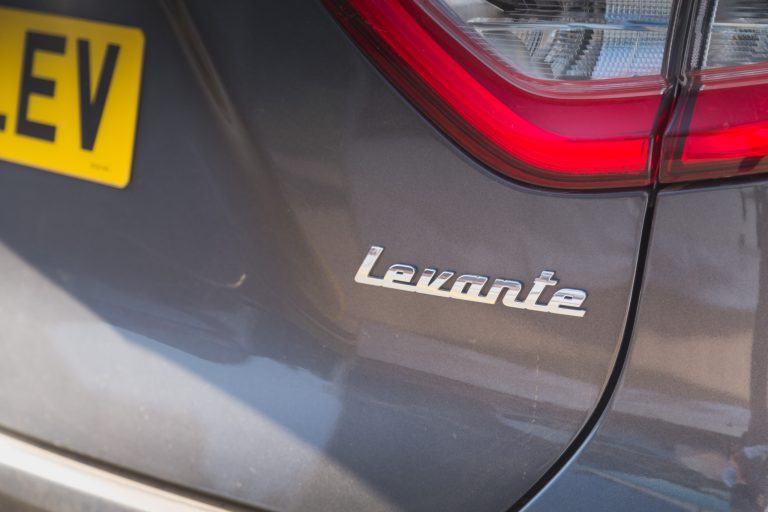 The revs may cut short of what I expect from Maserati, but then again, a petrol engine won't get 40 mpg here. Right after throwing the Levante around on loose gravel, you can return on the urban streets again, driving a Maserati.
Verdict
Right now, if you want to be able to say you're driving an Italian luxury crossover, there's nothing else out there. Not until Lamborghini brings out the Urus, at least. But I believe the Urus will be exorbitantly priced compared to its competitors anyways.
So, broadening the prospect leaves us with the obvious contender. The Germans. Especially the Macan. With that said, I don't think the Germans have something that looks quite as stylish as the Maserati Levante.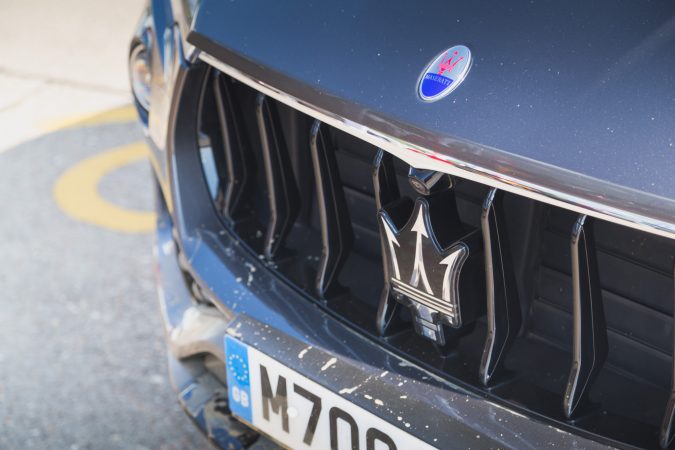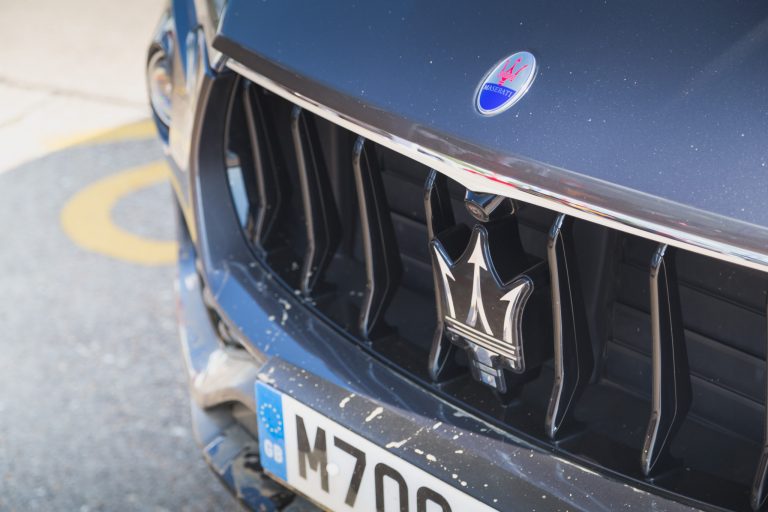 The Levante Diesel starts at £56,250. If you are carefree on personalising your Levante, that number will go up quickly. The Sport Pack we had, for example, is £5,120. However, if you want something different and practical with a boutique badge, the Levante Diesel is your bet.
Highlight Video

Specification
Maserati Levante Diesel
Price: From £56,250
Engine: 3.0-litre turbodiesel V6
Power: 271 bhp
Torque: 600 Nm
Transmission: 8-speed automatic
0-62mph: 6.9 seconds
Top speed: 143 mph
Weight: 2,205 kg
Economy combined: 39.2 mpg
CO2: 189 g/km
Author: Paul Hadley