NEC Classic Motor Show 2015 Highlights
As much as we love the buzz and excitement around new car reveals, us here at Motor Verso also enjoy attending less frantic motoring exhibitions. The ones that especially get the blood roaring through our petrolhead veins, though, are the big classic car shows.
Understandably, then, we were out en force at this year's NEC Classic Motor Show, gaping at all the wondrous cars and wares on display across the various stands and booths. Here are our personal highlights from the 2015 Classic Motor Show.
LICMS 2015 Highlights Video
Video production: Daniel Barnett
Ferrari Enthusiasts Club Display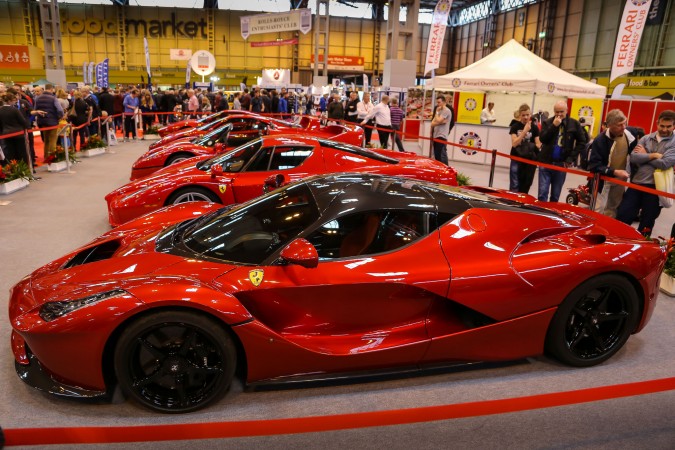 Any display of Ferraris is a sight to behold, whether it be for the usual press magnet that is the Ferrari stand at the annual Geneva Motor Show, or more local gatherings like the Ferrari parade held in the town of Horsham in West Sussex every Good Friday.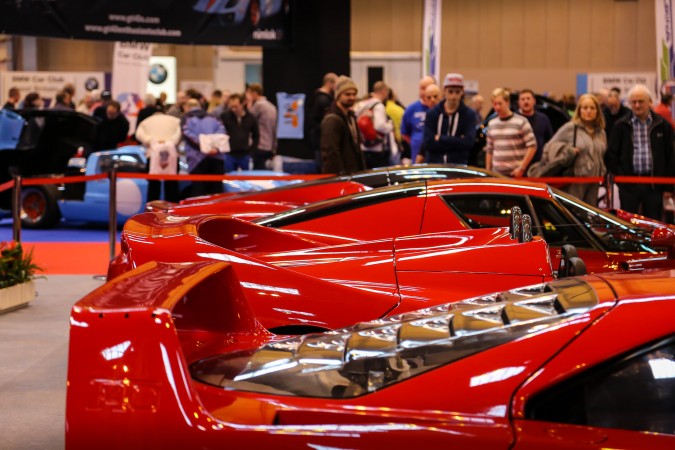 It's no surprise, then, that the Ferrari Enthusiasts Club stand at the NEC Classic Motor Show was a crowd pleaser. But what made it stand out for us was the collection of high-end Ferrari halo cars from across the ages – the full timeline of mid-engined Ferrari flagship road cars, from the 288 GTO to the LaFerrari, were present here in their crimson glory. Even a Testarossa was there, though sadly not on the Ferrari Enthusiasts Club's stand.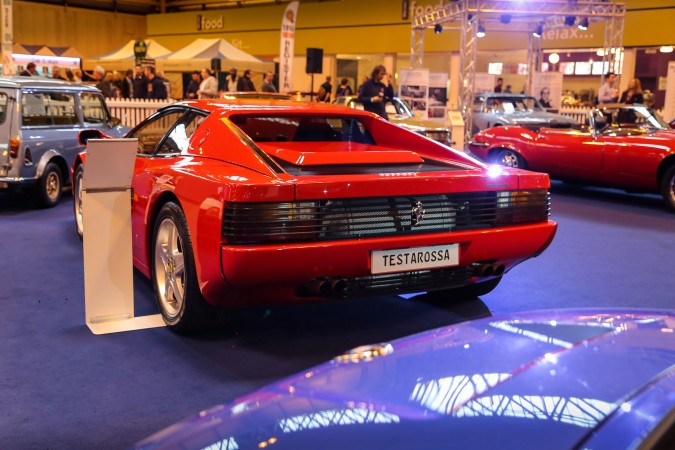 To have five of the greatest supercars of the last 30 years (all from one manufacturer, no less) in one place, lined up side-by-side, was a petrolhead's delight, and it was easily one of our stand-out moments of our time at this year's NEC Classic Motor Show.
British Motor Museum Expansion
Unexpected surprises are par for the course at classic motor shows, but they usually involve a handful of cars that we wouldn't have expected to see on display. Very rarely are big announcements made there, but that's exactly what happened at this year's NEC Classic Motor Show.
It was revealed that the Heritage Motor Centre  will be given a huge, £5million+ expansion, allowing the museum in Warwickshire to have a thorough makeover that will befit its new 'Designated' status from the Arts Council. The upgrade will also allow the museum to house 250 cars that would previously have been stored in reserve collections.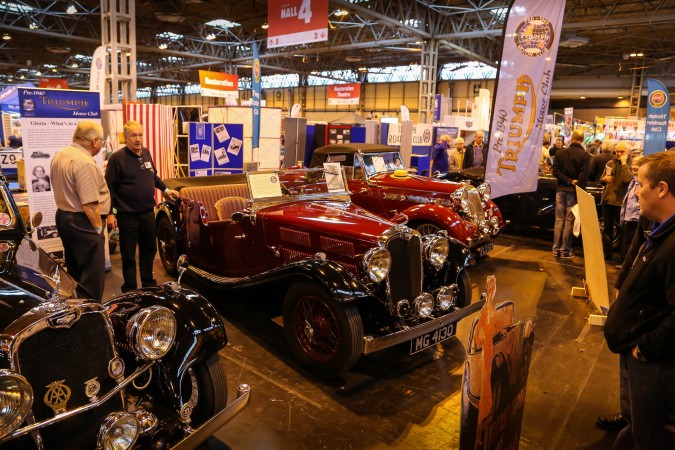 To facilitate the renovation work, the Heritage Motor Centre will be closed from 30th November until 13th February 2016, where it will be re-opened under its new guise as the 'British Motor Museum'.
Graham Hill Tribute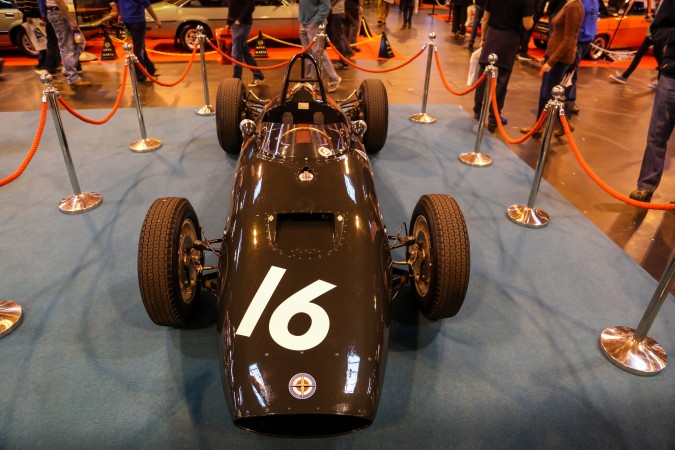 29th November 1975. That was the day the great Formula One driver Graham Hill (alongside five key members of the Embassy Hill Formula One team he owned and raced under) tragically perished in a plane crash.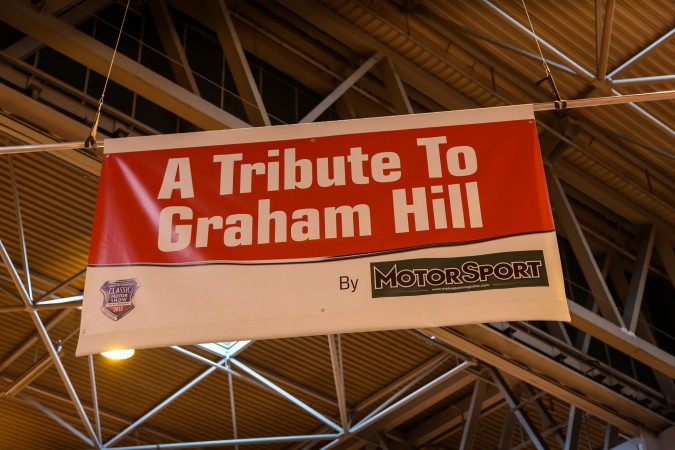 To mark the 40th anniversary of Hill's passing, five important Formula One cars from Graham Hill's career as a racing driver and team owner were displayed at this year's NEC Classic Motor Show.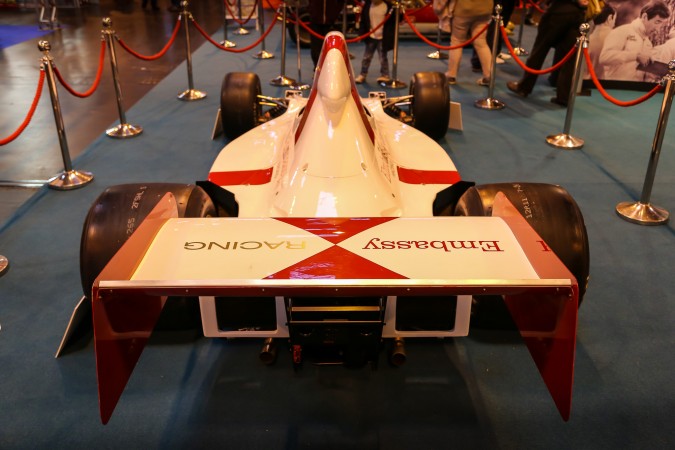 Particular highlights for us were the 1962 BRM P57 and 1968 Lotus 49B, which Graham Hill won his two Drivers' Championship titles in – though we also got a kick from seeing the other Formula One cars associated with the legendary driver.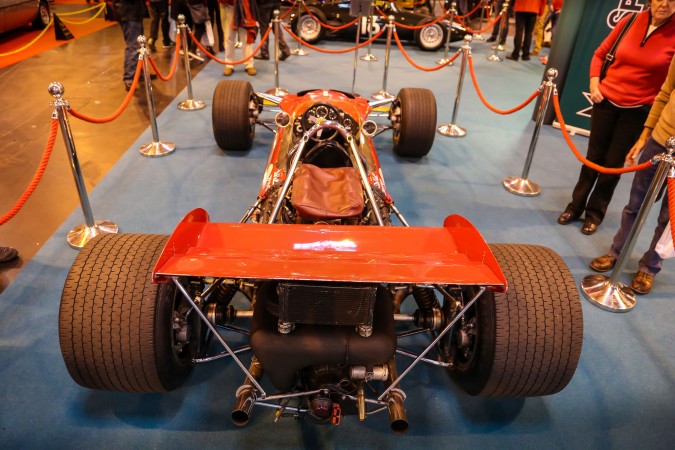 Healey Enigma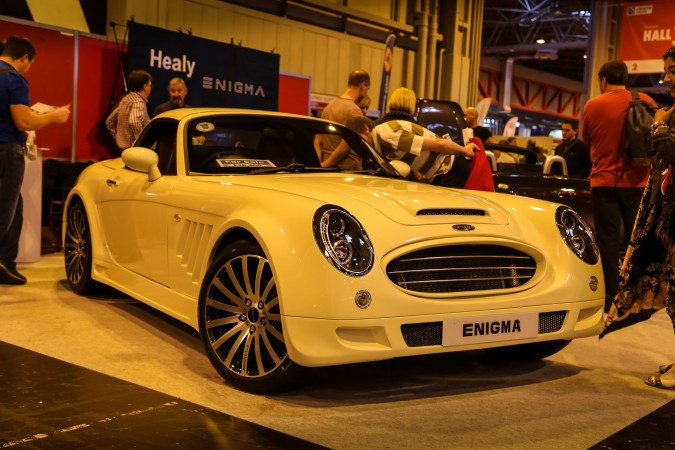 The Healey name is a synonymous one with post-war British sports cars, so it's understandable the brand would be brought back to life with a new, compact roadster model – in this case, one called the 'Enigma'.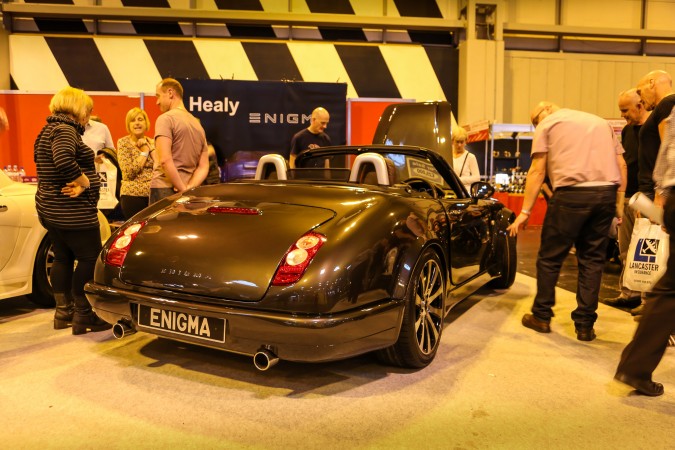 Being called Enigma is actually quite appropriate, given the more unusual circumstances surrounding the car's inception. It's based on an old Mazda MX-5, for instance (a Mk 2 or Mk 3, depending on which Enigma variant you go for), and can be built either in kit form or by the firm at its facilities. We'll also let you decide for yourself whether the retro styling is pulled off successfully or not…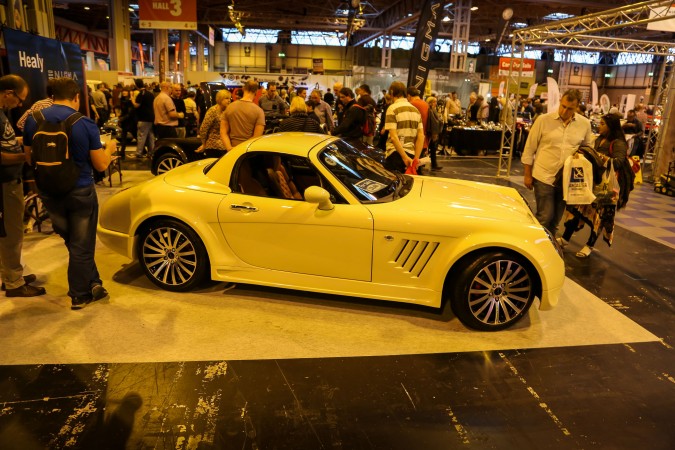 All in all, it's a curious take on a niche sports car that's worthy of some extra exposure. It will be interesting to see if the Enigma has what it takes to keep Healey Designs around for the foreseeable future.
Silverstone Auctions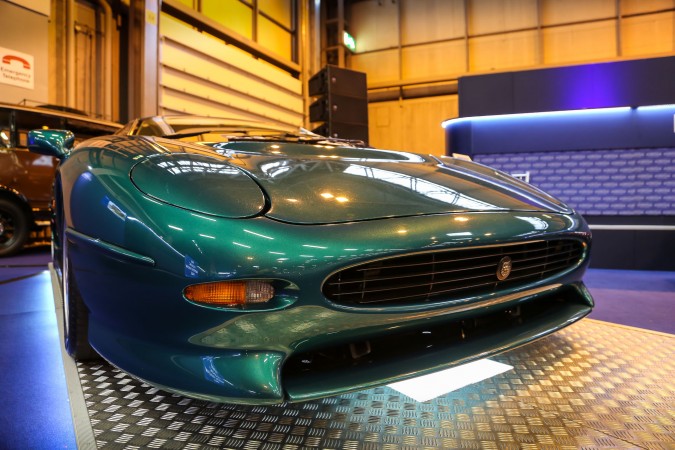 Classic car shows are known for featuring auctions to supplement the main show (the Pebble Beach Concourse and Goodwood Revival are places where cars can be acquired as well as be flaunted by their opulent owners), so it's no surprise that Silverstone Auctions also set up shop at the NEC Classic Motor Show.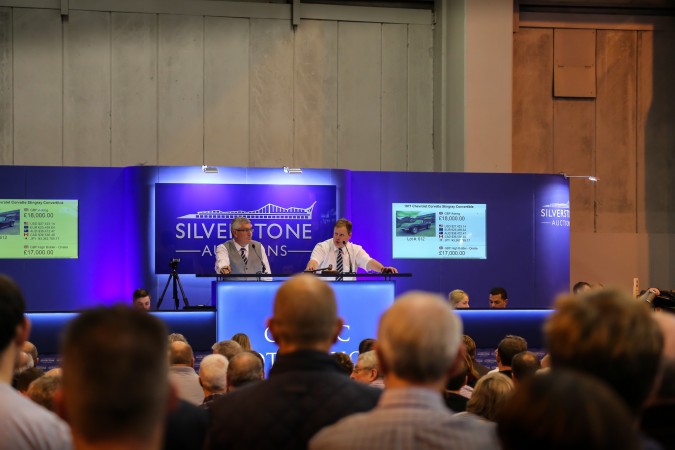 A total of 94 cars were auctioned off at this year's NEC auctions, with the headline grabber being a beautifully restored Jaguar XJ220 (pictured) that used to be part of the Sultan of Brunei's gargantuan car collection. Though it didn't reach the maximum estimate of £350,000, the lucky owner did snap it up for  a still-sizeable £315,000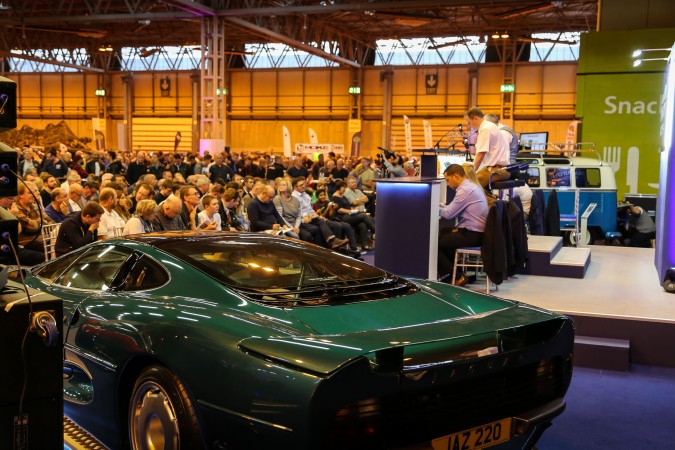 Perhaps the biggest surprise at the auction, though, was the 1985 Ford Escort RS Turbo. The car's combination of unrestored yet beautifully maintained originality and an ultra-low mileage (only 5,564 miles were registered on the odometer) made it a very special collector's item.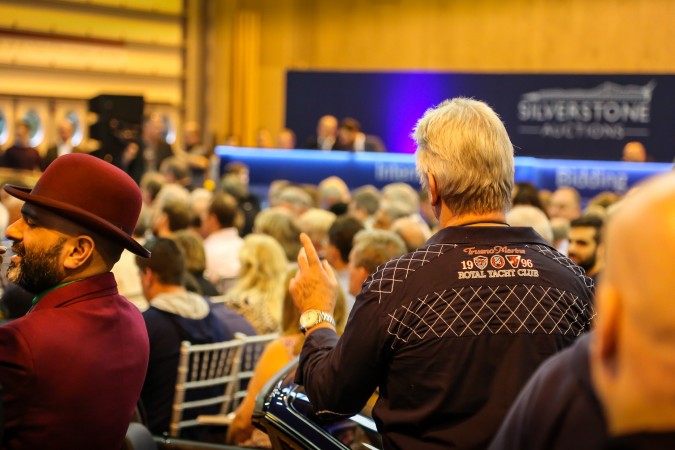 So much so, in fact, that it sold for a record-breaking £60,188. Not bad, for a 30 year old sports saloon that entered the auction without a reserve price!
Author: James Allen