Peugeot 508 GT Line Review
During the 80s and throughout most of the 90s, Peugeot used to make some of the best road cars the world had ever seen. Then, for some reason, they lost their magic touch and they started making more boring, conventional stuff for the masses. Recently, things have taken a turn for the better though, nothing says a company is back as much as a luxury saloon does.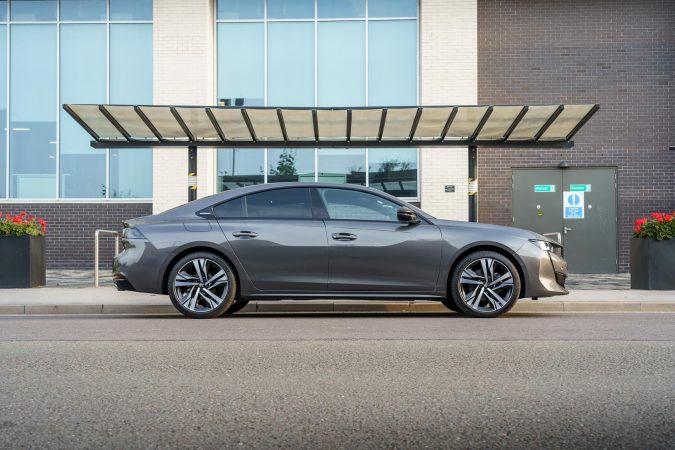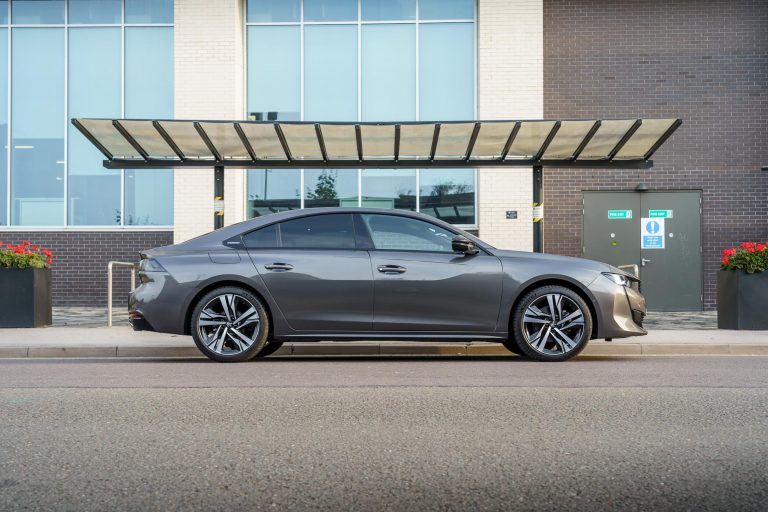 And boy oh boy do we have a winner on our hands because this new Peugeot 508 GT Line is a real game-changer. Not just for Peugeot, but possibly for the entire segment as well. We recently had the pleasure of spending some time testing one, and here is what we thought about it.
What is the Peugeot 508 all about?
It's a big luxury car designed to fill in the gap between Peugeot's smaller hatchbacks and their large SUV lineup. Although crossovers are slowly but surely killing off the rest of the segments, people still enjoy a good luxury saloon, and polls strongly back that claim up. The new 508 is offered in two distinct variants: a saloon and an estate. We drove the saloon as it's bound to be the more popular choice of the two, but I can't help but gaze at the estate because of how good it looks.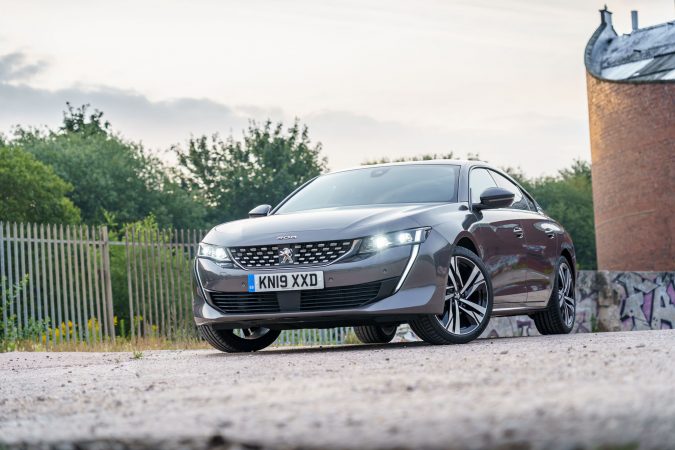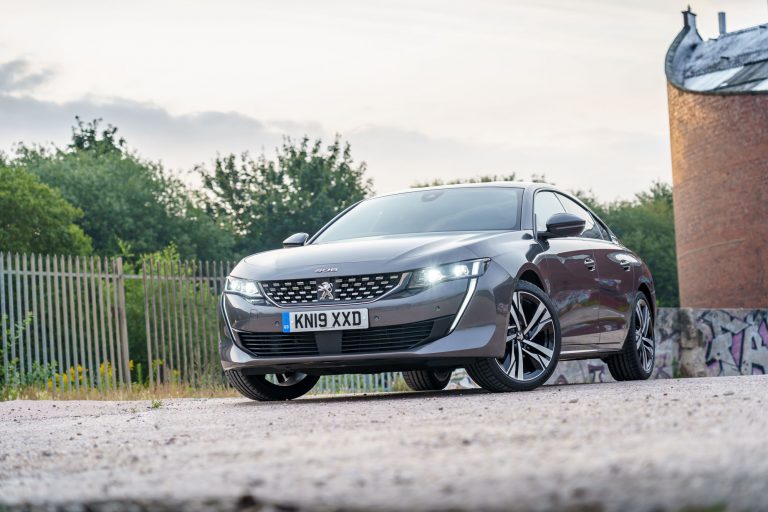 And let's be honest, when was the last time a Peugeot look this good? I was genuinely lost for words the first time I saw it in the flesh. It looks amazing from all angles, especially the rear. As much as I like the front end with the new LED headlights and those vertical DRLs which look like two big tusks, the rear end with those Peugeot-trademark 'claw' taillights is just stunning.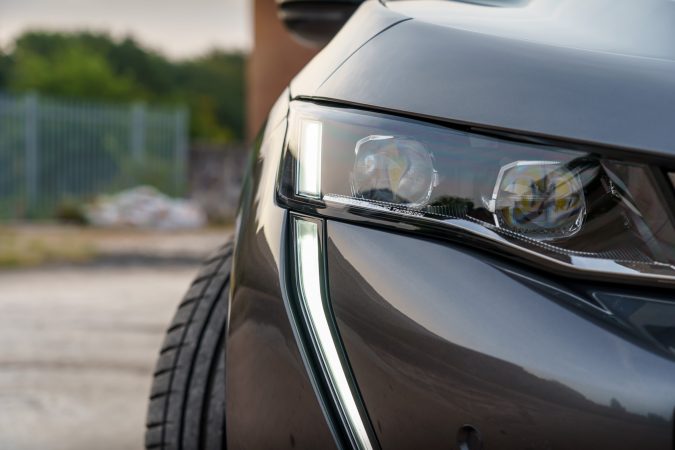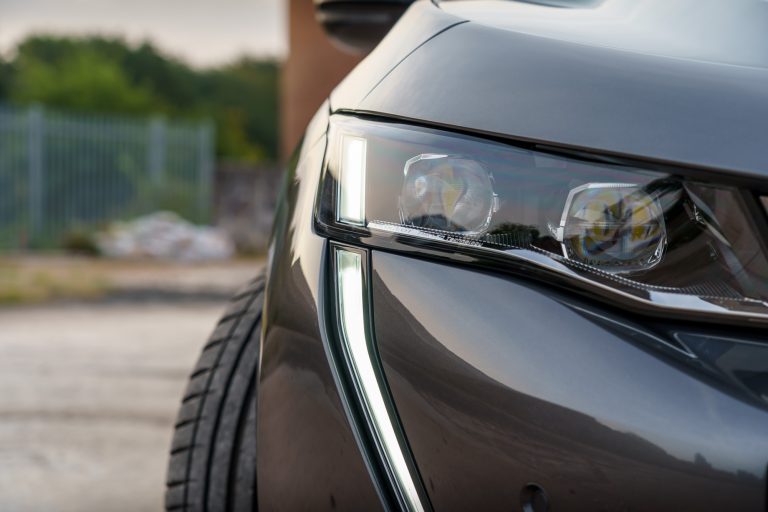 Well done Peugeot, for pulling off what might be one of the best pieces of automotive design this year, and bringing back the company to its former glory.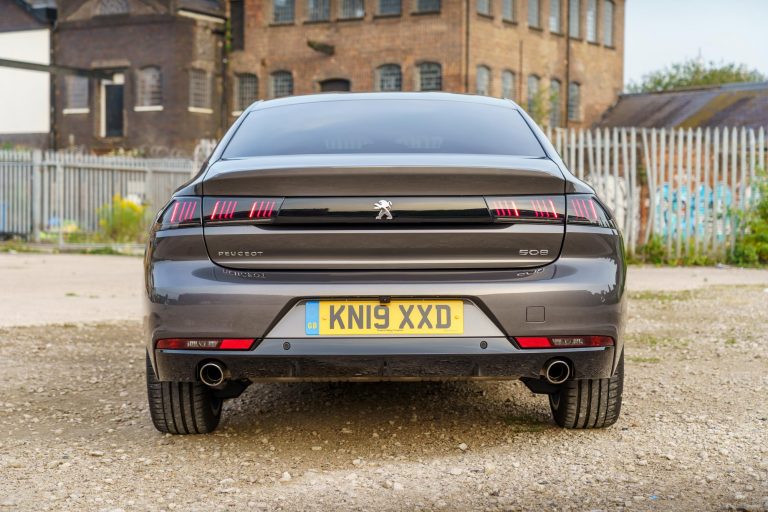 The 508 is available in five different trims: Active, Allure, GT Line, GT, and First Edition. Even in Active trim, the 508 comes loaded with stuff like interior parking sensors, DAB Radio and 17-inch alloy wheels so there's certainly no shortage of amenities.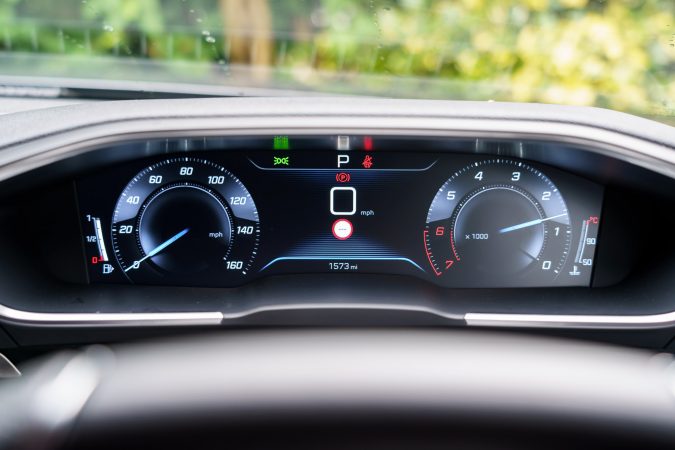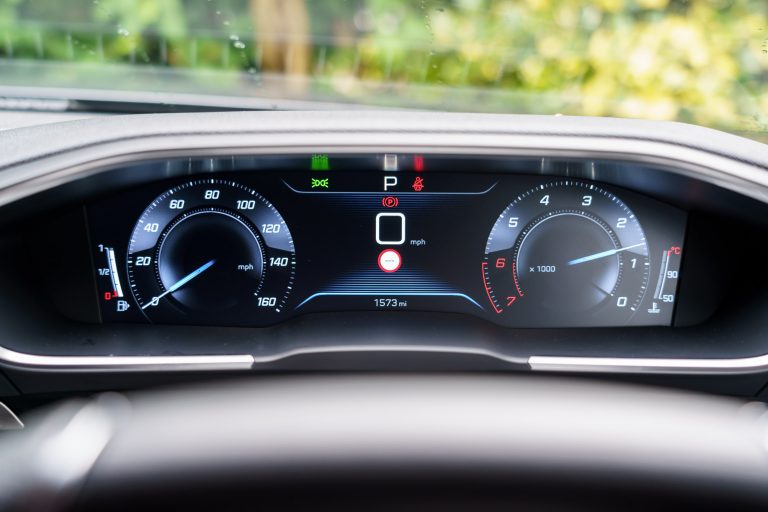 Allure offers the best value for money, but you really want the GT trim if you prefer your 508 with a healthy dose of sportiness. It includes i-Cockpit drivers instruments, a wireless smartphone charger, full LED headlights, privacy glass, 18inch diamond cut alloy wheels and a whole array of other features too lengthy to list here.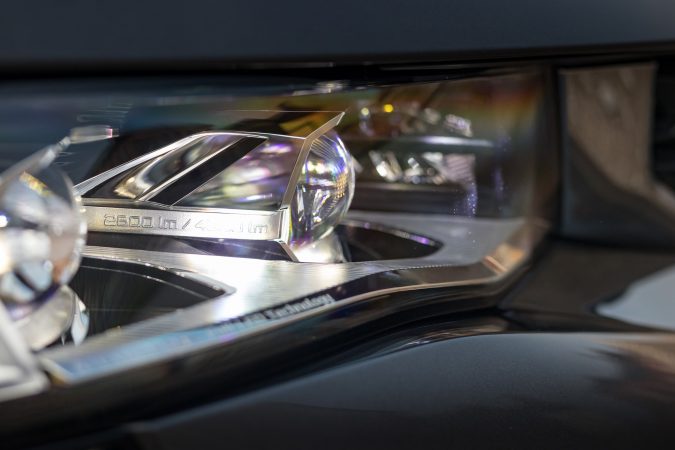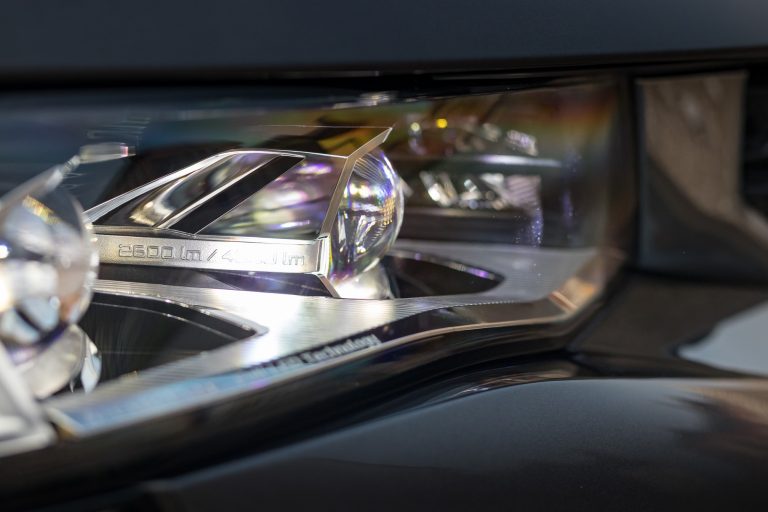 The engine bay hides a 1.6-litre turbocharged four-cylinder producing 180 horsepower and 250 Nm of torque. Power is sent to the front wheels through a smooth and quick eight-speed auto, and it also comes with stop/start to help minimise emissions.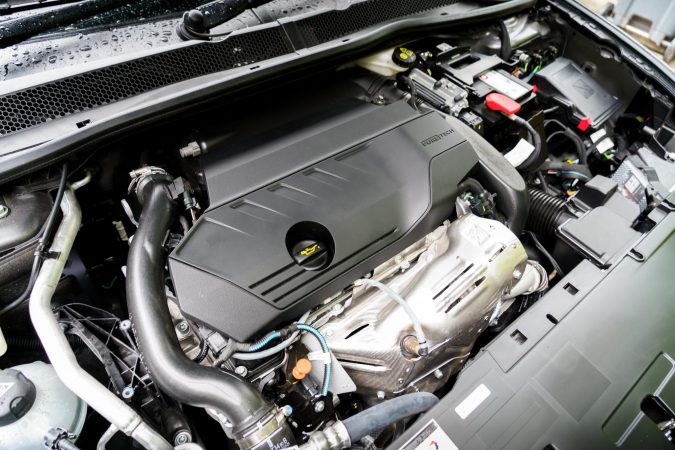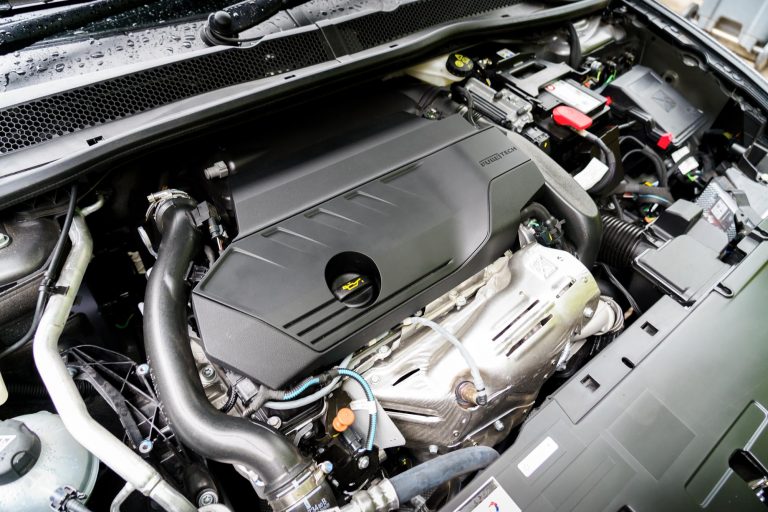 How does it drive?
It's just as quick if not quicker than anything the competition has to offer (Mondeo, Insignia, Mazda6), but it doesn't feel overwhelmingly fast either. I would describe it as decently quick. Where it does start to truly shine, however, is in the bends. Somehow and someway, Peugeot has developed a large luxury limo which handles far better than most FWD cars in its segment. The chassis is neutral and predictable, and dare I say it even a little bit playful.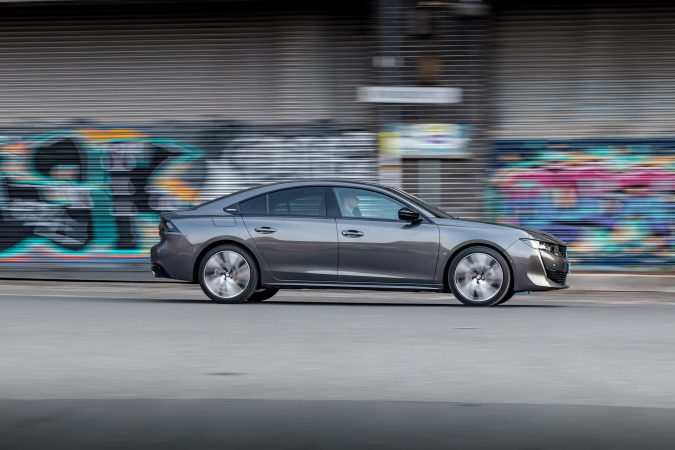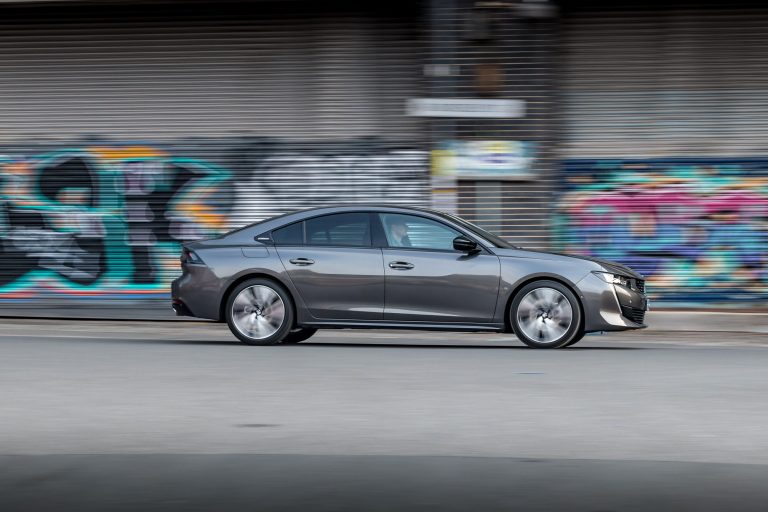 The front end has far more grip than you'd expect it to and even more than you can feel through the steering wheel. The grip is helped by sticky Michelin Pilot Sport 4 tyres, making the most out of all the contact with the road. These tyres proved to work well with the car in both the wet and dry.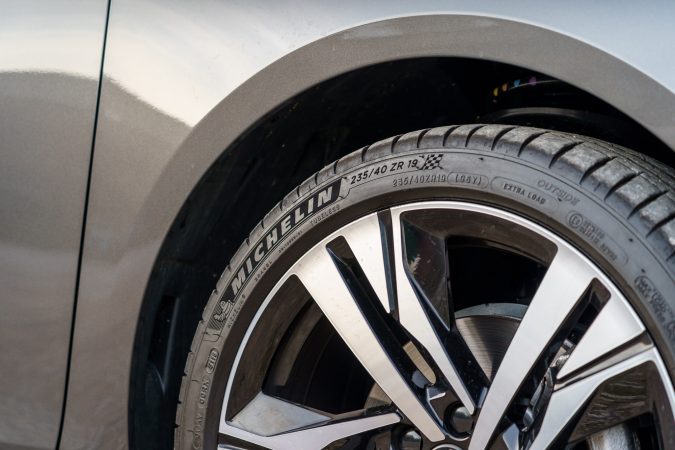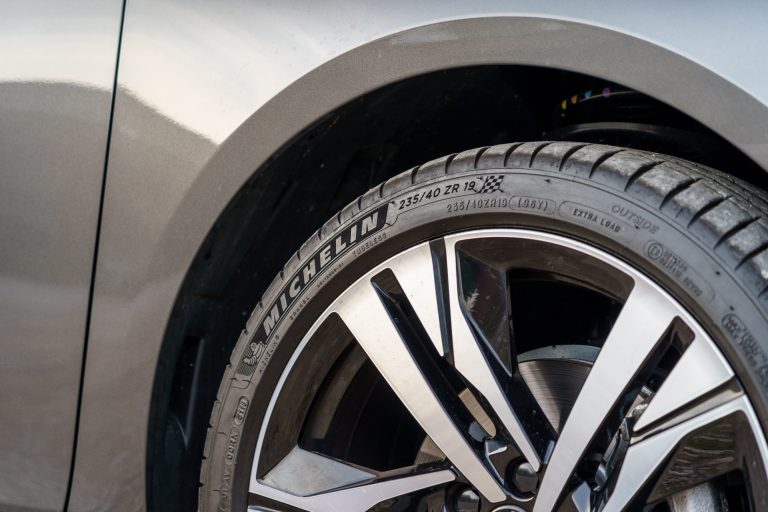 It doesn't want to be driven at full race pace, but it's more than comfortable at around seven-tenths or so. You can push this 508 to a, quite frankly, indecent pace, but it has to be said that behind the wheel of the Peugeot 508 GT Line with the 1.6-litre petrol it feels a lot more like a cruiser than a sporty saloon.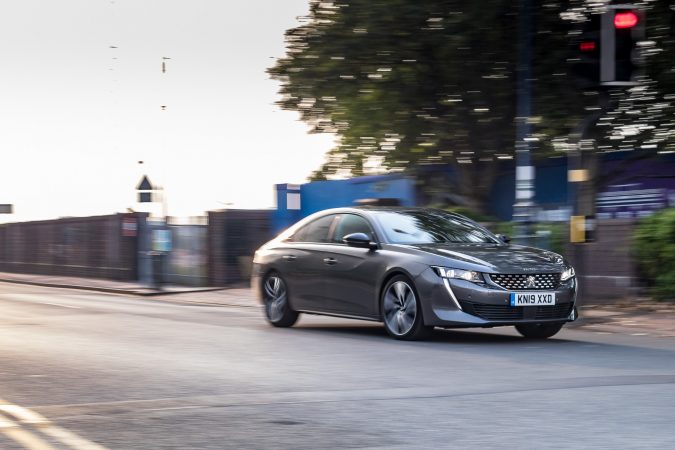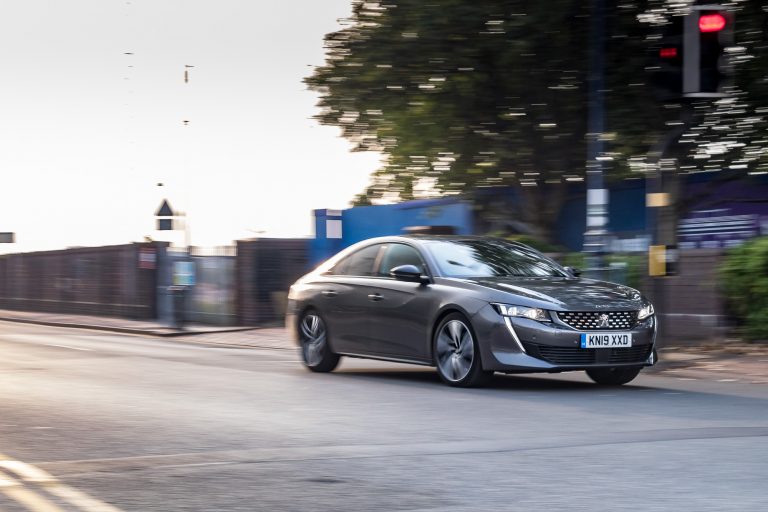 If you do want more performance, make sure to opt for the 224 horsepower version of the same engine, but be aware that the 180 hp model we drove felt perfectly suited for its intended role.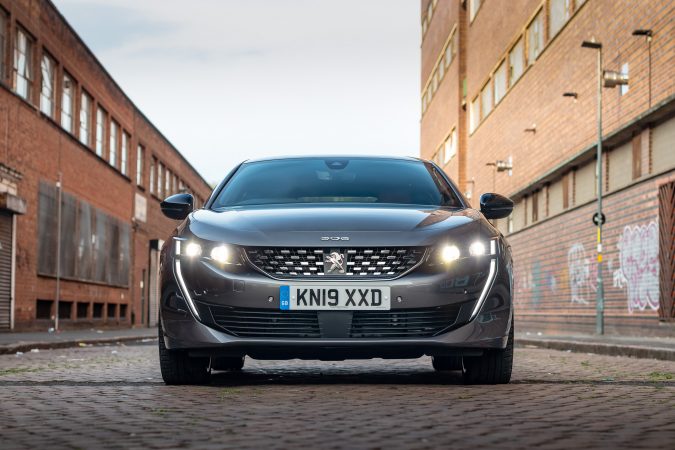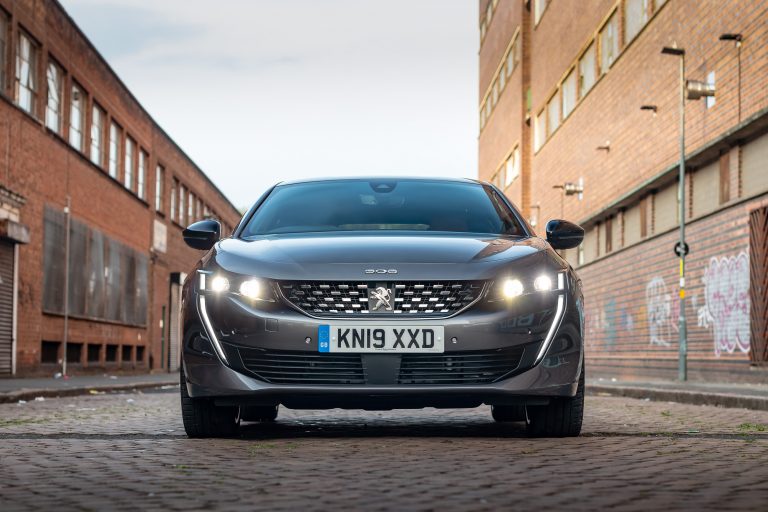 What is it like inside?
Is this a Peugeot or have I climbed inside a Lexus by mistake? That's exactly what I thought the first time I got in the new 508. It has that same sharp design the Japanese manufacturer is so fond of, with much of the same apparent chaos and lack of logic that Lexus is sometimes criticised for.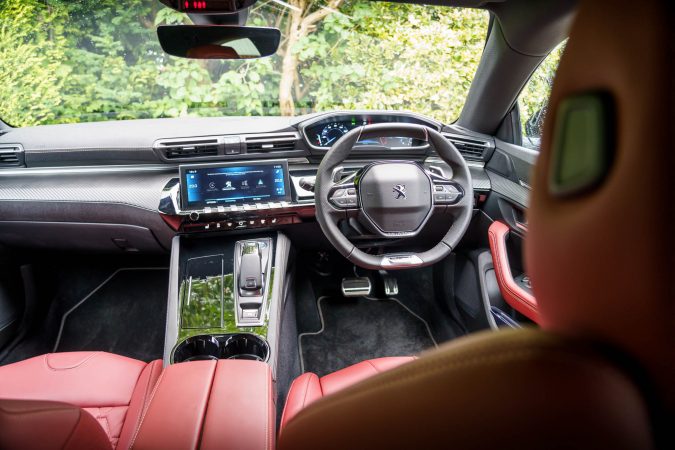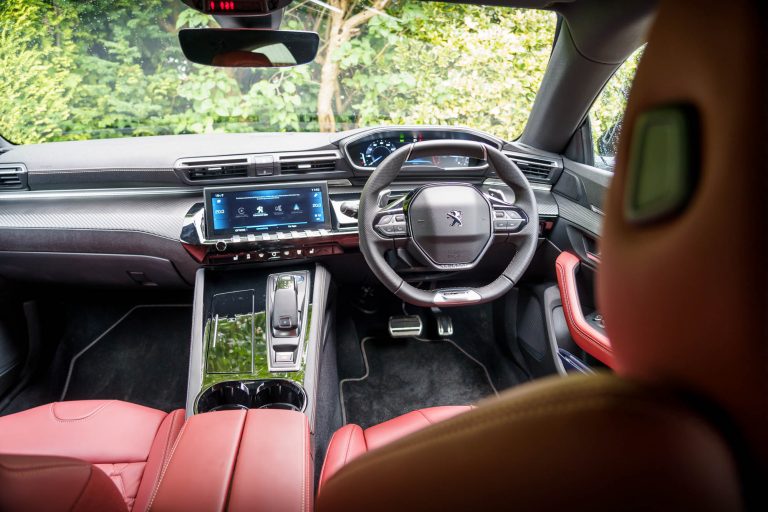 The 508 is slightly different though. You get used to the infotainment system within a matter of minutes, and although the cabin looks funky and futuristic, it's incredibly cosy and comfy once you're inside and settled.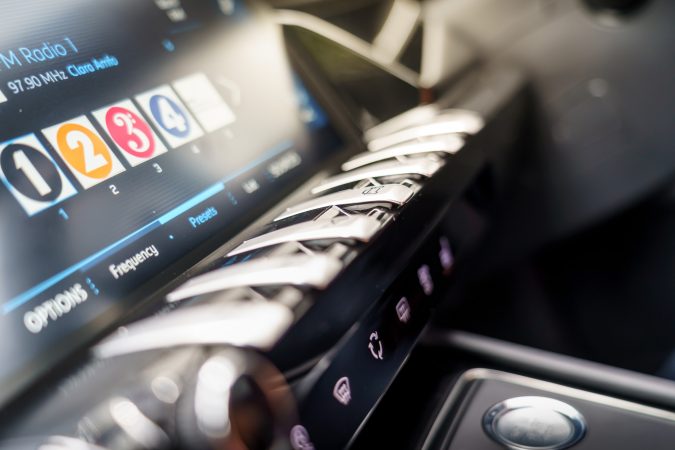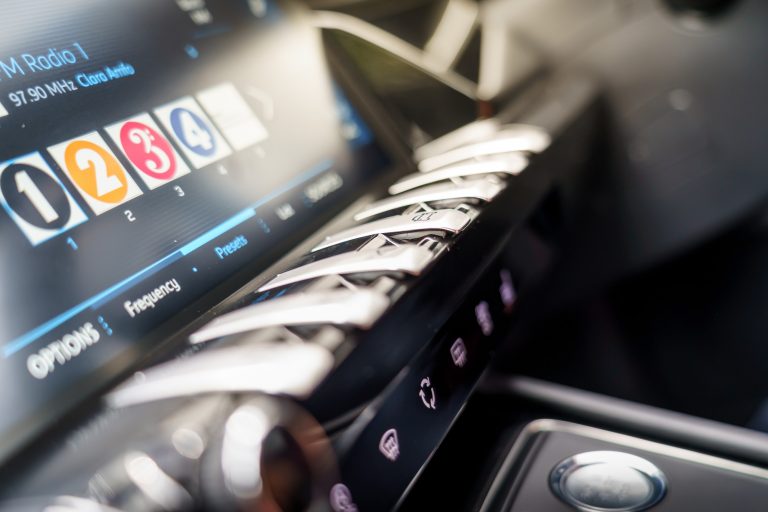 All of the materials used are superb, and the fit and finish is far beyond what we've gotten used to seeing on Peugeots of old. I love the clear instrument cluster mounted slightly higher than it should be giving you this spaceship-like feeling, I love the design of the steering wheel, and I especially love how intuitive the infotainment screen is. The massaging seats are so good I found myself often driving slower just to extend the journey so I can enjoy them longer. You certainly wouldn't expect to find seats this good in this price bracket.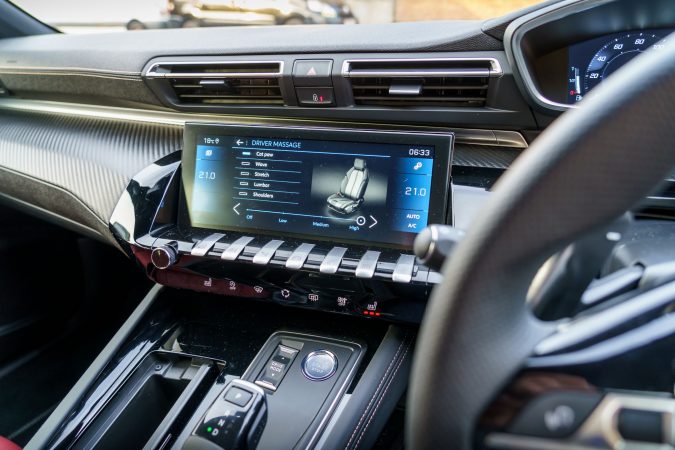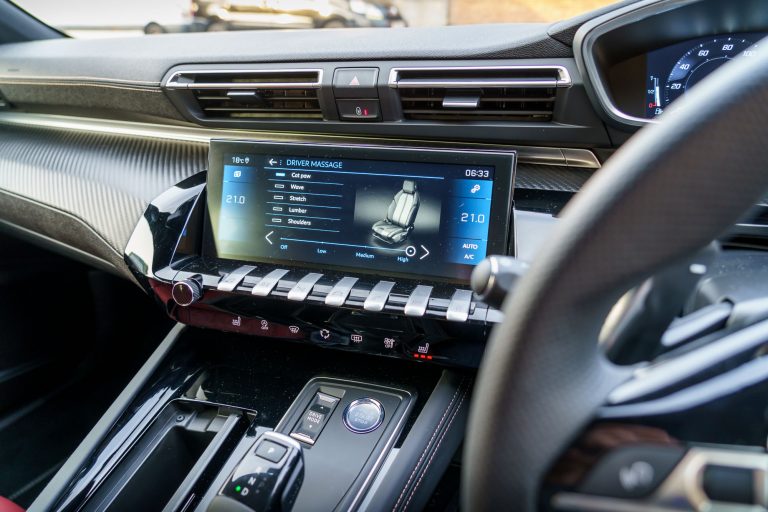 All in all, a cracking job from the French manufacturer. A spacious cabin with the excellent build quality and plenty of gadgets to keep you occupied. I never thought I'd see the day when I'd rather find myself spending time in a Peugeot over a mundane 3-Series.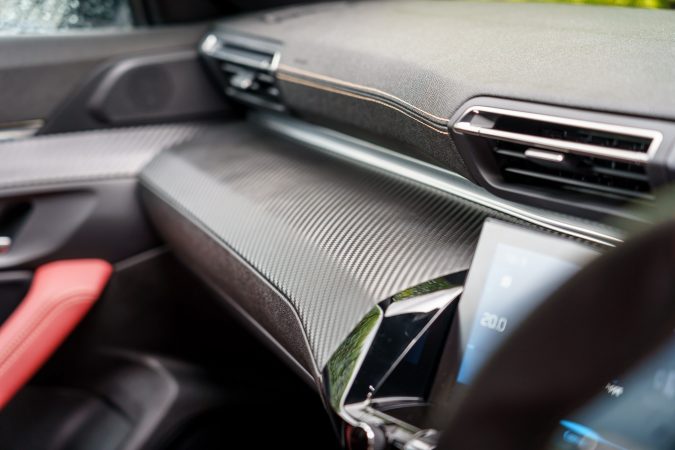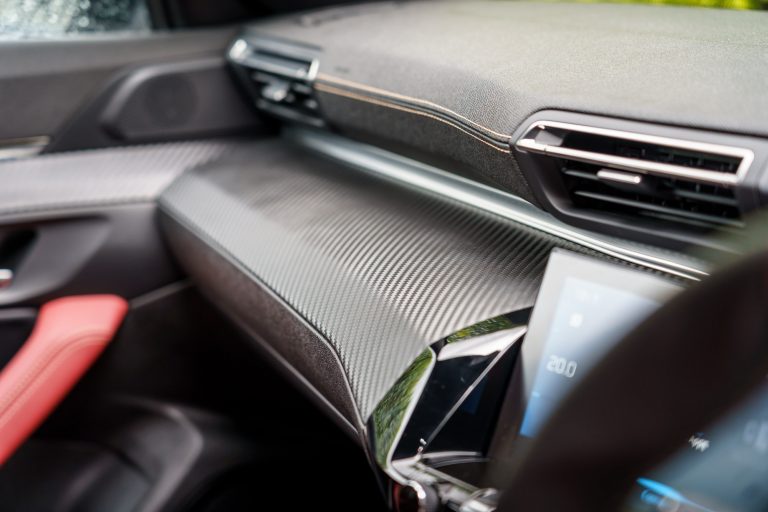 The experience
If you don't mind being different, and you enjoy something unique other than the usual German and Japanese offerings, you won't be disappointed by the Peugeot 508 GT Line. It's going to be a rarer sight on the road compared to stuff like the Mondeo or even the Insignia, but I can guarantee you it's a fair amount better than both of them, especially in the looks department.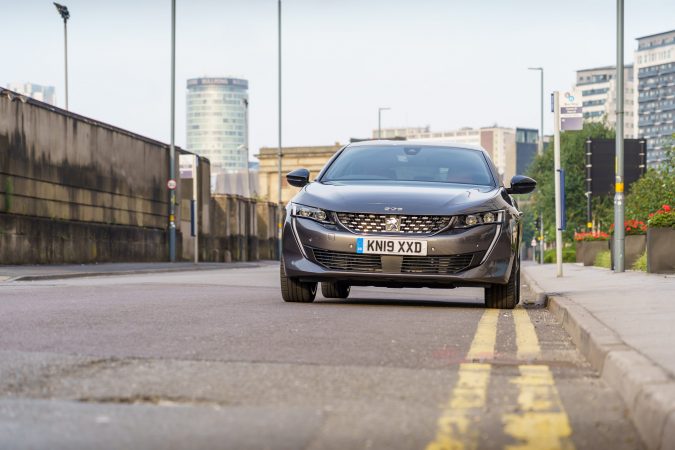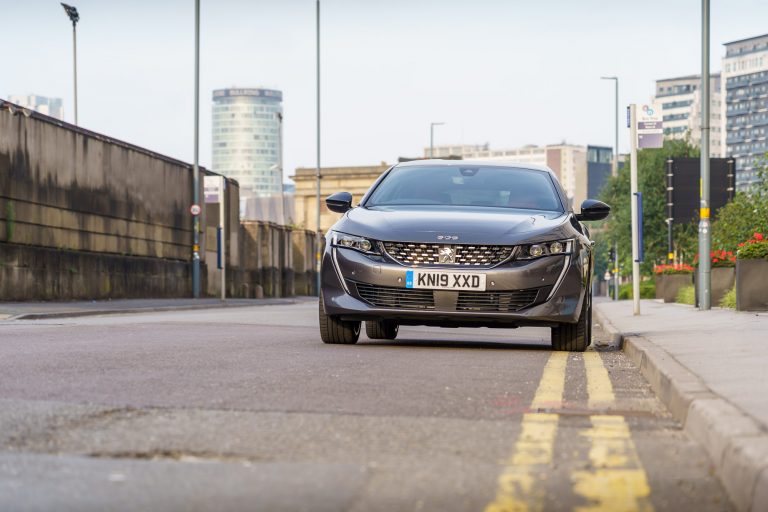 Peugeot 508 GT Line Cost
As it sits, the car we tested came in at £34,670 with options, which isn't half bad given what you get in return for your money. The base Active model slides in at just under £31,650, so if you're on a tighter budget, I can wholeheartedly recommend it. It honestly doesn't lack any features or amenities you can't live without, but I do love the GT Line trim equally.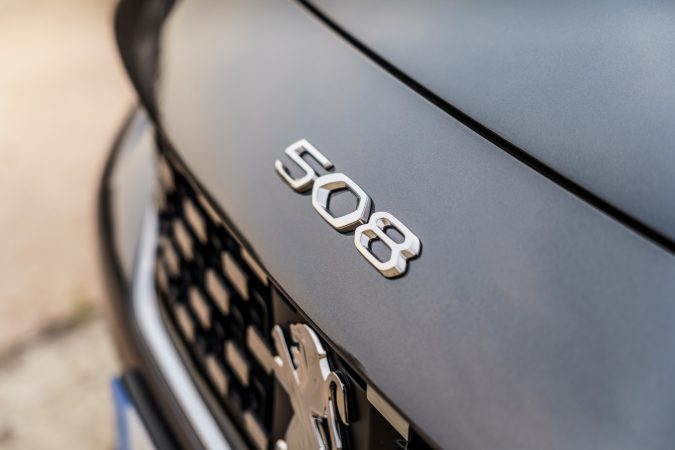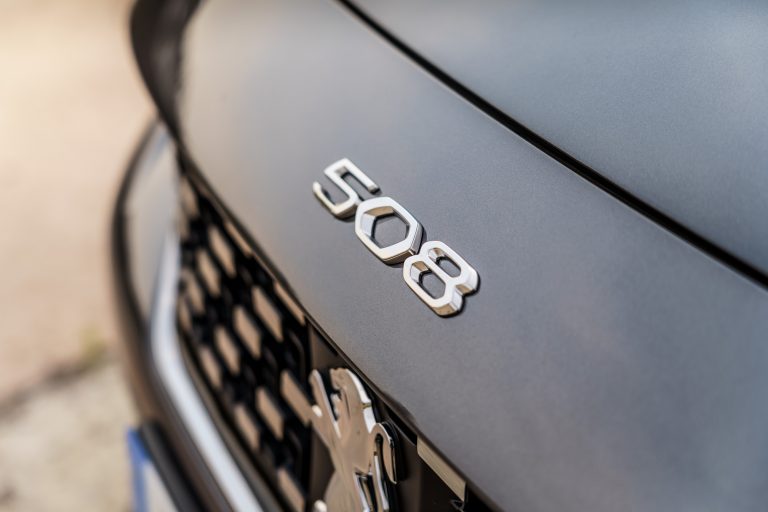 Peugeot 508 GT Line – Verdict
I thought I'd walk away from the 508 perhaps recommending it over the Mondeo or the Insignia, but I'm not sure the 508 competes with those cars anymore. It's so competent and refined, I'm much more inclined to compare it to something like the Lexus IS or the new C-Class rather than anything else.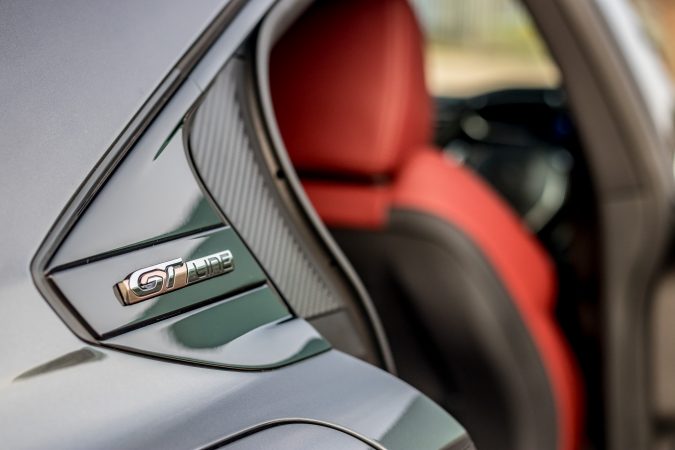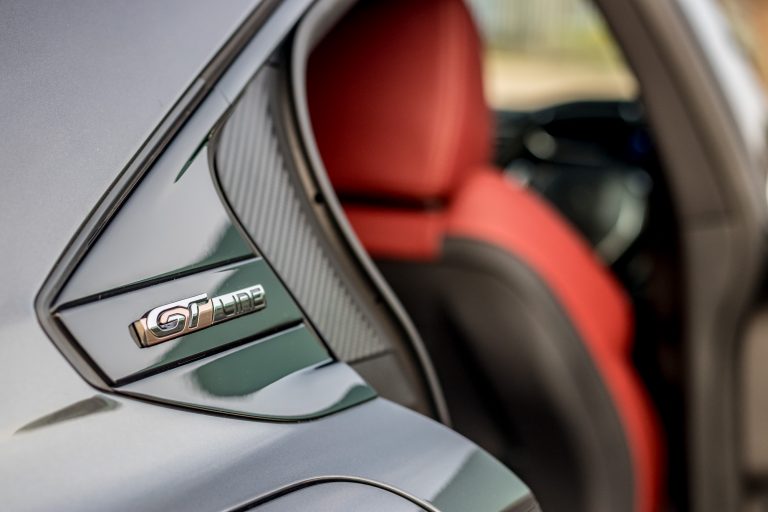 Do you want to know what the weird part is? If I include originality and character when choosing a car, I just might end up recommending the 508 over either of those. Now if that doesn't speak in volumes of what Peugeot has managed to accomplish with the 508, I don't know what does.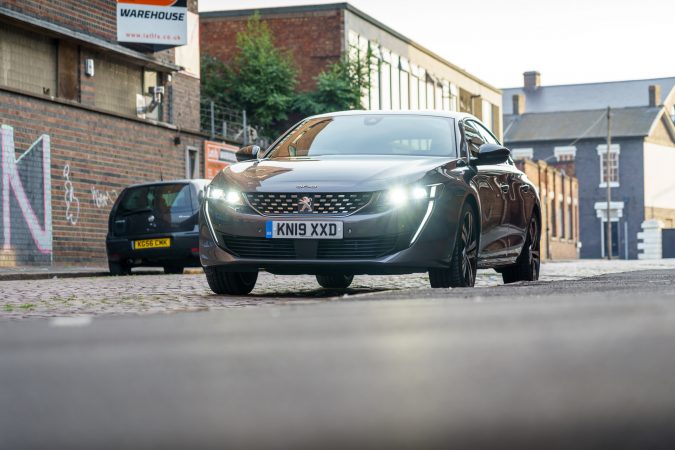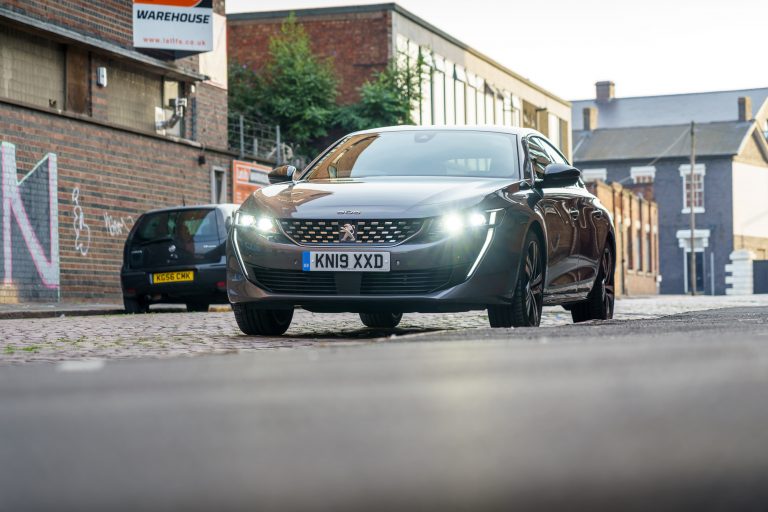 Specification
Peugeot 508 GT Line Specs

Price: £34,670
Engine: 1.6-litre turbocharged four-cylinder
Power: 180 bhp
Torque:  250 Nm
Transmission: eight-speed auto
0-62mph:  7.9 seconds
Top speed: 155 mph
Weight: 1,564 kg
Economy combined:  39.8 mpg
CO2: 125 g/km
To see more images of the car take a look in our gallery.