The Practical Classics Restoration & Classic Car Show 2015
We recently attended the Practical Classics and Classic Restoration Car Show 2015 at the NEC in Birmingham following an invitation from Footman James. We managed to get a good look at everything worth seeing from the event, so if you couldn't get there or you didn't have time to see it all, here are some of the great classics and barn finds.
The Practical Classics Restoration & Classic Car Show 2015 Walk Through Video
Take 10 minutes to see cars of interest from the show in our walkthrough video. We will take you around the entire show and you won't even have to leave your chair.
Show Highlights
There was lots to see at the Practical Classics Restoration & Classic Car Show this year. Below are some of the highlights of the show.
Auto Jumble
Whether you are a looking for that bolt for your 1950s race car or a scale model car of a forgotten classic there is a good chance that you may have found one at the show. There were row after row of people selling the wildest of motoring related goodies.
The Unknown
I have a good knowledge of modern cars, but what I love about classic cars is there is always more to learn. Walking around the event every few cars I passed I came across things that I had either never seen before, never heard of, or knew little about. It's great!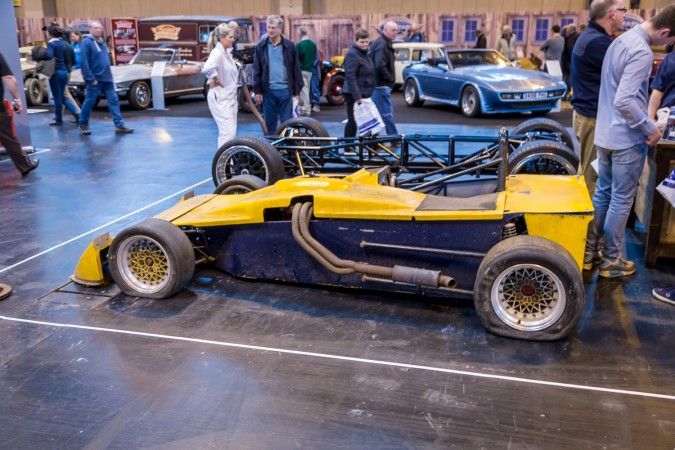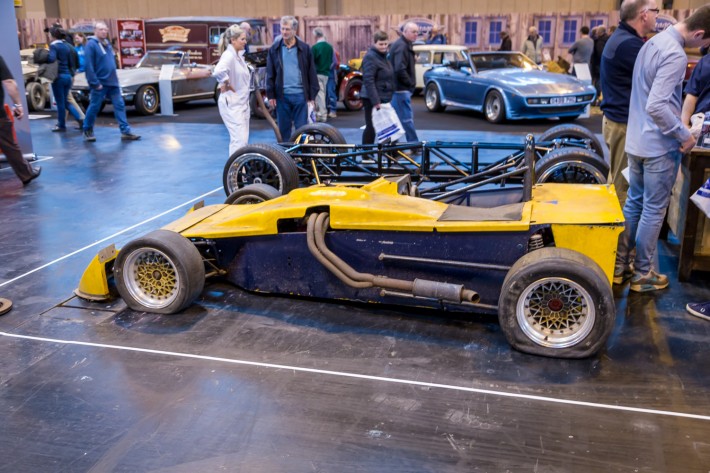 Barn Finds
We have all heard some crazy stories about barn finds over the years. The show had some fantastic barn finds that were up for sale. Here are just a few of them.
Live Demonstrations and Restorations
With some of the most experienced and talented people in the business at the show, there were lots of people restoring cars in front of audiences everywhere you looked. It was great to chat with the people and see what the backgrounds were with the cars.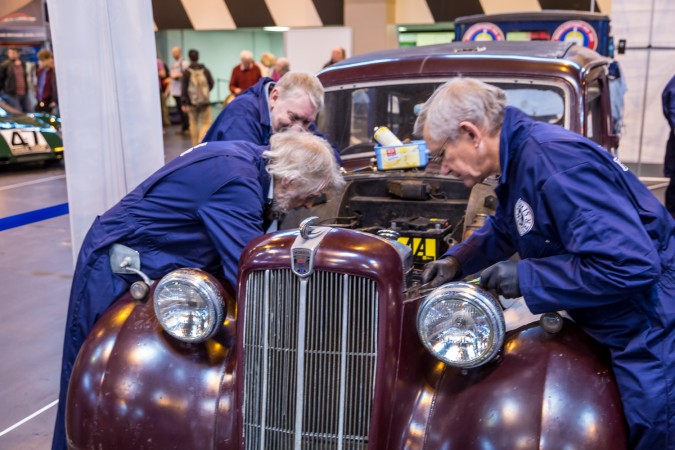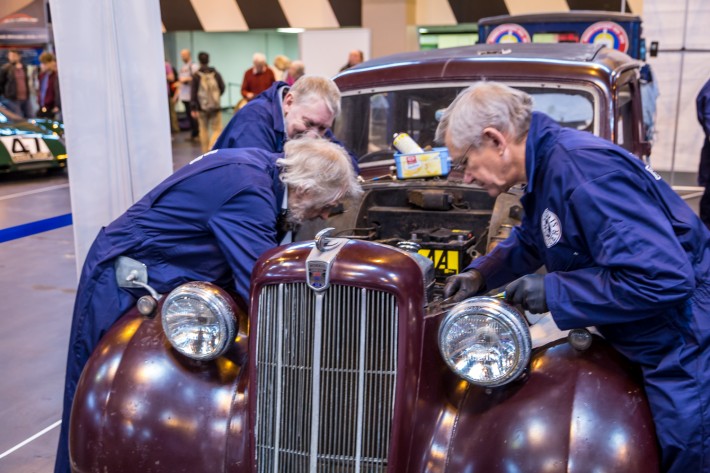 My Favourite Classics
Whether or not you are really into classic cars you will still appreciate certain cars from the era when you were growing up, or even long before. Here are some of my favourites from the show.
Full Gallery
We have lots more pictures from the show that you can look at on our gallery page, and here are a few more teasers below.
Author: Paul Hadley