Driven: Renault Megane 275 Trophy Review
Here is the first drive review of the Renault Megane 275 Trophy after Motor Verso were given the opportunity to test out the car on a range of test roads at Millbrook Proving Ground.
What is the Renault Megane 275 Trophy all about?
The Megane RS 275 Trophy has the upgraded version of Renault's 2.0-litre engine from the Trophy-R, which creates 271bhp and 349Nm of torque and has 10bhp over the standard Megane RS. The power goes through a 6 speed manual gearbox to the front wheels and enables the car to get from 0-60mph in 5.8 seconds and do a top speed of 158mph.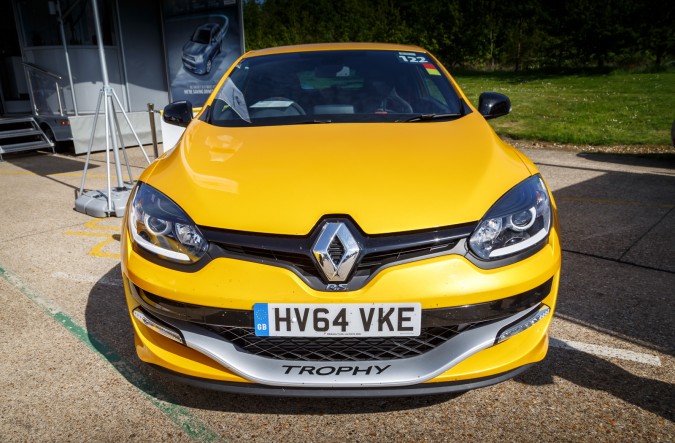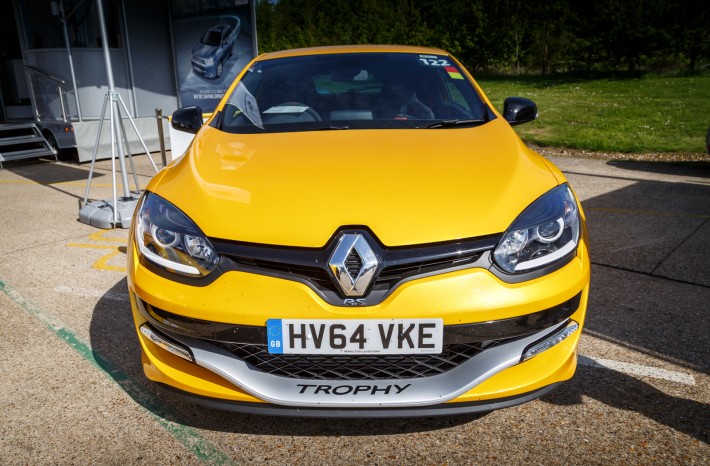 Other updates include the Akrapovič titanium exhaust, which keeps the weight down and makes a great noise at the same time. If you fancy it you can also configure the car to have adjustable Öhlins dampers and slick Michelin Pilot Sport Cup tyres for maximum performance.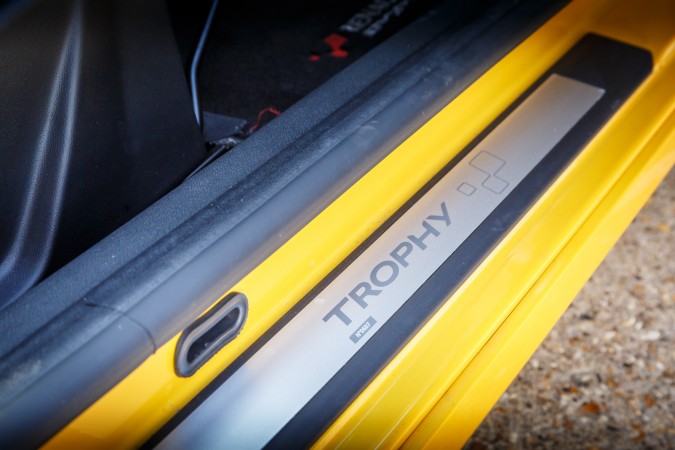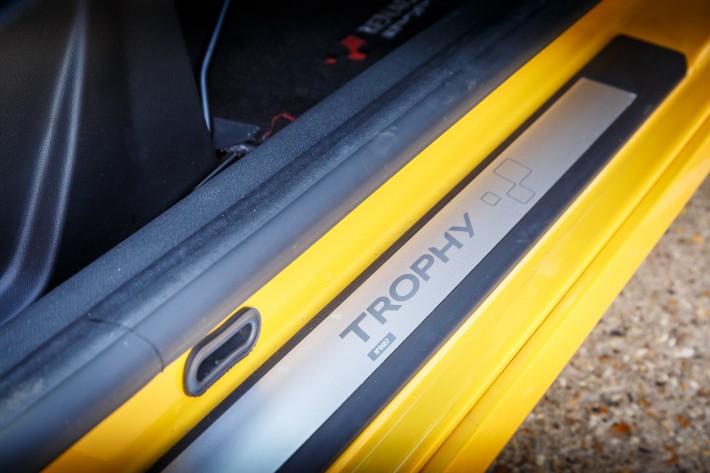 How does it drive?
Within a few moments of driving the Megane I was amazed by how well planted the car was, on top of this I was impressed with the feedback I got from the car, giving me the classic hot hatch feel, you feel in complete control of the car and are able to tell exactly what is going on underneath you.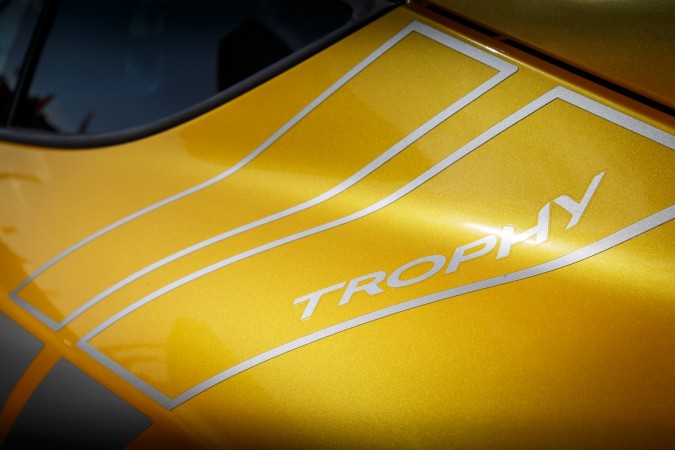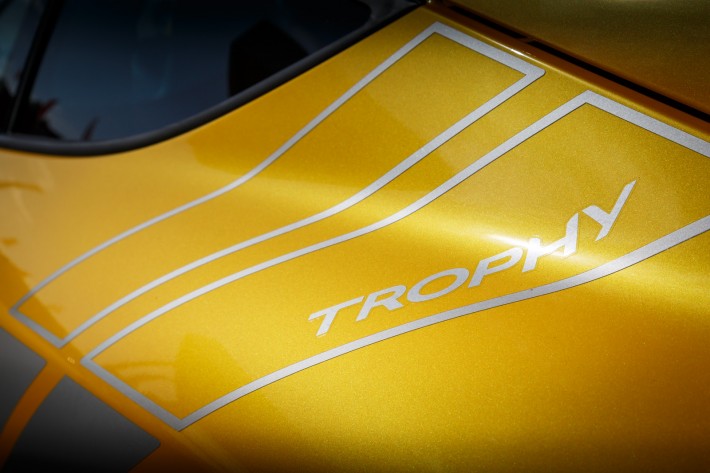 The stiffer suspension and Pilot Sport Cup tyres made a noticeable improvement to the all-round grip; you are able to really throw the car around with great confidence, even after just a short time behind the wheel.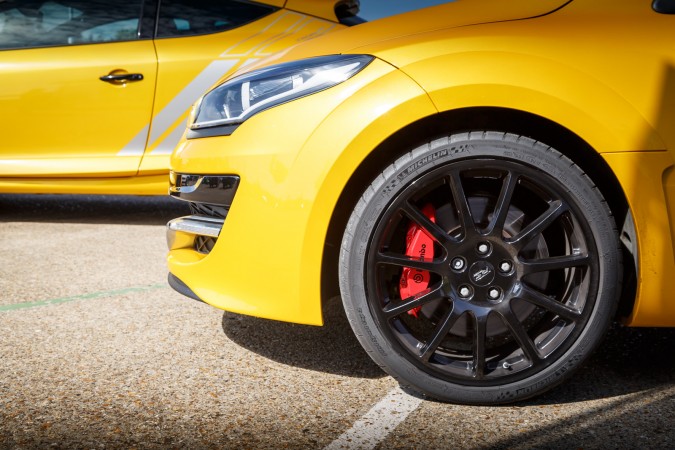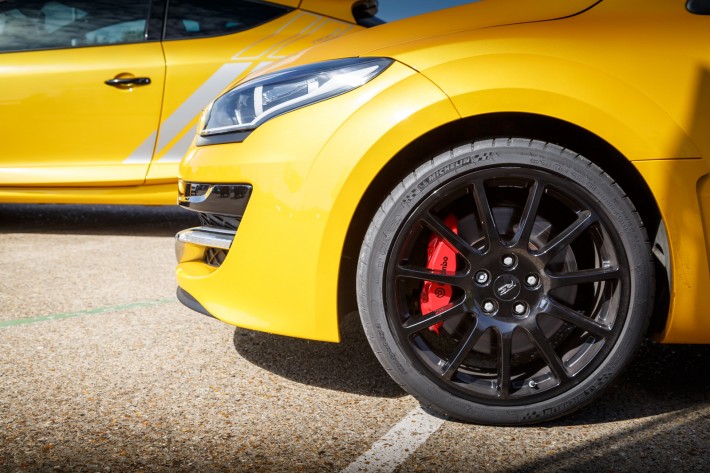 I wasn't entirely sure I could feel that additional 10bhp compared to the standard RS, but I'm sure if you push the car to the limit it will be a little more obvious that the Trophy has slightly more power.
What is it like inside?
Inside the car there are a couple of nice touches that make the car feel special. For me I loved the deep Recaro bucket seats that hug you closely from the moment you get in. If you look a bit closer you will notice the red touches throughout the car; the seat belts, the line of the dashboard and the stitching on seats, which I think set the look off nicely. All of these discrete touches help create a nice sporting feel to the car.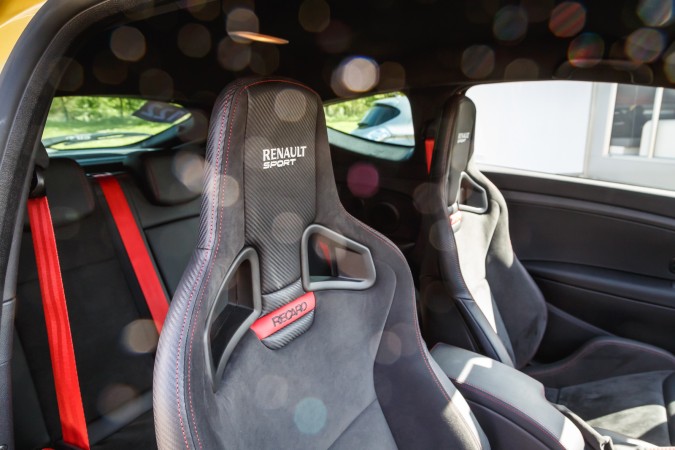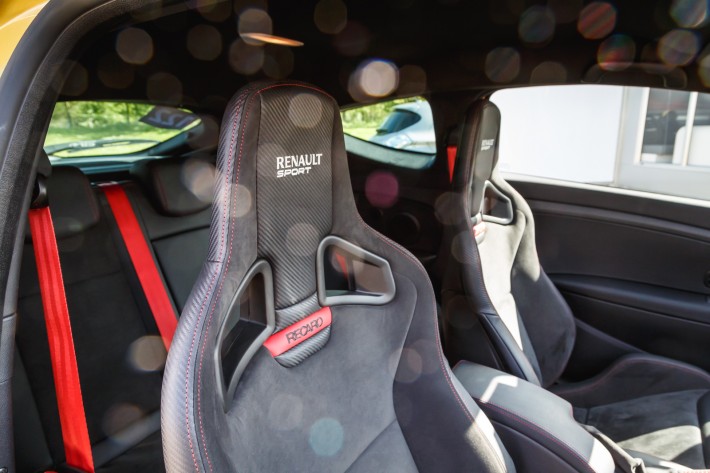 The Experience
The Renault Megane 275 Trophy experience is raw and provides a great concentrated driving experience. The Megane has a great sporty look, it's respected on track days, and is still rarely spotted in the road.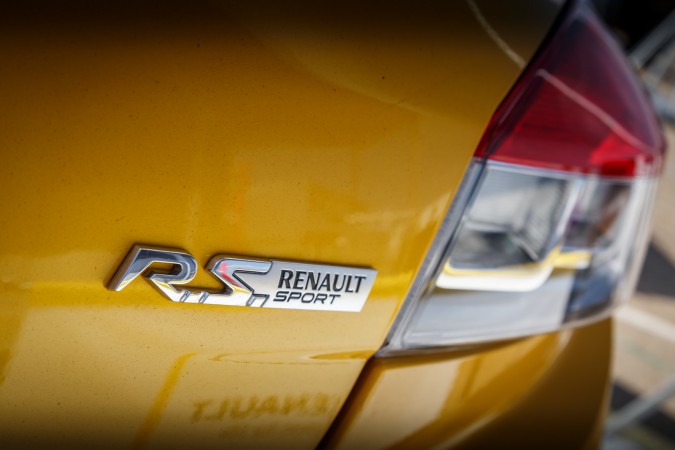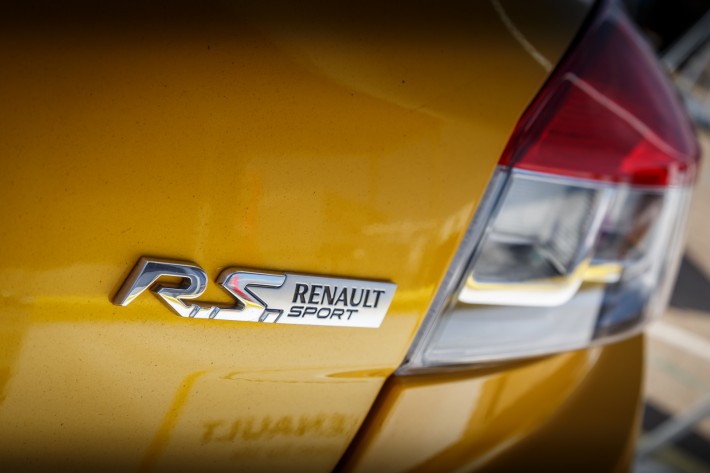 Verdict
The Renault Megane 275 Trophy is a real enthusiasts car, but one that you can drive to work in the week and to the track on the weekend. Having a few luxuries and comforts such as air conditioning and back seats makes this car very practical but still rewarding and fun to drive.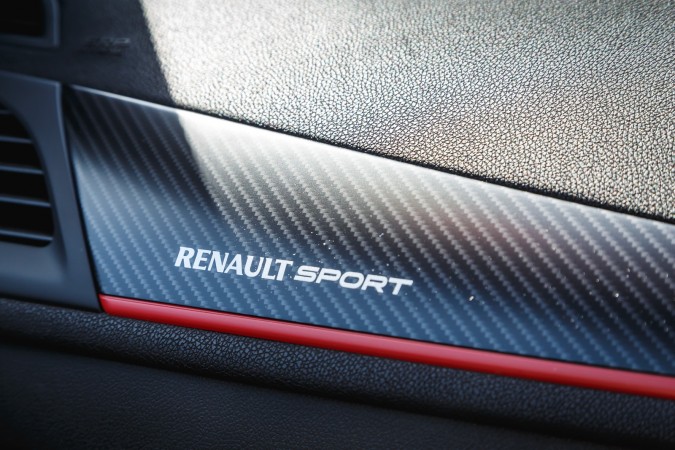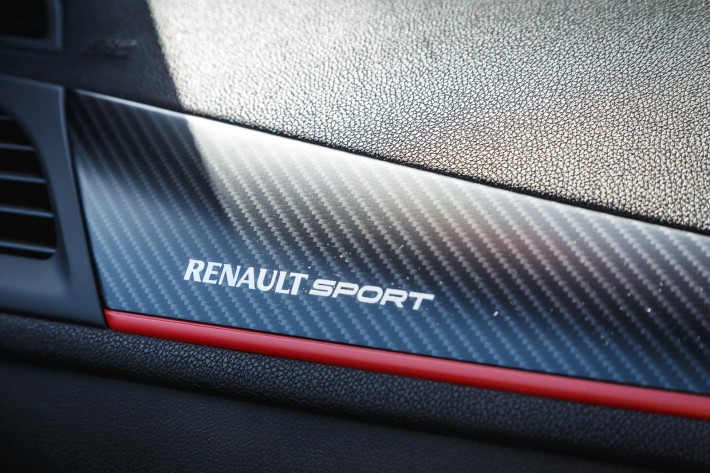 Video Highlights

Specification
Renault Megane 275 Trophy
Price: £36,430
Engine: 2.0-litre Turbocharged
Power: 271bhp
Torque: 349Nm
Transmission: 6 Speed Manual
0-62mph: 5.8 Seconds
Top speed: 158mph
Weight: 1,376kg
Economy: 38MPG
CO2: 174g/km
Author: Paul Hadley