Renault ZOE Dynamique Nav R100 Z.E 40 Review
We recently drove Renault's latest EV city car, the ZOE. With more and more EV models phasing out their internal-combustion engine counterparts each year, we decided to find out how the little ZOE performs compared to some of its contemporary rivals. Here is what we thought about it.
What is the Renault ZOE all about?
Cars don't get much smaller than this, do they? The Renault ZOE is one of the smallest city cars money can buy at the moment, up there with the VW Up! and things like Fiat's 500. Unlike those cars, the ZOE is fully-electric and it doesn't emit any harmful exhaust gasses out the back. As much as we all love petrol-powered sports and supercars, the reality is that we won't be able to drive internal-combustion engine cars forever. When you stop and think about it, cars like the ZOE make a lot of sense.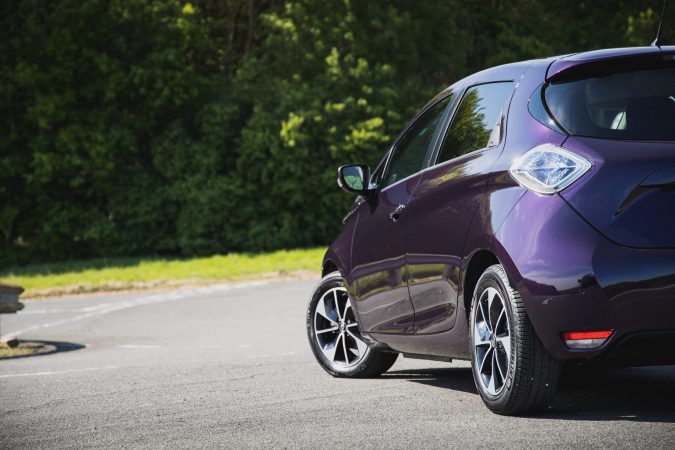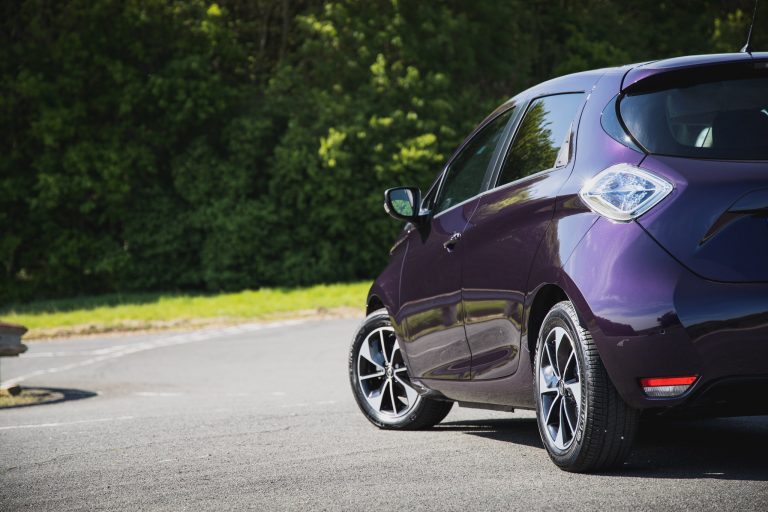 Most of us rarely drive more than 100 miles each day, and that's a massive exaggeration when you consider the average daily commute of a UK resident is around 8 miles. Small city cars are on the rise, but they're still behind crossovers and luxury SUVs. The little ZOE aims to change all of that by offering affordable EV motoring experience which doesn't have to break the bank. It's not the fastest car ever made, and it certainly isn't the most practical, but when you consider what it offers for not a whole lot of money, it is a super affordable car to run.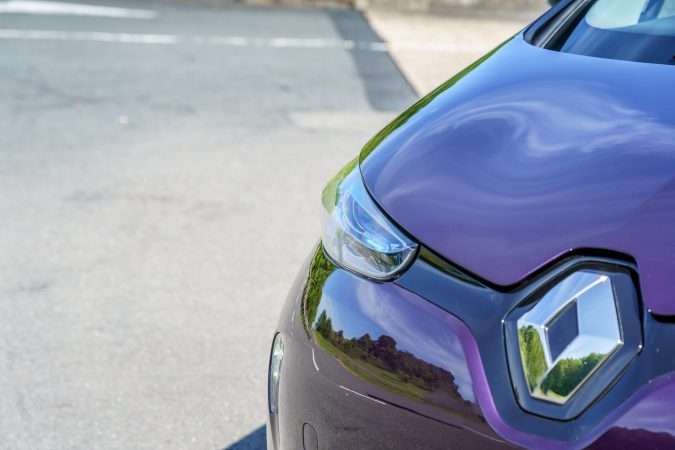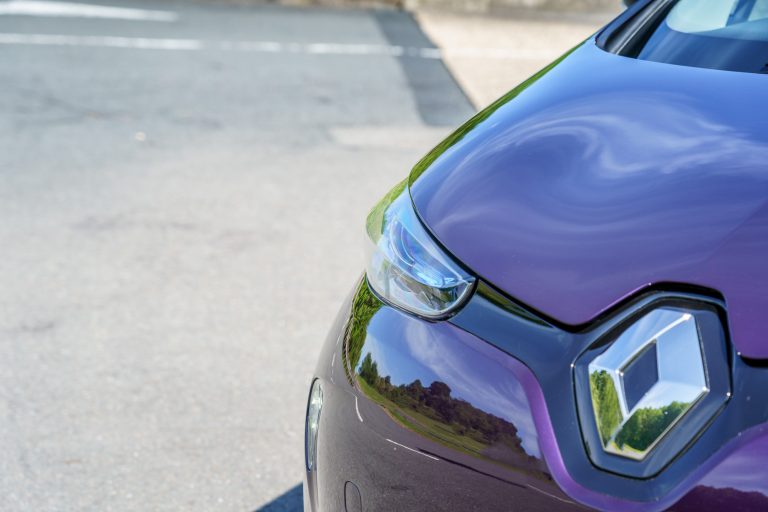 The ZOE is powered by an electric motor producing 107 horsepower and 225 Nm of torque. Power is sent to the front wheels directly from the motor. The Z.E. 40 we drove has a larger 41 kWh lithium-ion battery. The latter can officially cover 186 miles on a single charge, but that figure drops to 124 miles if it's colder outside (in winter).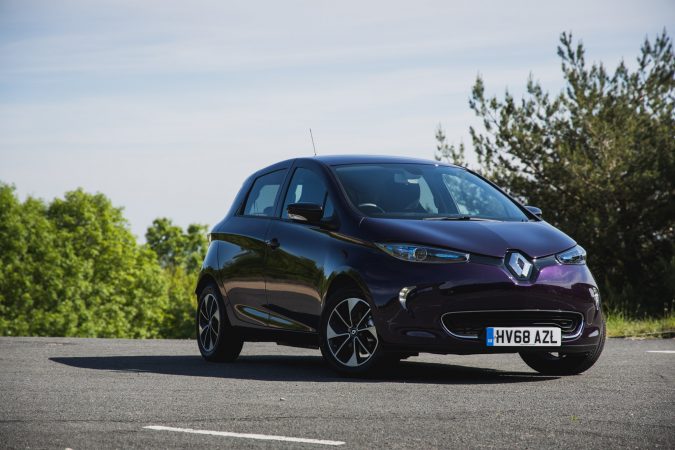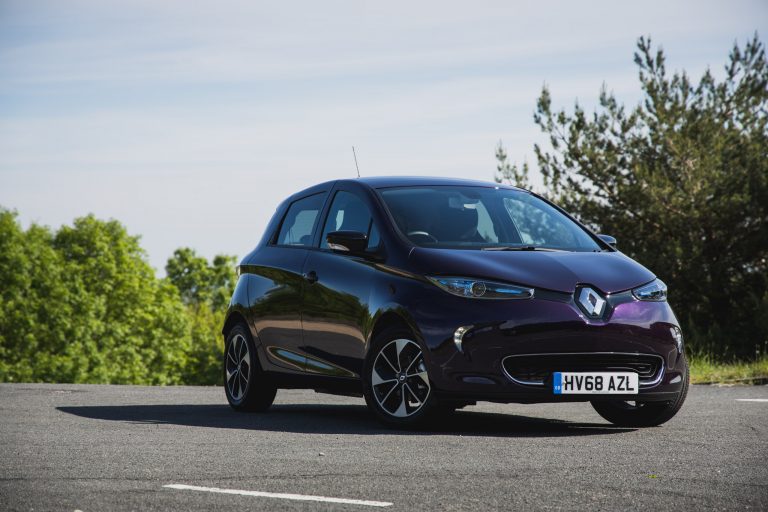 As is the case with most EVs, how you drive it determines what range you're going to get from it. If you drive sensibly you can achieve most of the claimed 186 miles, but in reality, with normal driving, you're looking at closer to 120 or so. Still, not a bad figure for what is essentially a city car. It can reach 62 mph in 11.4 seconds, which is more than brisk considering it will only do 84 mph flat out.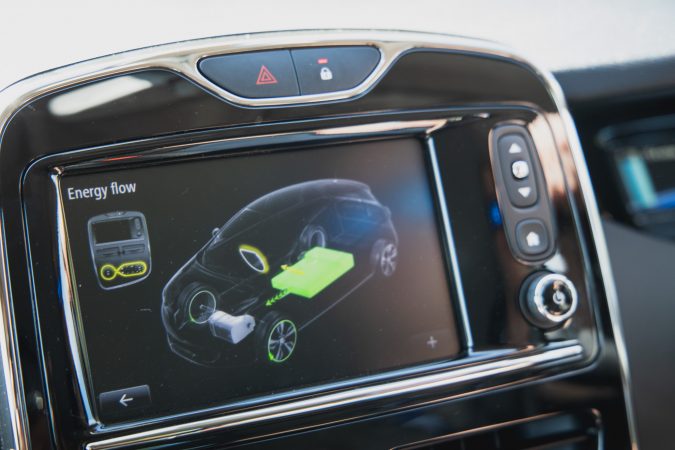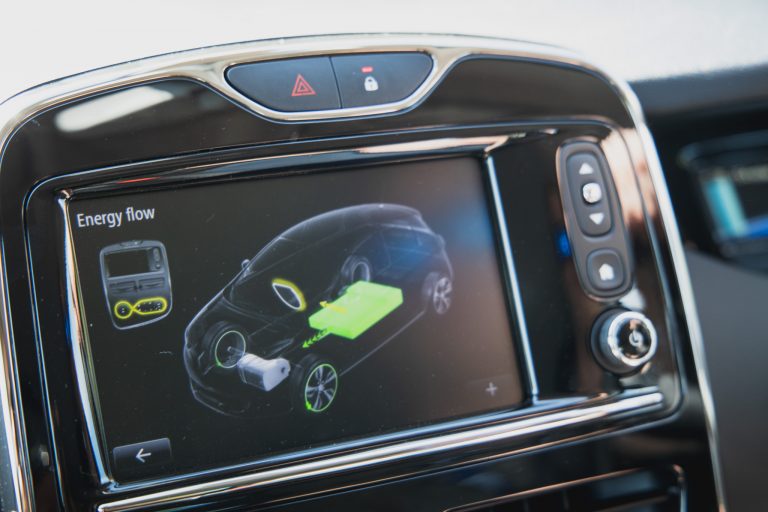 How does it drive?
It's actually fairly nippy and agile. The acceleration figures only tell half the story. Because it's electric, the powerplant feels immediate and instant. Up to around 30 mph or so you have no trouble out-accelerating most things from the lights. It can keep up with traffic just fine, even on the motorway.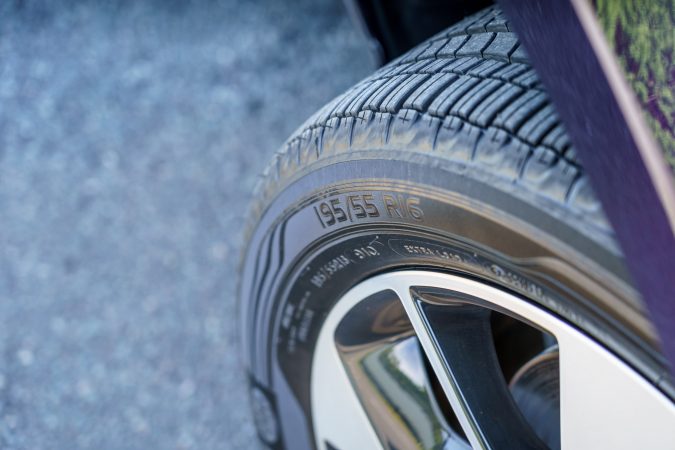 The city is its playground though. The steering feels light and all of the controls are easy to operate. The brake feels progressive and so does the throttle, which despite the fact that it's driving an electric motor, feels identical to what it would feel like in something like a Megane for instance.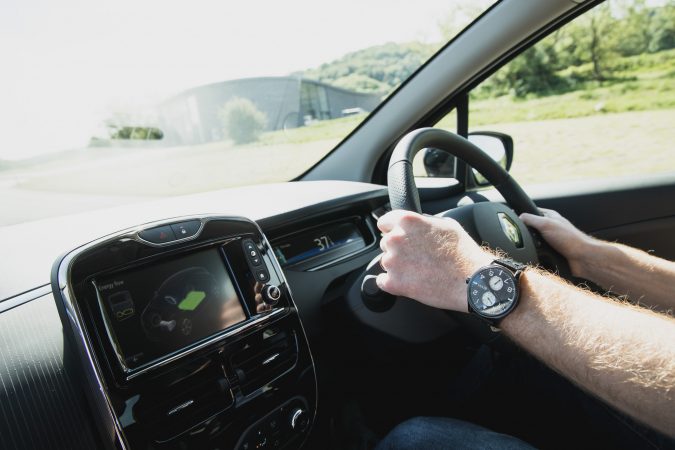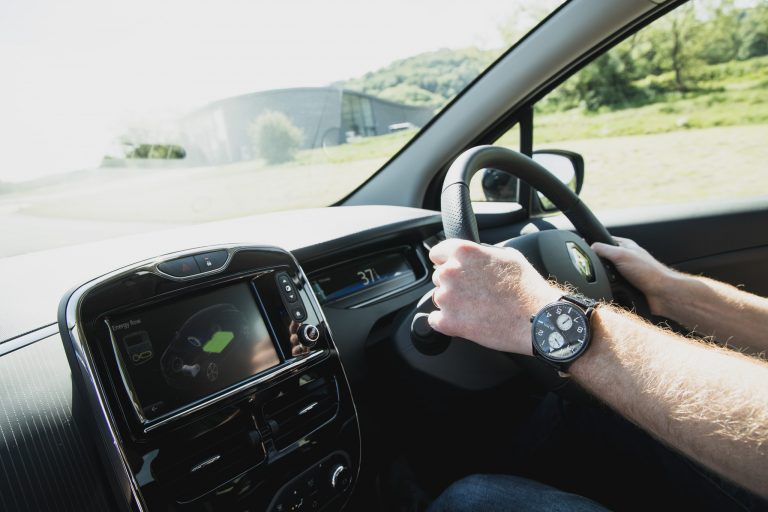 I didn't expect it to impress me, but I came away smiling from the entire experience. Having one of these as a daily runabout wouldn't be half bad. You can park it just about anywhere, it's got great visibility, and you never have to worry about running out of range if you're sticking to city centres.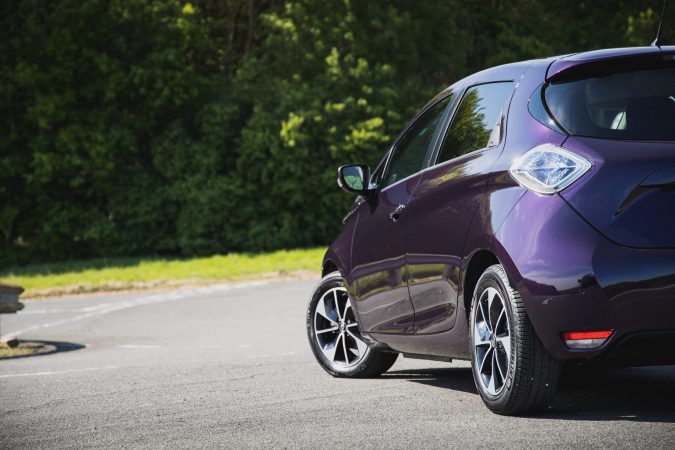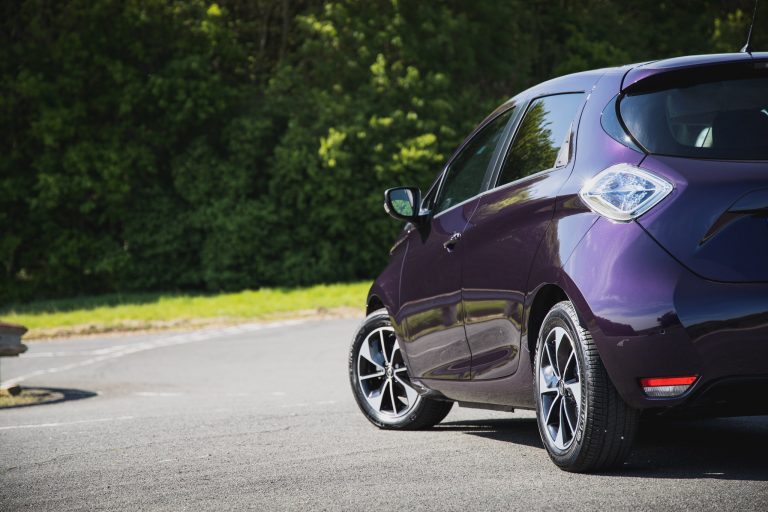 If you do find yourself on the motorway you can fast charge whilst you take a break at suitable service stations meaning that with a bit of planning you can get almost anywhere in the car.
What is it like inside?
When I looked at the price tag, which we'll get to in a moment, I thought they must have done some cost-cutting to be able to offer it at such an affordable price. The reality is that the cabin feels just as good as any other modern city car.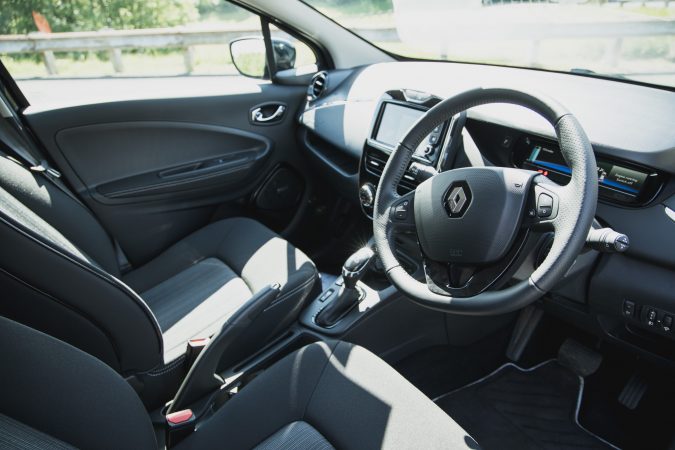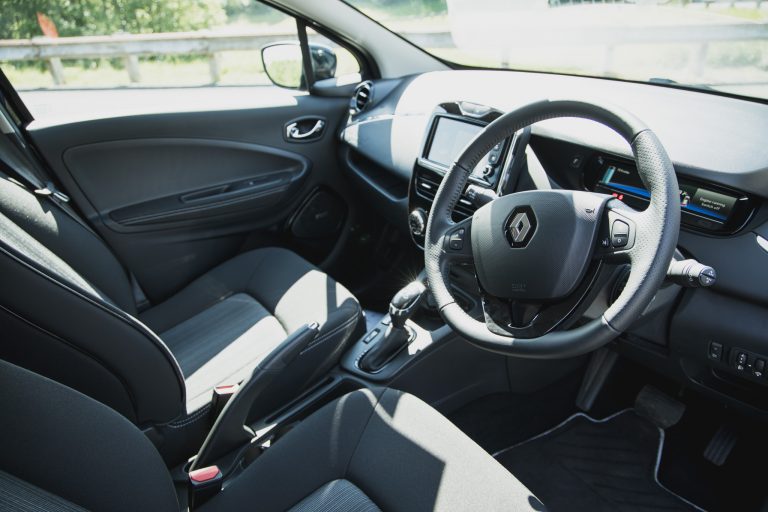 You get some cheap plastics and a mediocre design, but a great infotainment display and a decent 80-watt four-speaker sound system in the standard car. There's plenty of space inside but the back can feel slightly cramped for taller people as it is a small car.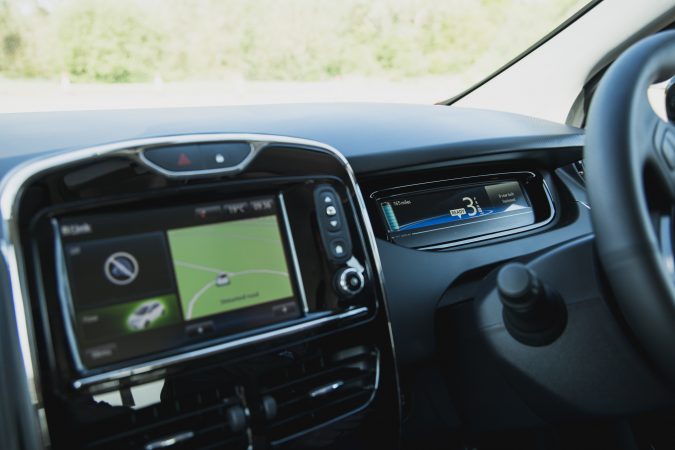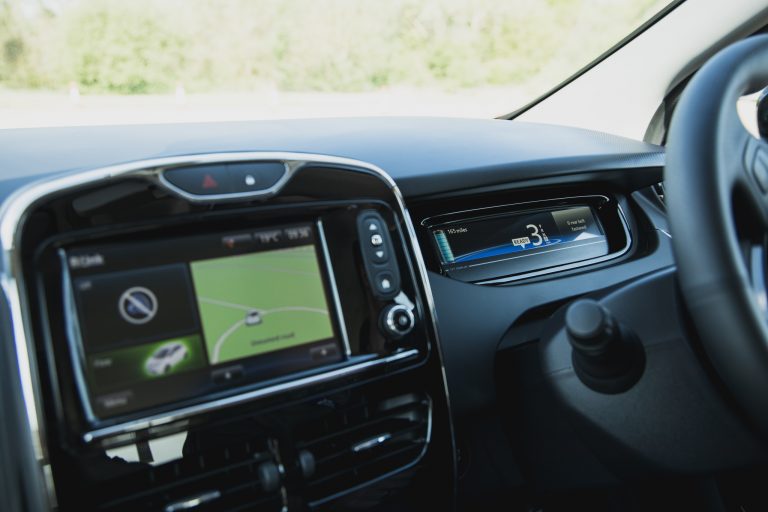 All Dynamique trim-level ZOE's come with the latest safety features such as stability control, traction control, hill assist, and cruise control. The 7-inch R-Link touchscreen in our version was fantastic, and so was the optional Bose 3D sound with 4x35W speakers.
The experience
It's an EV which doesn't pretend to be something it's not. It's not fast, and it's not that luxurious, but it is honest. It does what it says on the box and it doesn't try to fool you in any way. To be honest, there's only so much you can expect from a small city EV. It's nippy, it's delightful to drive, and it's a joy to use in congested city centres. What more do you want?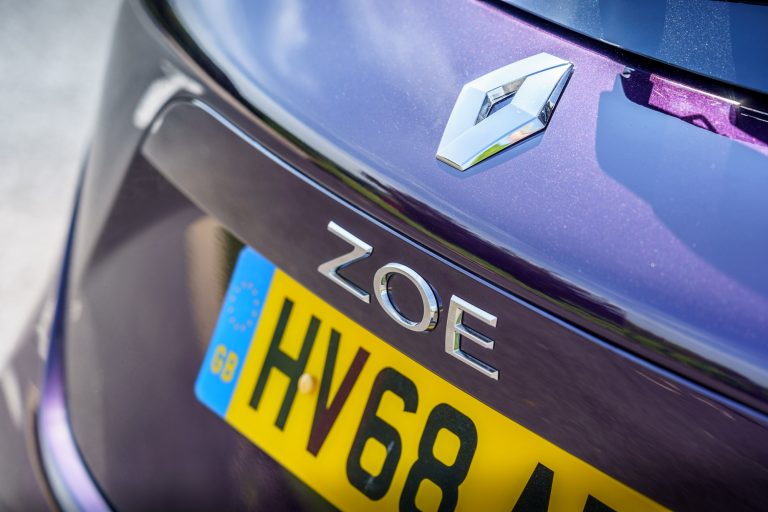 Renault ZOE Dynamique Nav R110 Z.E Cost
The OTR price of just £18,420 is astonishing given what you're getting in return. Even with some optional extras to make life better such as a rearview camera and a Bose premium 3D sound, our test model came in at £19,570. Great value for money. The ZOE is sold with a battery lease model, meaning that you will always have to pay a battery lease fee starting at £59 a month. However, if you have any issues with the battery it will be covered. If you will be looking at doing more than 4,500 miles a year look at what the battery lease could cost you before buying.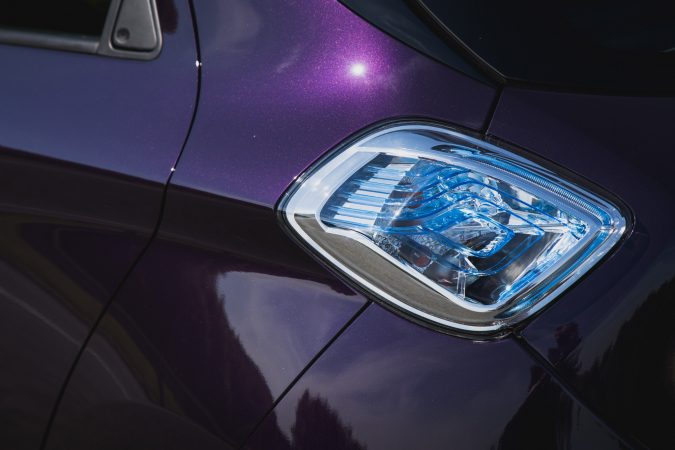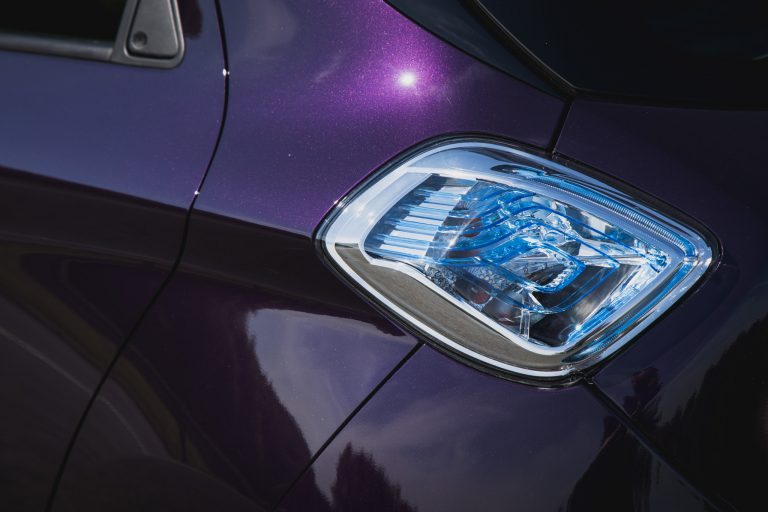 Verdict
What's there not to like about it? It's cheap, it's more than capable of fulfilling its duty as a daily commuter, and it doesn't break the bank to run. You would be looking at about 3 pence a mile.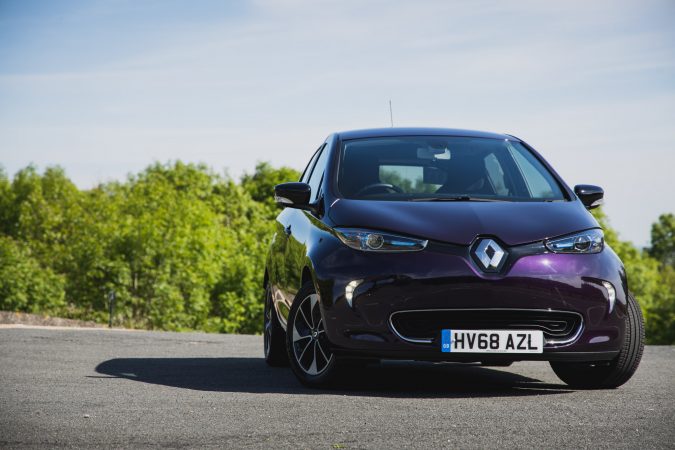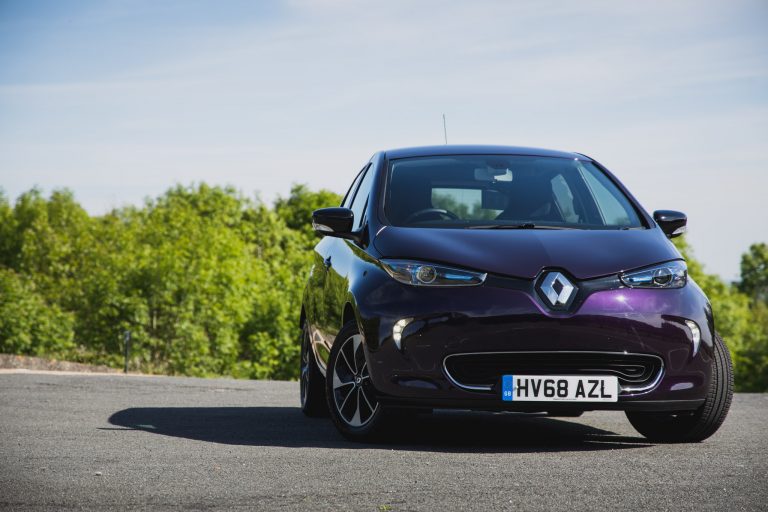 With Renault, you also get 3 years/30,000 miles servicing for just £299, and a three-year/100,000 mile warranty. Oh, and you also get a 7kW domestic wallbox fitted at your home and a Chameleon charger which can recharge the ZOE on a variety of charging systems.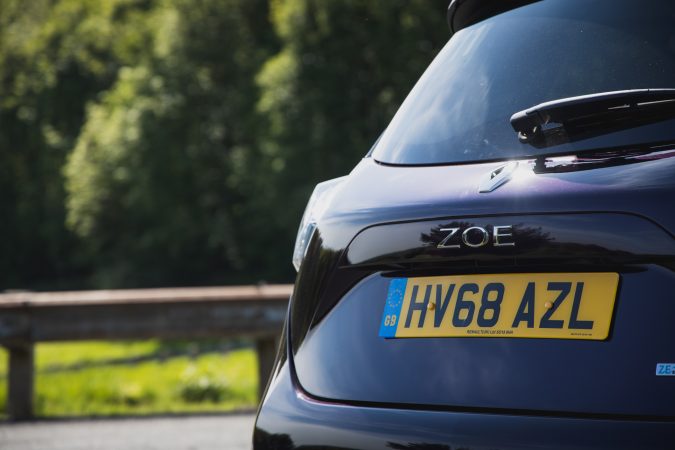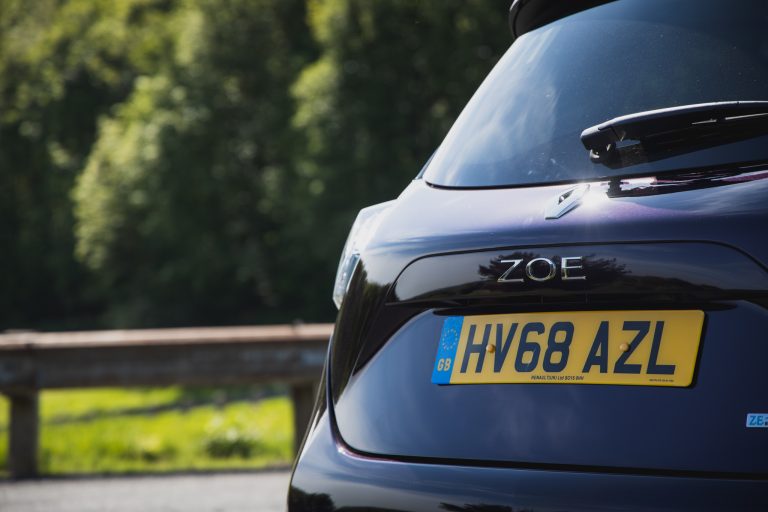 Specification
Renault ZOE Dynamique Nav R110 Z.E Specs

Price: £19,570  
Engine: R110 electric motor
Power: 107bhp
Torque: 225 Nm
Transmission: one gear
0-62mph:  11.4 seconds
Top speed: 84 mph
Weight: 1,468 kg
Economy combined:  186 miles per charge
CO2: 0 g/km