Getting into a car accident is an eventuality that no one wants to see. Nobody thinks it will happen to them, but unfortunately, that's the risk you take owning and operating a vehicle. This is why it's so important to drive safely and responsibly. Even then, the most cautious driver can have their day interrupted with the most honest of mistakes.
If the worst happens, and you get into an auto wreck, you should know how to proceed. It's also worthwhile informing your partner or friend how to proceed in the horrible circumstance that you require urgent medical care and are not as available as you could be to contend with these responsibilities. It's terrible to think about, but it's wise to plan for. Having a little foresight will help you tremendously through many pursuits in your life.
Ensure Everyone's Health
Your first responsibility, away from any financial considerations, is to ensure everyone involved is okay. If you and everyone traveling with you is okay, it's worth checking the other car, road traffic rules permitting. In any case, if your car is wrecked, it's worth evacuating the car with your passengers, and walking to a safe zone at the side of the road. DO NOT act aggressively or over-condemn the other driver, even if they're doing so to you. This is easier said than done, but you're likely to regret it later, and it will impede your ability to collect rational evidence of what happened at the most crucial stage.
Collect Full Details
Take too many photographs of the scene. Take them from every angle. Take photos of the traffic signs, the intersections, the flow of traffic. Take pictures of your car from every angle and distance to achieve the clearest picture of the damages. Do the same for the car of the other party. This will prevent them from claiming more damage than there is. Take pictures of any injuries sustained. You won't be able to force the other party to show you their injuries, but politely ask them in any case, and expect a refusal. It's always worth it.
Next, collect their insurance details. Give them yours. Imagine that this case has already proceeded to court, and you need this time to help best present your case. Collect the information accordingly.
Contact Your Insurance
Contact your insurance firm and let them know the empirical details of what has happened. If you have good insurance, they will send you a tow truck to help take your car off the road or supply you with a temporary car before the final solution is achieved. There's a chance they'll ask you to provide a clear statement of what happened in your own words. Don't do this. Instead, contact a lawyer to help them pour over the details of your claim. Cooperate with the police, but also politely demand a lawyer before you proceed. Even the most blameless and well-intentioned person can accidentally incriminate themselves through a sloppy use of language at this stage.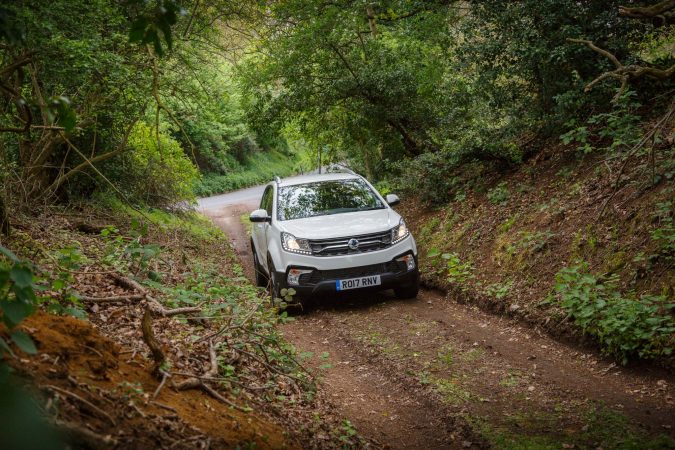 Claim
If you believe you are in the right, claim your insurance to help achieve a cash injection that fuels your next car, or any personal injury compensation you might need. If you weren't in the wrong and can prove this, there's a chance that this won't affect your insurance premium. You have to be smart about this.
Litigate
If you don't believe that the case has been fairly awarded, now is your time to litigate, depending on the discretion and encouragement of your lawyer. Provide them with all the necessary information, and believe in your side of the story.
It's not worth disregarding a potential claim because you don't want 'the hassle,' when you could be entitled to money you deserve. On the whole, be responsible, collect information and present your case with a lawyer, and you'll be hard-pressed to achieve a better result.