Range Rover is one of the most prestigious car brands in the UK car market. It's no secret that their ability to provide both comfort and style makes their cars so desirable in the luxury SUV market.
In order to ensure that your Range Rover is kept in the best condition possible, it's important to carry out a number of regular checks. There are a number of different Range Rover models to choose from, therefore it's important to provide the utmost care and attention to your car, regardless of the model.
Check The Tyres
Checking the tyres on your Range Rover is essential for ensuring that both the appearance and performance of your Range Rover is maintained to the highest possible level. Tyre pressure should be checked regularly to ensure that optimum fuel efficiency is sustained as well as making sure that your car is suitable for driving over rough terrain.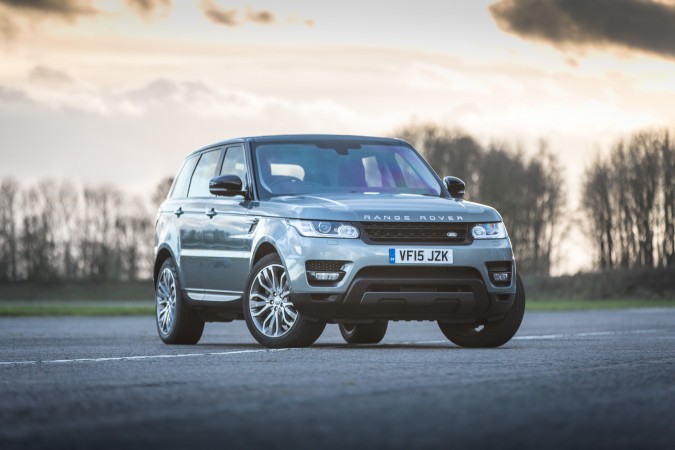 Change The Oil Regularly
Oil is essential for lubrication of the gears and parts within the car's engine, therefore it is important to change it regularly to make sure that the car runs as smoothly as possible. How often the oil should be changed depends on the particular type of Range Rover but generally, every 8,000 miles should be a good place to start.
Regular Checks Of Heating And Air Conditioning Systems
Regardless of weather conditions, most people like to rest assured that they are comfortable on whatever journey or road trip they're going on. This is why it's a good idea to carry out regular checks of air conditioning and heating systems to ensure that they are in the correct working order.
Keep An Eye On The Sensors
As a driver, you should keep an eye on your car's dashboard and be aware of any lights or warning signs signalling when something needs attention or needs to be repaired. You should address any issues as soon as possible to try and prevent any serious damage occurring to your vehicle.
Washing Your Range Rover
If you've got a car as lovely as the Range Rover Evoque for example, it's imperative that you treat it as well as you possibly can. This definitely involves washing both the interior and exterior regularly to make sure it looks as lovely as possible. If you're prone to taking your car off-road a lot, then it is even more important to clean your car on a regular basis so that it remains in the best condition possible.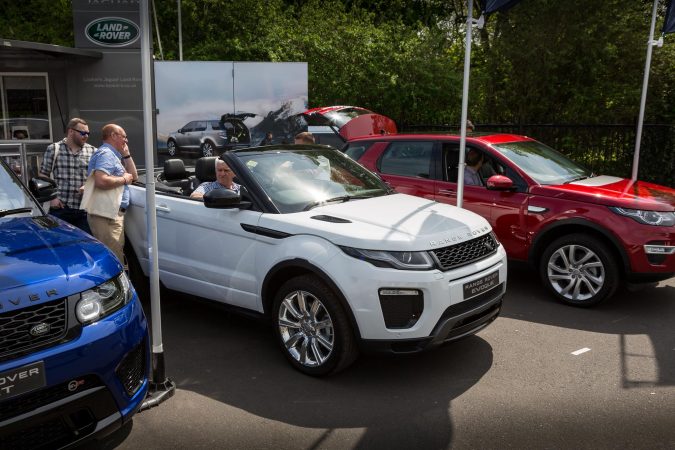 Most of the time, when you lease a car, these maintenance checks will be done for you, but if you own your own vehicle it is important that you carry out the necessary checks to ensure that your car runs as smoothly and efficiently as possible.
If you liked this article you may also like our wallpaper of Range Rover. Take a look.