Have you ever actually taken the time to read through your car insurance policy? The majority do not bother and just assume that they will be fully covered for any possibilities, but the truth of the matter is that your policy may not provide you with comprehensive coverage. This could see you out of pocket, shocked and upset that your insurance did not protect you.
A Gap in Coverage
So, where are you not being covered? The majority of motor insurers will only pay the current market value of your vehicle if it is written off – this could result in a significant financial loss if the current value is not enough to replace the automobile or pay off a contract hire or finance agreement.
Whilst you may think that you will never write your car off, the fact is that, unfortunately, you can never be sure. There are an enormous amount of accidents on the road every single day and these include vehicles where the driver is not at fault. When you factor in that there are over half a million vehicles that are stolen each year and the majority of these are written off, it means that you want to be protected against this serious threat.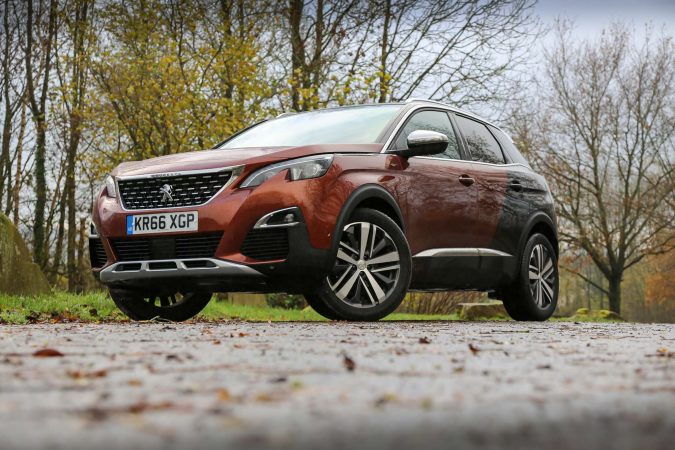 How to Protect Yourself
The best way to protect yourself is with something called GAP Insurance; this covers any shortfall between the payout and the amount outstanding on the finance agreement. Essentially, if your car is written off for whatever reason, you will not be paying out your own pocket and the financial gap will be covered. You should always use reliable providers to get the best coverage, such as ALA.
The Facts
It may not seem like GAP insurance is a necessity, but a quick look at some statistics and you will soon see why it is so important and used by intelligent motorists and recommended by big names in the automotive industry. Firstly, UK car crime (usually leading to a vehicle being written off) is one-third of all crime. 33% of stolen cars are never recovered, with one being stolen every single minute. In addition to this, cars depreciate in value up to 77% over 3 years – if you do not have GAP insurance, you could end up paying a fortune if your automobile is written off.
As you can see, your policy does not provide the complete coverage that you need and something must be done about this. Sadly, cars are written off all the time and this can be unavoidable, but you can be prepared by protecting yourself with this smart form of coverage.