When it's time to trade up your sporty roadster for a family saloon, it can be a wrench to be parted for something fun and fast for something so deeply practical. But family friendly cars don't have to be boring and if you're prepared to spend a little bit more, you'll find a performance car hidden underneath all those child booster seats and baby wipes.
We're taking a look at three spacious, family-sized saloons that will still give you a bang for your buck.
Alfa Romeo Giulia Quadrifoglio
Alfa Romeo's have, in the past, had something of mixed reputation when it comes to performance but they seem to have nailed it this time with this model. Very simply, it's great fun to drive. It's fast, responsive and edgy with a fantastic twin turbo V6 engine under the hood.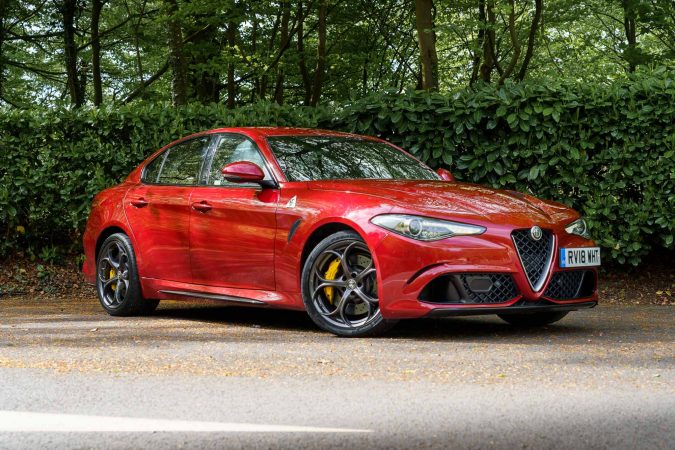 But yes, it's got room too. There's plenty of space in the back for the addition of child seats and room in the boot for the stroller. You'll enjoy knowing how much power you could potentially unleash as you sing the same nursery rhyme for the 15th time in a row.
Hyundai Kona Electric
Yes, we had to include an electric car in the list. When you're darting between between, school and run an electric car is the perfect antidote to gas guzzlers burning through your hard earned cash as they queue up at traffic lights.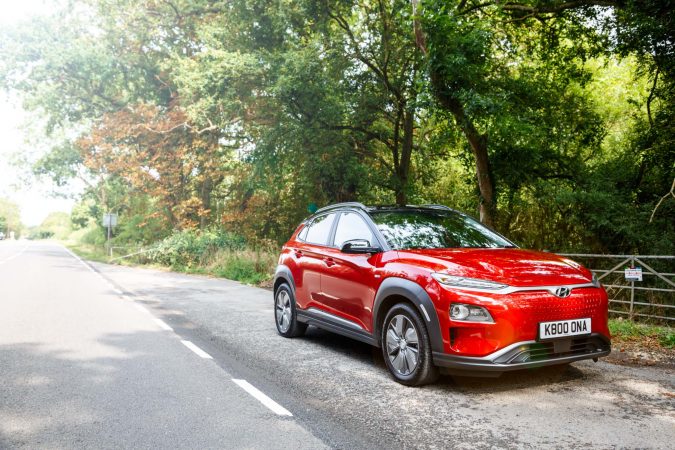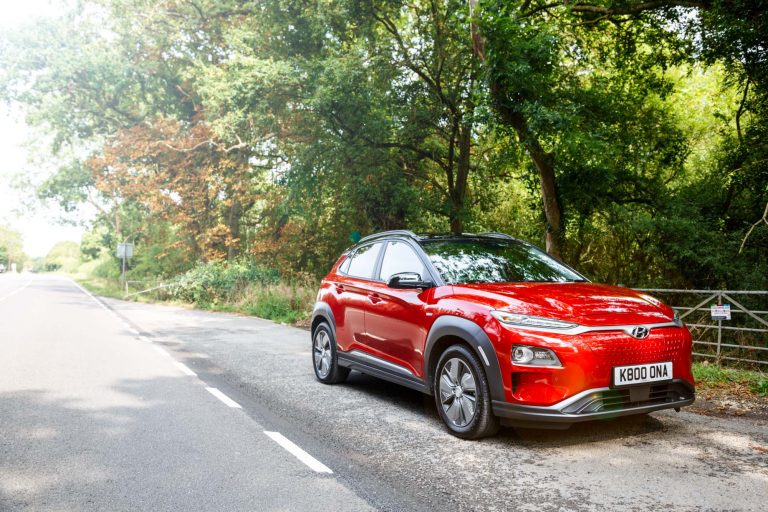 This car is also a reasonably priced and offers great value for money. While on the smaller side for an SUV, it's fine for a family size vehicle and can go up to 200 miles on just a single charge, making it more than capable of doing the school run each week.
It may not satisfy the speed heads among you but if you're looking for something less mundane than the average, this Hyundai is well worth checking out.
Vauxhall Insignia Grand Sport
The reputation of Insignia as the sales rep's staple has left it with a lot to work on but Vauxhall have pulled it out of the bag with the Grand Sport. It looks great, flat, stylish, sleek. Visually it ticks all the right boxes.
As for performance, underneath that hood lies a powerful yet economical engine. Fast, responsive and fun to drive it also has enough room front and back to make it a superb family car option.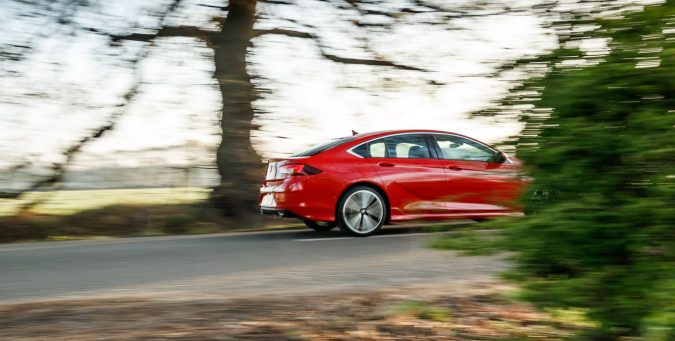 If you're looking for an all-rounder with a bit of fun still left to it then the Grand Sport is one of the best on the market. 
Car buying can be a time consuming and laborious process but is made all the easier when you have a clear idea of what it is you want (and don't want). Head down to Affordable Cars and see if you can't just grab yourself a bargain.
Family cars don't have to be boring, choose from any of these three models and you'll put some of the fun back in driving, while knowing your family is in a safe, reliable vehicle.