When you are buying a vehicle, you need to keep an eye out for many different things. Nowhere is this truer than when you are purchasing an off-road vehicle. These vehicles having the right qualities are particularly important, because of the safety concern. Travelling off-road means that you need to be able to trust your vehicle, possibly more so than with a regular car. For that reason, you need to pay particular attention to what vehicle you buy. If you are currently on the lookout for a decent off-roader, you might be wondering what qualities to look out for. The truth is, no two are the same. There are aspects to some which might not apply to all. Regardless, there are certain elements which you should look for in your off-road vehicle. Let's take a look at some of those now.
Ground Clearance
This is a really important one – one of the first things you should look for. It doesn't take much to work out why this must be the case. When you are travelling off-road, you need to be able to navigate the terrain with ease. There are many attributes to an off-roader which contribute to this, but ground clearance has to be the main one. With enough ground clearance, you can be sure that your vehicle is able to get around those tricky parts. Too little, and you might find yourself in the situation where you are stuck somewhere with nowhere to go! This is the last thing you want from your off-road experience.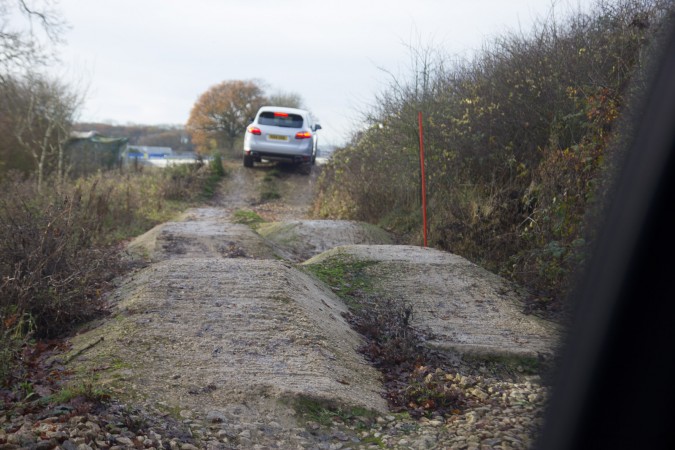 Tyres
The tyres of your off-roader are one of the most important parts. It is technically possible to use ordinary, every street tyres for your vehicle. However, these hardly do the job of carrying you off-road. What you really need for this is proper off-road tyres. You should make sure that your vehicle comes with these already, as they can be a considerable expense. Even a 2017 Raptor is not complete unless you have the right tyres. With proper tyres, your off-road vehicle will be able to traverse any kind of ground. This is exactly what you should be looking for.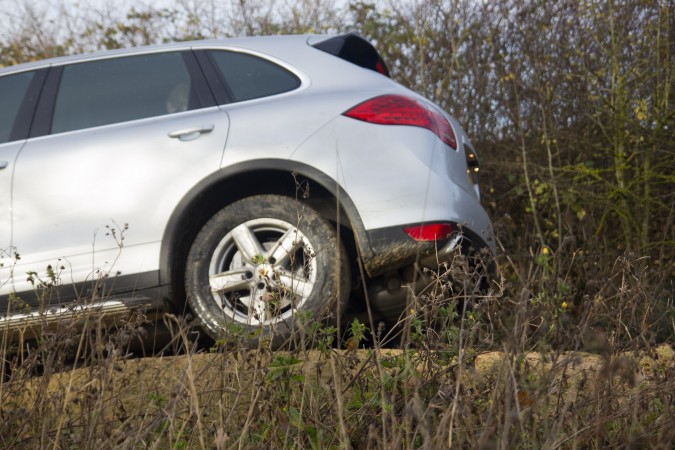 Robust
An off-roader, it goes without saying, needs to be able to survive the harshest conditions. When you are on the market for one, then, you need to ensure that it is robust. A robust vehicle is simply one which does not fall apart at the first sign of disrepair. Ideally, your vehicle should be able to put up with a fair amount of abuse before it tanks. Obviously, you should take every care to keep it from being damaged. But as long as it is going to be, it needs to be able to survive it and survive it well. To ensure that this is the case, look for those vehicles which seem to have a tough exterior. Chances are, you will feel a lot safer in those vehicles anyway. And, above all, that is what you are really looking for in any decent off-road vehicle.