Getting auto insurance can be a tedious and sometimes confusing process. Most people are overwhelmed by the different types of advice they get from varying sources. But before you start searching for the best quotes for auto insurance, take a look at what auto insurance quotes are.
Auto insurance providers will look at your records and previous claims to determine how much you will be paying for a specific policy. This number is then provided to you as a quote based on which you can decide whether you want to spend that much or go for another provider offering you lower rates. This is important because every provider has their calculation method, and they may not always land on the same number.
How Do You Get A Quote?
Asking for and getting an auto insurance quote is the easy part. There are two ways to go about this. The easiest one is to refer to the insurer's website. Whether it's a large company or small, insurance providers have started putting quote calculators on their homepage. Just fill in the details, and they'll give you an estimate instantly.
Some websites can help you compare multiple insurance providers so you can pick the right one. Another method is to call the insurance provider. A lot of them even encourage customers to call them for a free quote.
Which Agent Should You Pick?
There are two categories of auto insurance agents:
Captive Agents: If you pick a captive agent, you should know that captive agents can only give you a quote from one insurance provider as they are agents for that one provider alone. These agents are generally more reliable and trustworthy.
Independent Agents: If you pick an independent agent, you can get insurance quotes from multiple service providers and help you understand different insurers' policies. These agents are spread thin between their clients, so don't expect the same amount of attention you'd get from a captive agent.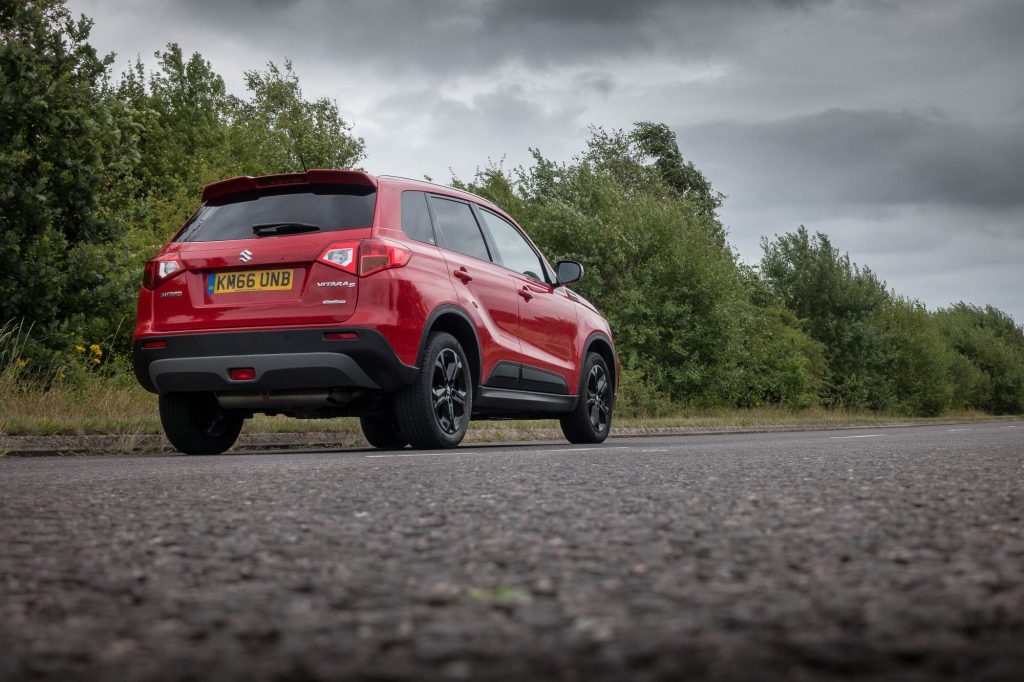 What Information Should You Provide?
To ensure there are no bumps in this road when trying to get a quote, keep the following information ready:
Your driver's license as well the permit of any other drivers in your household
If you already have a vehicle, then your Vehicle Identification Number or VIN. If you haven't bought a car yet, then the model and make of the vehicle you plan to buy will do.
Your odometer reading should be accurate so that you can provide the insurer with your vehicle mileage.
The amount of coverage you are looking for should be a fixed number in your head. This is the first question the agent will ask, and you should be aware of how much coverage you need.
What Are The Types Of Coverage?
The following are the types of auto insurance coverage you can consider:
Car Liability Insurance covers property damage, medical bills, and legal fees if you have been in a car accident. This is the most basic type or form of insurance.
Comprehensive insurance covers many problems like accidents, theft, natural disasters, vandalism, and animal collisions. This is the most valued form of insurance.
Rental insurance covers any damage you may cause to a vehicle you have rented. This is usually not recommended as most renters have insurance coverage that extends to the customer.
Roadside Assistance Insurance will cover any roadside assistance costs like locksmiths, towing, jump-starts, etc. This is also not recommended as you can generally find better deals with any auto-club.
What Influences Your Quotes?
The following factors can impact the quote you get from the insurance provider:
If your vehicle type is one that is considered high-risk like a racecar
If you have sufficient experience as a driver and have registered for only a few claims
If you live in an area with lower incidences of accidents. Living in an urban area will compromise this.
If your credit rating is stable and you don't have a habit of rushing for claims
If the driving record is clean and has very few infractions
If other people on your policy have clean records
As mentioned previously, every insurance provider has its criteria for determining a quote. So if you want to get the best quotes for auto insurance, it is better to get your selections from the big players to have an idea of the market standard for people like you. Larger companies have more capital and tend to be more forgiving in their quote estimates. They are also more reliable and tend to have a reputation that can be cross-checked quite easily.