Who doesn't like to get the car of their dreams at a cheaper price? There are chances somebody out there wants to swap a lease of the car that you have been longing to buy. It is a pain-free process where you simply assume the payments of an existing lease for the time left on that lease. That's why it is called the short-term lease. Ideally, its length is 6 to 18 months.
Typically, a car lease lasts for 2 to 4 years. Many lessees purchase new leases for the latest car models and in the middle of the contract, they want to end the lease by transferring it someone who is interested. It's either because they no longer like the car, they now have their eyes on something new or they cannot afford the payment anymore.
If you are successful in finding a car that interests you, you can assume that lease and you will be responsible for the rest of the lease payments. A lessee simply hands over the lease to a middleman, particularly a website that finds a buyer who is interested in swapping a lease.
QuitALease is one reliable middleman for car lease transfer. Many lessees sign up on QuitALease to find someone who is interested in assuming the lease. It has a large database of transfer lessees who want to get rid of their car leases. The process is simple. Here is how it works:
A lease seller signs up and posts his car lease ad on the website.
He starts getting offers from individuals who are interested. (Being a lease buyer, if a deal attracts you, you just have to reply to the offer.)
The lease buyer has to submit his credit application with the leasing company. The company then checks the eligibility of the buyer.
Once the leasing company approves the application, it prepares the lease transfer documents and sends them to buy the buyer and the seller.
As the papers are signed, they are returned to the leasing company and the keys are handed over to the new buyer.
Trusted partners are involved in the lease swapping so chances of scam are little to none. QuitALease website is frequently updated with new car listings. There are good chances you will find the latest car models that fall within your range.
It is hard for sellers to find buyers that too at the right time. Asking your leasing company for help is not a good idea. Lease swapping is always the cheapest and easiest way out. QuitALease bridges the gap between buyers and sellers of car lease, hence saving both parties time and money.
Benefits of Swapping a Lease
Have a look at the benefits of swapping a lease from a buyer's perspective:
An opportunity to drive your dream car
The dream cars that most of us want to drive are the luxury models which are expensive, of course. If you swap a lease, you won't have to worry about bearing the down payment. This is already done by the original lessee. You will have the golden opportunity of buying your dream car at the end of the leasing period.
You will have a new car that's still under warranty
If you are lucky, you may end up finding a car that is still under factory warranty. This may not always happen but leasing swapping websites can often help you find such deals.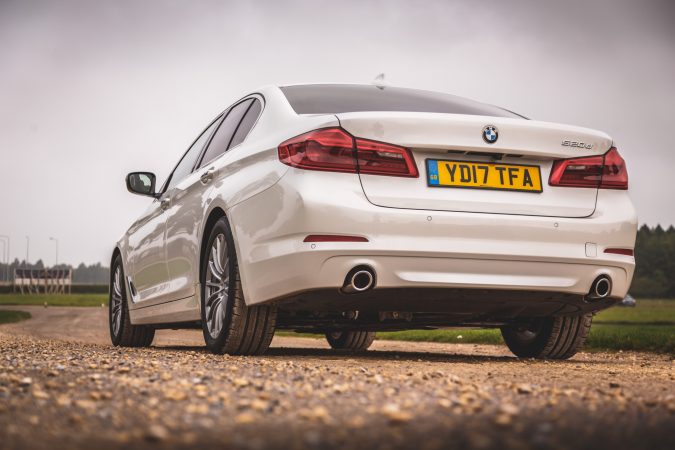 Taking over a car lease is always cheaper than buying as you only have to pay a percentage of the total cost. A significant portion of the lease is already paid by the lessee. For example, if you find a nice car model that has only 2 years left on its lease and you are supposed to pay $250 a month, you would just be paying $6,000 to drive a car that's worth $60,000. That's cheap, isn't it?
There is always a variety of cars to choose from in lease takeover. In fact, you will have more variety here than at a used car dealership. Most of the leases are less than 4 years so there are pretty decent chances of finding the latest car.
To be honest, there are lots of sellers out there who want to get out of their lease agreements. This urgency is often due to financial reasons. So, anyone who wants to save money on leasing a new car would find this deal attractive. After all, it is a win-win deal for both the lease buyer and seller. The buyer will find the cheapest deal for his dream car and the seller would protect his credit rating from getting rusty by paying a minimal transfer fee.