The international historic motorsport show Race Retro returned to Stoneleigh Park for its 15th anniversary, which resulted in a record turnout over the three- day event. There was plenty of motorsport action, both inside the halls and out on the Live Rally Stage resulting in the perfect pre-season warm up.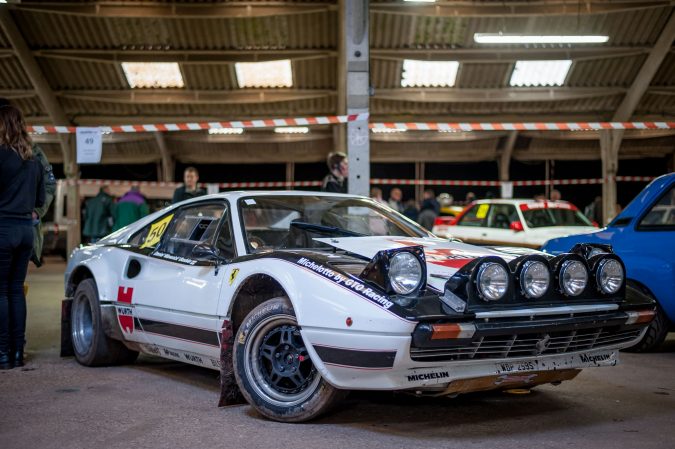 The halls were decorated with some of the best in motorsports. From James Hunt's Mclaren M23 to the Class B Rally Ford RS200. Out on the Live Rally Stage, Group A, B and C cars provided fans with a thrilling show in a range of cars such as the Subaru Impreza S11 WRC, the Ford Sierra Cosworth, matching Audi Quattros and the jaw dropping Ferrari 308 GTB Michelotto. World Rally Champion Ari Vatanen got back behind the wheel of the Rothmans Ford Escort and Subaru Legacy he drove in period.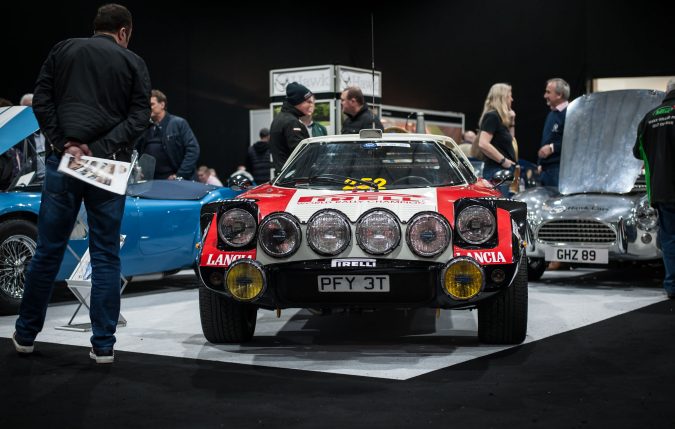 The winner of the Pride of the Paddock award couldn't have been more fitting, given it was presented by Ari Vatanen to Ian Thompson's replica of his Peugeot 205 T16 rally car that Vatanen drove, and was even signed by the man himself. The runner up was Marcus Ridley's 1966 Ford Mustang.
Gallery