Having effective storage is key to optimising space in the garage. Here we look at some of the storage options from Racking Solutions. Here we are testing their 1.8m x 1.8m x 0.6m racking set-up.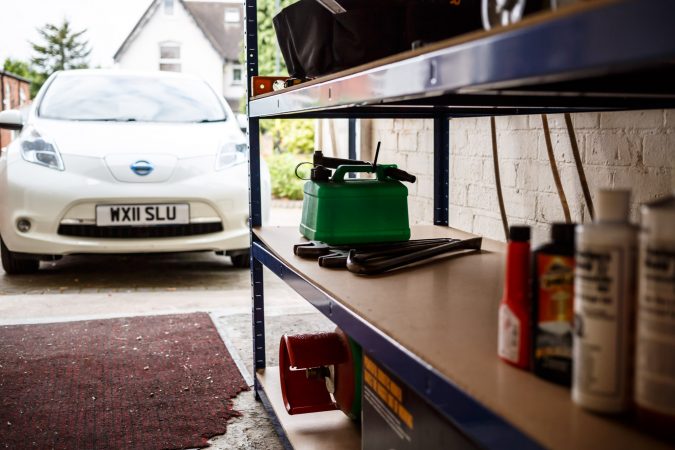 Garage Shelving Units With Five Levels 
This shelving unit is perfect for a large garage. It has five shelves at 1.8m long and a total of around 9m of storage. The super smooth shelves are made from solid 7.6mm MDF. They are hard-wearing and ideal for storing your tools.
Each level of the rack is certified to take 200kg of weight. This means that you could fit a couple of reasonably-sized toolboxes on each shelf if need be.
The metal shelving unit is finished with blue powder coating, which will go nicely with most garages. It is sturdy and durable.
Heavy Duty Steel Shelving Unit from Racking Solutions
The racking solution comes in flat pack boxes and can be fully assembled in one hour, using a rubber mallet and a flat head screwdriver. It doesn't need to be screwed and bolted, as it just drops into place. The weight you add to the shelves will help to hold it all together.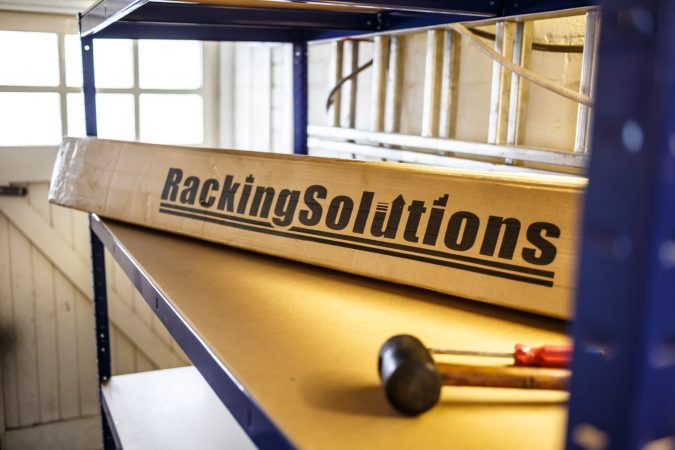 You will only need your screwdriver to bend some of the fixings apart slightly to speed up the build process. The rack was easy to build and is very stable, even before you start to fill the shelves.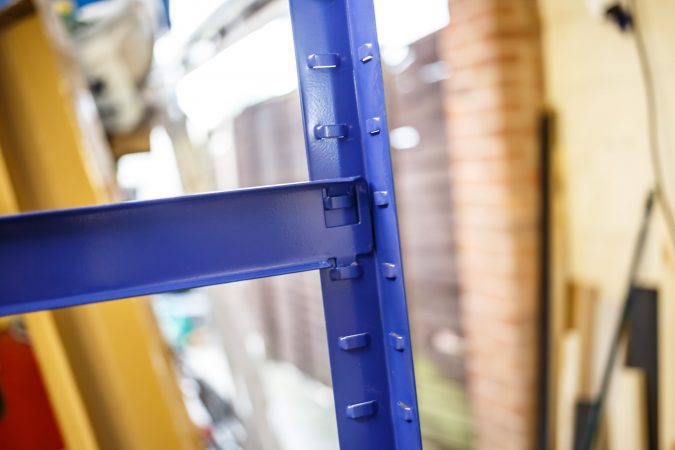 Strength
Each shelf has three supporting bars underneath, thereby ensuring a maximum payload of 200kg can be achieved. Once constructed and with the wooden top in place, the storage unit feels solid as a rock. I felt very comfortable loading each shelf up with tool boxes and even full gas canisters. I can see this storage unit lasting for many years.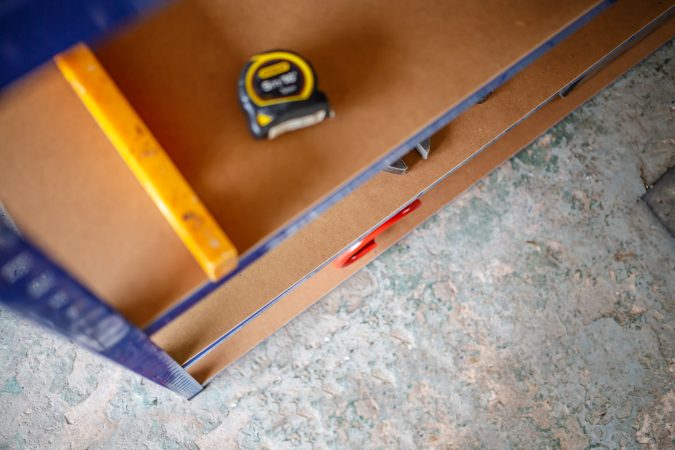 Features
The details of the shelving unit can be found below:
200 kg maximum weight per shelf
Smooth wood finish
The metalwork is blue powder coated at 1.2mm thick for increased durability
Each shelf has three central supports
Adjustable height for each shelf
The unit has metal feet to protect the floor
It comes with a five year guarantee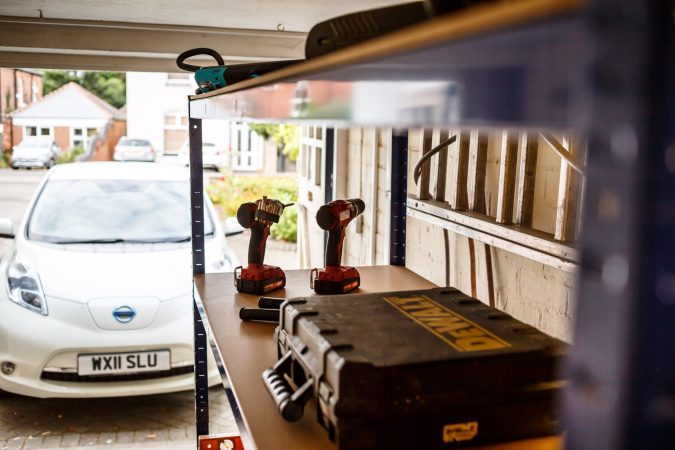 Incidentally, the shelving unit can even be split into two, becoming two half-height workbenches.
Overall
Overall, for the £109.98 price, the racking is top quality. It meets the needs of car enthusiasts in storing their tools, spare car parts and winter tyres etc. For more information, contact Racking Solutions.